Project Report

| Jul 12, 2023
Celebrating Progress and Looking Forward with Lend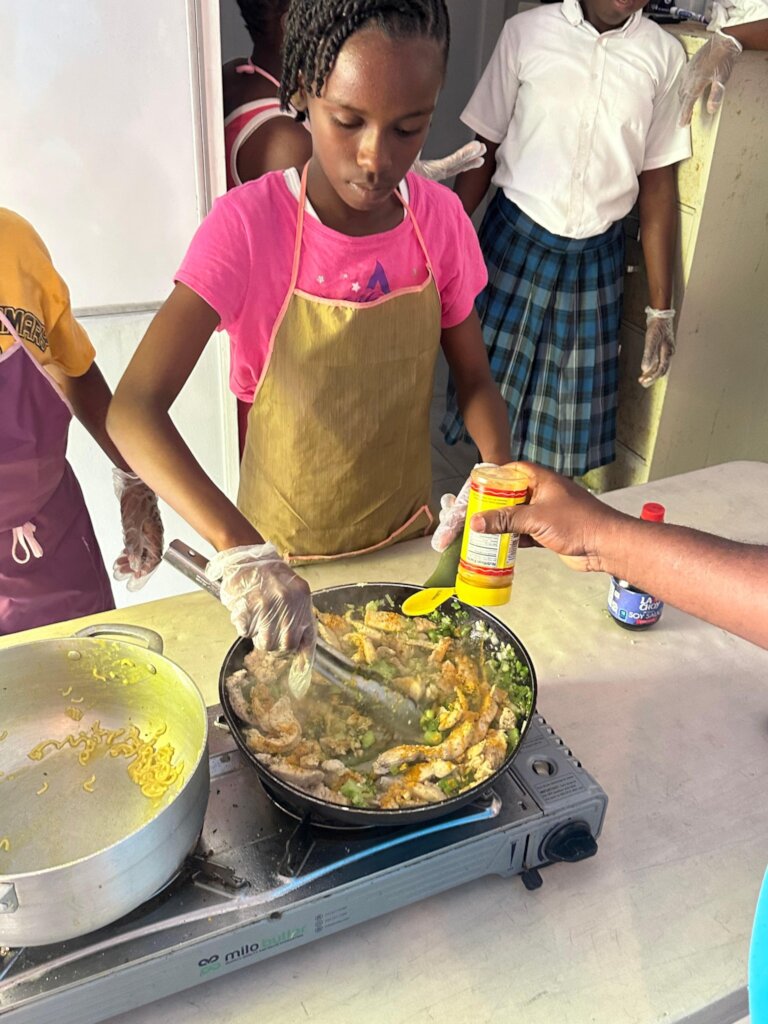 I hope this message finds you in good health and spirits. As we continue to embrace the opportunities of 2023, I wanted to share a few updates about our journey at Lend a Hand Bahamas. It's your ongoing support that has been instrumental in helping us achieve our goals, and for this, I can't thank you enough.
We recently celebrated the 50th Independence Anniversary of The Bahamas, a milestone that fills me with immense pride. This significant moment mirrors our own commitment to enrich the lives of our Bahamian community and fuels our determination to keep moving forward. As we navigate through the rest of 2023, I'm thrilled to inform you that we have several impactful programs on the horizon.
Our Summer Camp program is currently in full swing, with over 75 children engaged in educational field trips and immersive learning experiences. The joy, excitement, and personal growth we witness every day stand as a testament to the hard work of our team and the generosity of supporters like you. Your contributions have allowed these children to expand their horizons and nurture a love for learning that will last a lifetime.
Furthermore, we're making great strides in our efforts to foster food security and create job opportunities in downtown Nassau. Construction of our second GrowPod is well underway, and once completed, it will bring substantial benefits to the communities we serve. This initiative will not only allow us to provide fresh greens to families but also introduce them to workforce development programs centred around hydroponics. The integration of health, education, and employment this project fosters is something we're incredibly passionate about.
We stand at the edge of positive change, and it's your unwavering support that underpins our initiatives. I encourage you to remain a part of our extended family and continue to help us bring about tangible change in The Bahamas.
Thank you once again for standing with us and believing in the power of community. I'm eager to share more updates with you as we continue to work towards our mission.
With gratitude,
Mitsyann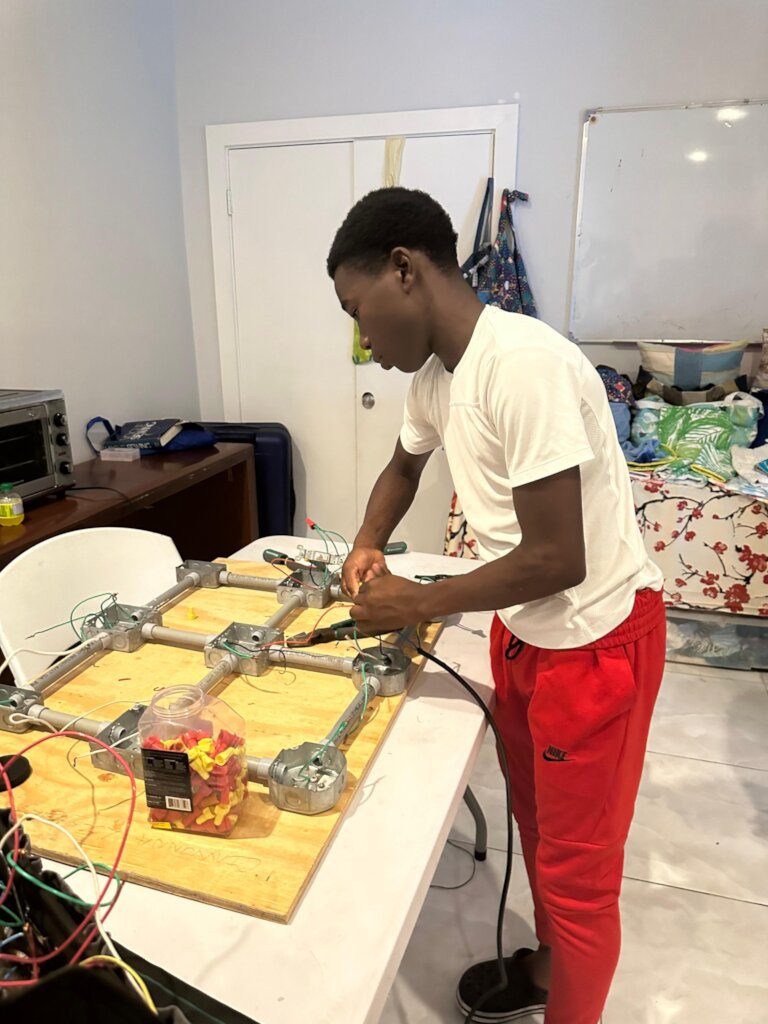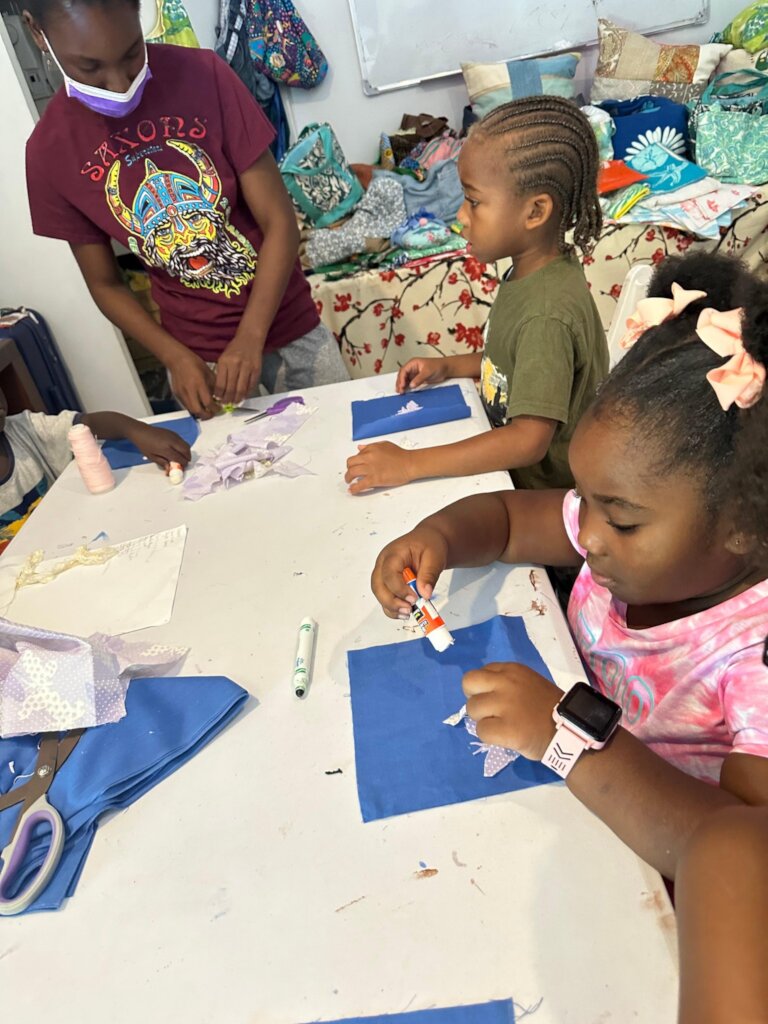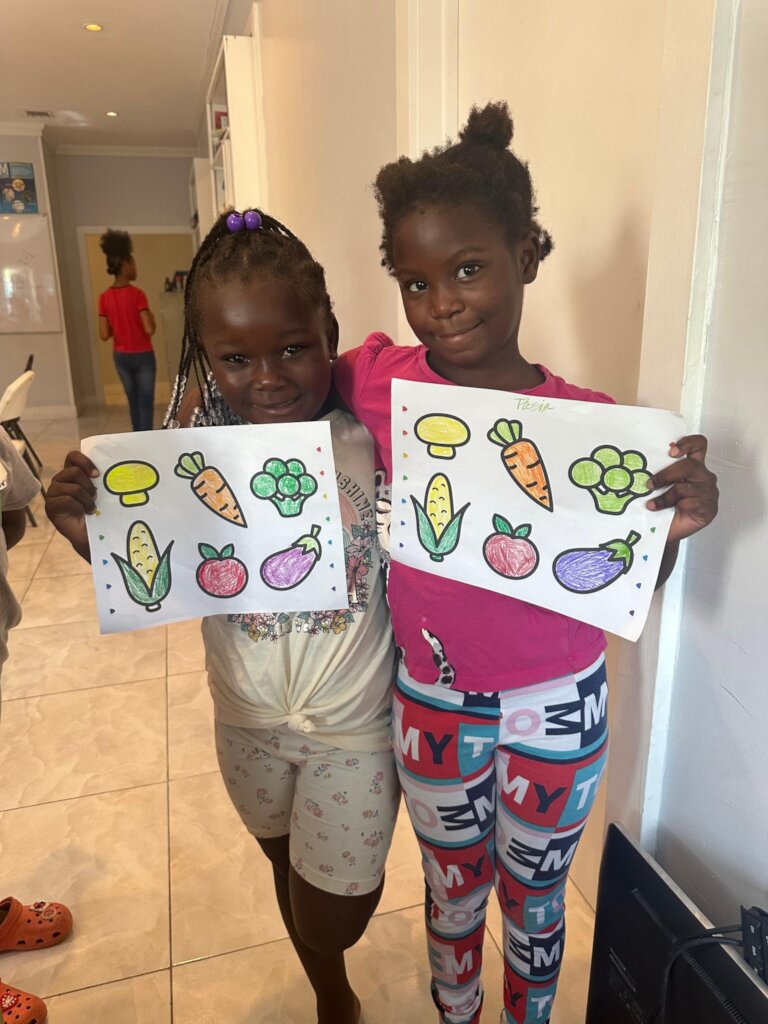 Links: