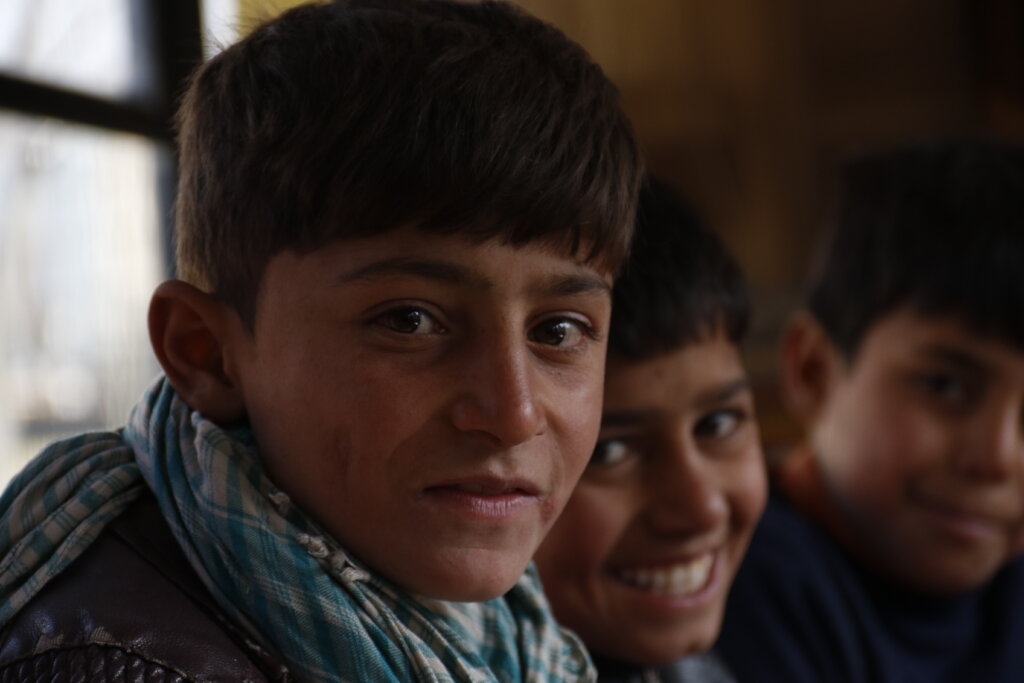 Dear Friends of Charmaghz,
Thank you for continuing to support Charmaghz, we are truly grateful to our community of donors who have made our mission a possibility. This past year our organisation has managed to achieve major milestones and reach a record number of children in Kabul.
How did we impact children's lives?
In 2022 we had more than 357,000 child visitors to our mobile libraries, 53% of these by girls. Being a women-led and woman-majority organization, this was something that was truly important to us. Moreover, we have also successfully provided educational services to 51 public schools in Kabul through our portable box libraries. Charmaghz also opened a new van library in Dasht-e-Barchi, a neighbourhood consisting of predominantly ethnically marginalized Hazaras. This year our librarians focused on building foundational literacy and numeracy skills among children, which we believe is a necessary first step towards empowering children to take agency of their own lives.
How we spent your donations
Donations from this GlobalGiving project, including the $6500 we raised on Giving Tuesday, were used to support the ongoing operation of our 16 mobile libraries, which support children's literacy, numeracy, and psychosocial health six days a week. The funds were used to pay the rent of five buses, purchase fuel, and install heaters. Donations were also used to pay the salaries of our 36 librarians, and five bus drivers. Lastly, your support enabled us to add more than 400 books in Dari and Pashto to our libraries, as well as educational and art-based games.
Our challenges:
On December 24th, the Taliban banned Afghan women from working in local and international NGOs in Afghanistan. This announcement came just three days after the Taliban prohibited Afghan women from attending university. Restricting women's participation in civil society has a tragic effect on their future, on their mental health and well-being, and concretely limits the ability of organizations like Charmaghz to serve the most marginalized girls and boys. We take immense pride in being a woman-founded and women-majority organization: over 75% of our staff are female. We started with a dream to ensure a better future for the children of Afghanistan–one full of books, education, love, and compassion. Every day, the librarians in our mobile libraries go above and beyond to make this dream a reality. The work we do would not be possible without our female colleagues.
This ban is in opposition to everything Charmaghz stands for, and in protest, our activities in Afghanistan are currently suspended. We will not work unless our female colleagues are allowed to work. We are continuing to assess the situation and will see how the context evolves in the coming weeks and months. Our female staff remain on our payroll and are working from home.
We shall continue:
While our activities are on pause, our team is using this time to reflect, care for our collective well-being, invest in staff development, and focus on tasks that will strengthen Charmaghz's systems and operations in both the short and long term. In these troubling times, we are counting on your support and love for our organization and its staff.
Charmaghz as an organization has faced many crises and we remain hopeful that this time as well we will be able to emerge stronger, for we are committed to ensuring a loving and peaceful future for the children of Afghanistan.
Warmest Regards,
Freshta Karim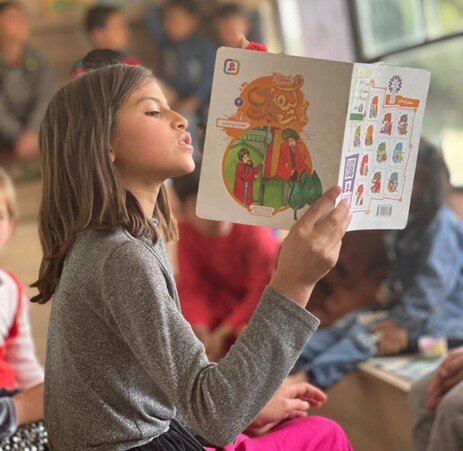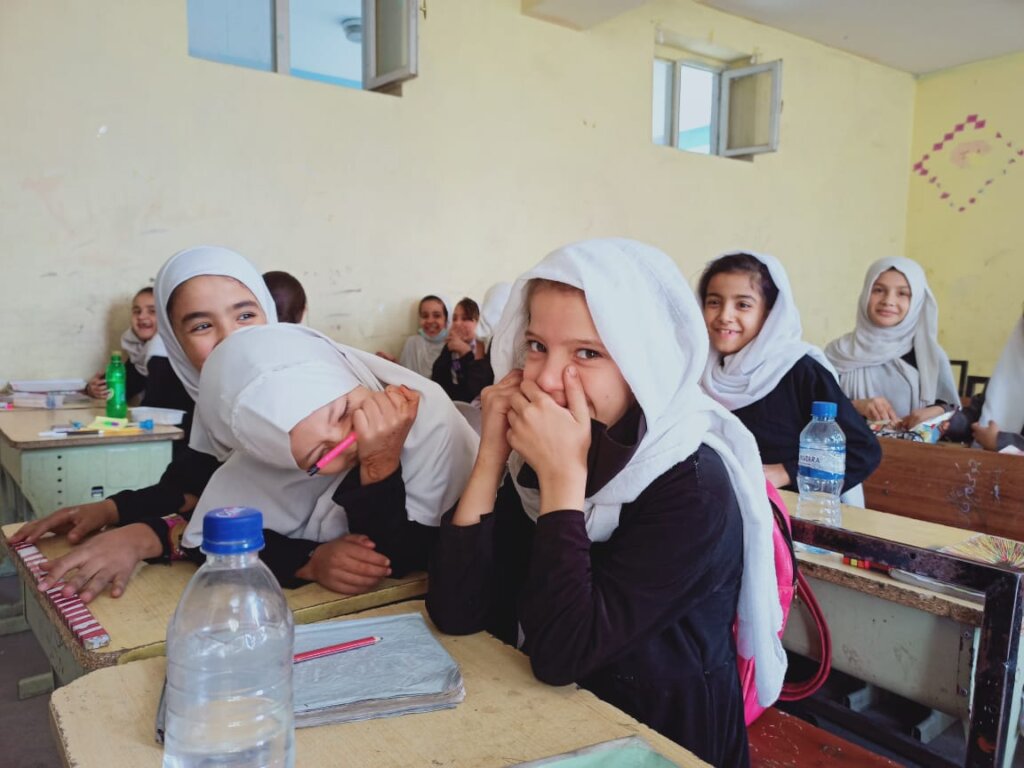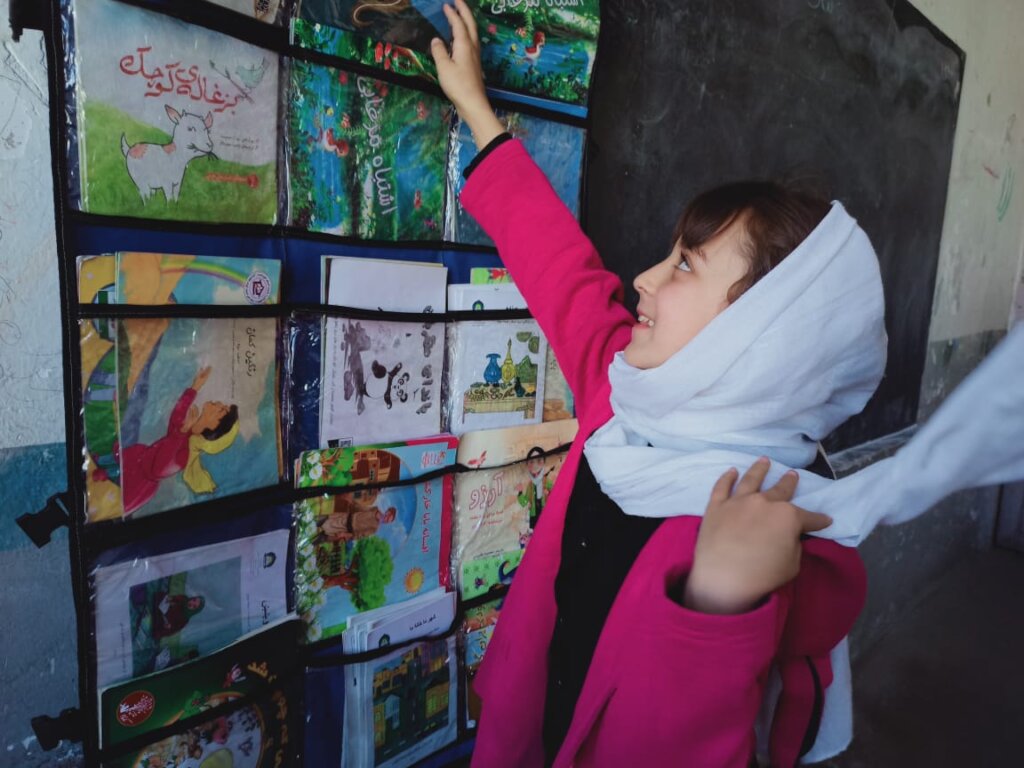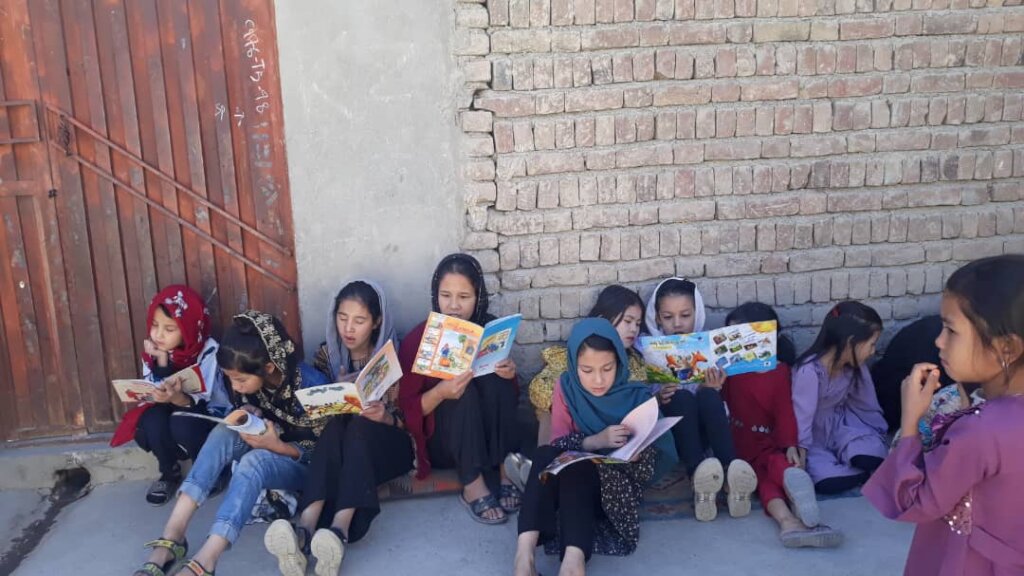 Links: