Dear Donors,
We hope you and your loved ones are safe and well.
The last few months have been tough for many of us in India, as we braved through the devastating second wave of Coronavirus and its multiple variants. During such difficult times, Bittu and Chand have faced numerous challenges as girls growing up in rural India. The young leads of the short film 'Bittu' come from marginalised migrant labourer families. Poverty and patriarchy have always played a role in their lives, affecting their education.
For them, the last year has been increasingly difficult. Bittu, Chand, and their siblings have been absent from school since March 2020 due to the Covid19 pandemic.
Bittu's father being a migrant labourer and currently residing in a city, who is luckily still employed. She now has a newborn brother with whom she enjoys spending time. She is happy with her family but misses going to school and spending time with her friends.
Chand's father is also a migrant labourer who unlike Bittu's father has trouble finding work owing to the second wave of Covid19. Chand had restarted her school last year and was immediately distanced from education due to the pandemic. Since Chand had spent very little time in school, she adjusted to the Covid situation of schools being closed.
Both families were hoping to go back to their villages but travel and transport restrictions due to Covid19 has further delayed their plans. Both girls are with their families and are currently in good spirits. Neither they nor their family members have been vaccinated yet.
Thank you for being Bittu and Chand's heroes! Your backing to their education and overall development will open the much-needed gateway for their transformation to strong, confident, young minds, changing their lives forever. Your support will help them in accessing quality education, healthcare, housing and other basic amenities that every child deserves.
Thank you for your support which will ensure a better future for them and their families. We will be back reporting with more updates soon!
With Gratitude,
Educate Girls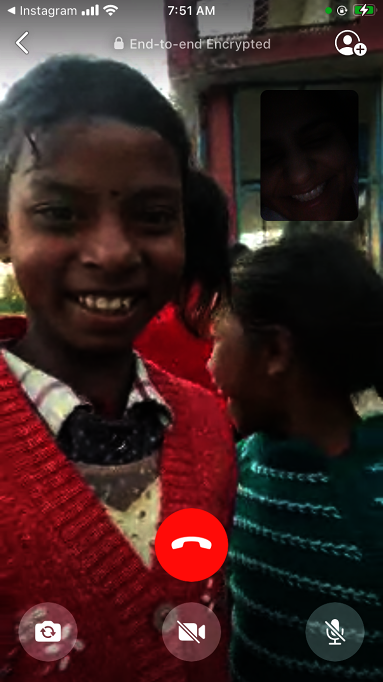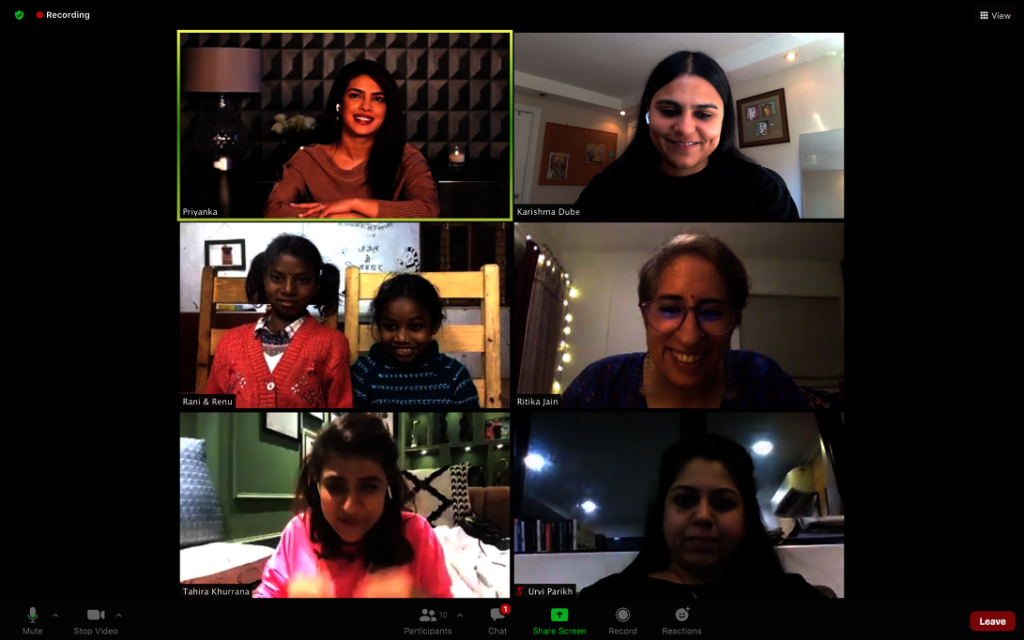 Links: