Project Report

| Sep 8, 2023
HELP US SUPPLY WATER TO IWACU KAZOZA SCHOOL!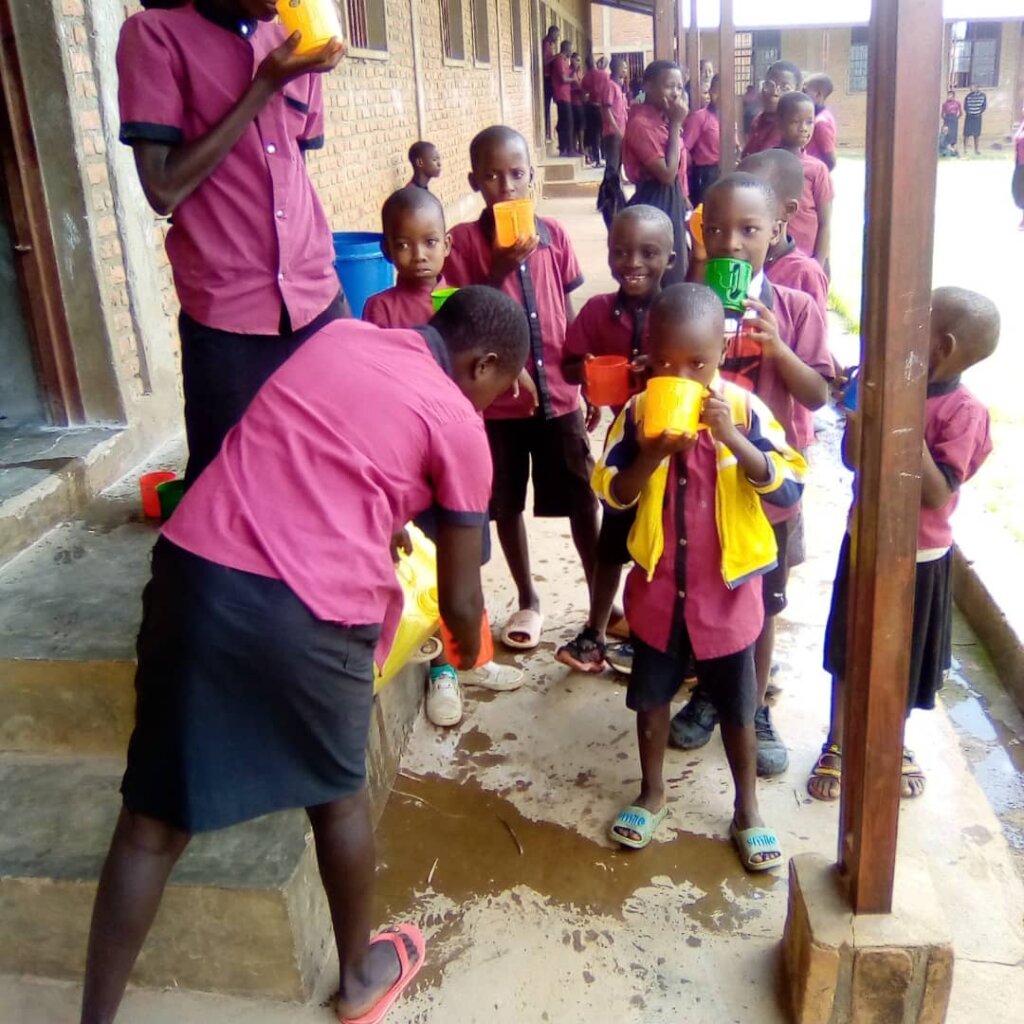 HELP US SUPPLY WATER TO IWACU KAZOZA SCHOOL!!
1. A well has been drilled and water has been found; it is pure and plentiful
2. Pipes have been laid underground from the drilled well to the school and the orphanage
Here is the remaining work to complete the project to supply water to our school, Orphanage and surrounding community:
- Funds to purchase two solar pumps that will be used to supply water to the above mentioned areas/locations: The cost is $31,518
- Funds to build two water tanks and other expenses related to this project: The cost is $23,162
- The total cost to complete this project and make available water to Iwacu Kazoza School, the Orphanage and Surrounding Community is $54,677. Currently we have $6,850. We still need: $47,827.
Since the Iwacu Kazoza School got started in September 2012 until today we have been supplying water to 500 students plus schooling at the above mentioned school by using jerrycans. The completion of this project will much help prevent different illness being caused by the lack of water at Iwacu Kazoza School.
Prosper Ndabishuriye
General Coordinator- Founder