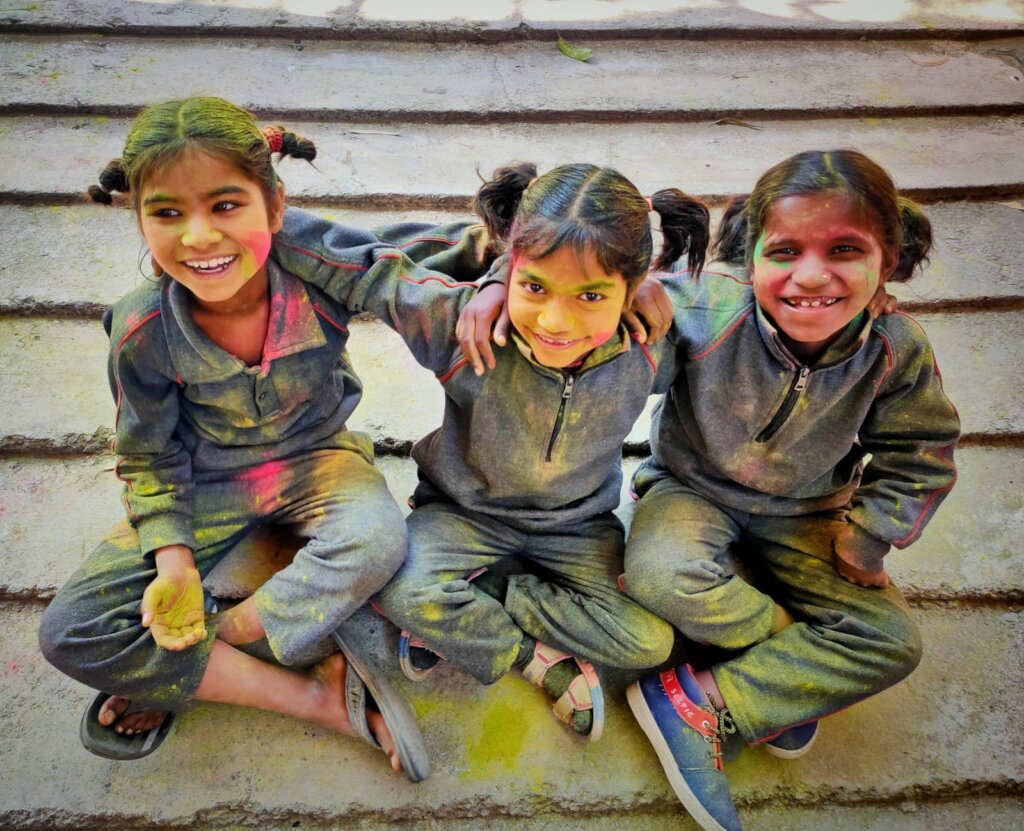 Dear Patrons,
2022 has been a wonderful year for Aasraa Trust so far. A lot has happened; we have reached many goalposts, and are excited about our new project, which we shall tell you all about in a bit!
Before that, here are some updates to keep you abreast with our activities.
Aasraa was selected as one of GROW's 100 stellar grassroot organisations
GROW is an initiative by EdelGive Foundation to strengthen civil society and support grassroot NGOs for 24 months. This January, Aasraa Trust was selected as one of GROW's 100 stellar grassroot organisations from across India.
Collaboration with the Embassy of Japan
We collaborated with the Embassy of Japan for our project 'Education on the Move'.
This collaboration is for the addition of 2 more buses to our existing Mobile Classrooms; these buses reach out to the most vulnerable populations and give a child their first opportunity to be literate and educated. With this collaboration, we shall be able to reach even more children across Dehradun.
Aasraa's Higher Education Programme
Students who dream of going to college and finding the job of their dreams also have a place at Aasraa. Our Higher Education programme supports students in this dream, and a whopping 106 of our students are appearing for their Board examinations this year. 48 students are already enrolled in different colleges and universities and are being supported by us.
Rescue Operations carried out by Aasraa
A fire raged through Bhauwala Slum, 20 kilometers from the town center. Aasraa put together an immediate response to provide affected families with essential goods for survival, and reached out to over 55 families.
Skillability Centre @ Aasraa
With the lockdown, many families are now in a state of disarray, and employment is the need of the hour. Towards this purpose, Aasraa Trust has embarked on a new journey, towards building a Skill Development Centre for not only Aasraa students but those in Dehradun city who have graduated but not been able to find jobs.
This centre, being built by Gyan Jyoti Trust, will provide skills, exposure and practice in many vocational fields and allow students to explore their interests and passions, and help them find a job in the domain.
We are excited about our new endeavors and are striving to uplift the most vulnerable populations of Dehradun. A lot more needs to be done, to find equity, balance and harmony in our society. With you by our side we hope that we can achieve our students' dreams of finding education, employment, and a way out of poverty.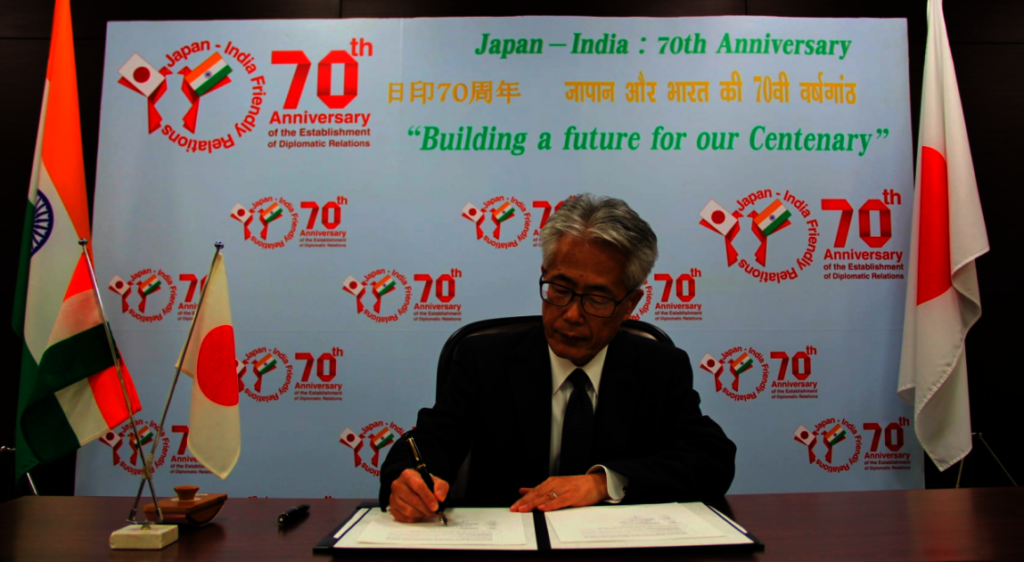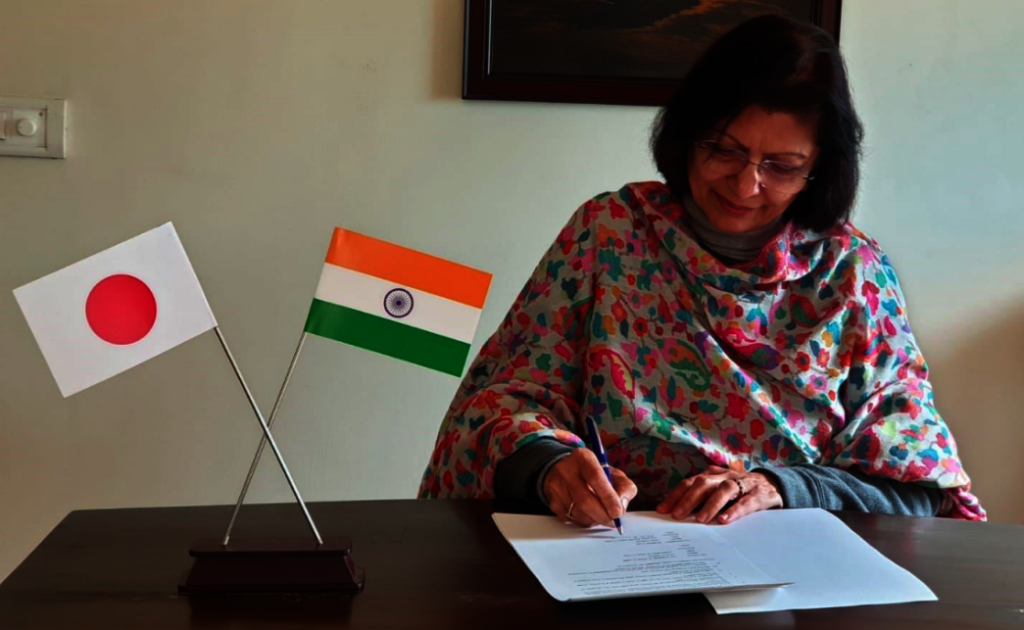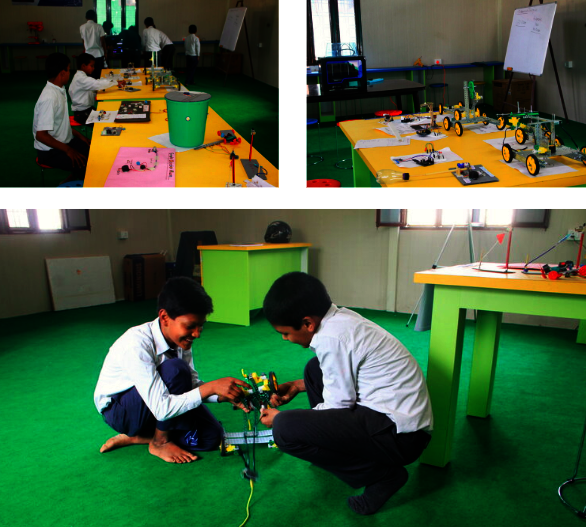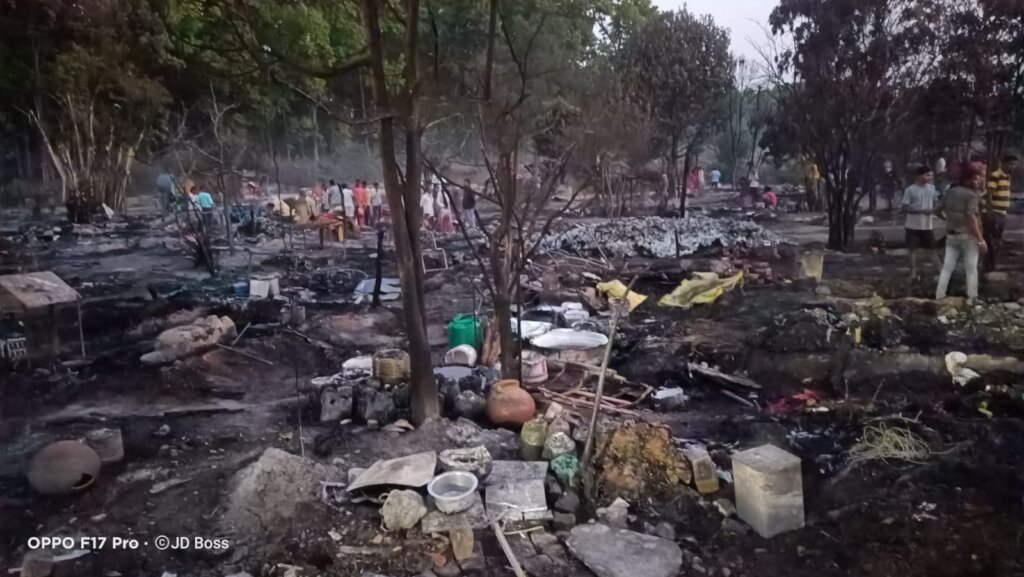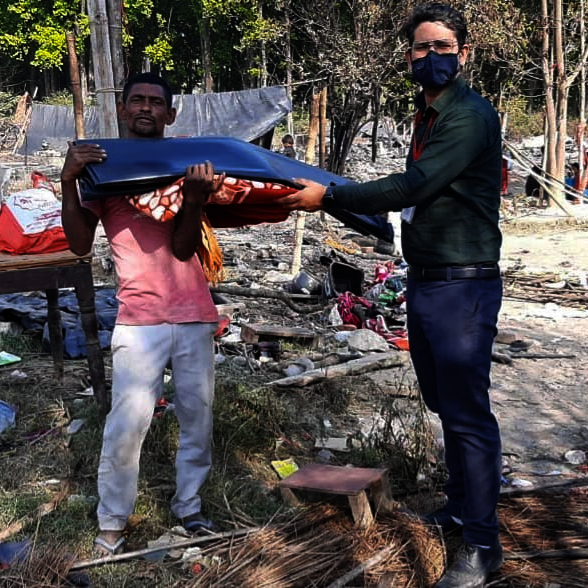 Links: