Project Report

| Sep 4, 2023
Latest from the Aasraa Family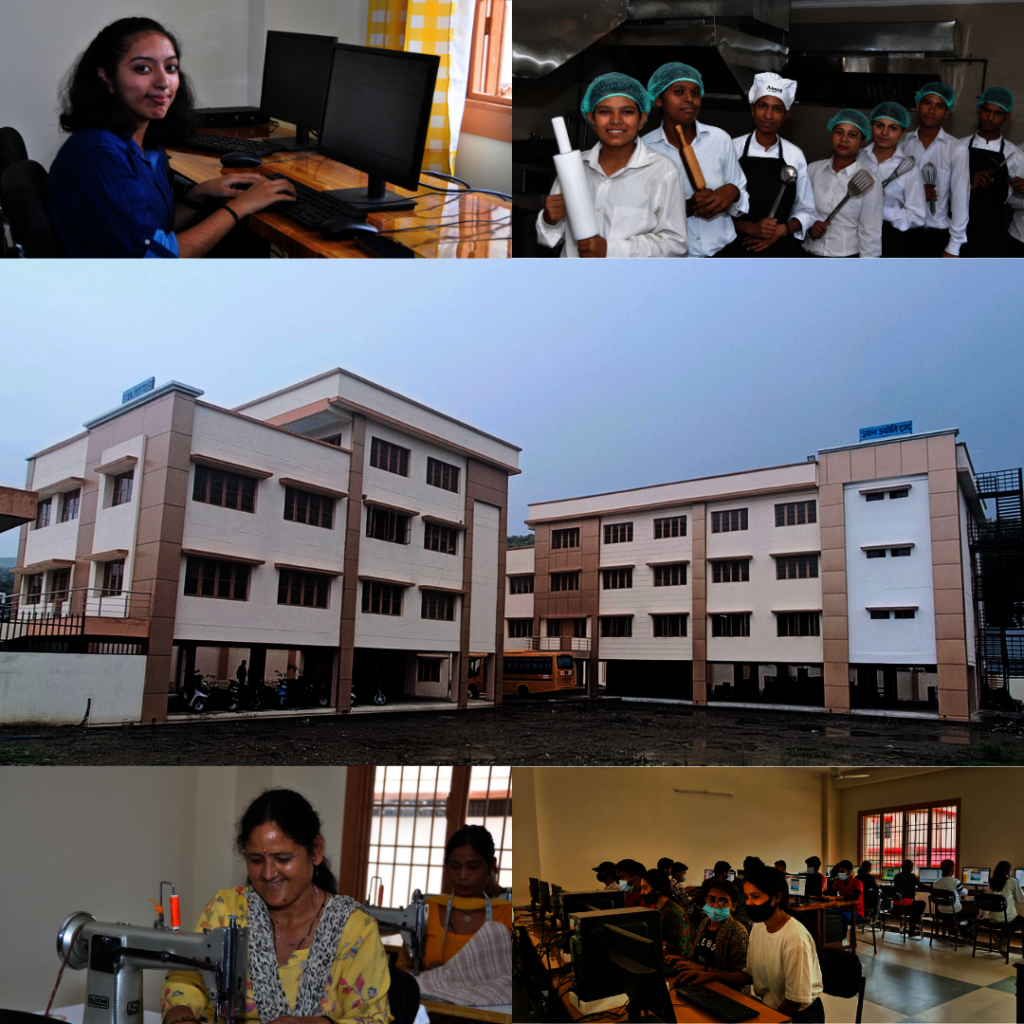 In our 14-year journey of empowering the underserved, the Aasraa Team has gone from strength to strength in achieving its mission of a fairer world for our children. There have been umpteen challenges on this path; however, the rewards in terms of the hope and change that our team work brings at the grassroots outrank them.

We are thrilled to share with you some of our stories on our recent initiatives, the progress we've achieved together and the impact your love and support brings to the lives of hundreds of children under Aasraa's care.

AASRAA Launches Skills Training Centre: Streets to Schools to Skills
Our latest endeavor, SKILLABILITY, is empowering underserved youth in Uttarakhand by providing them with the necessary skills to secure gainful employment. Since its launch earlier this year, SKILLABILITY has established four verticals: Culinary, Sewing, Tally Course and Computer Course. We are excited to announce that we currently have 155 enthusiastic young learners enrolled in these programs.


Mainstreaming 220 Students
Formal education is a transformative force, and we are proud to share that 220 children from marginalized communities have been successfully mainstreamed into the formal education system for the current academic year, 2023-24. Among them, 102 girls and 118 boys are taking vital steps towards a brighter future.
Innovators at AASRAA
Our Tinkering Lab continues to foster innovative learning, critical thinking, and practical problem-solving skills among our children. An excellent example of this is the recent creation of the #WaterCoolerSystem by our young minds. We invite you to watch the video on AASRAA's YouTube channel to witness their creativity and enthusiasm firsthand.

https://www.youtube.com/watch?v=qQMQTHoT3C0


Aasraa Acing the Board Examinations!
We are overjoyed to tell you about the remarkable achievements of our children in the board examination, reflecting their dedication and hard work. Our heartfelt thanks to our team of educators whose care, support, encouragement and dedication have made the following result possible.

Pass percentage of Class 12 - 97%
Pass percentage of Class 10- 94%

Our friends and supporters have always had our back. As we grow from 35 to over 8000 children now, each one of our success stories is a credit to the immense faith supporters like yourself have put in our work.
Thank you for helping us transform lives and the world!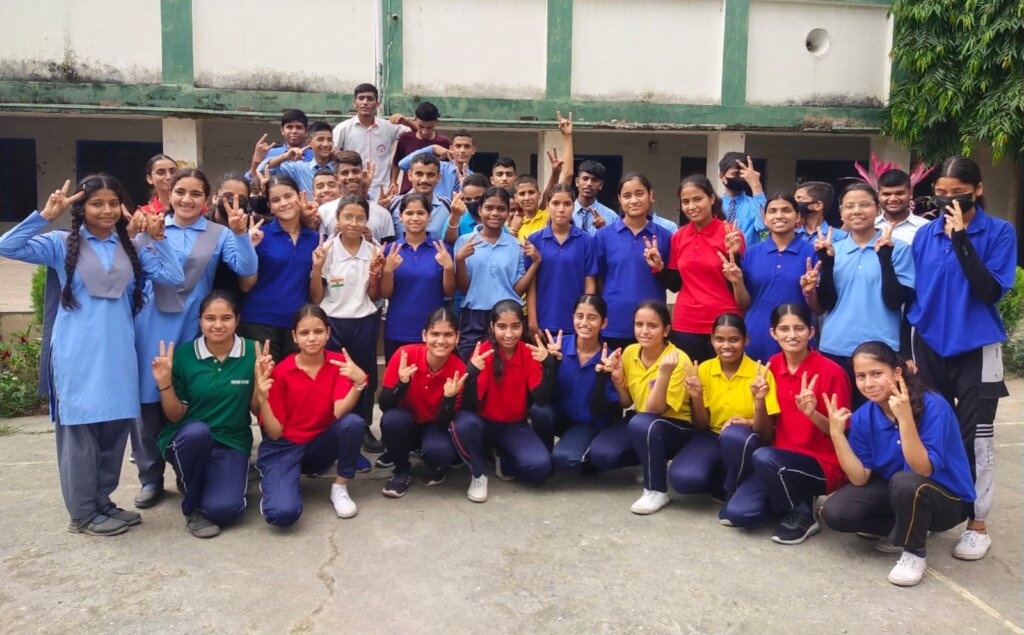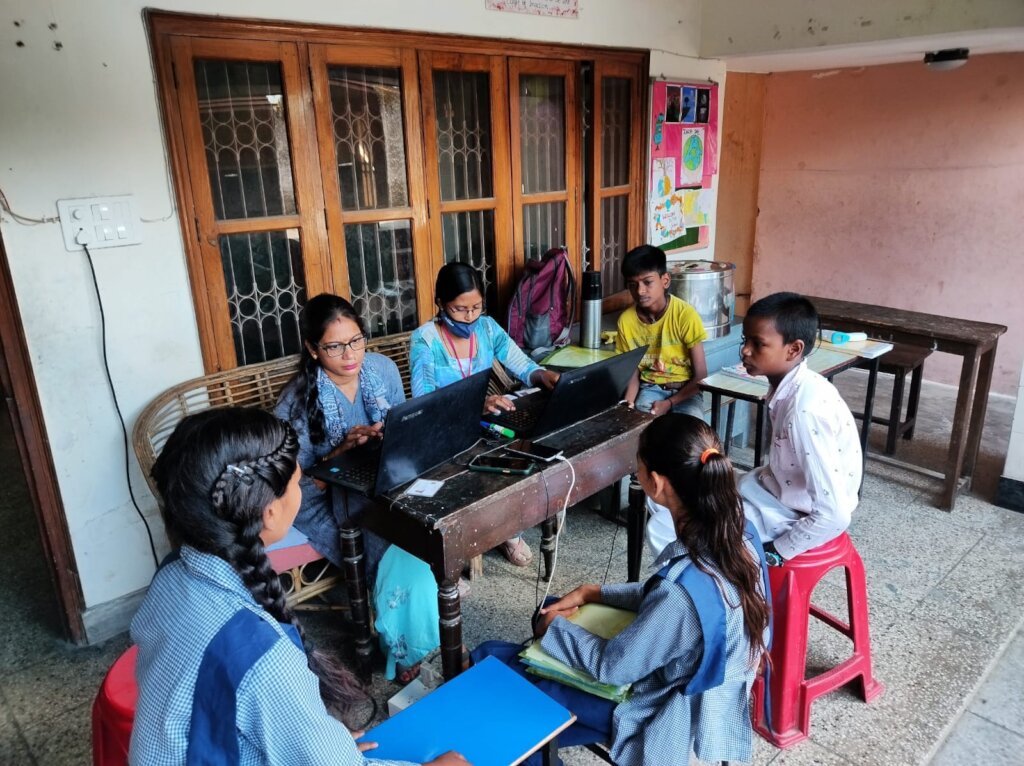 Links: