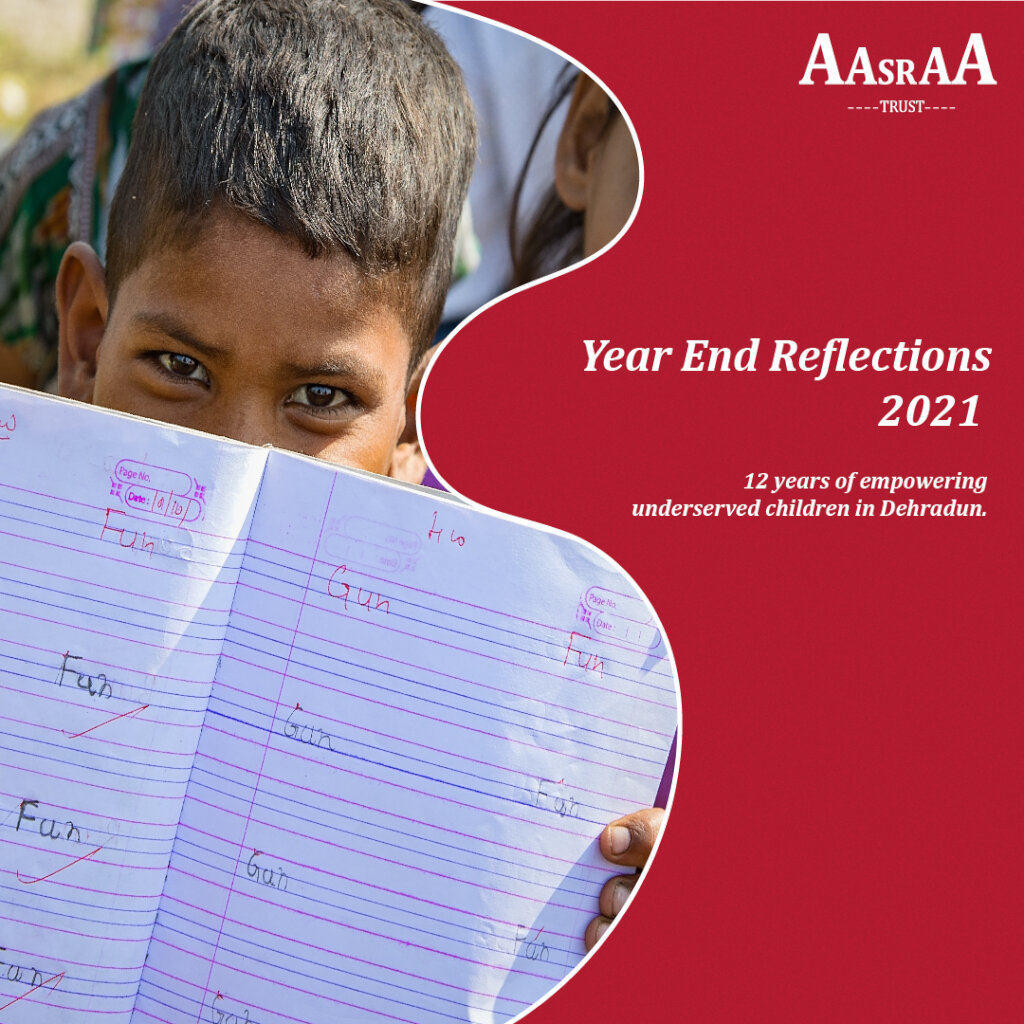 Dear Patron,
As Aasraa marks 12 years of empowering underserved children in Dehradun, we would like to share our year-end reflections with you.
Covid Relief in 2021
During the second wave of Covid 19, we sent urgently needed medicines and equipment to 6 districts of Uttarakhand (Dehradun, Tehri, Chamoli, Rudraprayag, Uttarkashi, Pauri) at 22 different locations and provided healthcare supplies to 10 Community Health Centres. We also helped to set up 2 Child Covid Care Units (CCCU) in Chinyalisaur, Uttarkashi and Pokhari, Chamoli.
2000+ children were brought on the grid. Under the Silver Lining Project, 264 smartphones were distributed to students in clusters. We mapped the communities, trained them how to use the smartphone and applications, and have been having regular classes online.
Education and Skill training
We added 3 more schools under our School Quality Enhancement Programme where we provide quality education in government-partner schools. We now work with nine government schools.
New enrollments : We have 116 new children in our project, Street Smart, and 355 students have been enrolled in partner schools & NIOS. Education is key to breaking the poverty cycle, and as we mainstream children, we start them on a journey to self-belief and a better future.
We are consistently reaching students who are too old to be mainstreamed into age-appropriate classrooms and preparing children to be enrolled in academics.
31 students wrote their NIOS-OBE examinations and 79 students wrote their Board examinations in 2021. We are thrilled that all of our 79 children passed with flying colours in their board examinations this year. Our three toppers scored more than 90%.
306 of our students also enrolled in the world's largest coding event, the HT Code-a-thon
Our shelter home is for children with special needs who come from distressed backgrounds. The number of children has grown in strength from 54 to 84 in the last year during the pandemic.
Nutrition, health & well-being
This initiative is ensuring improved health, regular attendance and thus, efficient learning in classrooms - Aasraa's Centralized Kitchen was inaugarated in October 2021. The kitchen provides fresh, hygienic and nutritious food to all the children in Aasraa's care, and we aim to feed 1,600 children every day.
Under the Winter Appeal 2021, we successfully reached the most vulnerable population of children with warm clothing to help them survive through the harsh winter months. We distributed 2866 winter care packages including blankets, thermals, tracksuits, caps and socks to our students.
In 2022, we are looking forward to our new shelter home, which is being constructed for girls and will house over 200 children. Our Tinkering Lab, sponsored by ASED Geneva will foster curiosity, creativity and imagination in young minds.
A Skill training centre is also being constructed at Nala Pani Road in collaboration with Gyan Jyoti Trust. The aim is to provideunderserved youth with skills to secure jobs for a dignified livelihood.
You can also watch our Year-end Reflections video here.
It is your philanthropy that helps the vulnerable sections of our population survive. And with the global pandeic, inequality has only been excerbated.
We are grateful for your consistent support, which has enabled us to cater to the children across 42 projects.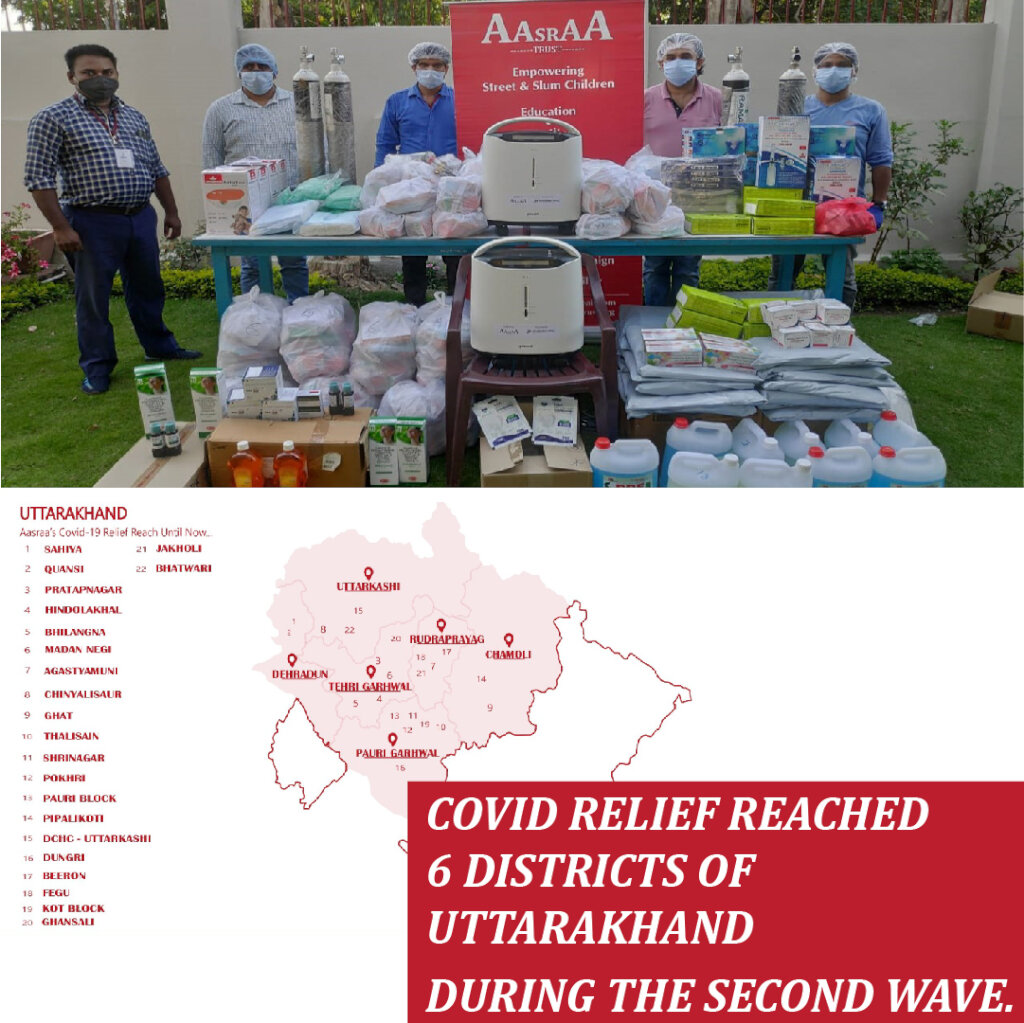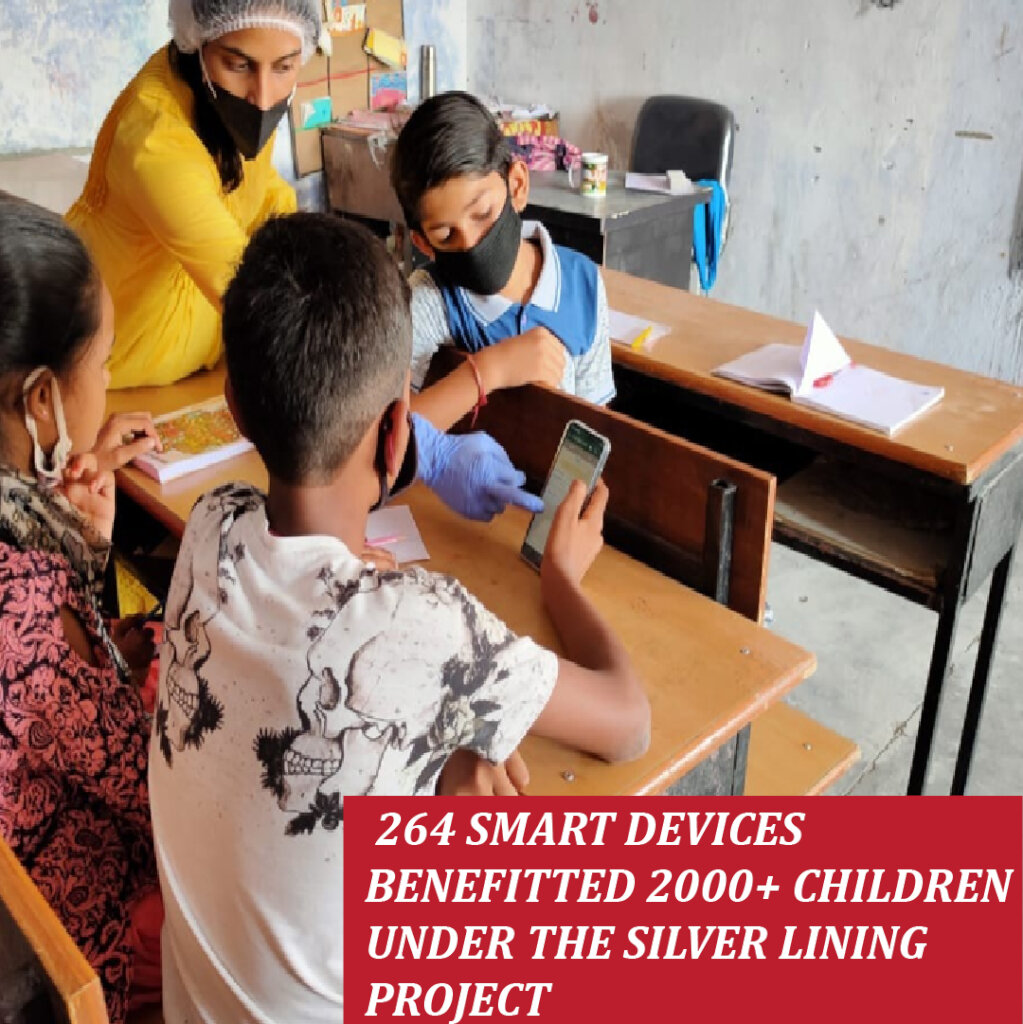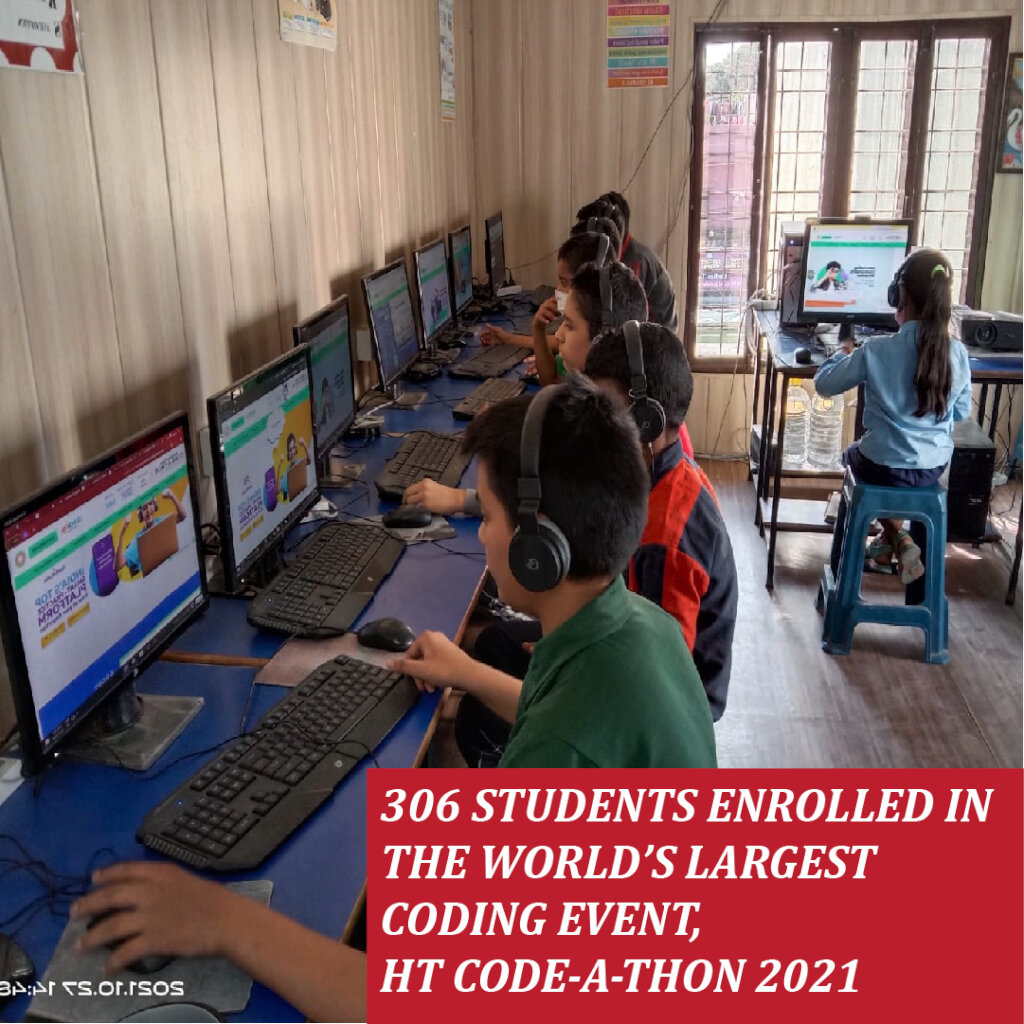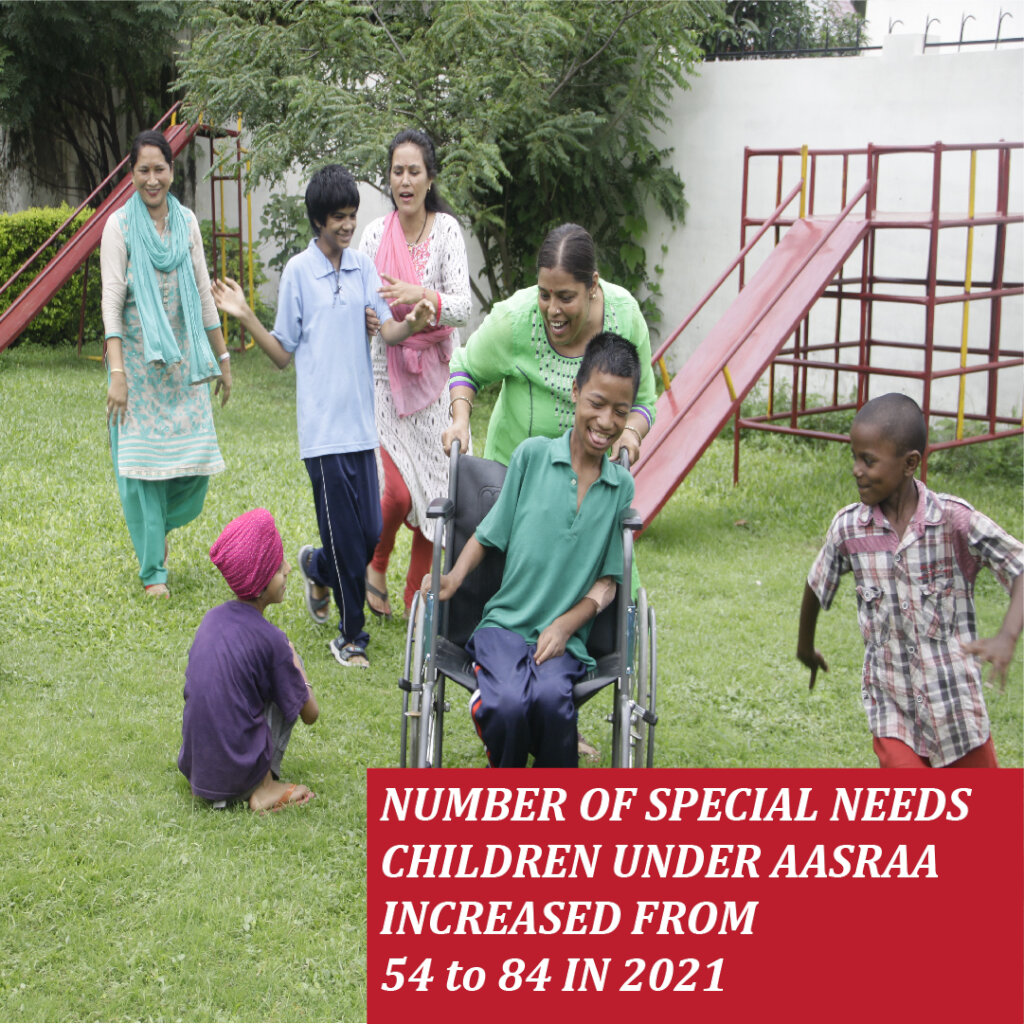 Links: