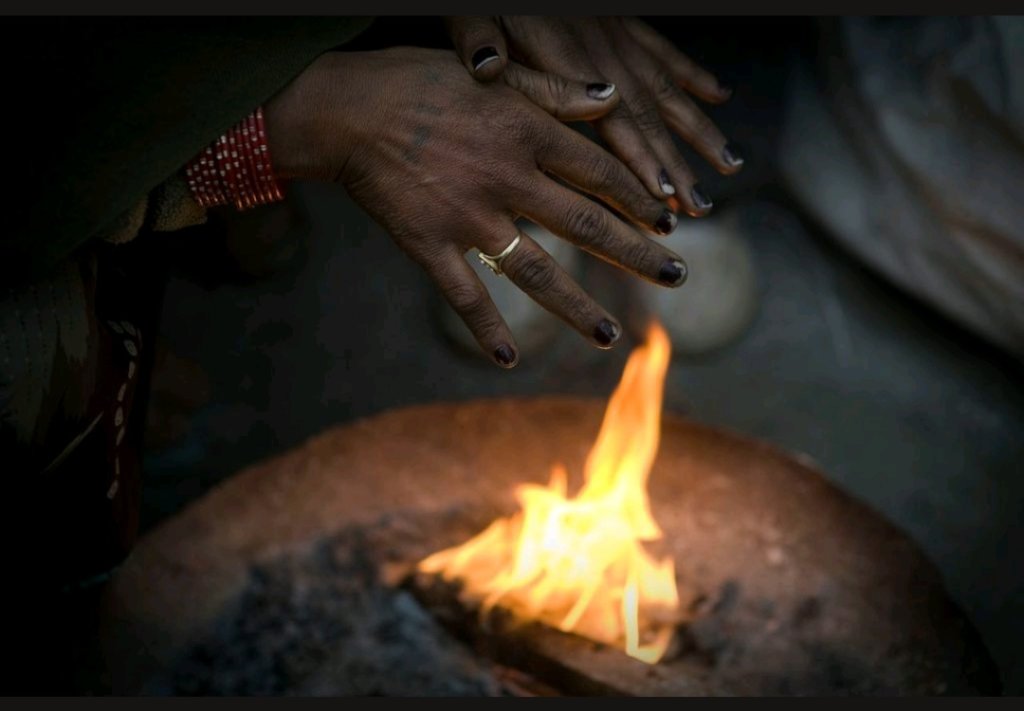 Dear Friend,
It has been a busy, and exciting month at Aasraa Trust. We finally have a Centralized Kitchen for our children in Araghar! The kitchen aims to provide for over 1600 children and will ensure the nutrition that is key to the health and well-being of our children.
We also organized Aasraa's first ever aan Manthan Mela, a Science and Math Fest with Aasraa children and teachers on 25 September 2021. With the objective of fostering curiosity, inspiring creativity, and igniting imagination in young minds, this initiative encourages children to go beyond classrooms and find solutions from around us by means of a Tinkering Lab at Aasraa.
Each year, hundreds of children and families rely on your support to sail through the brutal season. This October, with winter around the corner, we appeal to you once again to help our children access basic needs that everyone must have access to.
In Dehradun, temperatures can go as low as minus one in the months of December and January. We need your help in raising funds for winter kits and food for the children and their families.
At Aasraa, our motto is to level the playing field, and we aim to reach each and every child to provide the much-needed last-mile services. With your support, we can provide them with winter wear including tracksuits, thermal vests, caps, etc. to keep them warm and safe and food to keep them alive.
Please consider contributing to this fundraiser, and you can directly impact the lives of so many bound to suffer miserably during the upcoming winters.
We are counting on you.