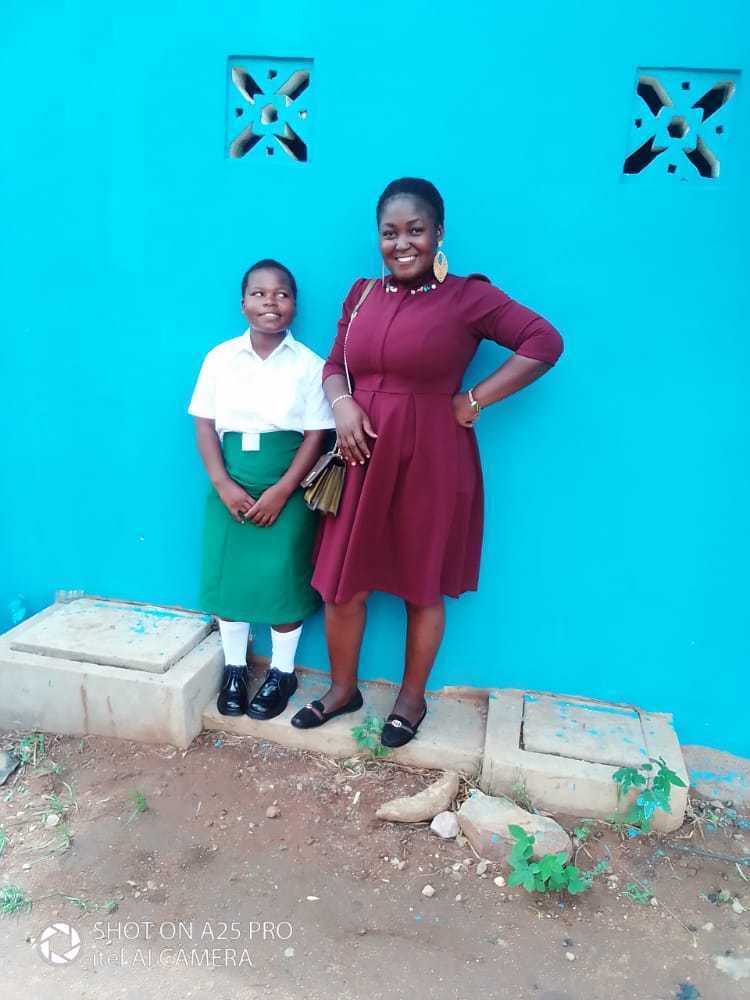 Monicah's arrival at Taru Girls high school this spring was a day she could not have imagined. She stood in new clothes, a strange and new sensation, next to her guardian, a veritable stranger, surrounded by supplies she could not afford but were nonetheless labeled with her name. There had been many nights she thought this day might never happen - nights after her parents died, nights after each of her siblings dropped out of school, nights sore and tired from gardening her grandmother's small plot of dry earth in the hope of some kind of harvest, but the day had come, and Monicah's guardian, a soft-spoken woman named Mwanaisha, stood next to her in a stylish outfit and an understanding smile.
It was a day Mwanaisha understood well. She, too, grew up in a village so poor that very few children attended school past 8th grade. High school had seemed like an impossible dream, but an American teacher, impressed with her bright mind and hard work, had sponsored her education. Although the money ran out after high school, Mwanaisha continued to hope she could somehow attend college. She took a volunteer opportunity to teach at a nearby primary school, and Kenya Keys offered her the chance to continue her education. Although the opportunity felt like a second miracle, university did not go according to plan.
Rinda, founder of Kenya Keys, called Mwanaisha "a rare and gifted student", but the next several years challenged her in ways she could not have anticipated. Mwanaisha found herself caring for a newborn and once more fighting for the chance to stay in school. Beating the odds yet again, Mwanaisha graduated from Kibabii University (in the midst of a global pandemic) with a degree in education. When Kenya Keys contemplated hiring a full-time librarian, Mwanaisha immediately came to mind. Her hard-won education qualified her, of course, but the experience of her struggle made her the perfect choice. As one Kenya Keys staffer observed, "Mwanaisha gives the best advice." That comes, in part, from having been in students' shoes.
Mwanaisha smiled gently as Monicah looked up at her. Her presence, her kindness, and her advice were such a comfort to the butterflies in Monicah's stomach. Mwanaisha was more than comfort. She was hope - evidence that persistence was worth it, proof the unknown path Monicah walked led to a better future, and assurance that if one destitute but determined student could make it, Monicah could, too.
We are honored to work with you to support students like Monicah and Mwanaisha as they unlock their potential.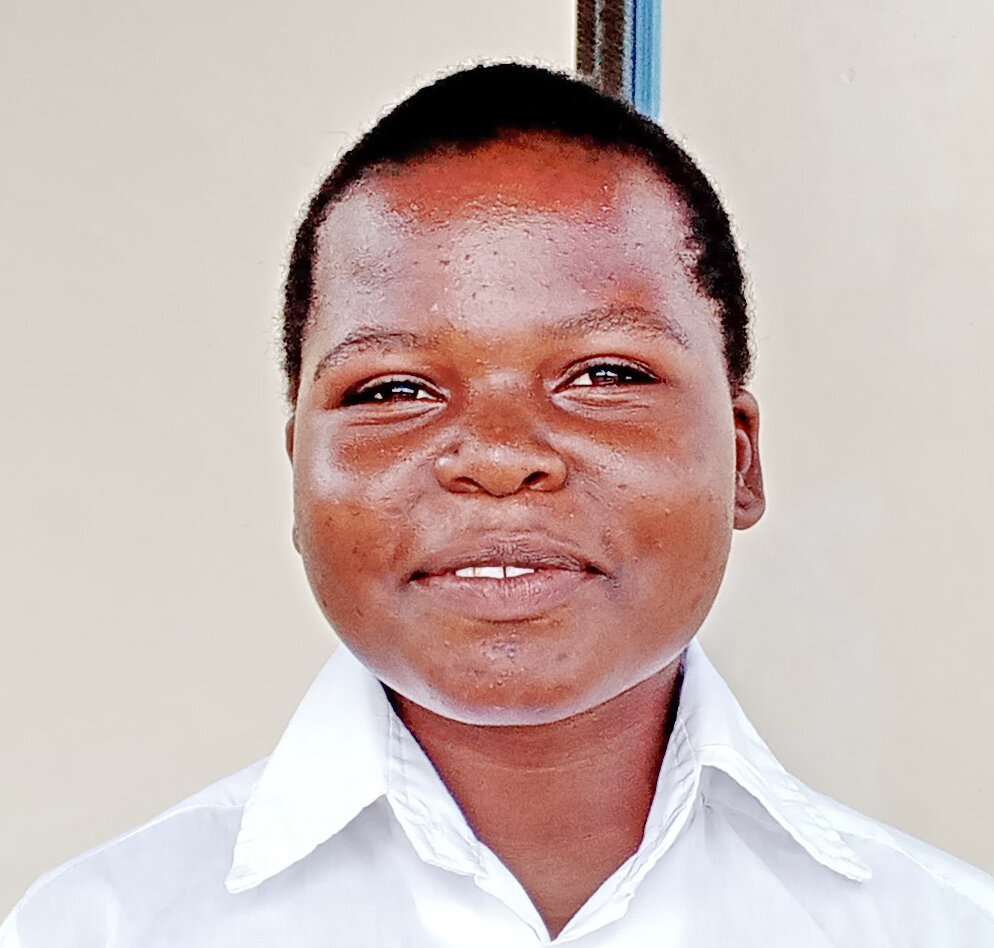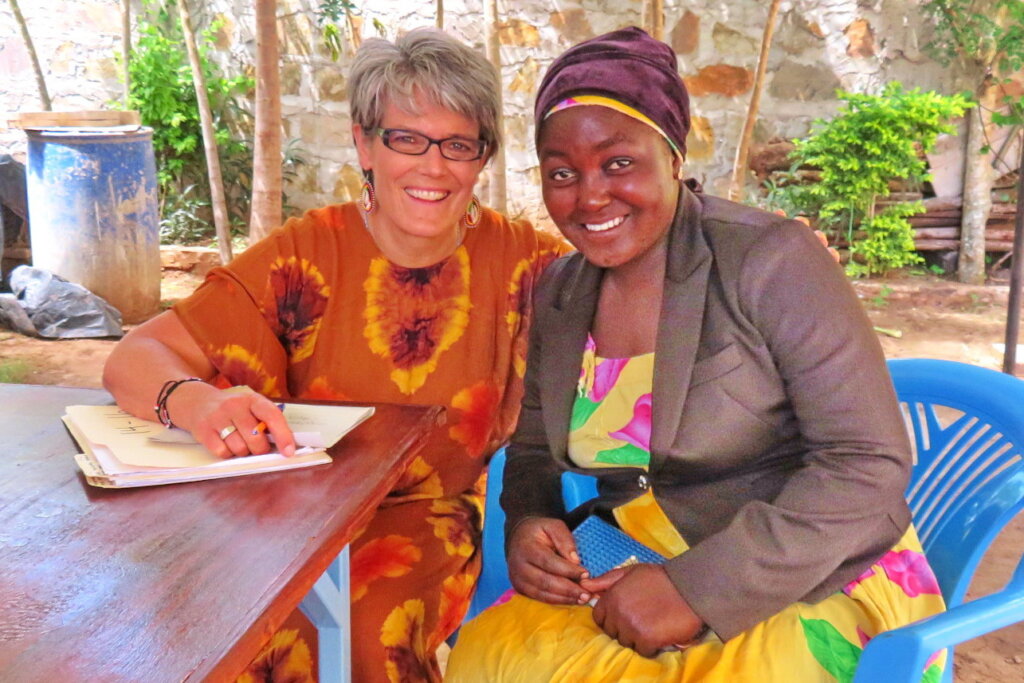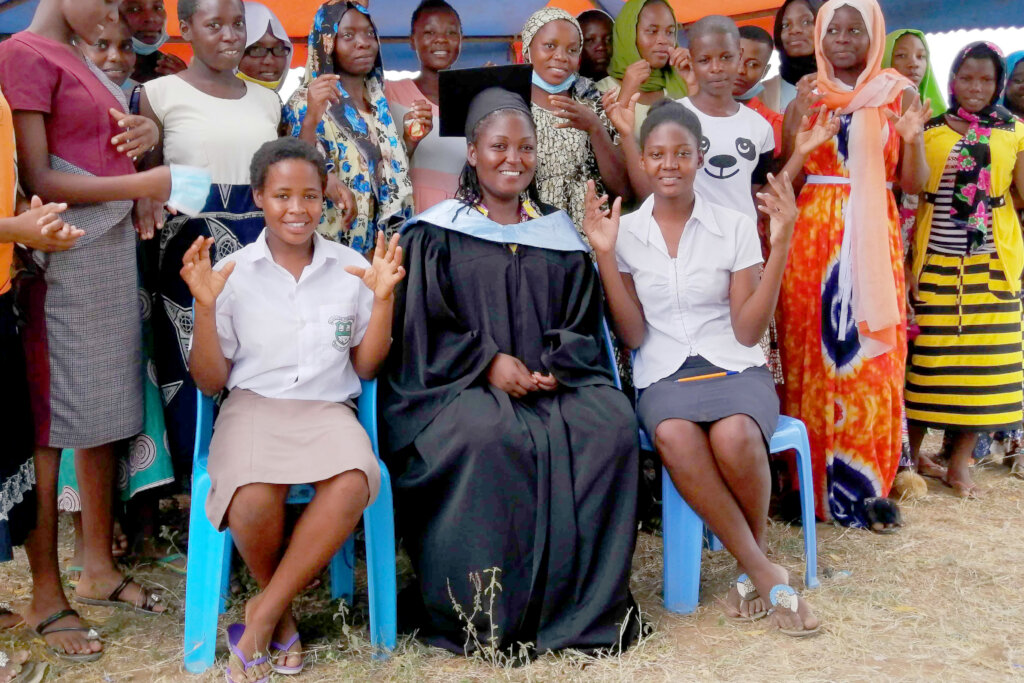 Links: