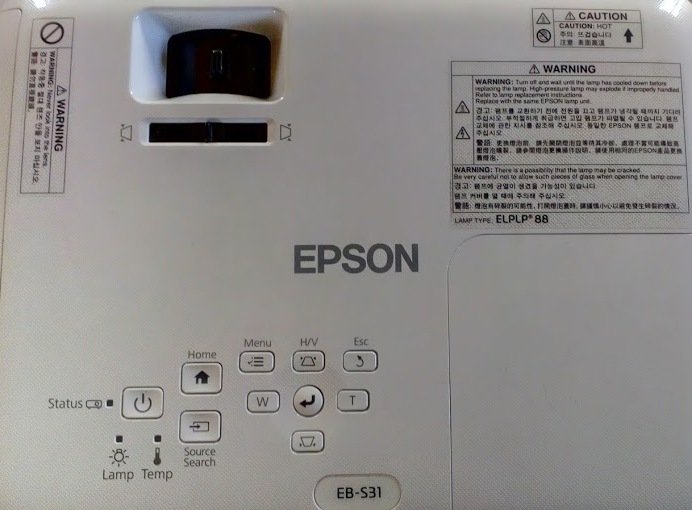 Hello everyone,
Thanks to all your generous contributions we recently purchased a projector, dvd player, and speakers for the audio-visual section of our Special Education Centre.
We screened our first presentation - Baby Galileo: Discovering the Sky - from the Baby Einstein series, on a cool Sunday evening on the roof of our centre. The film follows a kangaroo playfully exploring the solar system, the stars and galaxies.
The presentation of the material was simple yet engaging, and kept the children interested throughout. Many of the images seemed to be from NASA, which left them mesmerised.
We will keep you posted on new additions to the centre, as and when we make them, and the activities related to them.
Thank you once again for all your support!