Project Report

| Aug 28, 2023
Our Project in Ilfov County (Bucharest area) and Vet Training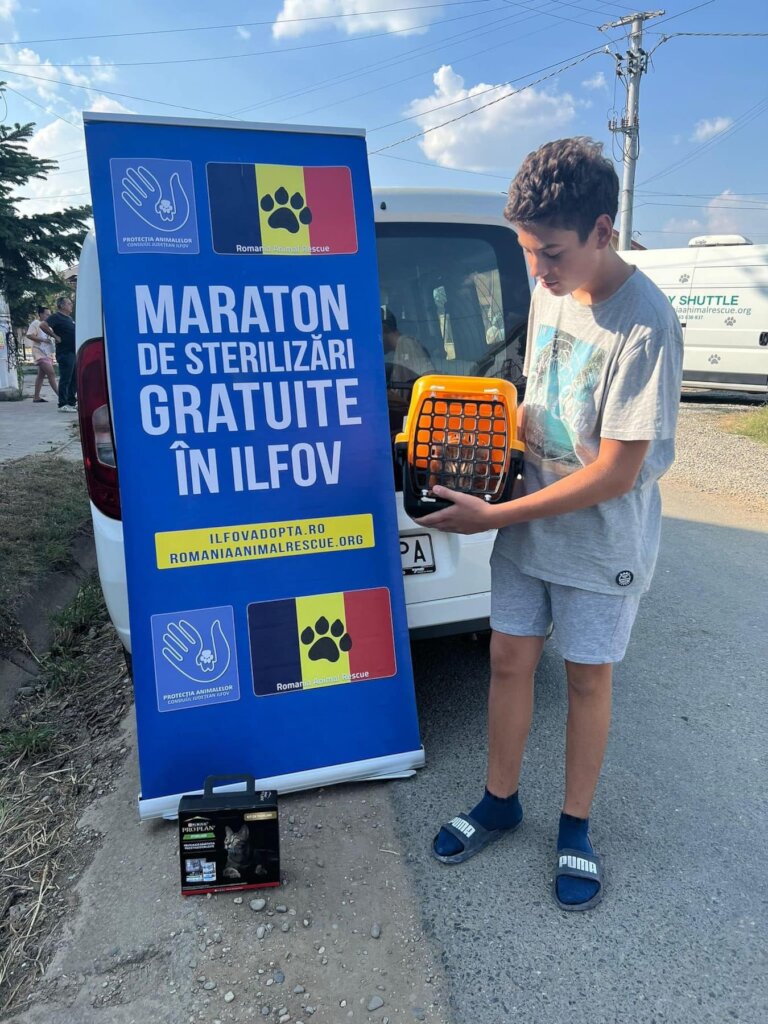 Dear Friends,
As we approach 120,000 Spays and Neuters for cats and dogs,we're excited about all the progress that is being made for the cats in Romania that are part of our project. We have mobile campaigns in different towns and villages, as well as at the Center of Hope hospital in Piteasca, Ilfov County, Romania and Family Vet, Craiova, Romania.
The Animal Bureau of Ilfov County is extremely active in establishing animal welfare through spay/neuter, adoption, veterinary treatments, and education. They have chosen Romania Animal Rescue as their partner in providing high quality spays and neuters and other veterinary services and we are thrilled to be a part of this first of its kind county-wide project. We are tasked with providing the spays/neuters as donations allow. The Animal Bureau organizes pick up points in villages, distributes flyers in the villages and factory yards, gets television and other media involved, speaks to people one on one about the importance of spays and neuters, and even has the National Soccer Players opening each home game by holding animals up for adoption.
The Animal Bureau chose to work with our veterinary team because we provide what is known as anesthesia "top offs" to animals during surgery so they feel no pain. A catheter is inserted in the animal's leg and additional anethesia is ready to go if needed for all animals should they wake up mid surgery. Most Romanian vets do not provide this extra service in order to save money, meaning often times animals will be awake during surgery.
Ilfov County circles Bucharest city. Many factories and impoverished communities are in Ilfov, and so is our Center of Hope. Using our Spay Shuttle as well as the County Shuttle staff from the Animal Bureau reach all villages in Ilfov....a new village each month......picking up cats and bringing them to Center of Hope for spays and neuters as well as treatments like deparasiting and vet checks.
We also run the Veterinary Training Program whereby our vets train more vets on keyhole incision surgical methods for less invasive surgery on cats and dogs. The vets then go back to their communities and are proficient on minimally invasive spays/neuters.
All of this work relies on donations from our supporters. Your donations are at work creating a better life for thousands of Romanian animals.
However we cannot do this alone and our resources are extremely limited. Please continue to support our hard and unique programs that are making a huge difference in how animals are treated in Romania. Only $25 spays or neuters a cat.
Thank you with all our hearts for your continued support.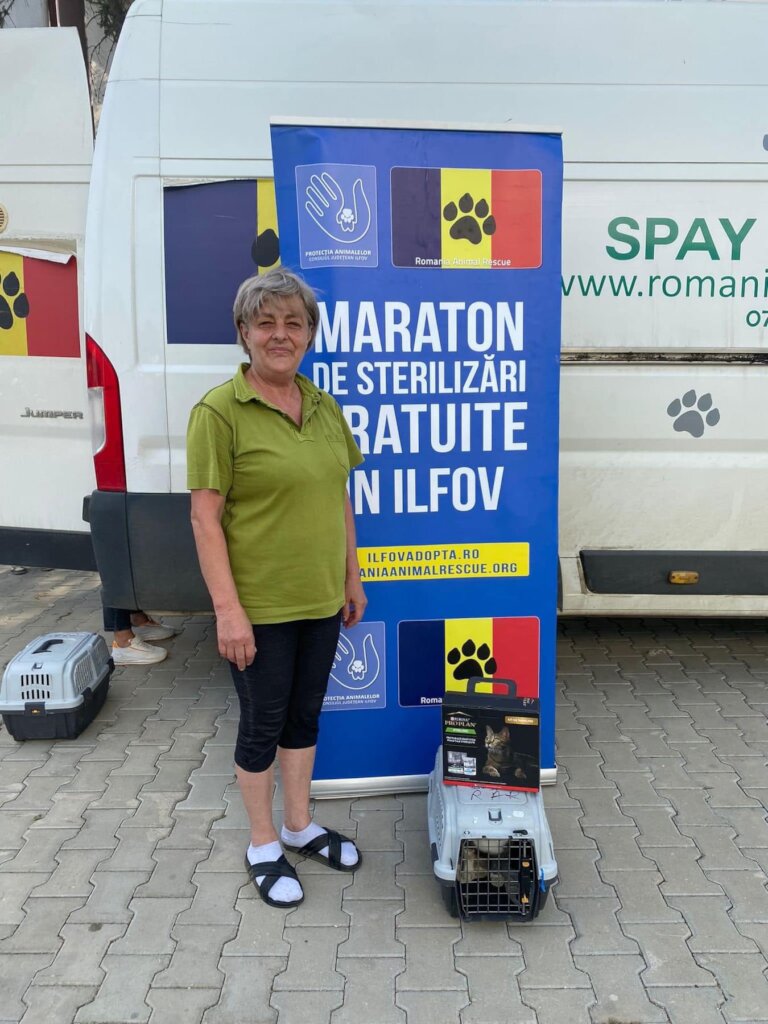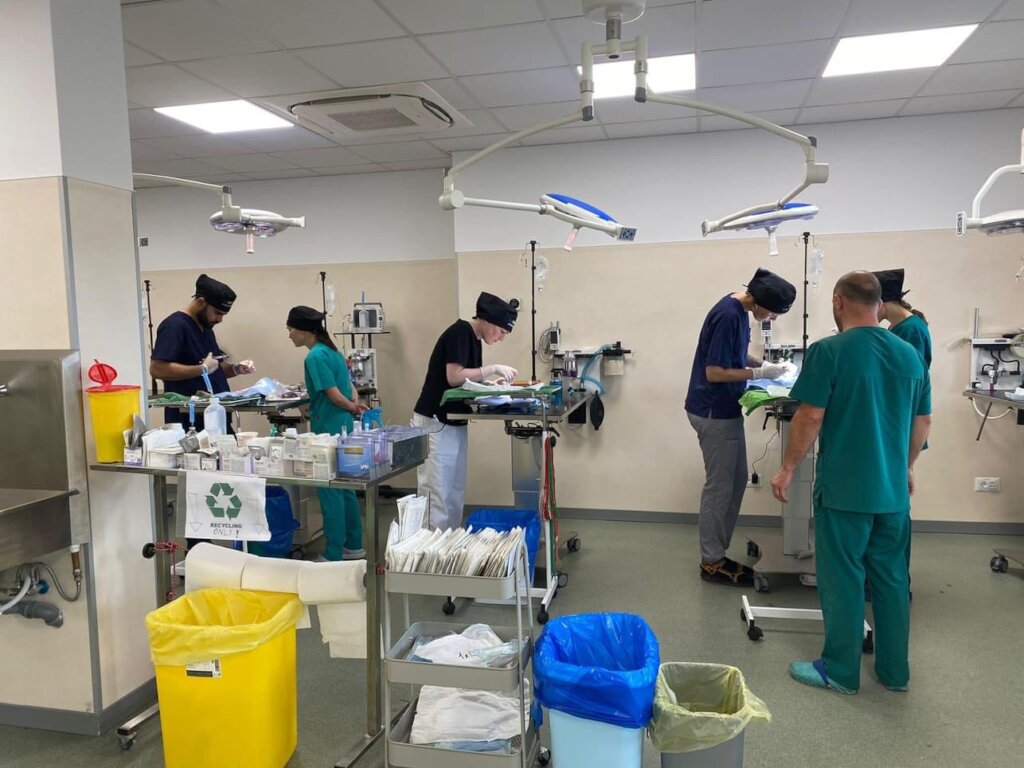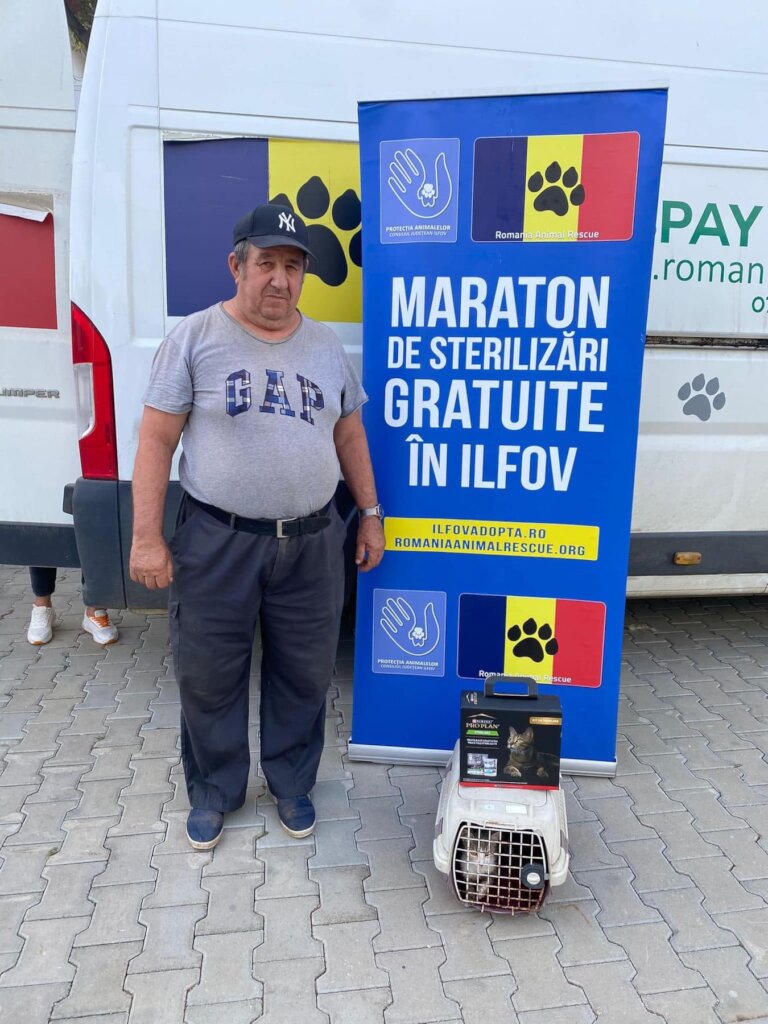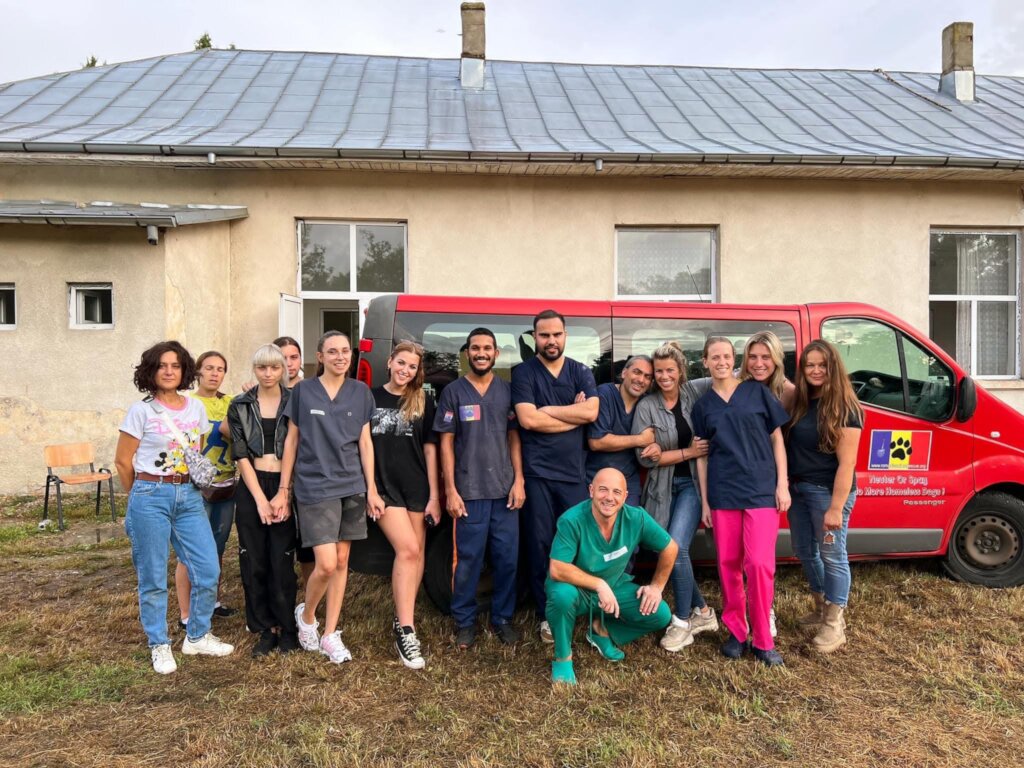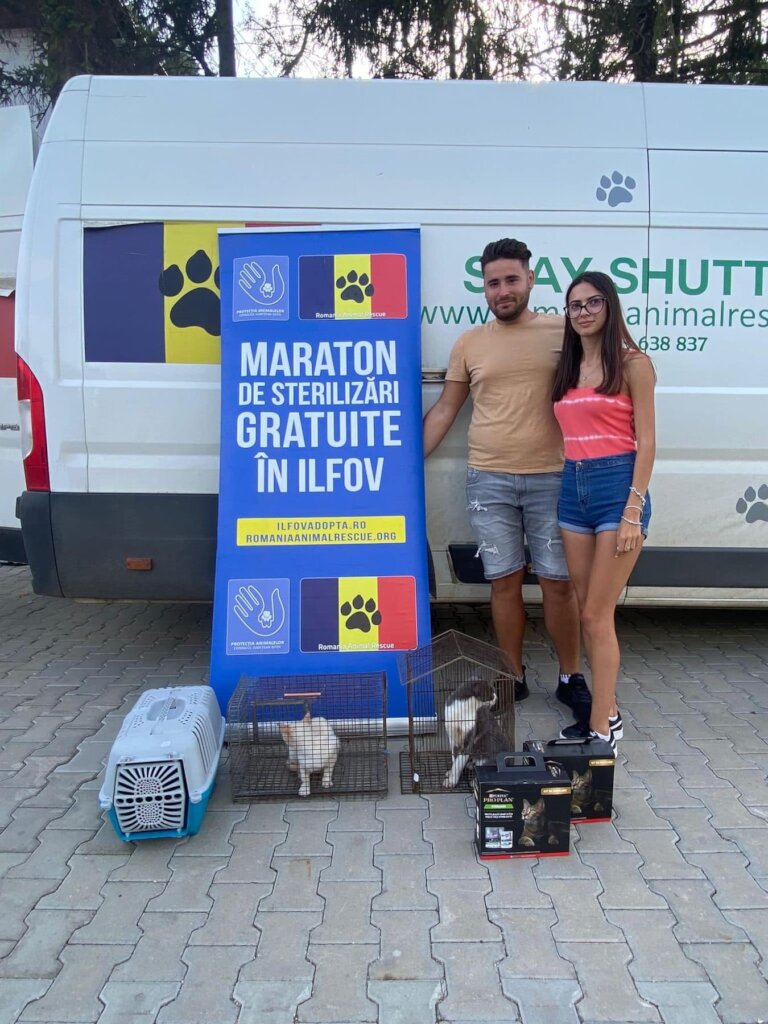 Links: