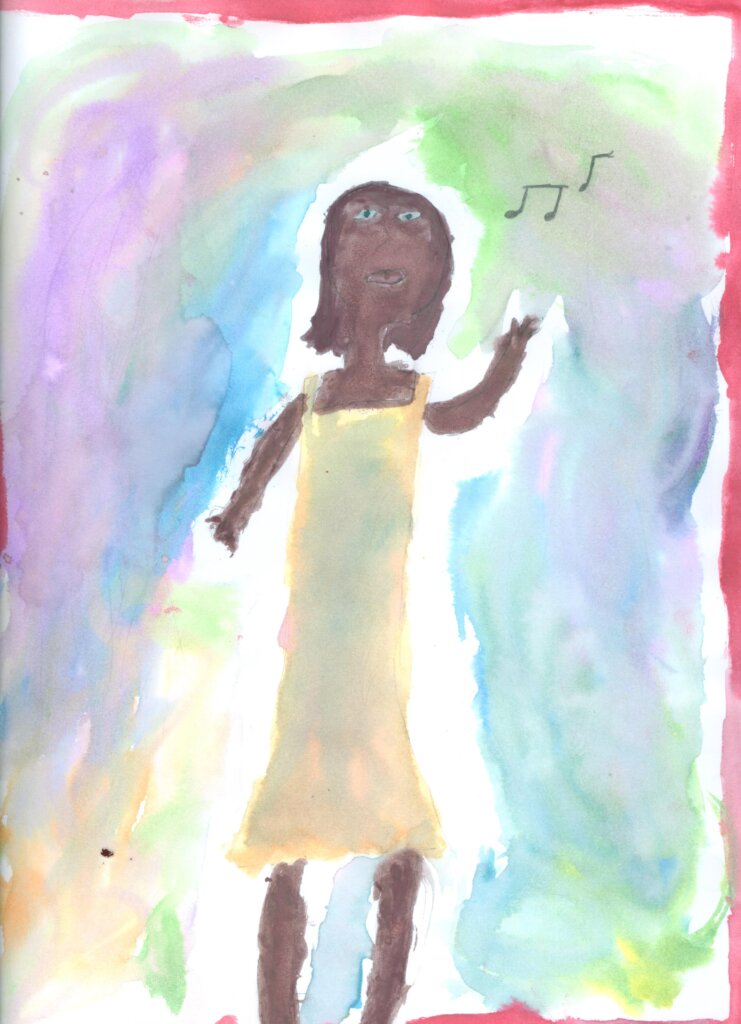 Dear Supporter,
Thanks so much for staying with us as we take our first step in preparing to make our songbook, We must determine if permission is needed to include the songs below in our envisionedSongbook for Hope, Help, and Healing. We'll identify who owns the copyrights to these songs, learn how to contact them, then reach out about the project and ask permission to include their songs for educational purposes. If payment is requested, we will put the amount requested for any song into the over-all budget for this project, and see what we can afford thanks to your gifts for this project.
The songs are grouped categorically, and listed alphabetically, below. If you have suggestions for other songs you'd like to see included, we hope you'll email them to us at info@guitarsintheclassroom.org.
Once we see which songs can be included, we will be able to adjust the contents and add more songs as needed.
Fortunately some of these songs have been written by members of the GITC community. These will be simple to clear.
Once these steps are complete, we can begin creating the design and layout for the book. We'll be back in touch with you soon with the results of our copyrights and permissions phase of development!
HOPE
Ac-Cen-Tu-Ate the Positive (Mercer/Arlen)
Best Day of My Life (American Authors)
Coat of Many Colors (Dolly Parton)
Don't Worry Be Happy Bobby McFerrin
High Hopes (Frank Sinatra)
Imagine (John Lennon)
Keep on the Sunny Side (Carter Family)
Three Little Birds Bob Marley
What a Wonderful World, Louis Armstrong
HELP
Friendship's a Circle of Love, GITC Teachers
I Lava You from Moana
I Will Be Your Friend, Guy Davis
Lean On Me Bill Withers
Magic Penny, Malvina Reynolds
Make New Friends, Traditional
Stand by Me (Ben E. King)
You've Got a Friend, Carole King
What Can One Little Person Do, Sally Rogers
HEALING
All I Really Need, Raffi
I Can't Help But Be Awesome, by Abby Dorsey
I'm a Powerful Martial Artist, Sue and Paul Szymusiak
It's in Every One of Us, David Pomeranz
Put a Little Love in Your Heart
The Green Zone Song, Desiree Cera Robles
There's a little wheel turning in my heart
This Little Light of Mine, Traditional with new lyrics
With My Own Two Hands, Ben Harper
Thanks so much for your marvelous support during 2022! We wish you a safe, healthy, and most joyful New Year,
Jess
p.s. If you'd like to receive our enewsletters with reports from our programs, classrooms, workshops and conferences, we hope you will visit our website and sign up.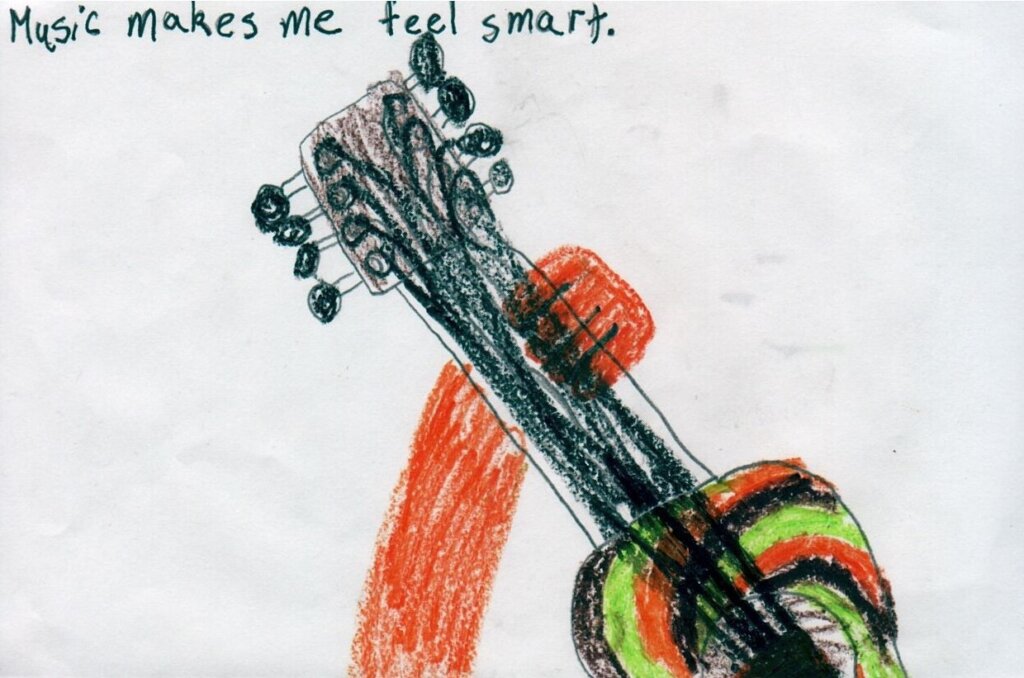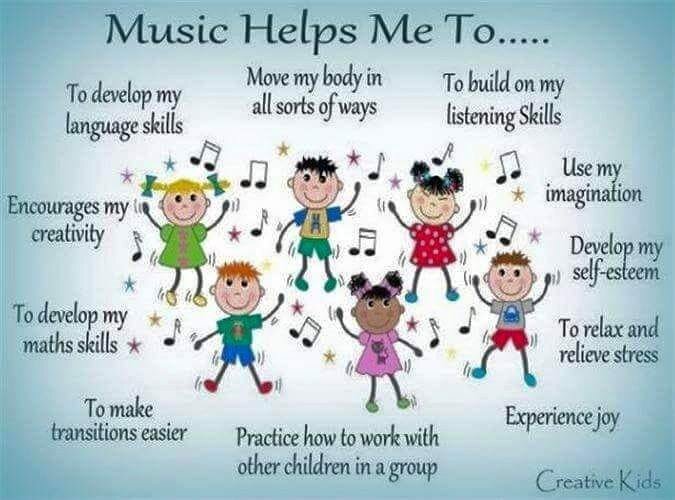 Links: