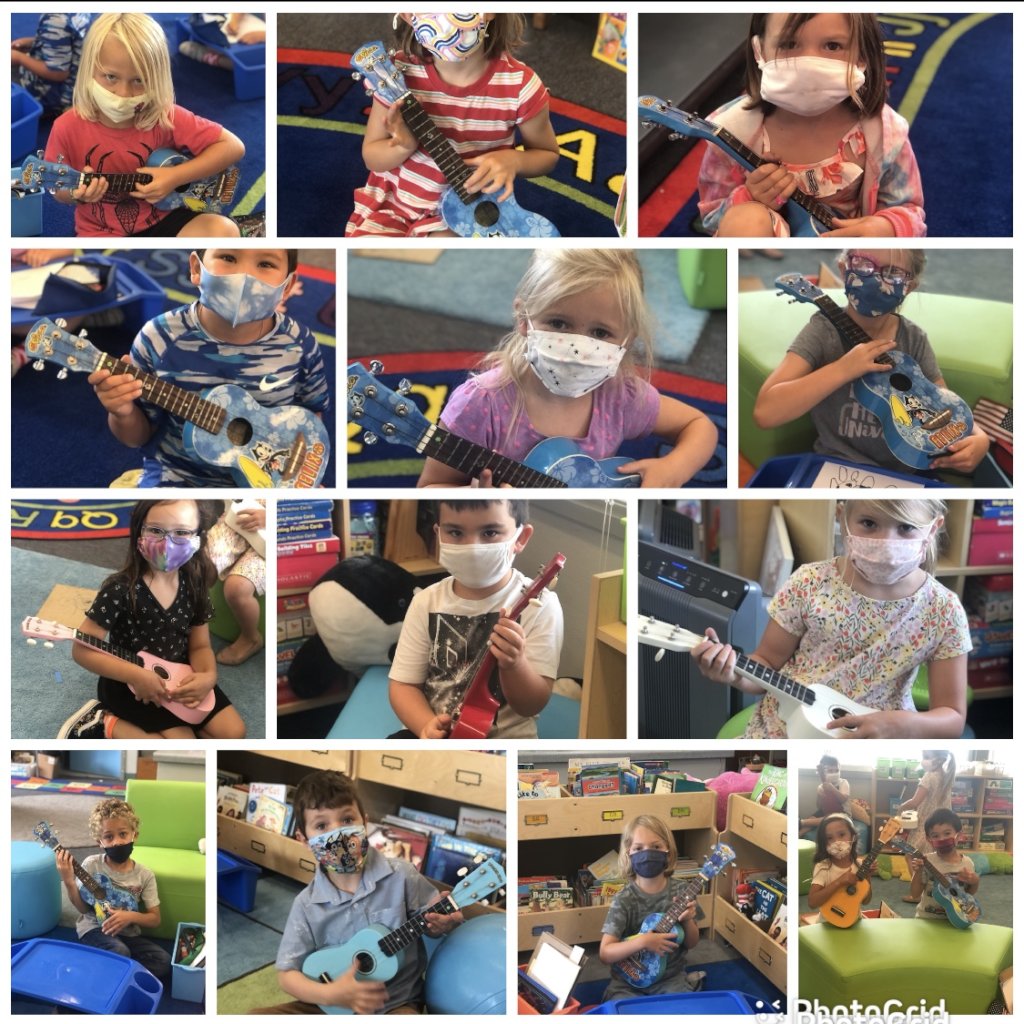 Dear Supporter and Friend,
We are so grateful to each of you who has donated to this project. We are now at the stage of this effort where we need to see if the book can become published by a music publisher. This is a big hurdle to clear. Print publishing has been significantly eclipsed by electronic publishing, and the pandemic has sent so many of us online. But not all of us have equal access to tech. Buying a music book as an electronic document for download means people need a computer, internet service, and a printer to turn their e-songbook into sheet music. To be able to play a song all the way through on two facing paper pages means no scrolling. It means being able to play music without being online or staring into a screen. Restoring music making to a non-virtual experience has many benefits.
When we first had the idea for the book, there was no pandemic. The publisher we spoke with was uninterested in the concept of the book. Now we think the need is exceptionally strong, so we would like to try again.
When we figured we would need to do the project on our own, we knew it would be a large undertaking. Securing print licenses to include songs that are in copyright gets expensive. This is money that ultimately goes to the song copyright holders. Often, they are the songwriters themselves or the songwriter's descendants. That is a wonderful thing. But in the case that a songwriter has sold their publishing to an agency in exchange for money or some sort of business deal, the copyrights must be licensed by a company. So this can be a lengthy process, as well. Hurdles, hurdles, hurdles.
However, working with a publisher places the task of clearing the copyrights in their capable hands. Definitely preferable! We will need copyright clearances for 18 songs in this book if we are to keep the work intact.
The songs that have become part and parcel of this body of work are helping teachers and children get through tough moments as the pandemic continues to threaten, detail and take human lives. But there are thousands of guitar and ukulele strumming people who are not involved in education for whom this book could also make a difference. What if we can find a publisher who sees the point of it, has a team to get copyrights licensed, and a sales department that can get it out onto shelves (brick and mortar as well as virtual) where more people can find solace and inspiration between its pages?
This is where the project stands now. We will revisit the possibility of getting the book published by reaching out over the next two months to potential partners on the project. If we come up empty handed, we will go about book making ourselves. Either way you will get an answer in the next project report! Until then, please take great care of yourself, stay strong, and we will look forward to getting back in touch with you soon.
Thanks for keeping the faith and giving as you have.
Warmly,
Jess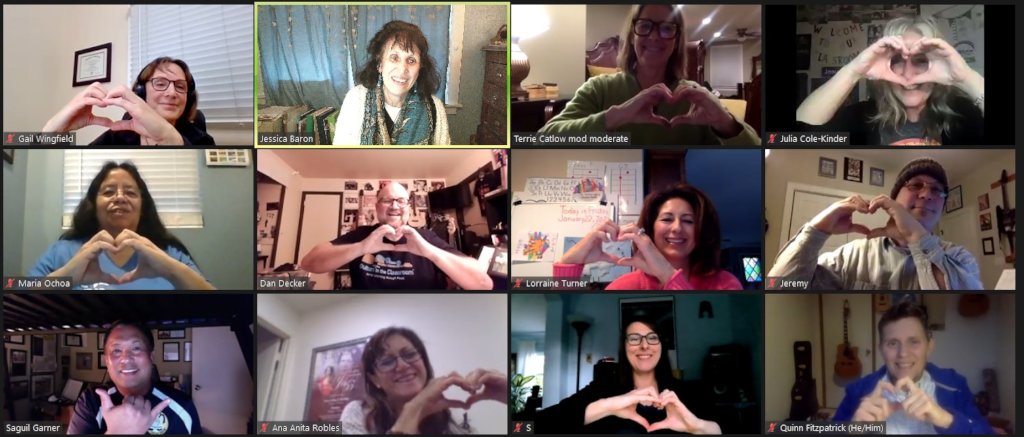 Links: