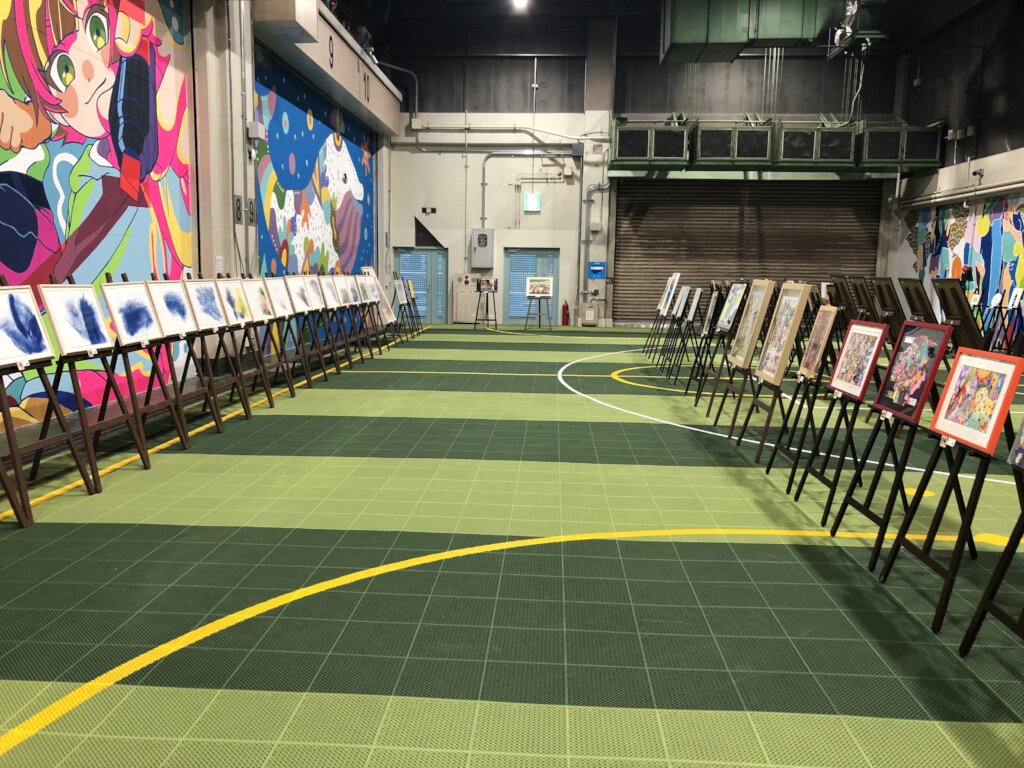 "To create an inclusive society where each person's individuality shines, and everyone is empowered to WORK, EAT and LAUGH together!" we have been organizing and running various projects. One of them is this Art project.
Our projects are supported and powered by companies, groups, and individuals who share the same mission. We sincerely appreciate your generous and substantial support! None of our projects would have been possible without your commitment and trust in our organization.
Although Japan comes to one of the top three countries with the highest number of Art museums in the world (5,738 museums), it is rare to see Art pieces in homes and offices. With our Outsider Art Caravan project, we are using this opportunity to display the Art on the empty walls and spaces in offices introducing Outsider Art to spread awareness and understanding of Art brut and the artists.
Last year, we had the Art Caravan at four companies and held one big exhibition event at one venue.
Below are the duration and the number of Art displayed at each event.
Company 1:
Duration: 2 months
Displayed Art pieces: 24
Company 2:
Duration: 1 month and a half
Displayed Art pieces: 14
Company 3:
Duration: 1 week
Displayed Art pieces: 15
Company 4:
Duration: 2 weeks
Displayed Art pieces: 19
Exhibition and Reception:
Duration: 1 day
Displayed Art pieces: 93
Through the Art Caravan and exhibitions held last year, 35 pieces were purchased at the right price, leading to artists' own income. The Art was mostly bought to be displayed in big meeting rooms. Due to the COVID-19 pandemic, many people were working remotely, and the office seemed empty. However, now that the situation is slowly improving, companies have most of their employees back in the office and back to a lively atmosphere. Having Art, it makes it even more vibrant and bright! We are very excited to hold the Caravans this year!
As from the surveys we took at the end of the Caravan, it was great to see 100% answering that they are interested in Outsider Art and would love to have these kinds of Caravan again.
Also, most people did not know about Outsider Art or had only heard the word before.
We also held an Art Talk session in two companies during the Caravan. This is a Talk session where the curator will talk about the history and background of what is Outsider Art/ Art Brut and the concept of each piece displayed in their offices. This led to curiosity towards each Art piece and brought the imagination of what the Artist wanted to express.
According to the survey, the Caravan had led employees to share information about Outsider Art with their family members, friends, and colleagues and spread the words, which increased the recognition of the Artist in this genre.
However, in reality, the majority of employees are not keen to spend more than 30,000 yen on single Art. As an individual, it may seem costly, but how about employees consider purchasing Art together in their office? You can share thoughts on it at work, at home, and influence the people around you.
This year in 2023, we already have two companies planned to have the Art Caravan.
We appreciate your support in conducting these Art Caravans and Exhibitions, which will help the Outsider Artist to be recognized and purchased fairly like every Artist worldwide.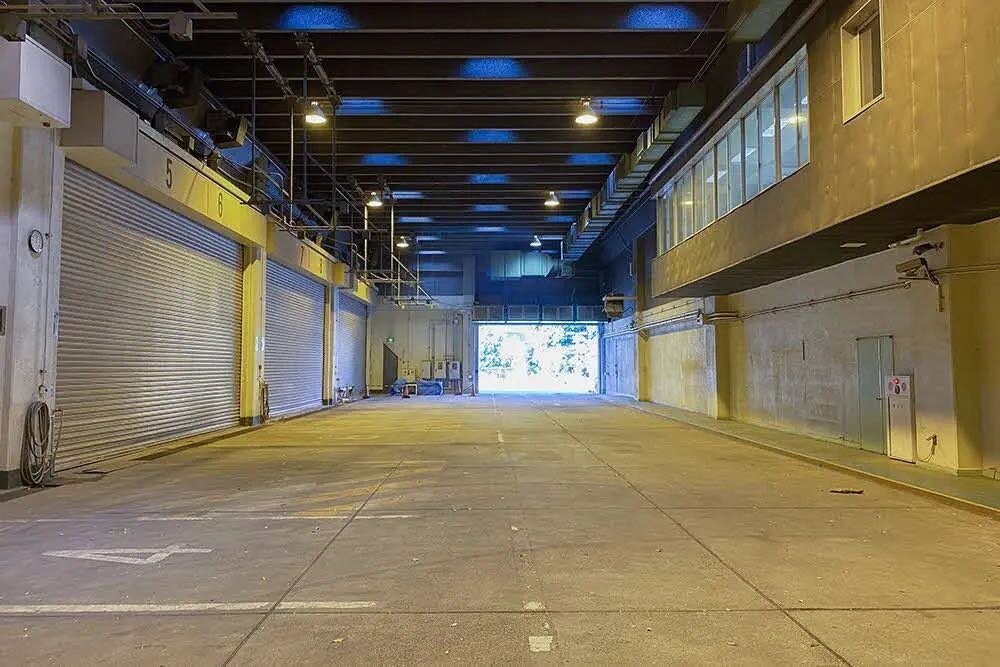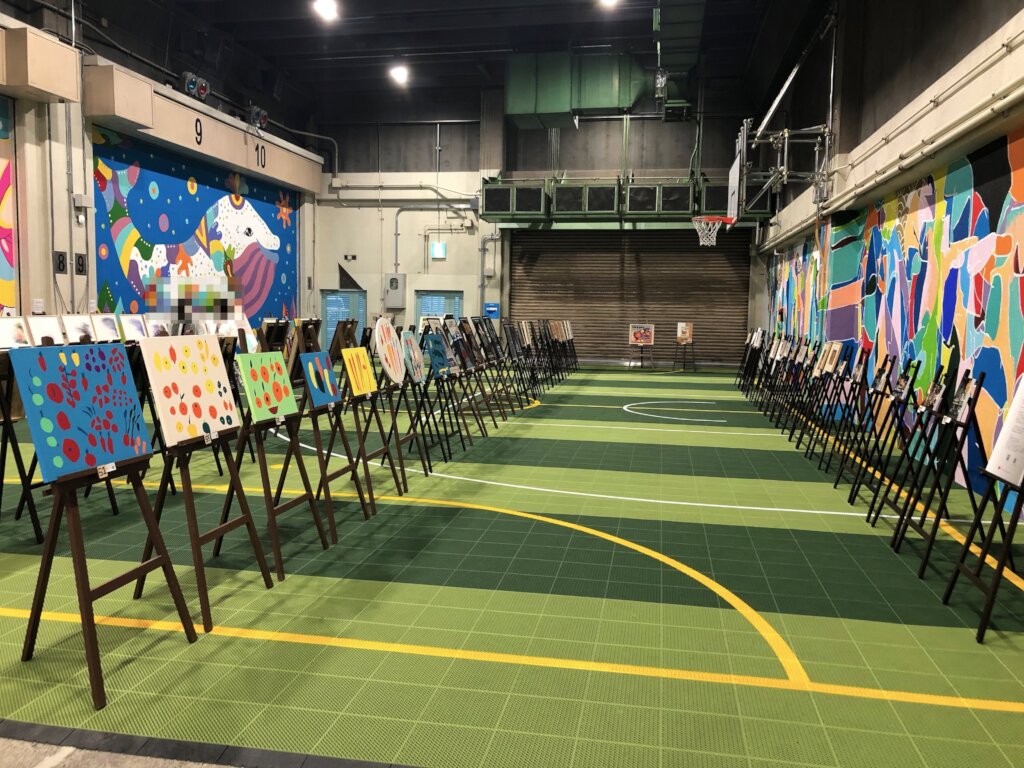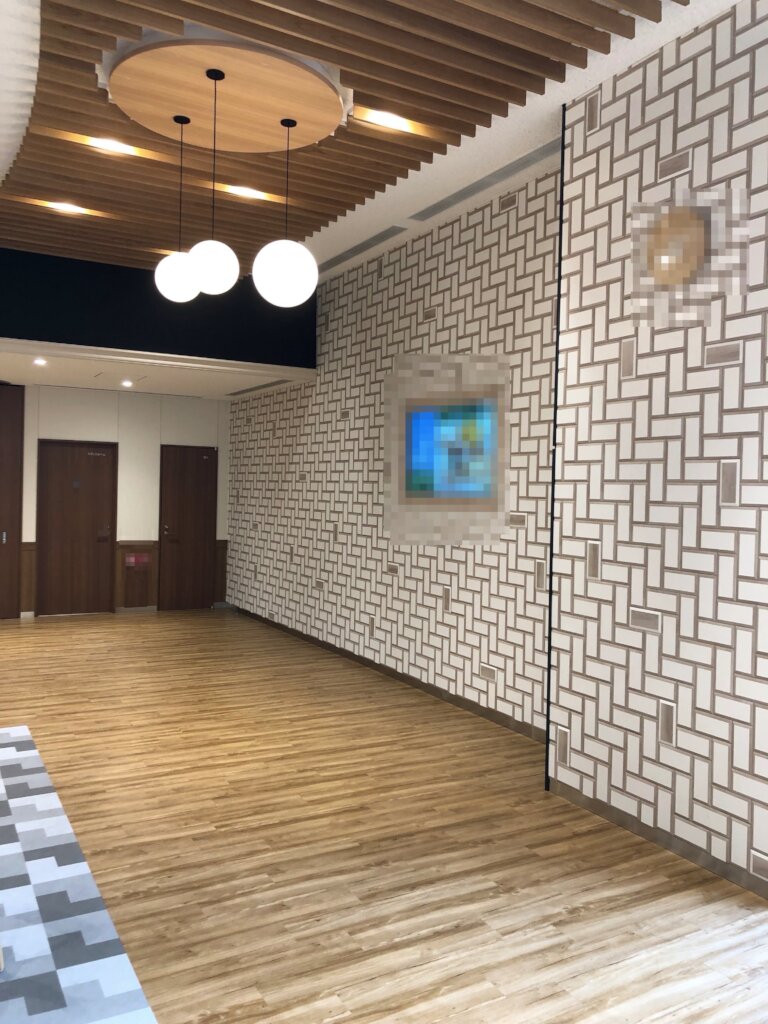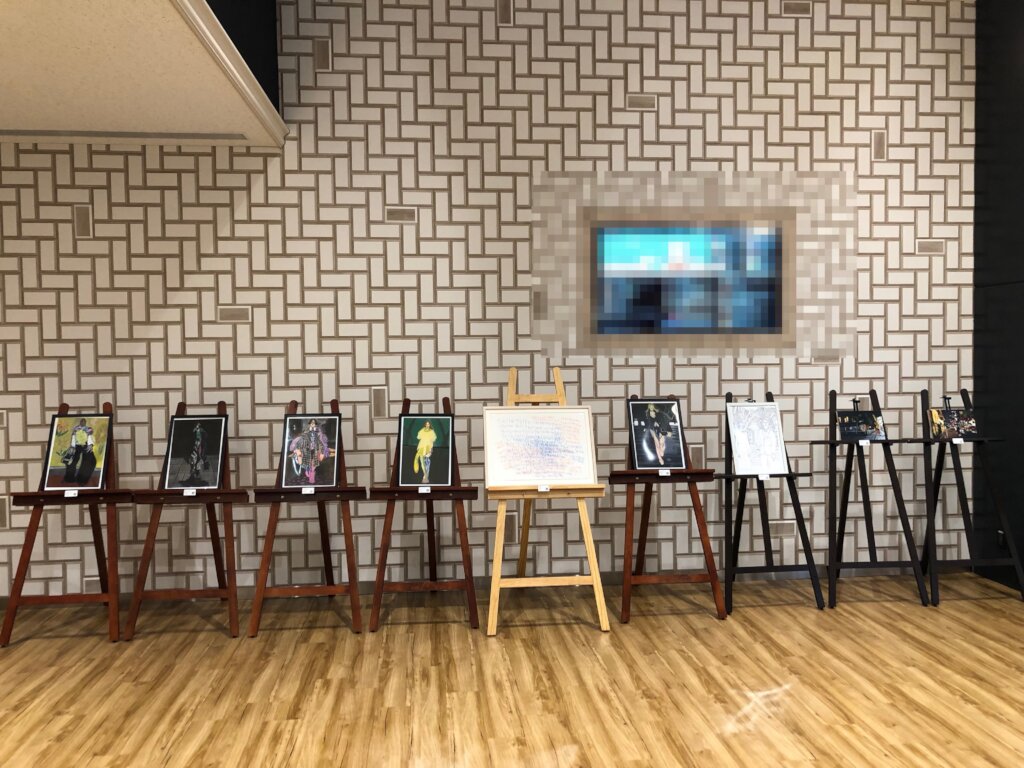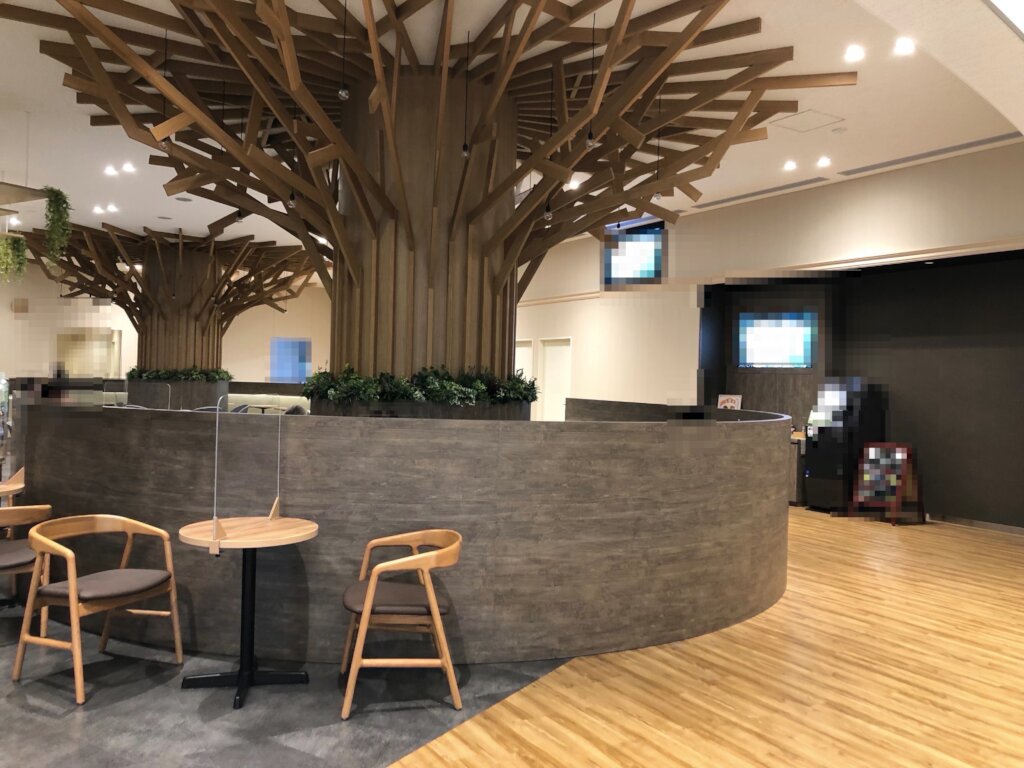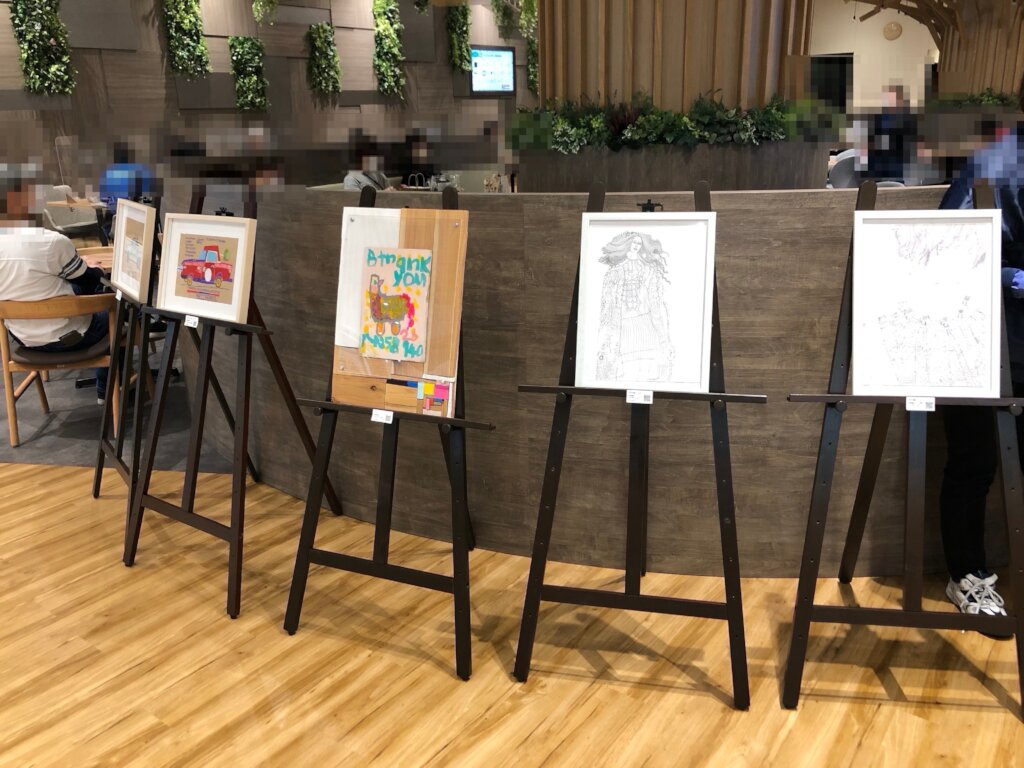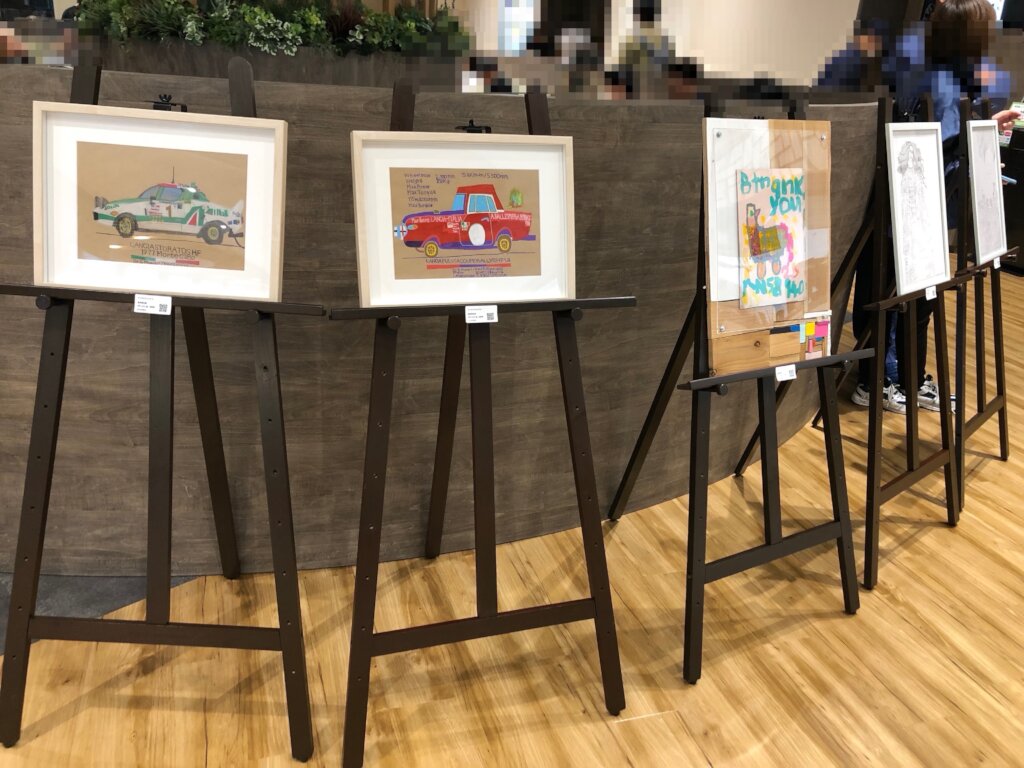 Links: