Project Report

| Oct 6, 2023
LIVES TOKYO Happiness, Inspiration & Diversity!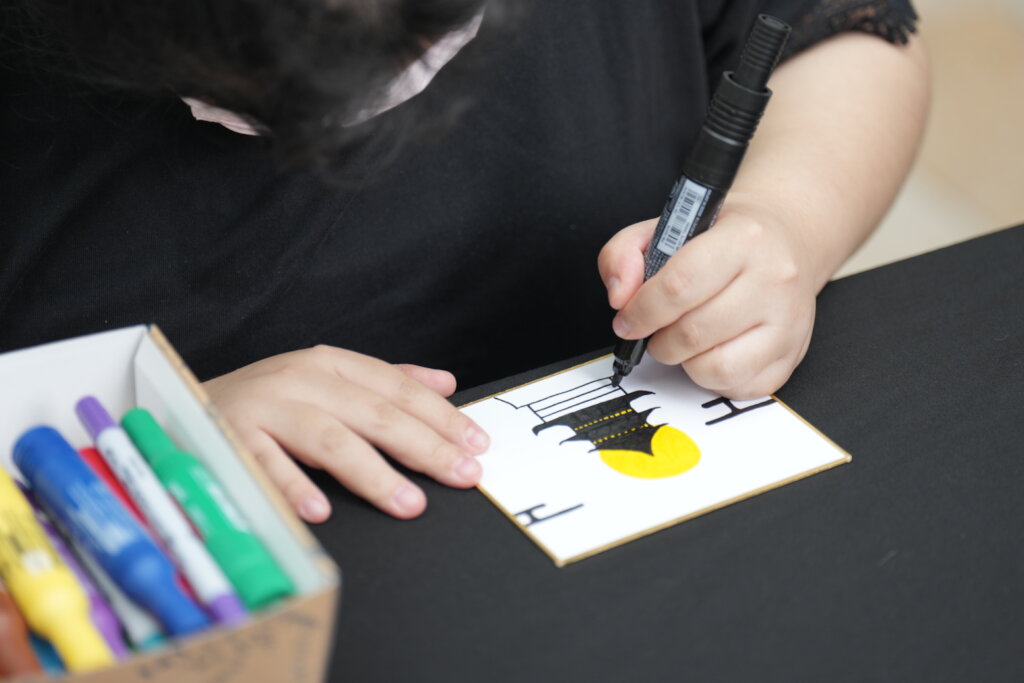 Hands On Tokyo's LIVES Project is guided by the mission "To create an inclusive society where the individuality of each person shines, and everyone is empowered to WORK, EAT, and LAUGH together."
On Saturday, September 23rd, we celebrated the 7th annual event, "LIVES TOKYO 2023," which took place at Tokyo Midtown in Roppongi. This year, LIVES TOKYO focused on the theme "To make this society more inclusive... Happiness, Inspiration & Diversity!".
The event unfolded in two parts: Canopy Square (11:30 AM to 3:00 PM) and at Hall A (3:30 PM to 6:30 PM) featuring a diverse range of content and collaborations with various individuals and organizations.
Within the event, three LIVES Art projects were highlighted:
1. LIVE Paint by Hinano Fujita at Canopy Square:
At this booth, visitors had the chance to see Hinano Fujita, an artist with autism, create LIVE Artwork. Every stroke of her artwork flowed smoothly, revealing a colorful, pop-inspired, and charming world of art. Hinano Fujita, a member of Atelier "Zuum," crafted several remarkable pieces during the event.
\
2. LIVES Project mascot Photo spot creation:
This was carried out as part of Hands On Tokyo's voluneer program "Super Diversity Volunteering!" initiative where we aim to create a "super-diverse" community where children with and without disabilities, as well as children attending international schools, can volunteer in their communities and where intergenerational interactions. Through this program, the junior volunteers created five LIVES mascot photo spots on September 2nd and an additional two on the day of the LIVES TOKYO event at the Canopy Square.
3. Outsider Artist Masashi Yamano's Paiting Display (Hall A entrance)
Masashi Yamano is an artist who creates unique artwork at the "House of Tampopo Art Center HANA" in Nara Prefecture, Japan. His art explores living creatures, nature, and global cultural heritage. Using vibrant colors and flowing lines, Masashi skillfully captures the lively energy of his subjects in his distinctive semi-abstract style. His 1620×3909mm large sized Artwork, "Mount Fuji with Clouds Resembling a Whale's Back, a Herd of Sharp-Horned Deer, and a Large Black Female Cow" was displayed at the entrance of Hall A, where it would be the first thing guests see when entering the event hall, providing inspiration and a positive vibe.
The event welcomed diverse attendees, fostering engaging conversations, photography, and newfound inspiration while celebrating the artists' unique expressions and worlds through Art.
Also, the creation of the LIVES mascot photo spot brought together a diverse group of participants, including children, adults, and people from various nationalities, resulting in its successful completion. This unique photo spot was showcased at the LIVES TOKYO event in Hall A, where many guests enthusiastically took pictures using it. We firmly believe that our differences are what make us unique, and the diverse and colorful designs of the LIVES mascot photo spot, crafted by many hands, embody the idea that collaboration can make our world more inclusive and enjoyable!
Many artists are self-taught and often have little or no connection with the traditional art world.We are committed to continuing our efforts to bring these talented artists into society and create an environment where people of various backgrounds can cooperate and collectively create something wonderful. We sincerely appreciate your support.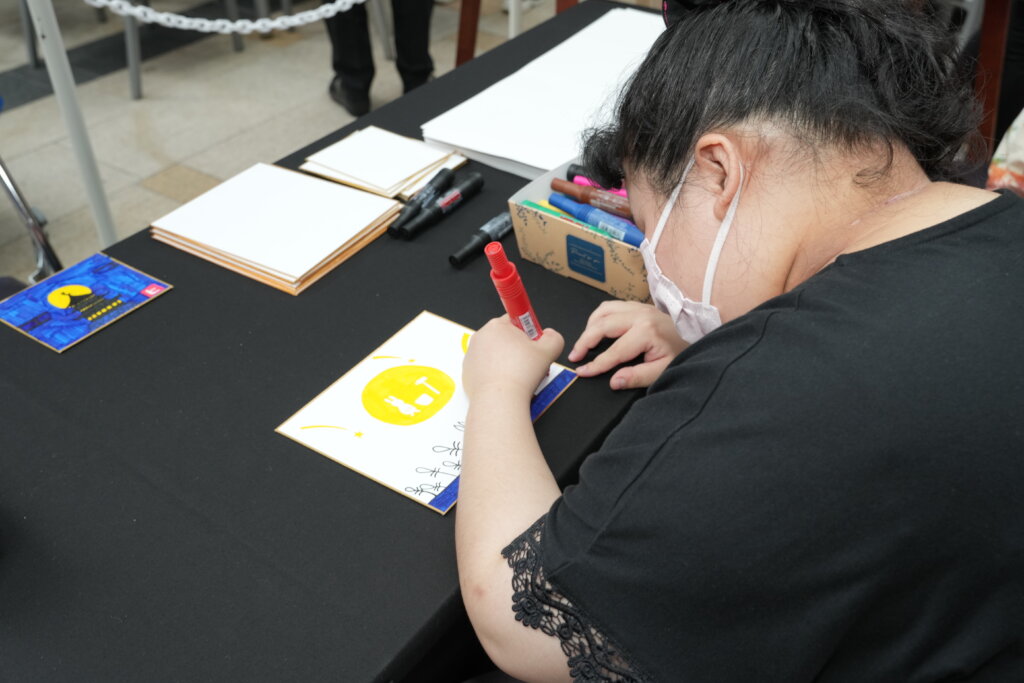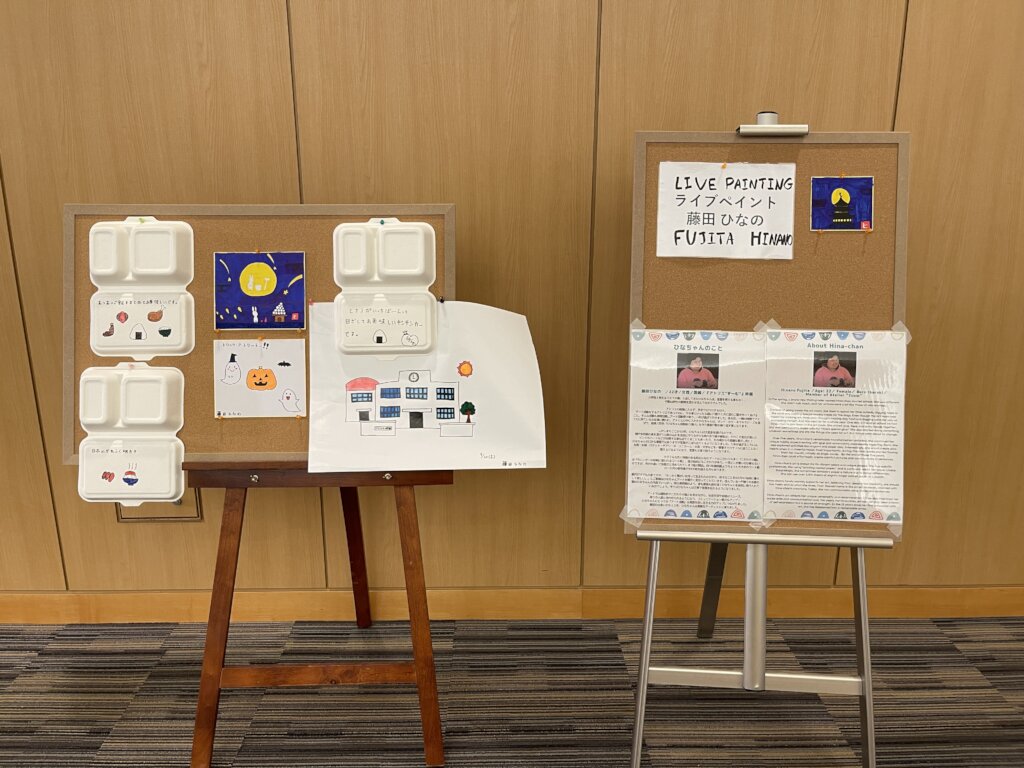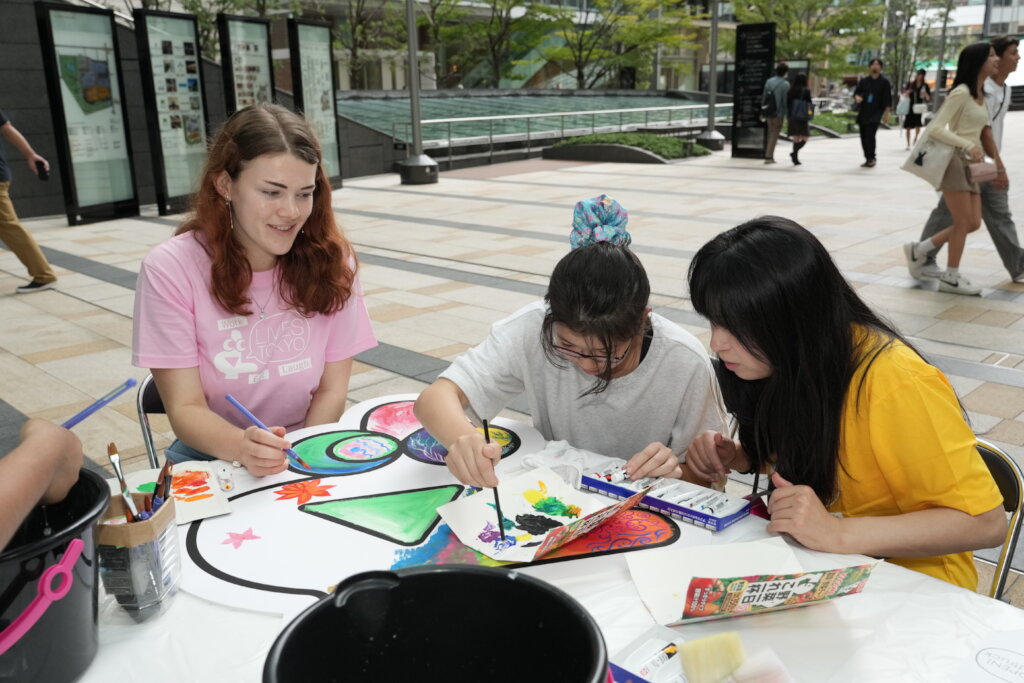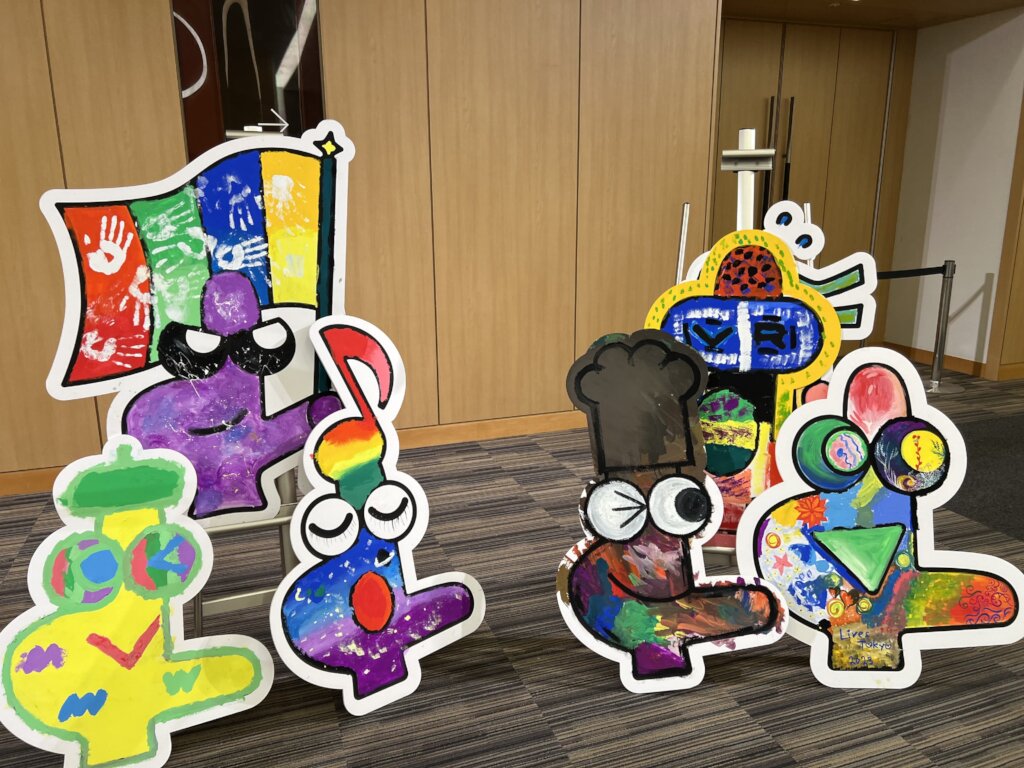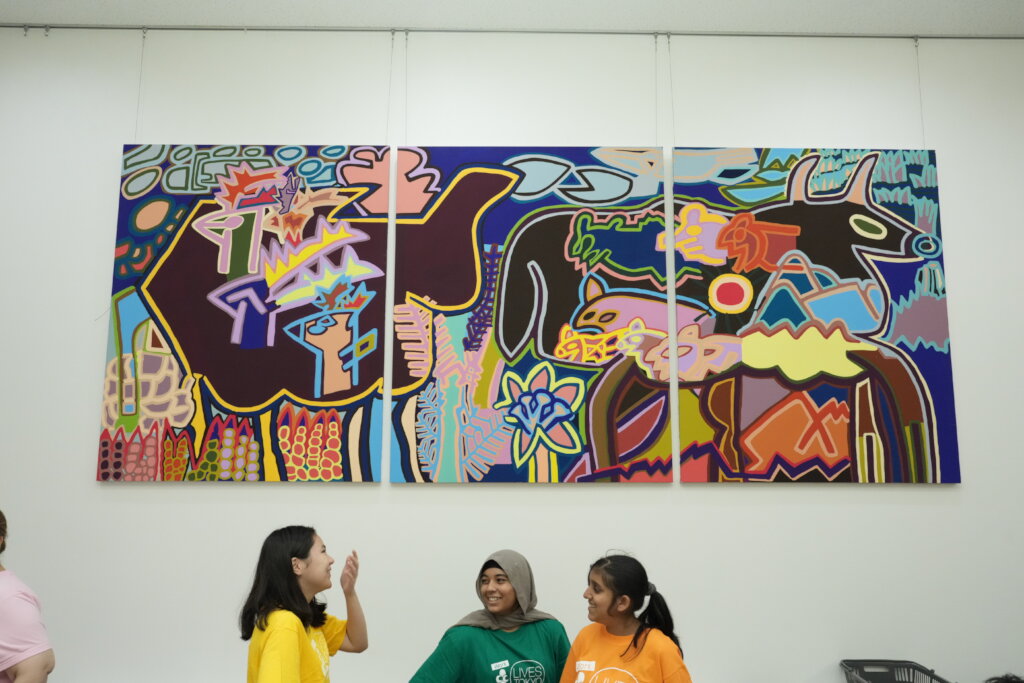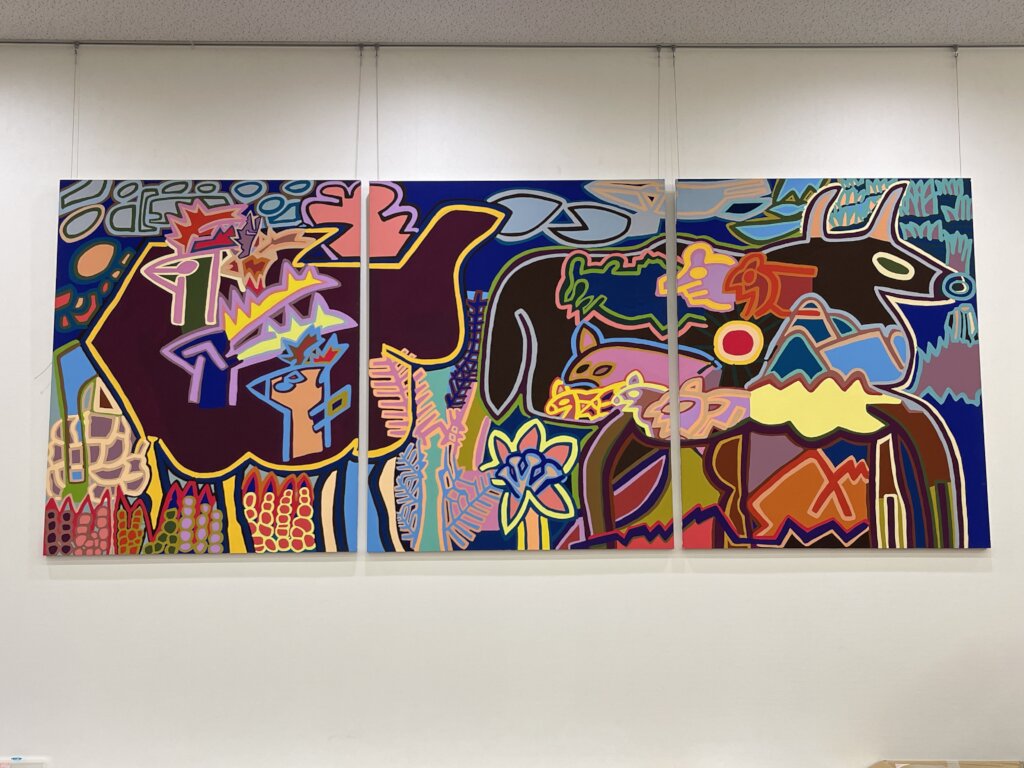 Links: