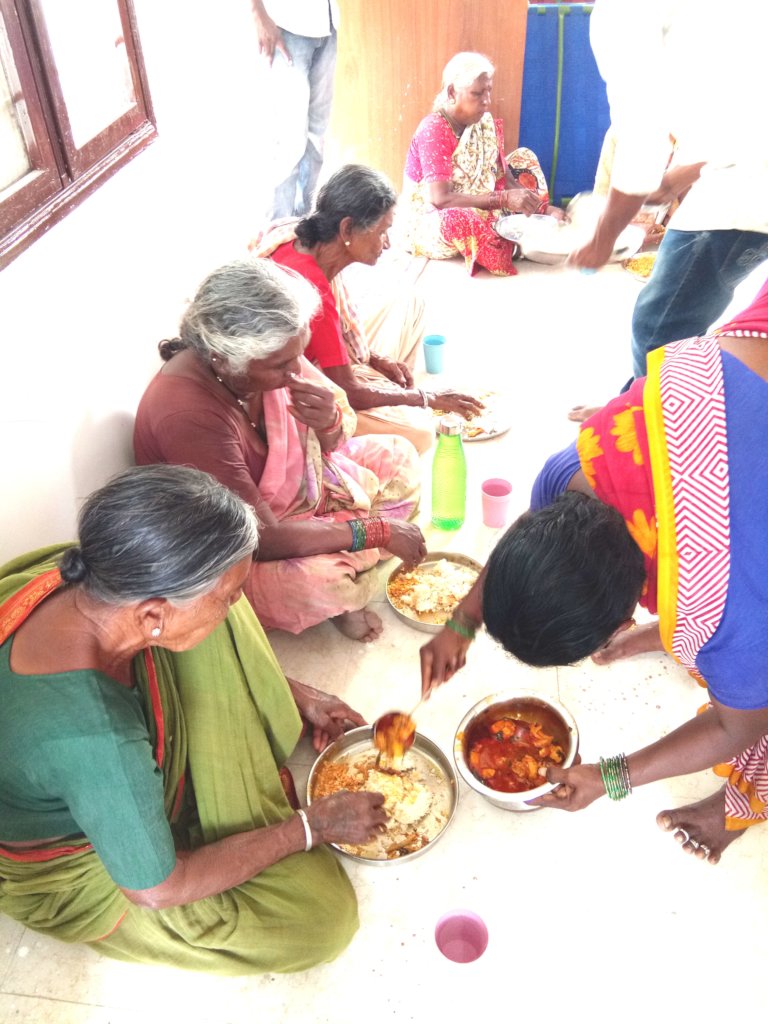 Dear and Respected Sir,
Greetings from Community Organising for Rural Upliftment Society, Kurnool, Andhra Pradesh, India.
First of all we are very much thankful and grateful for your wonderful timely of CORONA bad situation, support for Oldage Destitute Women through our CORUS Organization in Kurnool District, India. We have utilized your donations, for Shelter, Food and other basic needs to them. They are very happy and extend their gratitude for your nobility. All Oldage Women and CORUS organization Executive Committee Members have expressed their gratitude's and immersive thanks to all donators.
Once again our gratitude on behalf of the beneficiaries and Community Organising for Rural Upliftment Society, we are praying for your prosperity and sound health. We have been running the Oldage Home called Oldage Home for Women. We have mobilized 30 Oldage destitute women from different parts of rural and urban in the Kurnool District. Now, we are providing Shelter, Food, Clothes, Medical facility and social security to them by the help of local and humanitarians and other like minded people. Previously, they were dwelling besides for roads, Churches, Temples and earning their daily bread through begging leading very measurable and sympathetic life. Presently, they are very happy and leading respectable life in our Home. We have donated your donations helped a lot to us and we have utilized in proper way for the welfare of Oldage women. We have received heavy rains and floods by the affect Neever and other cyclones in India. Thus, we were facing food and other basic facility to our Oldage women. At this critical juncture, your donations helped us a lot to providing Shelter, Food, simple Medicines and other basic needs. We are very happy and expressed to our gratitude you and your collaborators. Our Oldage women are very happy and sending their blessings as well as gratitudes to donators. In order to develop to our Home and protect helpless to Oldage women, we need your support in future too.
Once again, I requesting to you sir, we heartfelt thankful to all donators, kindly continue your support for the welfare of Oldage poor Women.
With warm regards
G John Christopher,
Secretary / Project Leader / Chief Funcationary,
Community Organising for Rural Upliftment Society,
Kurnool, Kurnool District, Andhra Pradesh, India.
+91 8247479302 +91 9849705782
e-mail: corusorg@outlook.com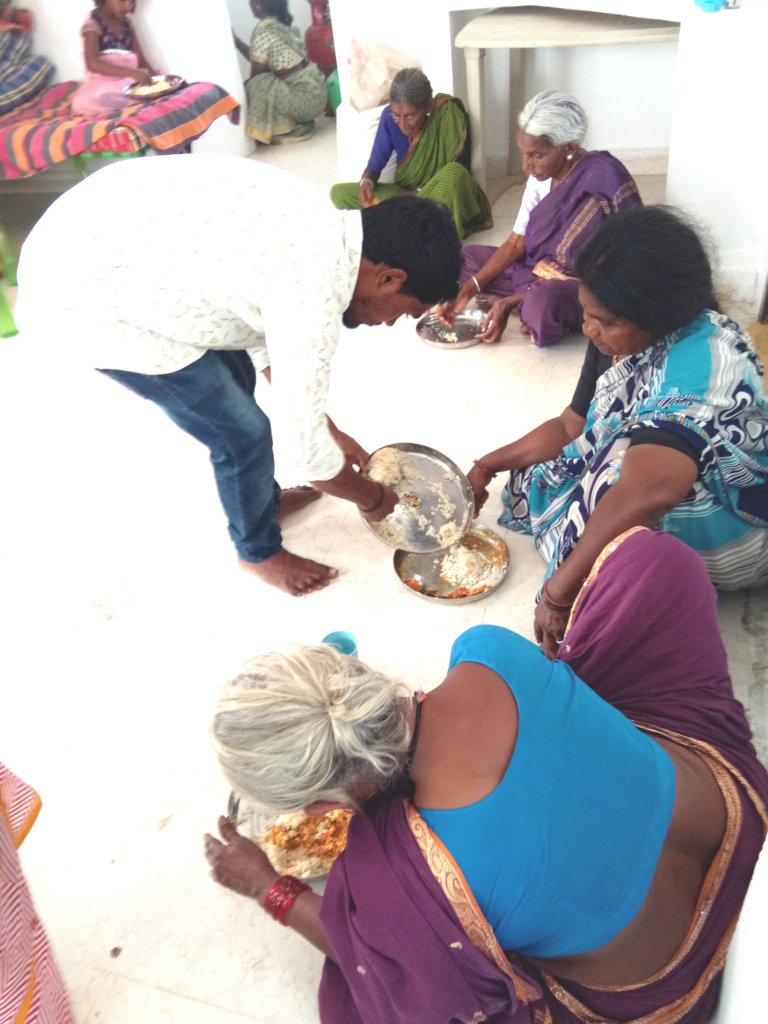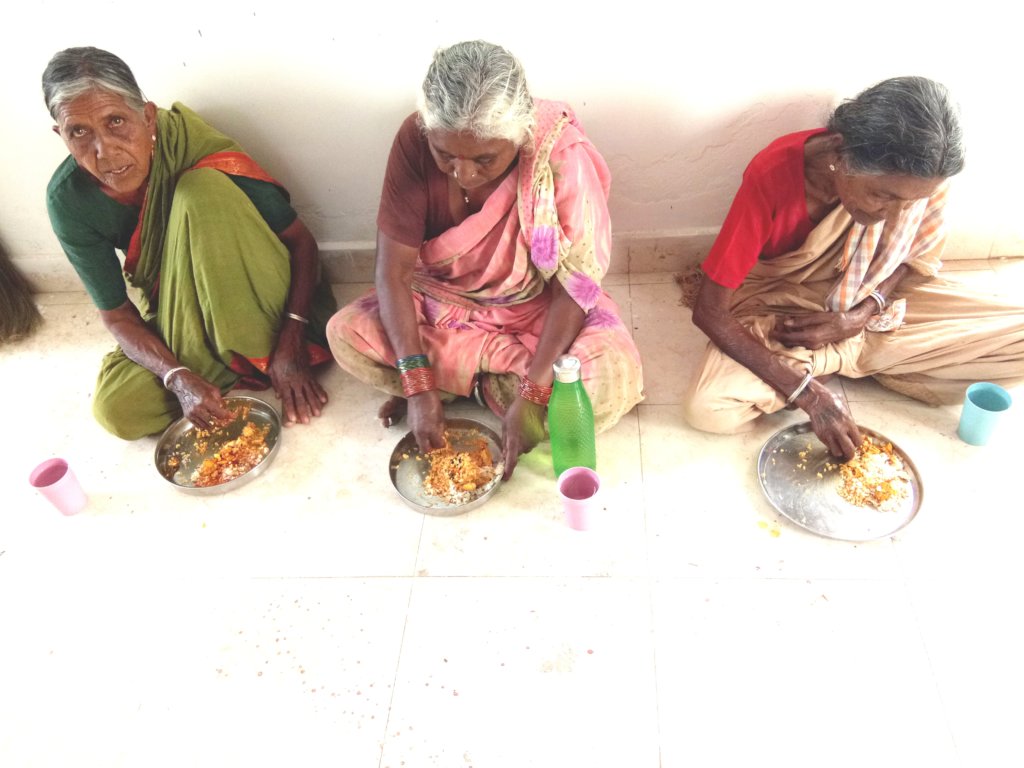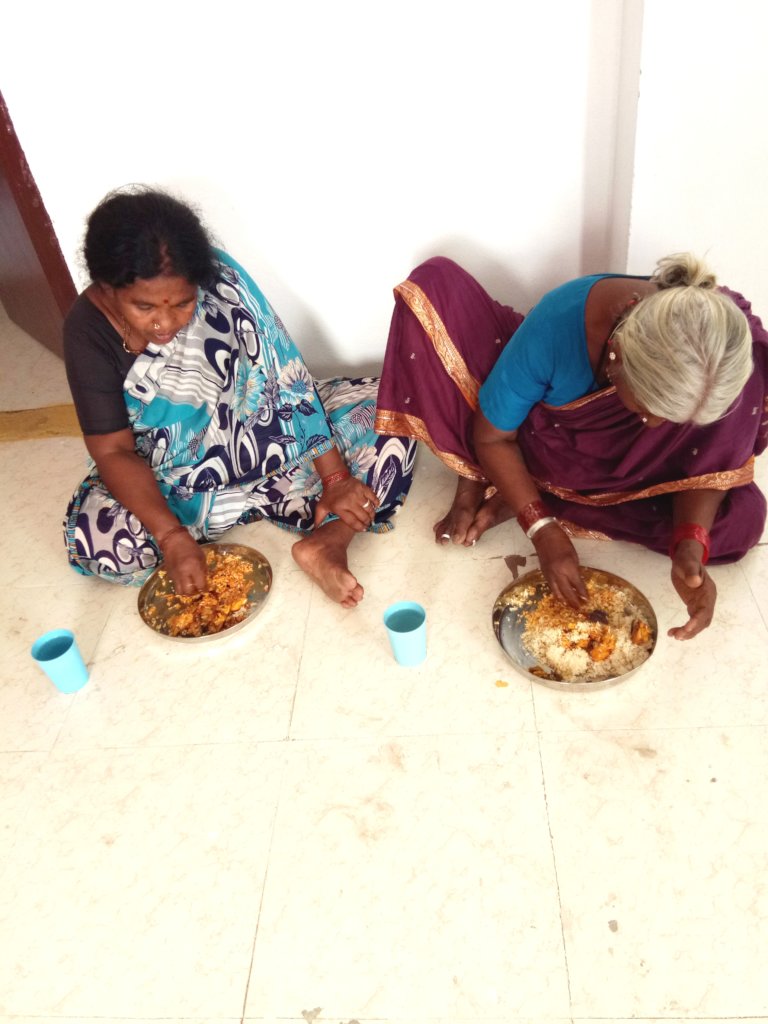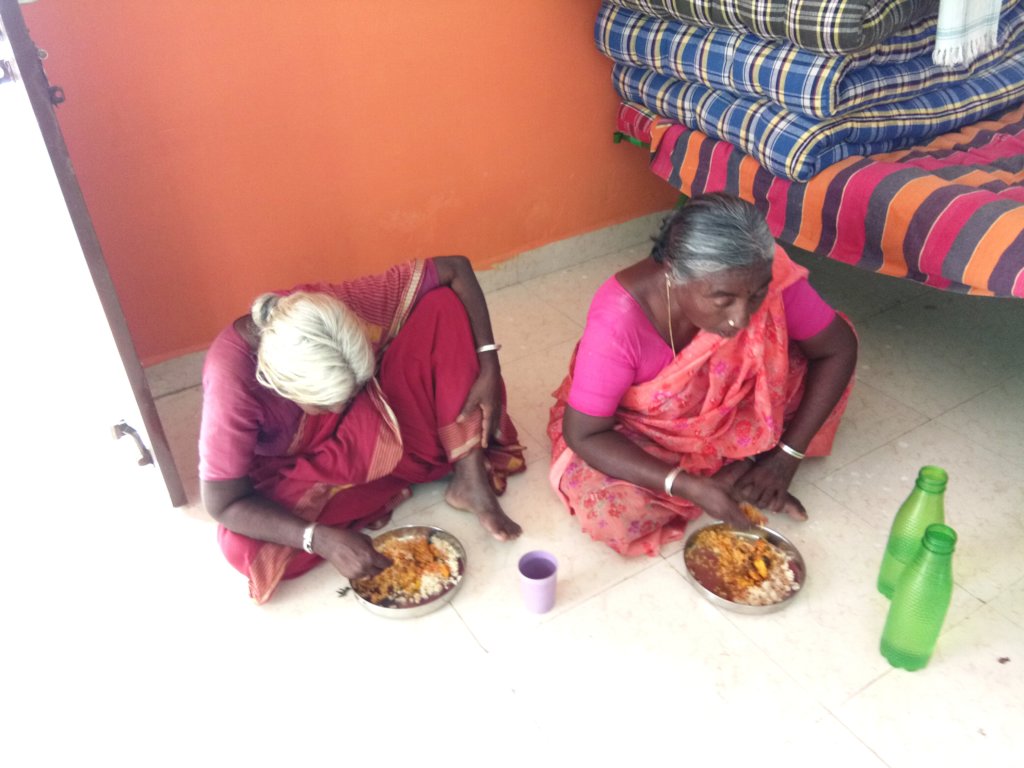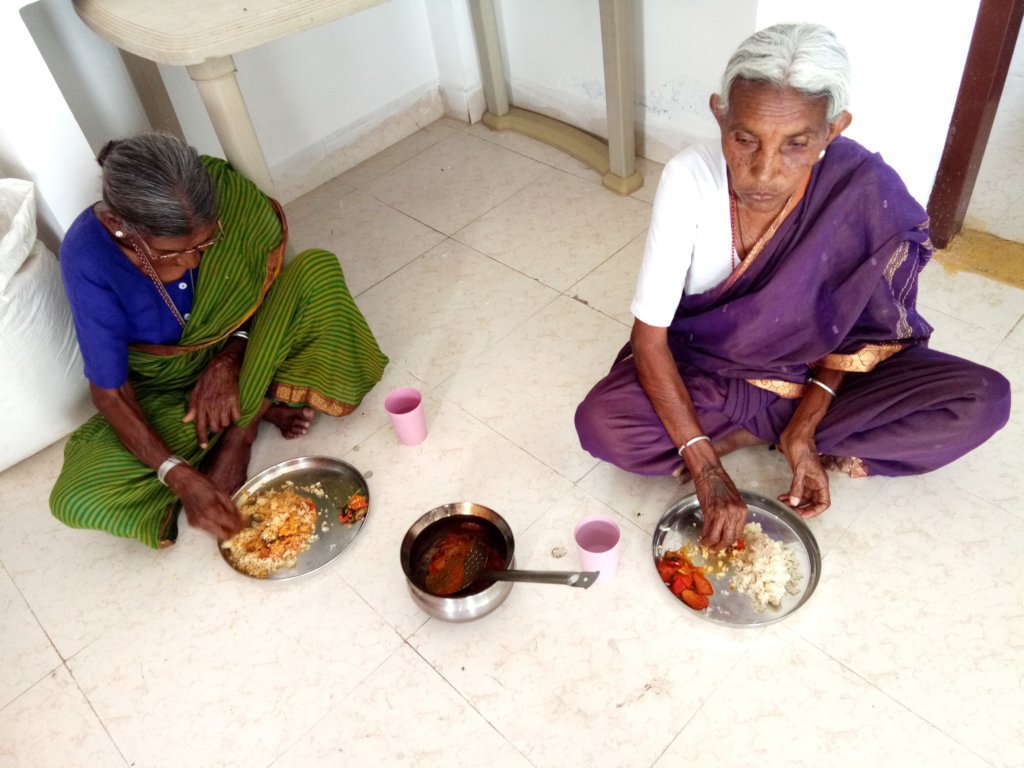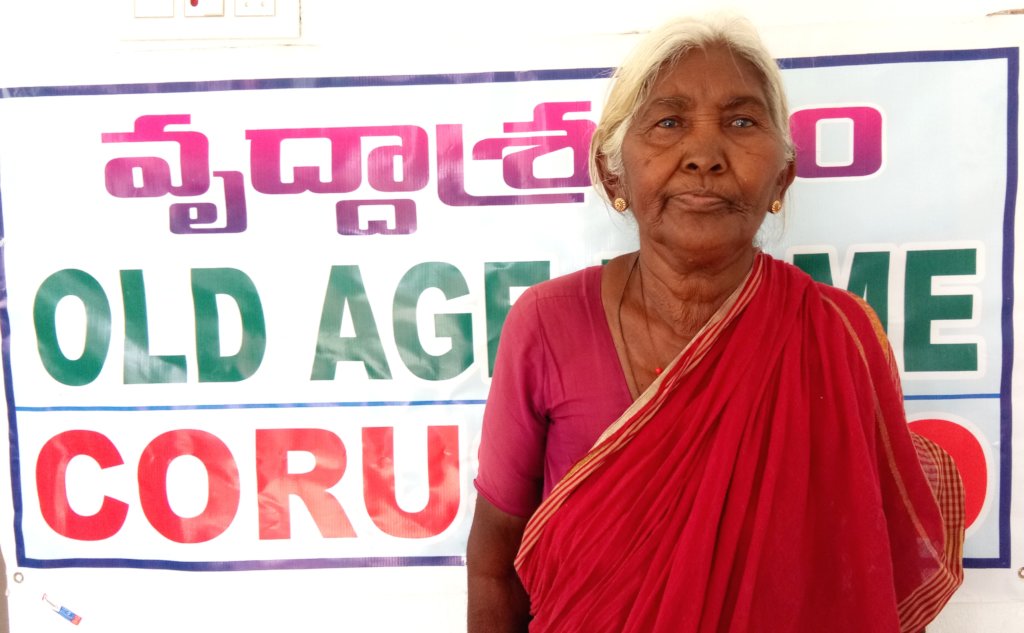 Links: