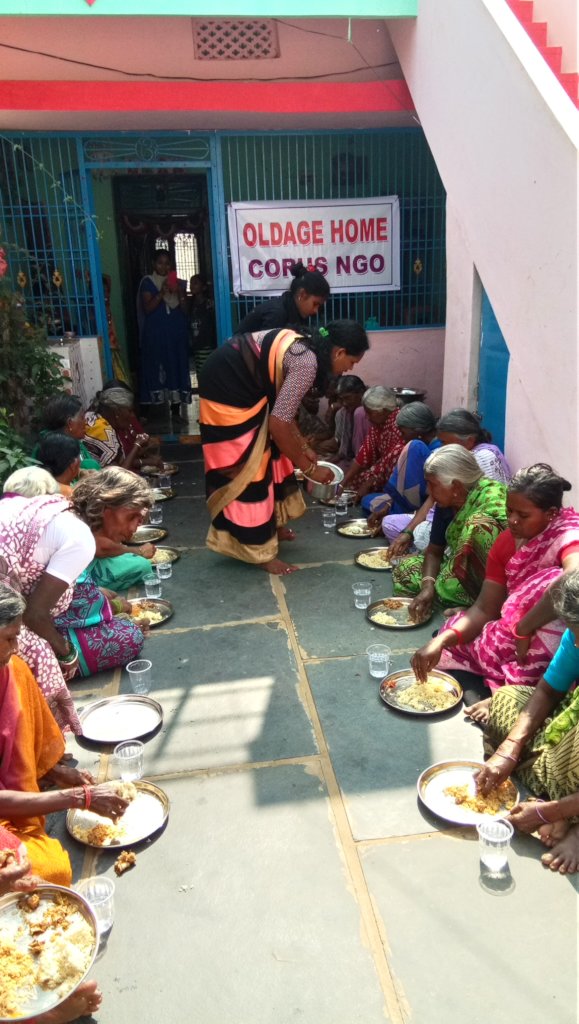 SUPPORT FOR SHELTER, FOOD AND CARE FOR OLDAGED POOR WOMEN INDIA.
Respected Sirs,
Greetings from Community Organising for Rural Upliftment Society (CORUS), Kurnool, AP, India.
First of all we are very much thankful and grateful for your wonderful timely support for the unfortunate old age women through our esteemed Organization. With this support we are providing Food Groceries for old aged Women. We need more support to continue our services to the needy poor old aged Women.
Thank you for all your support the destitute elderly persons, who are neglected by their Sons, Daughters and relatives. Such 20 elders have been identified from the different villages of Kurnool District in Andhra Pradesh State in India. The elderly person's age group is 65 years to 80 years. Our volunteers and staff are identifying these older Women in the villages and motivating them and bringing to our Old Age Home with the help of Community Leaders and Philanthropist.
After coming to the old age home we are providing them Food, Clothes, Bed sheets, towels, Cosmetics and other necessary needy items. Before coming here some of them used to beg on the streets. We counseled them to stop begging and to live with dignity. Now the Older Women are self confident, self reliant. Every day we are providing Breakfast, Nutritious Lunch and Dinner in the home to all the 20 in Oldage Women. Our Caretakers (three) are there to take care of the Old age persons and regularly taking them to the Government General Hospital for the medical check up to the respective Medical Experts. Most of the old age person's healths have been improved and they are able to do their small works in the old age home.
We are in need of generous support of donors to continue our services to the older persons.
Once again We heart felt thankful to all donors kindly continue support to our service to the poor women.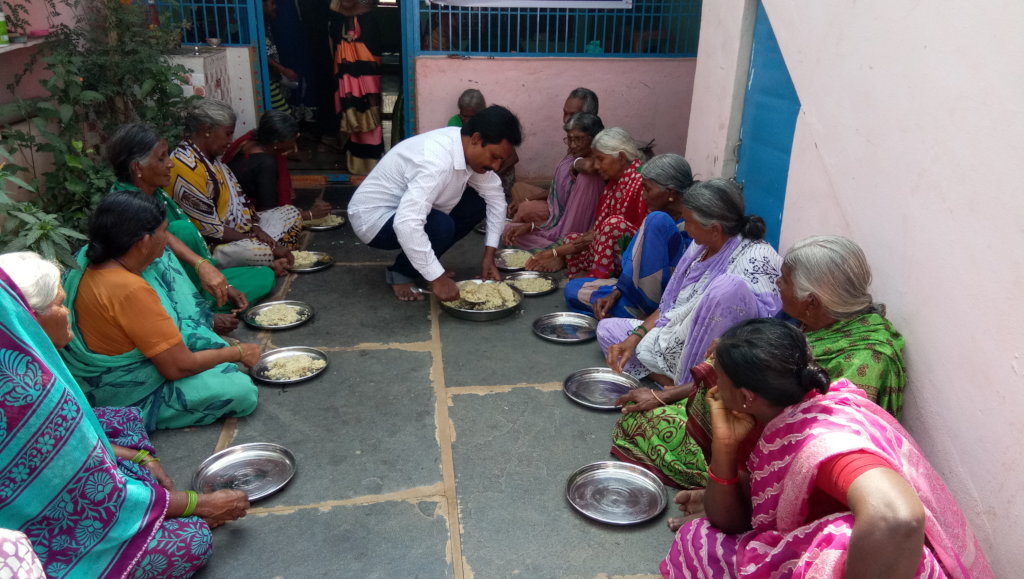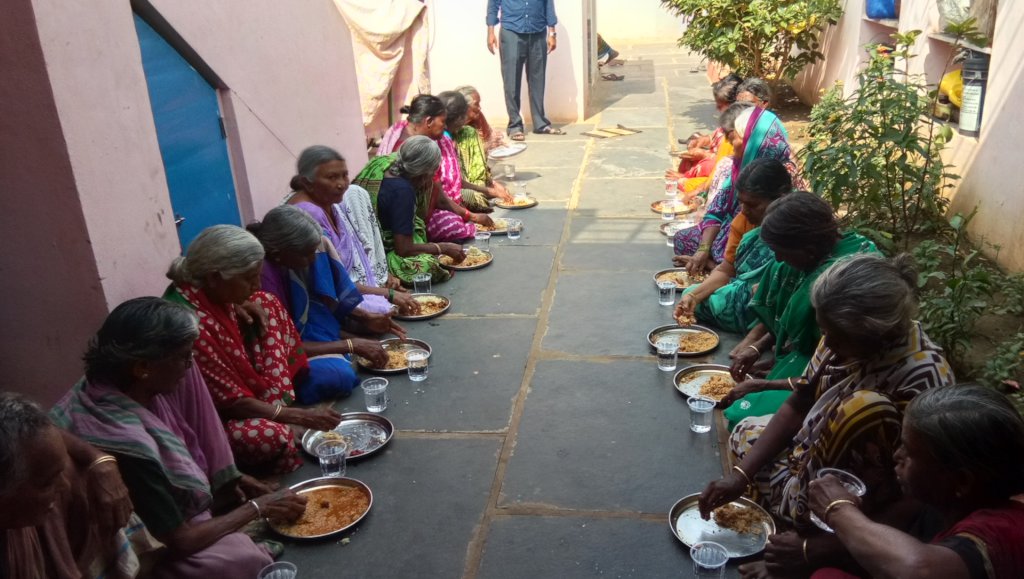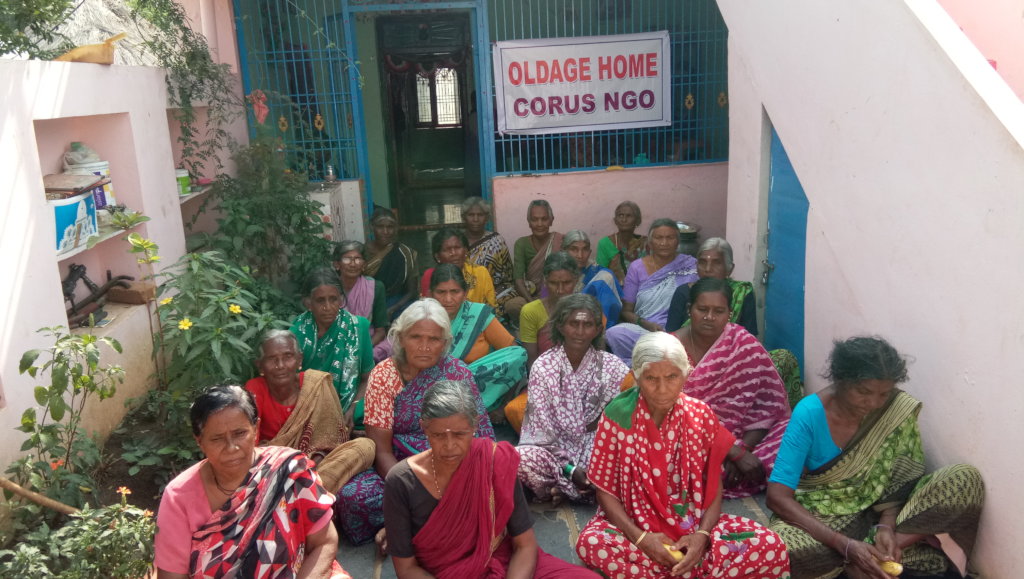 Links: