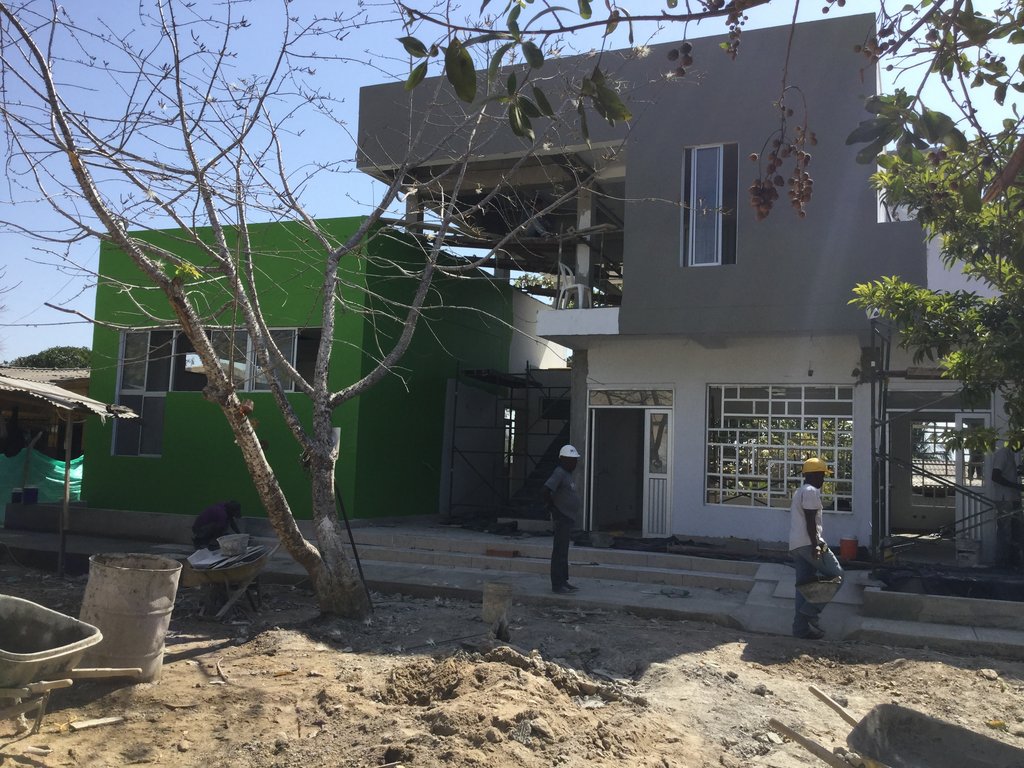 Dear Donors,
Thanks to your donations and interest, we have raised 2.325 dolars for the project "Send Baru Students to Training School for a year".
This is a big opportunity for the Hernán Echavarría Foundation to continue working (with your help and with the community) towards improving quality of life of people living in the Island.
We will be posting regular reports to let you know what your donation has helped fund and what accomplishments we have achieved.
The following is a brief summary of the progress of the project, you have supported:
About the Training and Entrepreneurship School
The construction is almost finish. According to the Inspector´s report, it is 95% completed.
We have also purchased all the equipment and tools needed in order to start training the Students in various skills related to tourism and construction.
Tha Foundation has been coordinating with the National Learning Service, organization in charge of hiring the Professors.
About the Students selection
The Foundation informed the community about the Training School through the local radio station, posters and house to house visits, in order to encourage them to apply and become technicians.
We have been receiving the application forms and the requested documents from the people interested in studying.
163 people from the Island have registered, 9 of them from Baru town. They are interested in studying Cuisine (2), Table and Bar (3), Construction (1) an Electricity (3).
Even thought our goal was to help 5 Baru Students to go to Training School in Santa Ana, we are confident that with your help we will be able to help all 9 with the transportation expenses.
The transportation support will begin once the Applicants are admitted and The Training and Entrepreneurship School opens, which we expect to be in April the latest.
We will continue to post regular reports to keep you informed on the project progress.
With gratitude,
Ana Milena Ordosgoitia and the Hernan Echavarria Foundation team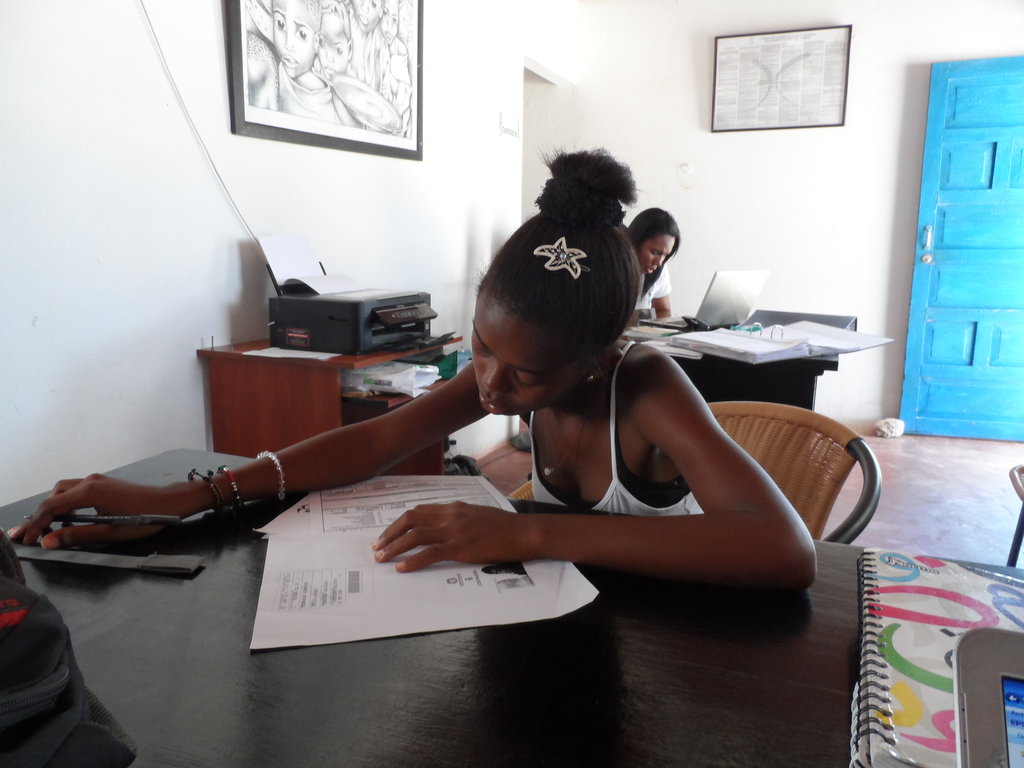 Links: