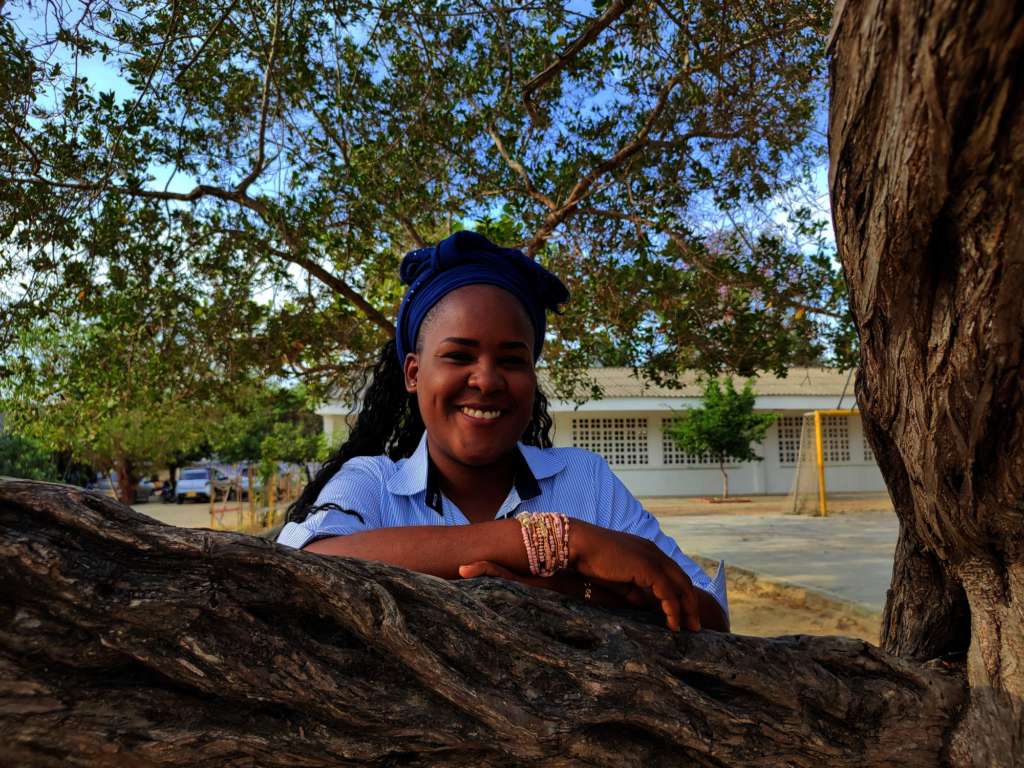 On July 2015, the Training and Entrepreneurship School of Barú was inaugurated. This is the first school for technical and complementary training in the island.
"It was a very nice ceremony. I sat down in the front row, very proud of myself as I was one of the first natives to study for a degree in the island, without having to go to Cartagena.
At that time, I decided to study to be a Room Arrangement Assistant, because it was the shortest career", says Yenesia.
That same year, Yesenia completed the theoretical phase of the program and successfully completed the practical phase. She was so committed to her work that she was hired for an additional year as a housekeeper.
"With the money that my husband earned working as a waiter in a restaurant on the beach and the money that I earned working as a housekeeper, we managed to build our own house. It was not easy, we did it step by step, just the way we wanted it to be, so for me it is the most beautiful house in the zone.
After that, we had 2 children. When they were big enough, I began to go to work with my husband to the beach, where I learned how to work with tourism. I like it, but I like more being a housekeeper, because you can serve tourists in a much more elegant and pleasant space. For this reason, I decided to continue studying and I chose the technical career in Room Arrangement Service, which is a higher degree than the assistant and has complementary training in customer service, business protocol and others.
I have great expectations with this new career because when I get my degree, I will be a technician with more than a year of experience. I am confident that I will get a job in what a most like to do, very quickly." Finishes Yesenia.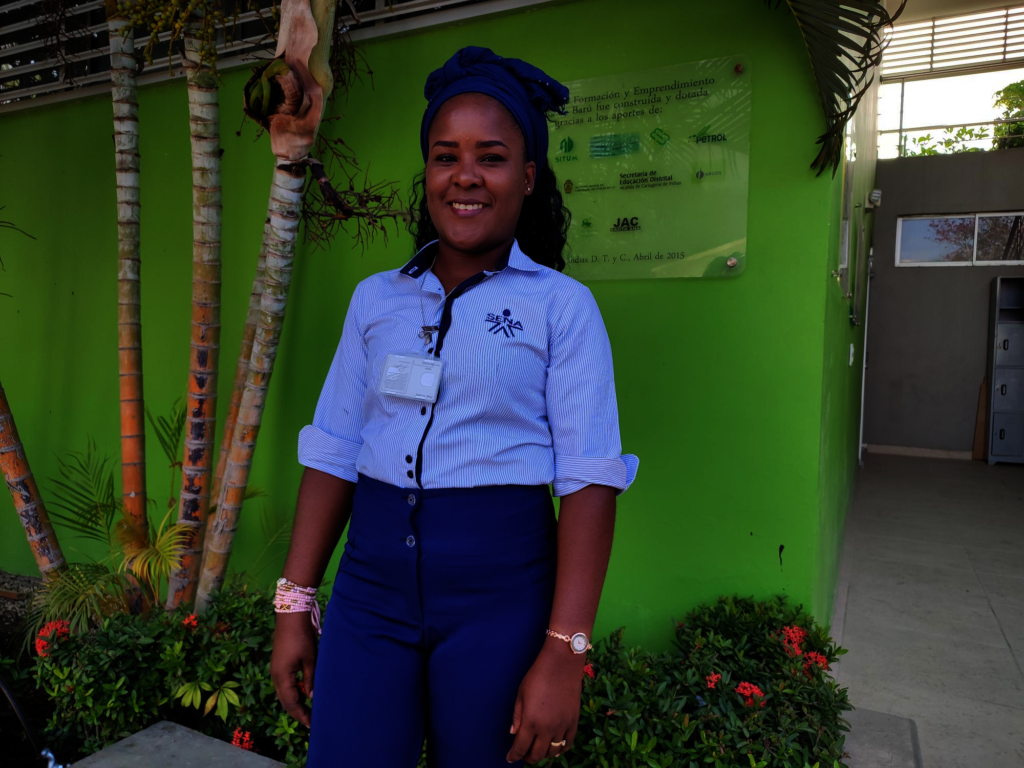 Links: