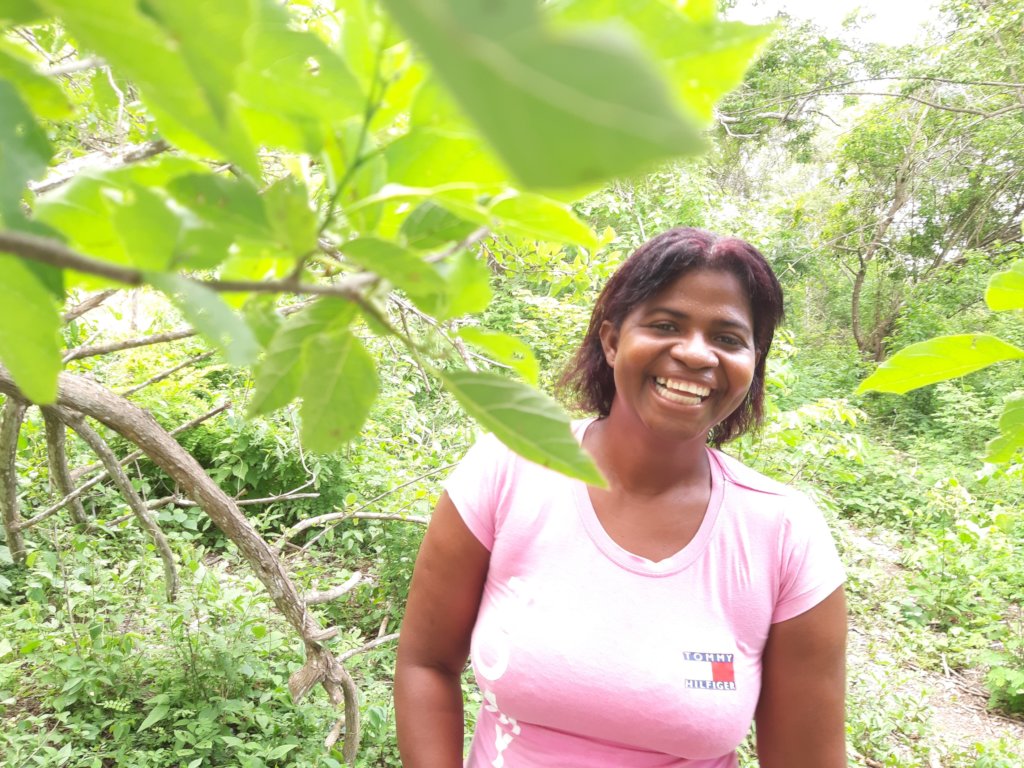 Yudis has lived in Barú since she was born, 38 years ago. She was a mother at 17, currently has three children and lives with her husband.
Barú provides her sustenance. What she likes most about her territory is "the land and the sea, since they give us what we need; not only food but also work".
Since she was 15, she started working in various services. Three years ago, she started working as a room keeper in a Hotel located in Barú and two years ago, she decided to study Accommodation Service Assistance to get a degree.
If she has learned something in life, it is to take the initiative. During the first week working as a room keeper, she implemented some changes in the organization of the rooms and although at the beginning she was afraid of her boss's reaction, he was pleased with her ideas and since then, all the rooms have Yudis' touch.
When she talks about her work, Yudis reflects enthusiasm in her eyes: "I like the work I do, I like the satisfaction of the clients when they enter the room and find it fixed. On one occasion I made an arrangement and they asked me where I had learned it, since it was similar to the arrangements of the 5-star hotels in the wall city of Cartagena; that day I was very proud of myself and of my education".
"If one word describes me, it is efficiency, because I am very committed to my work", Yudis expresses with confidence. "My contract is now suspended because of the Covid – 19 pandemics. But despite the suspension, my employer periodically sends us bonuses and food packages, accompanied by words of encouragement, to keep us positive that soon we will all be able to go back to work".
"Going back to work will be like having a second chance, valuing more and more my job and the Hotel that feels like home to me."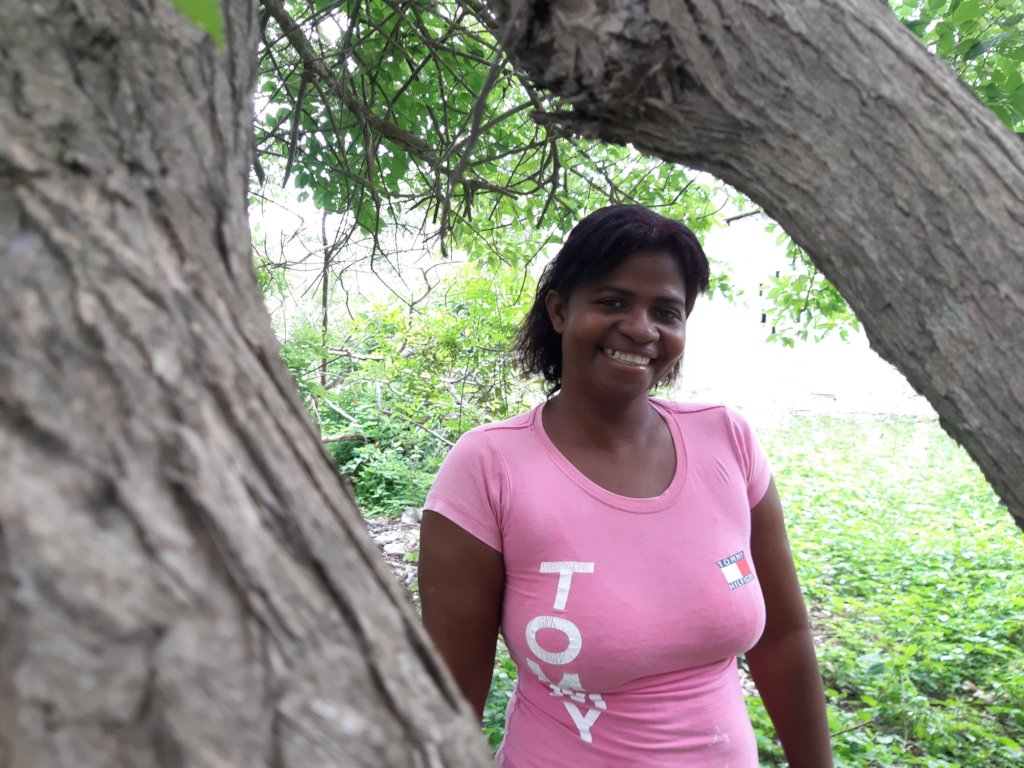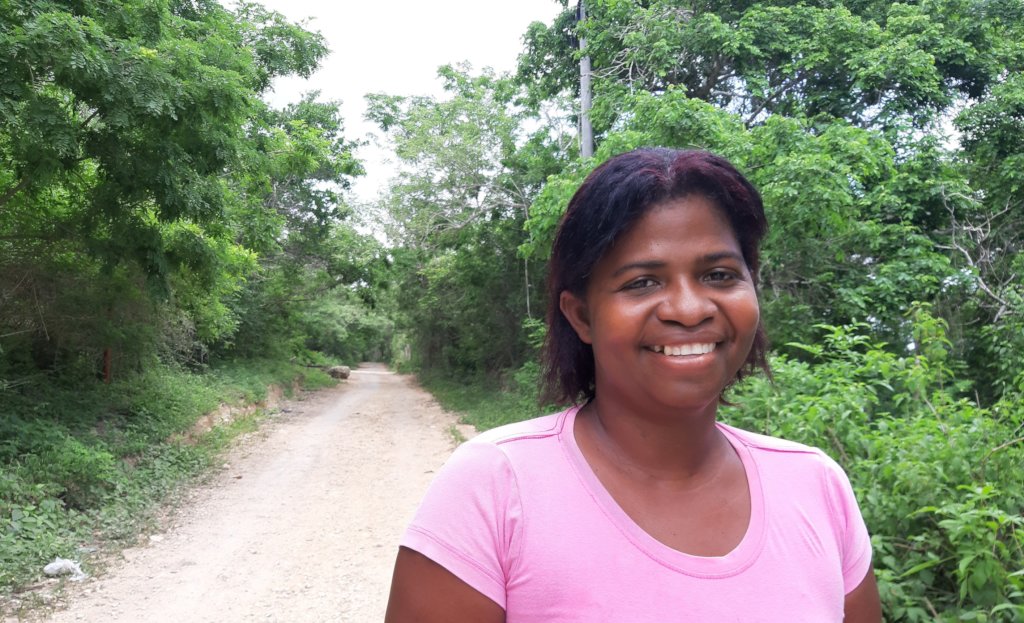 Links: