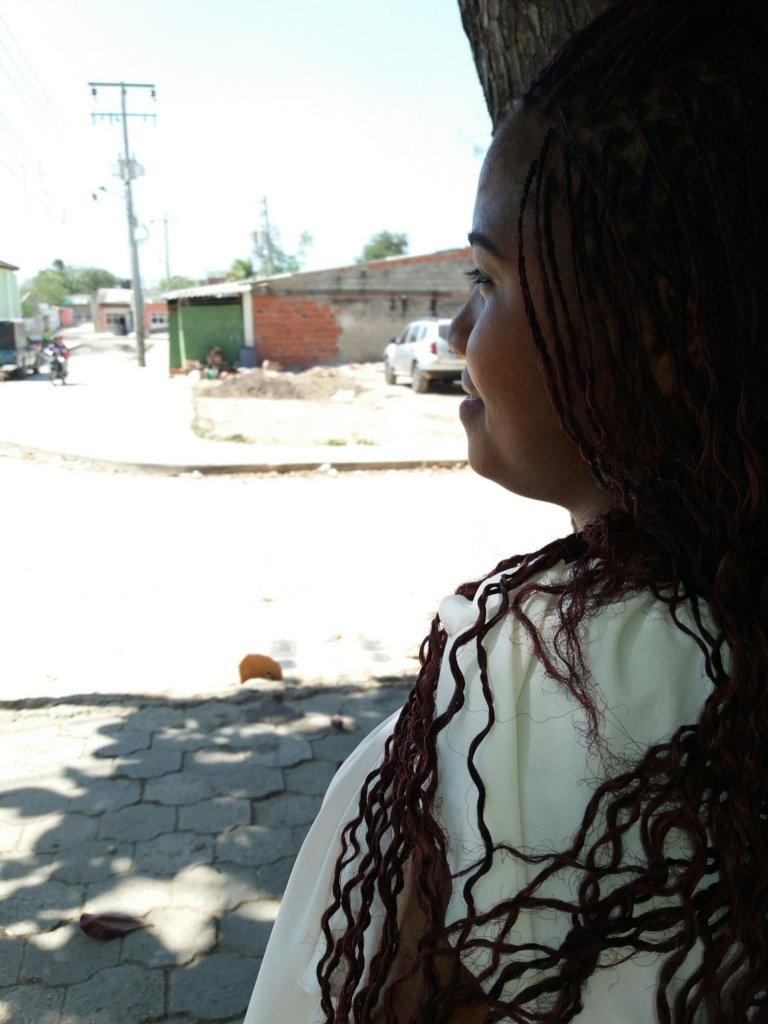 Mary Elena, with only 23 years old, is making a difference in her hometown, Baru.
When Mary begun her career of Table and Bar at the Technical and Entrepreneurship School of Baru, we did not know that when she was only 15 years old and in ninth grade, she got pregnant, dropping school.
Years later after giving birth to her daughter (she is 7 now), she decided to go back to school, repeat ninth grade and graduate.
After graduating, she heard about the Technical and Entrepreneurship School of Baru located in Santa Ana (a town distant from Baru about 1 hour by motorcycle) and decided to apply. Once she did it, she heard about the transportation aid, which she though was a relief for her family´s finances.
Mary lives with her partner and her daughter. After completing the initial 6 months of studies, she confessed she was not in a hurry to start the practical stage (6 more months). One day without expecting it, she received a call from a hotel in Cartagena. Her partner didn't agree at the beginning but he decided to support her.
This is how Mary Elena started working. She had to go all the way to Cartagena (the city) every single day. Sometimes as she finished her shift late at night, she had to stay in Cartagena, because there wasn't transportation at that time to Baru.
It was difficult for her to convince her partner of her desire to work and to become and feel useful.
She did her practices at the hotel for 6 months, during which she was able to put her knowledge into practice continue to learn new things. She got to know a whole new world of possibilities and also showed herself that she could be independent (during that time never had to ask her partner for money and this made her feel very satisfied).
Today Mary Elena wants to continue working, she wants to become a reference for other young people of the Island who, like her, had an early pregnancy, and to show them that life does not stop because of it, that they can keep going if they really want to, with a little effort.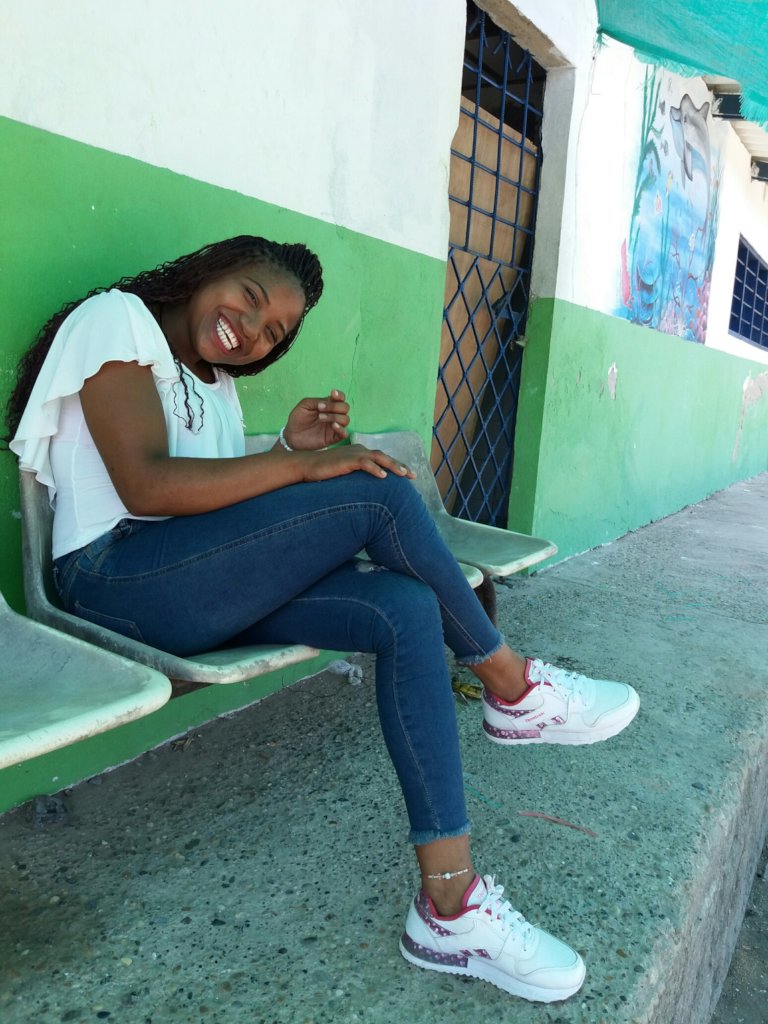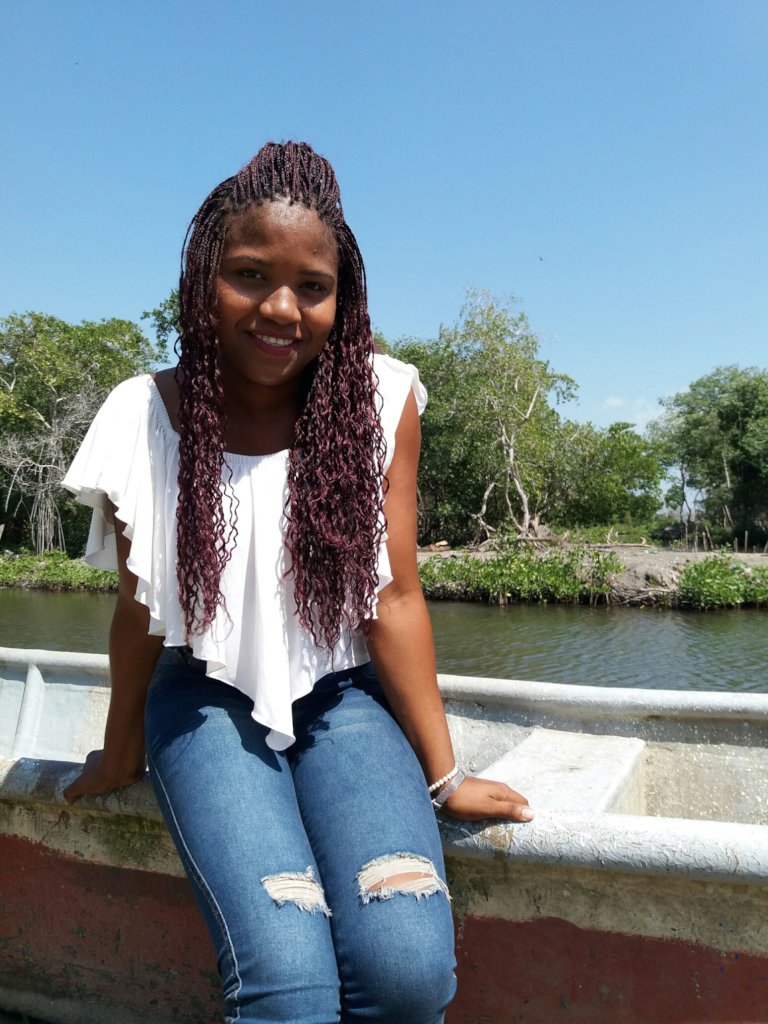 Links: