Project Report

| Dec 2, 2021
Praangan - The Courtyard for Young Girls & Women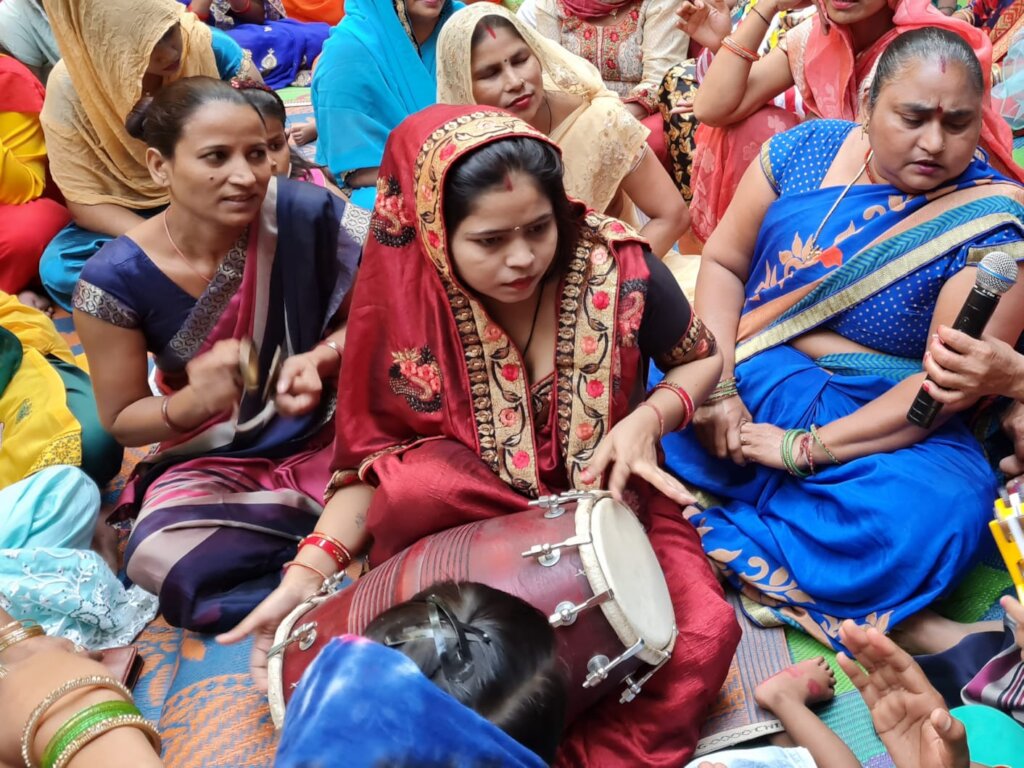 The Corona Pandemic unleashed its devastating impact all over the World, sparing no one from its tentacles. However, the underprivileged slum people were by far the worst affected.
Owing to the lockdown during the first and second waves of covid 19, the migrant workers were rendered jobless & left in dire straits with no means of livelihood to feed their families. Abject poverty and consequences of the Pandemic gripped them with a sense of hopelessness and brought them on the brink of a breakdown. Threatened with the question of survival, the menfolk faced frustration and insecurity, while situation of the women in such households also became one of loneliness and depression.
During such challenging times, Prajna Foundation came forward to bring them some much needed relief. To revive the sagging spirits of these impoverished people, the concept of "Praangan" or "Courtyard" was developed as a means of a recreation centre for them.
Sessions for yoga, meditation and life coaching were organised for women and young girls at the centre everyday which enabled them to work on their health and fitness. They were also encouraged to engage in Community singing such as bhajans which also provided them a medium of entertainment. Musical instruments were bought and given to them to play as an accompaniment.
During the nine days of Navratris, they enthusiastically participated in these activities and it was a much needed and happy change to see them finding some solace and a small source of joy in their bleak lives.
IMPACT:
The long term consistent endeavours and manifold work done by Prajna foundation since outbreak of first wave of Corona virus, made it possible to bring large and far reaching relief to the poor slum families.
With our concerted efforts and invaluable support from kind donors and great supporters like you, it was possible to do the needful and make a difference in their lives by bringing them confidence and good cheer. They began to smile with renewed hope for better days to improve their life.
We are immensely thankful to all our supporters and request them to continue their unstinted support.
Gratefully Yours,
Vandana Sinha
Program Director
PS: Kindly follow us on our social media page for the regular updates.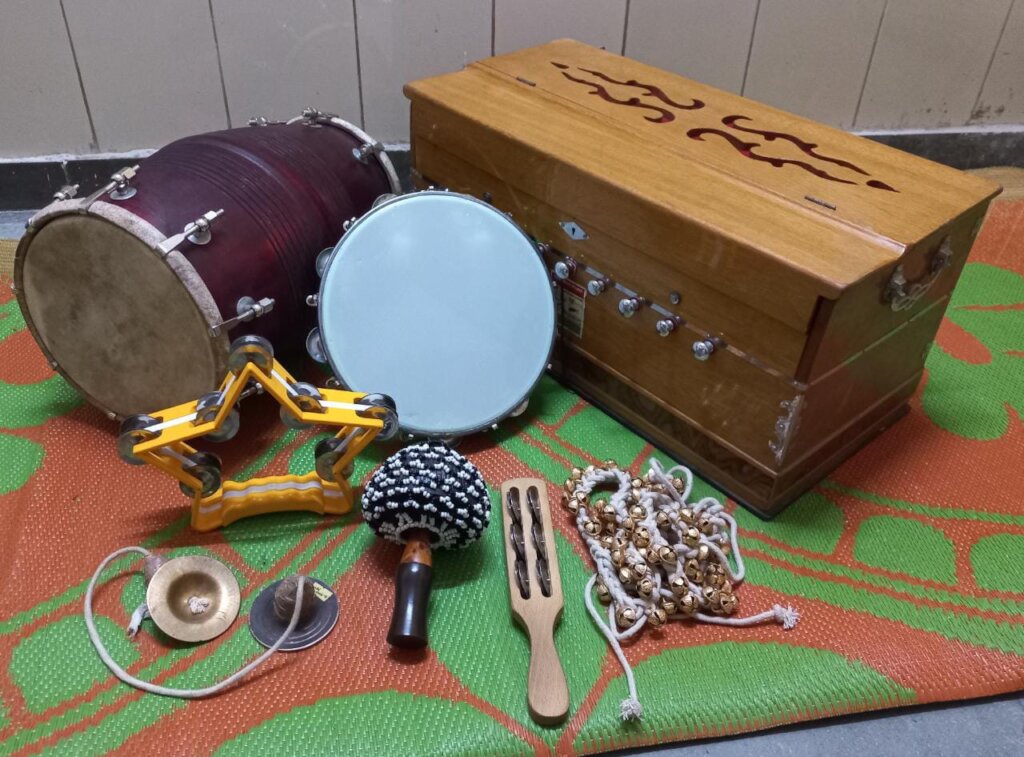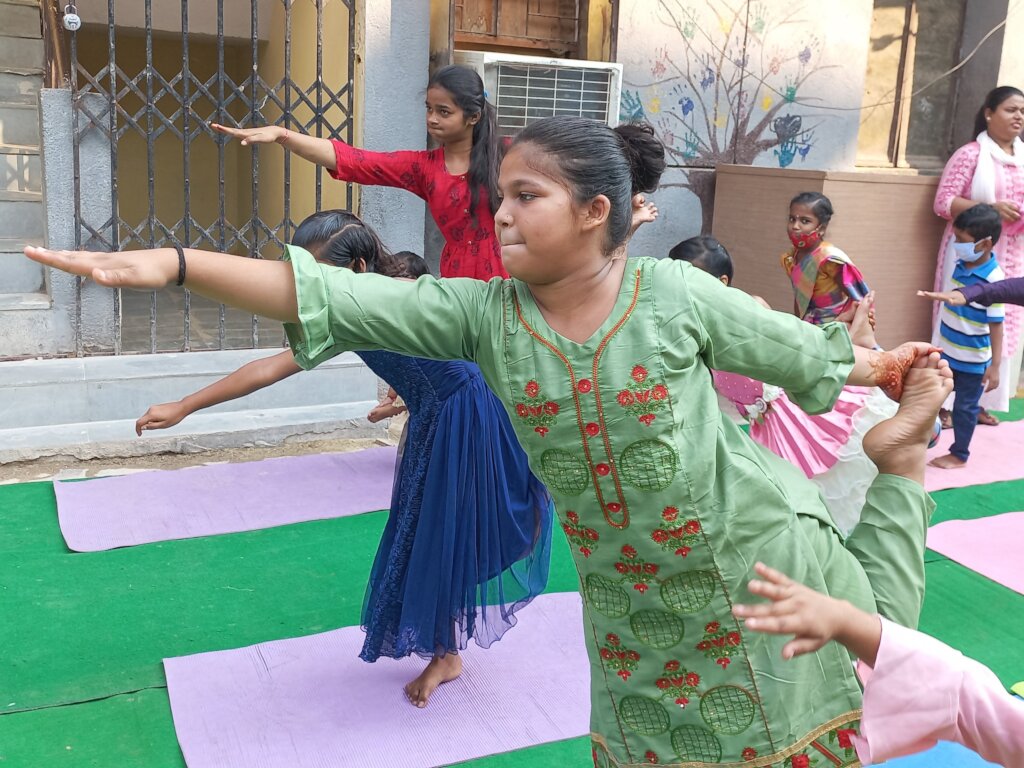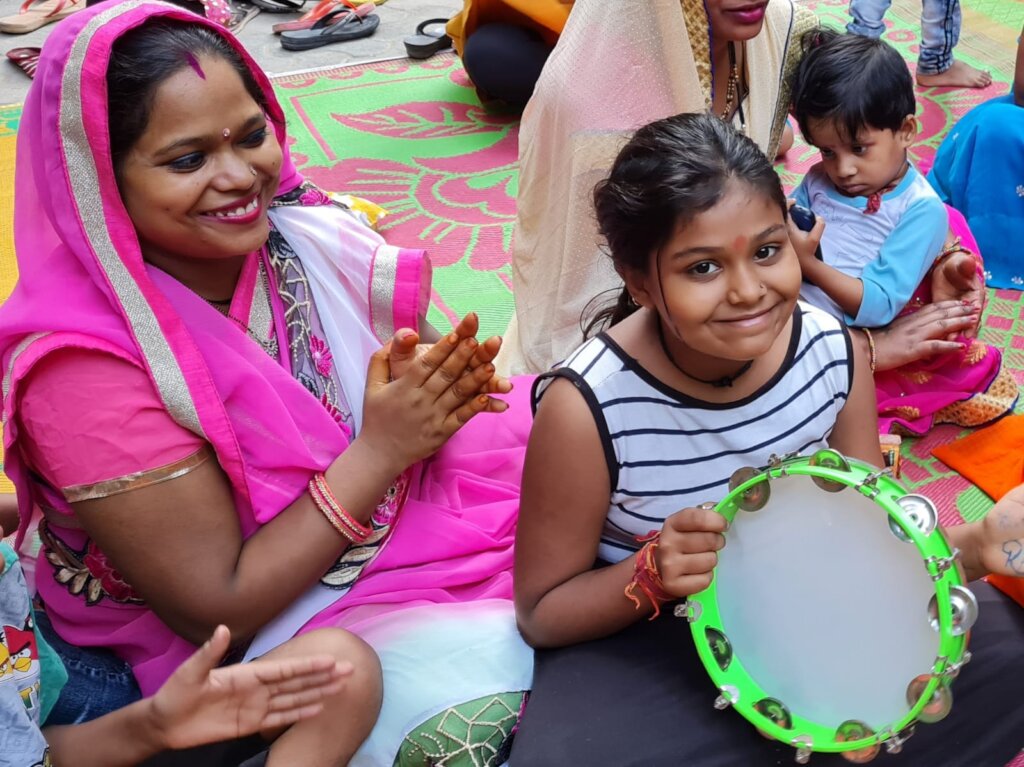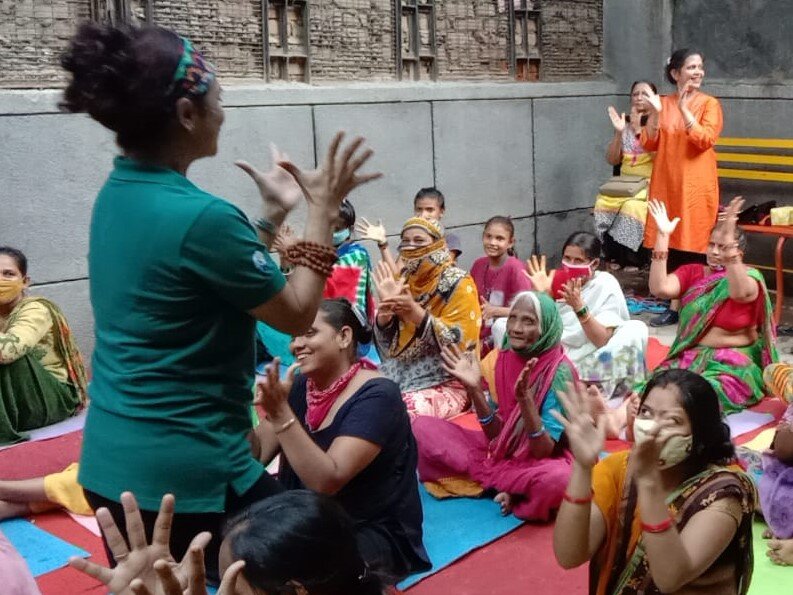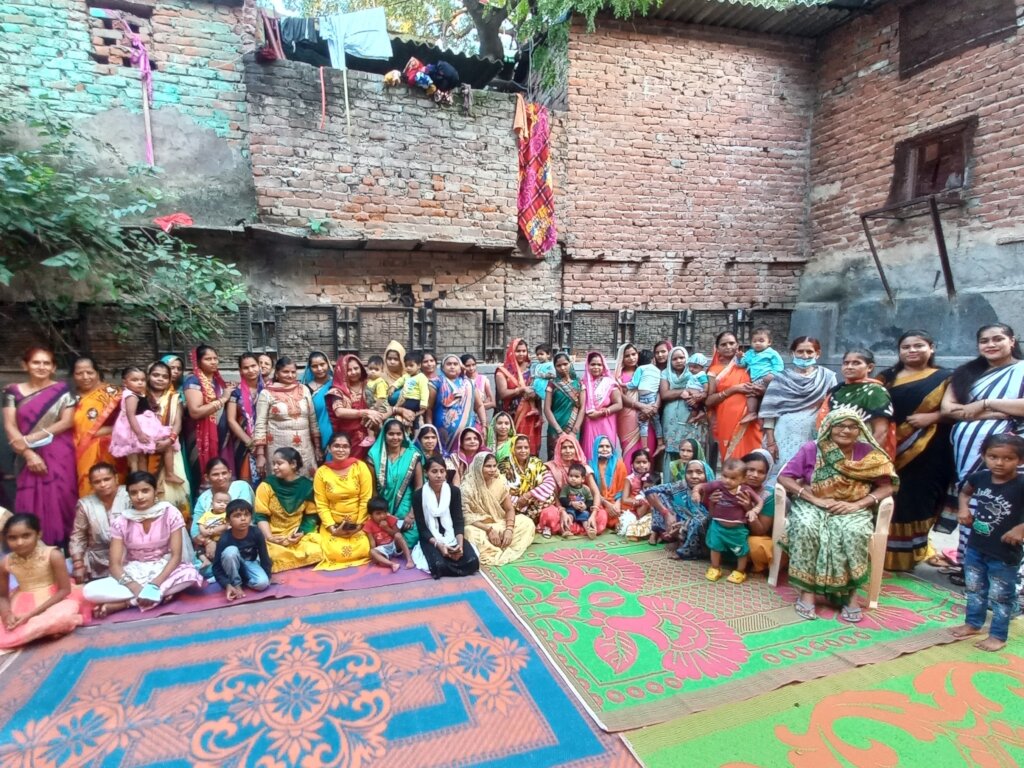 Links: