Project Report

| Jun 7, 2023
Final Report: "Empower Mexican Women to Solve Communal Inequality" (1st Quarter 2023)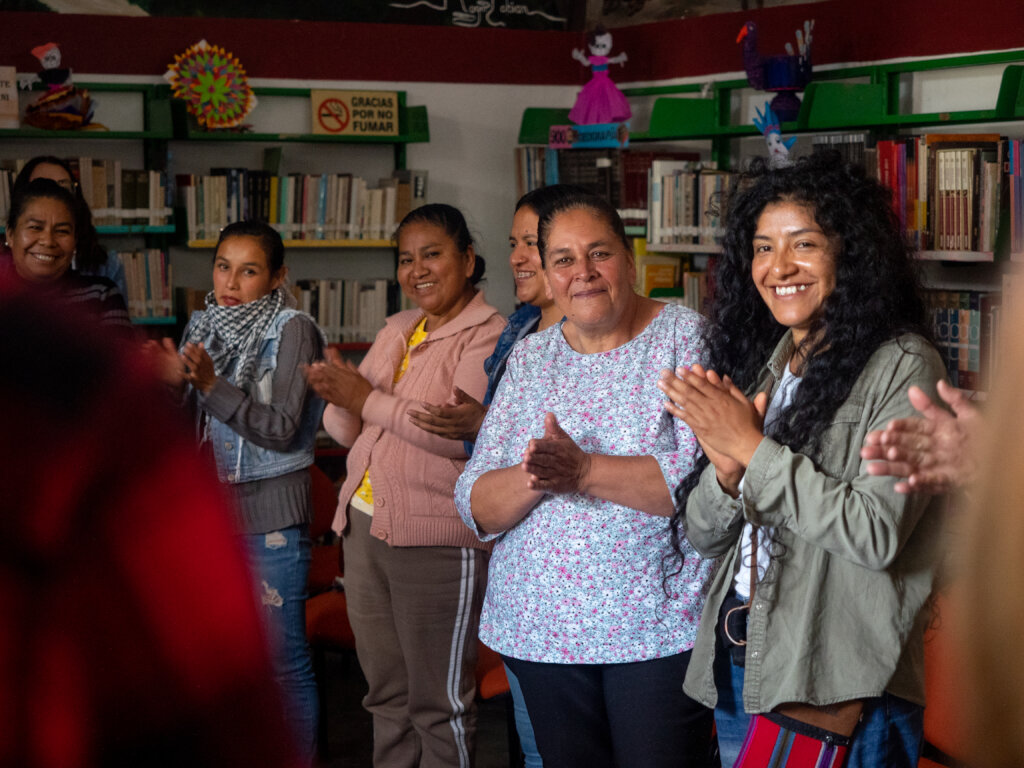 We are grateful to you, one of 307 donors from around the world, for helping us to decide that it's time to deactivate this campaign. Let us share about the meaningful impact we have made together since 2018!
Project Goals
PSYDEH has used this project as a general fund for working with rural and Indigenous women to help them lessen their own inequality through three strategies.
(1) EDUCATION: workshops, mentoring, and networking build knowledge, skills, and support needed to design projects.
(2) EMPOWERMENT: leadership-and project management training help in the production of the work.
(3) HUMAN RIGHTS: with rights-oriented, grassroots projects' success, selling goods for fair prices, and formalizing collectives, women increase their visibility and are seen as communal impact-makers. This success serves as a catalyst for their running for local positions and securing additional funding for future transformative actions.
Project Impact

Your support helps PSYDEH to be a paradigm changer producing impact-making, interrelated programming over the last five years that can be replicated in other areas across Mexico and the Global South.
The education-centric work you help to fund started with 2018-2019 Fruits of Change programming that achieved multiple goals. For example, we used storytelling to produce our e-book "Narratives" filled with 31 stories and 68 photographic portraits narrated and curated by women partners themselves. Success here, and the learning from it, was then weaved into unexpected programming to help women and their communities navigate the challenges of the COVID-19 pandemic. Here, we supported women running for local office and listened to local demands when combining short-term direct assistance with long-term impact via our initiative "Cuando Amanece". PSYDEH builds on this success by launching 2022-2024 economic solidarity Red Sierra Madre and renewable energy and digital inclusion Tech for All programming. This work empowers 60 women leaders of four municipal-level cooperatives to bring their local products to national and global markets while producing annual women's declarations for government support
To learn more details about all we have achieved together–in the field and as an organization, check out our annual reports from 2019, 2020, and 2021 and this 2022 year-in-review article (the report is forthcoming). You might also enjoy how our Viasat company partner celebrates PSYDEH in their recent promotional video. And definitely don't forget our 2023 six-part impact video series!

Testimonies

"I think it is necessary and urgent, the construction of spaces designed by and for women where we can strengthen ourselves at all levels." - Alejandra Rios Pérez, PSYDEH Field Program Coordinator
"PSYDEH] teach[es] us how to be independent women. And this helps us to move away a little bit from male chauvinism in this community. They teach us to be better women entrepreneurs and to have greater self-esteem."- PSYDEH Otomí woman partner

What's next?
Now that our project is being deactivated, GlobalGiving (GG) explains that this must be our last report. Yet, the impact you help us to create here will only grow.
If you know of a philanthropist, foundation, organization, or company looking to make a transformative impact with women, please share our new 3-minute commercial produced in honor of our partnership with 3M, Adobe, Team4Tech, and Viasat.
If you want to keep learning how we use your generous donation to make a sustainable impact, we encourage you to sign up for the Red Sierra Madre newsletter (bottom of this page).
You can also consider investing in our GG Red Sierra Madre project, "Build Cooperatives with Indigenous Women in Mexico," including and especially around GG's July Bonus Day on July 12, when GG matches all donations up to USD 1000. We will be in touch on this opportunity as July draws closer!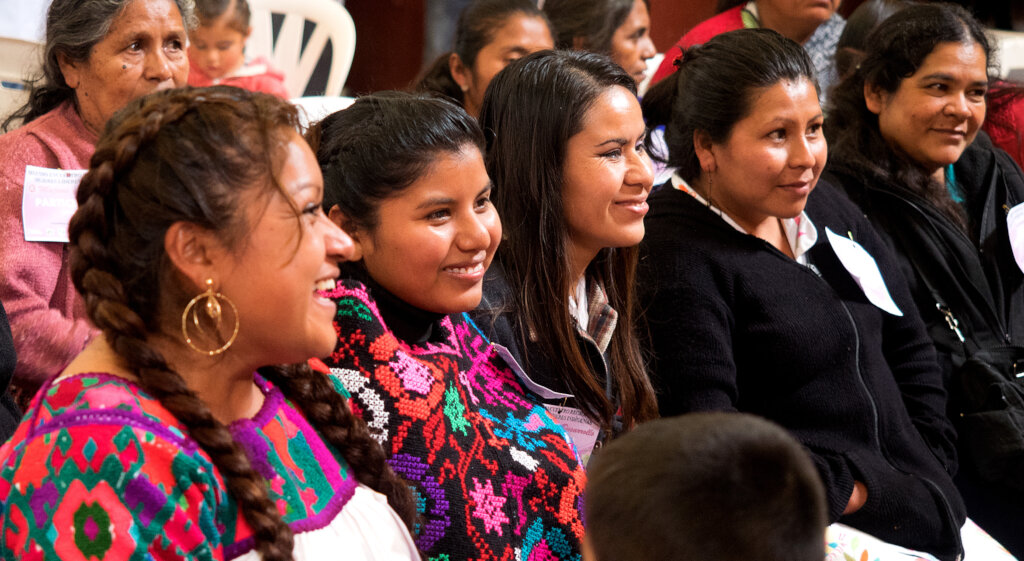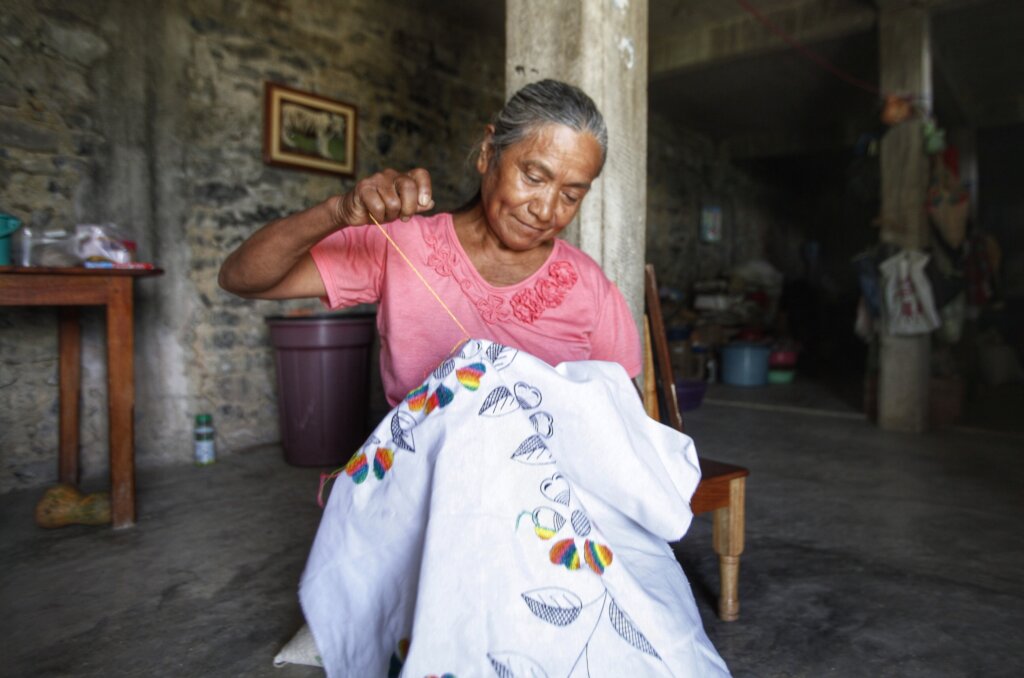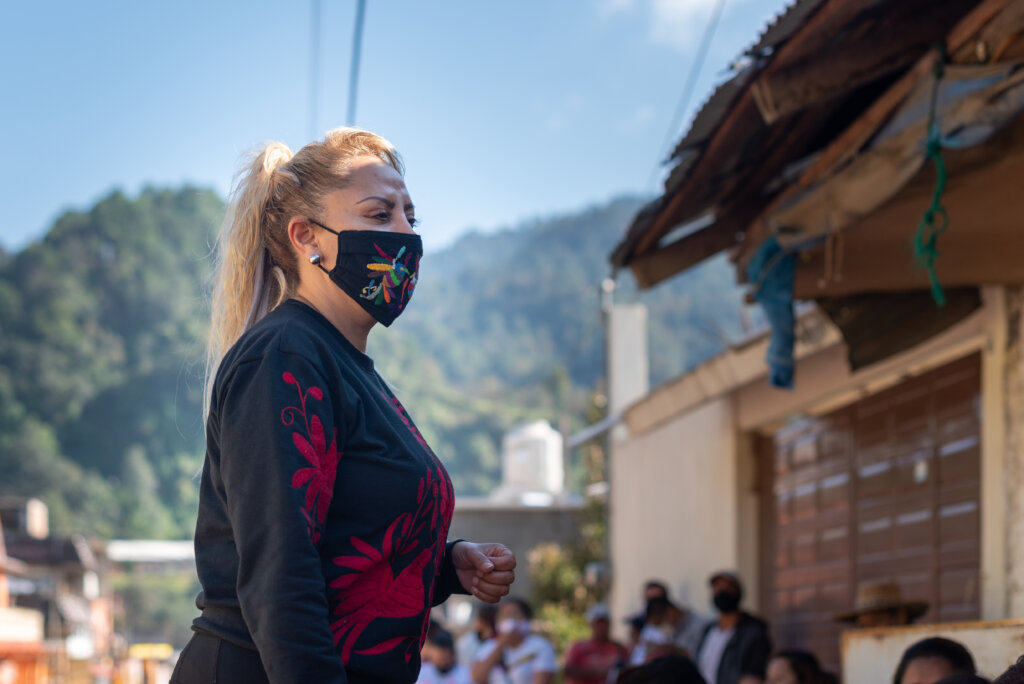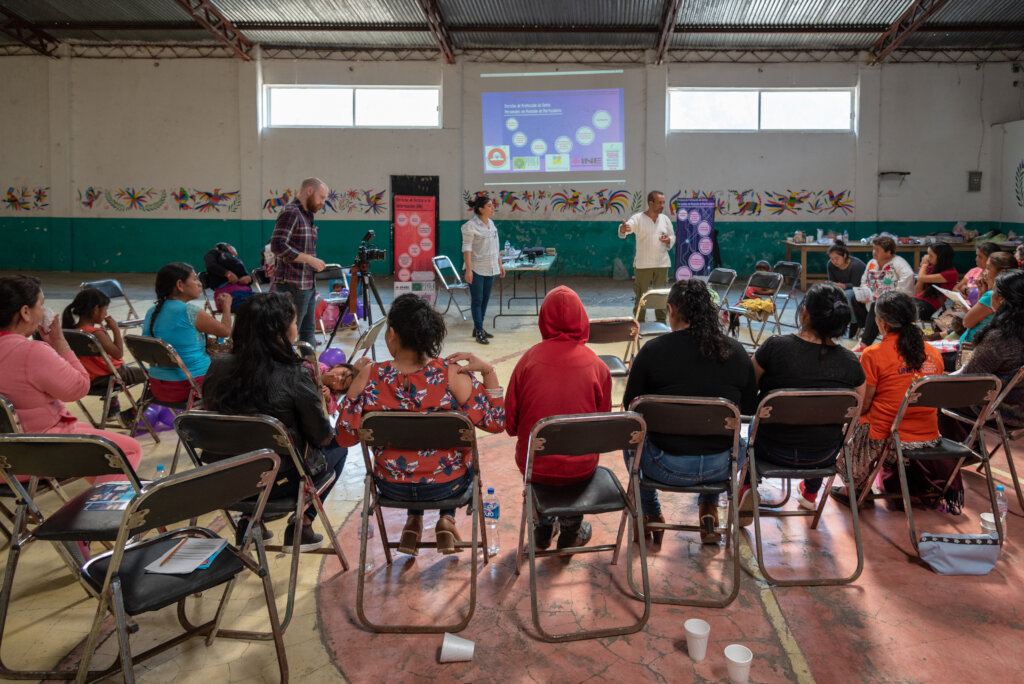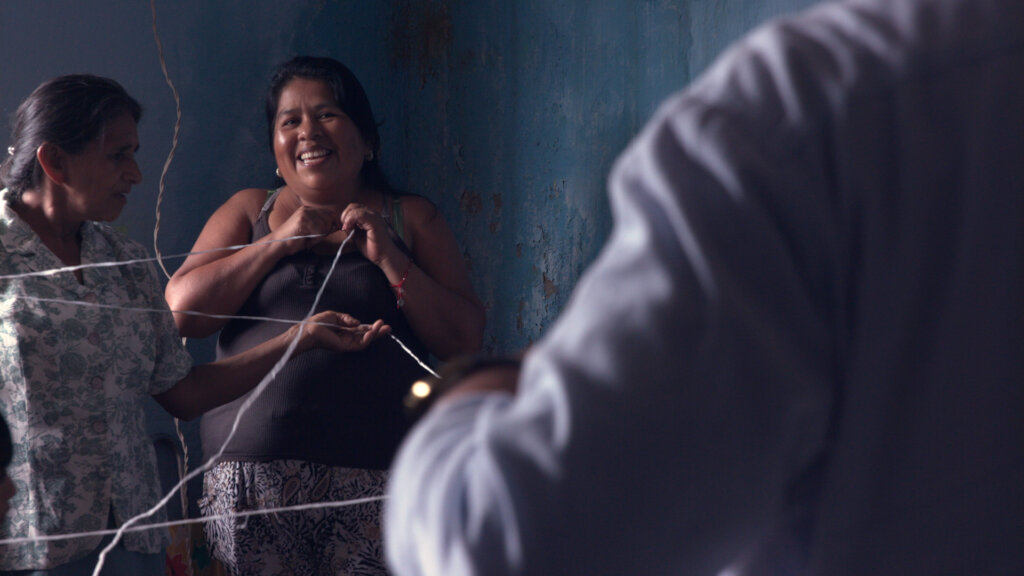 Links: