Project Report

| Sep 20, 2023
Scholarship Quarterly Report Q2 & Q3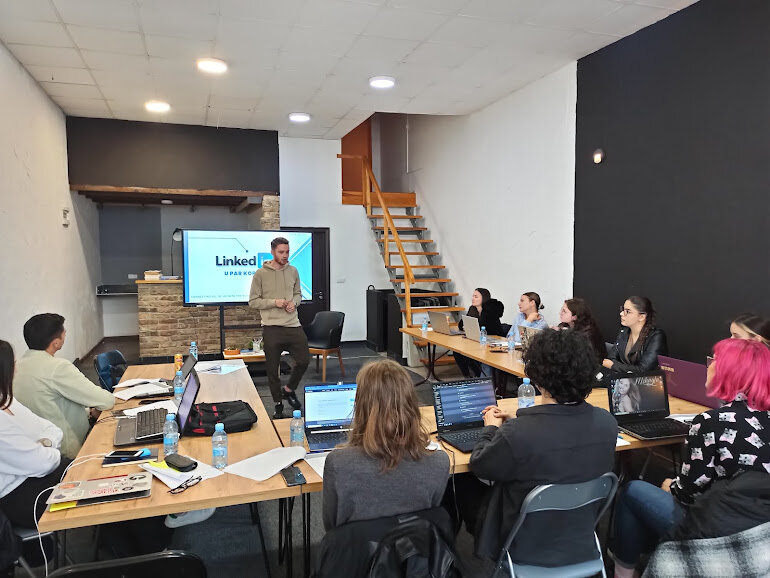 BOSANA FOUNDATION
Scholarship and Professional Development Program
Quarterly Report
April - September 2023
Executive Summary:
This edition of the quarterly report will cover the past two quarters, and we have some very exciting news to share with you! Between April and September, our students successfully completed their exams, engaged in enriching teambuilding activities, and commenced preparations for the upcoming academic year. We are thrilled to announce that the Bosana family has expanded with the addition of 13 remarkable new students as of September 2023. As we embark on a new year, our commitment to making a positive impact on the lives of these incredible young individuals remains unwavering.
For more updates, please visit our website and follow us on social media.
Students and Program Update:
In this report, we will discuss the latest semester's activities, including exams, teambuilding, and the summer break. We are excited to announce that we have a group of new graduates who will soon begin their job-hunting journey. Additionally, the application process for the new batch of students was successfully completed in September. Out of the 137 applications received, we are thrilled to welcome 11 talented individuals to our Scholarship Program and 2 exceptional students to our Professional Development Program.
Highlights of the quarter:
These are just a couple of examples of the remarkable accomplishments of our students. We are incredibly proud of their dedication and achievements.
Kick-start Your Career (KYC) Program 2023
This year, ten Bosana students participated in the 'Kick-start Your Career' (KYC) Program, founded in 2019 in collaboration with Aida Sujoldzic, a psychologist with more than fifteen years of professional experience in talent management, career consulting, soft skills training, and executive coaching.
Kick-start your Career' workshop was specifically tailored for Bosana students, with a focus on developing their professional biographies, resumes, cover letters, interview skills, time management, teamwork, and other essential skills relevant to today's job market.
During this year's KSYC program, we were delighted to have a young medical doctor as a guest speaker. He delivered a brief presentation highlighting the benefits of networking and active engagement on LinkedIn. The HUB Homework kindly provided us with the space for this training, and we are incredibly grateful for our ongoing collaboration.
Bosana Teambuilding in Konjic
Every year, Bosana organizes a teambuilding event for our students as a way to take a break from exams and classes while also providing an opportunity for them to meet face-to-face. I am thrilled to share that our recent teambuilding event in Konjic was absolutely fantastic!
This year, we kicked off the event with an exciting climbing wall activity and a delightful meet and greet in the evening. The following day, we had an eventful hiking experience on the breathtaking Prenj mountain, which was followed by a cozy campfire and a night of camping under the stars.
It was truly a memorable and enjoyable experience for everyone involved.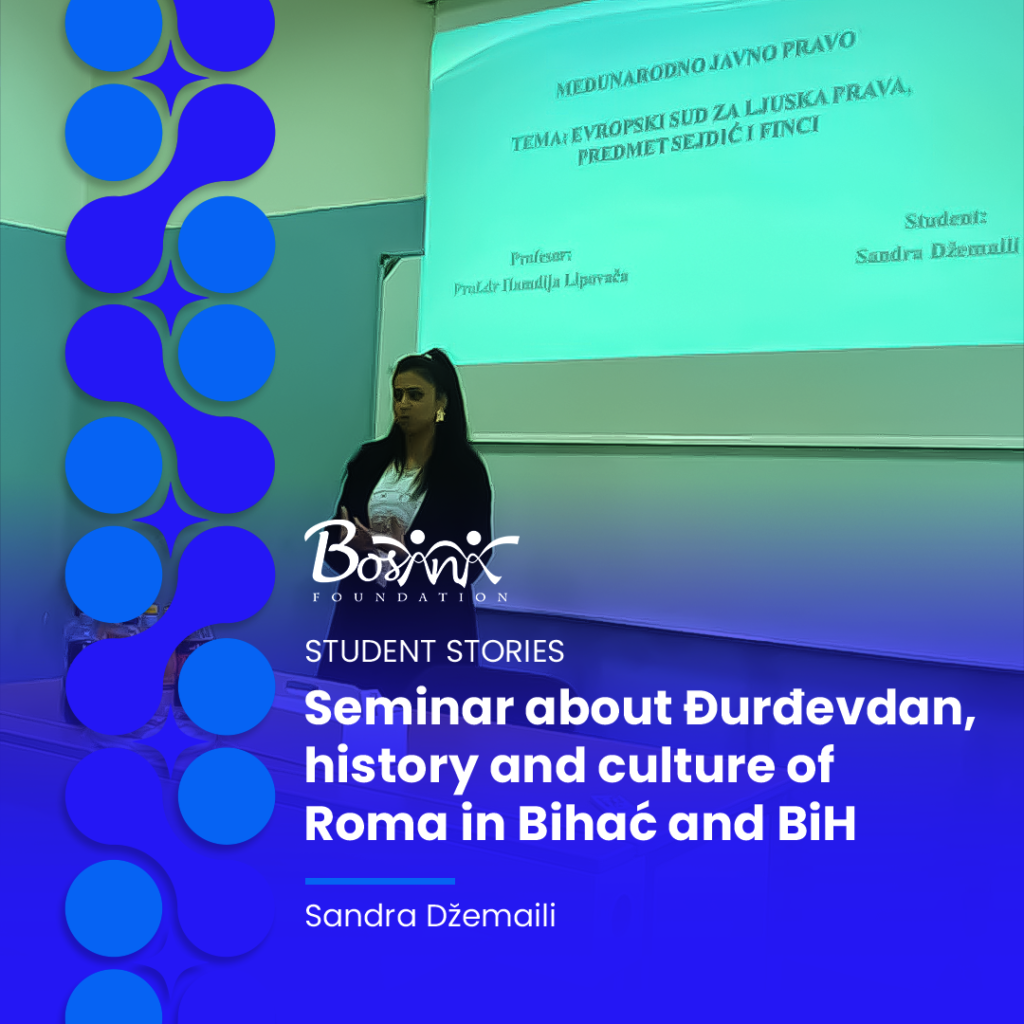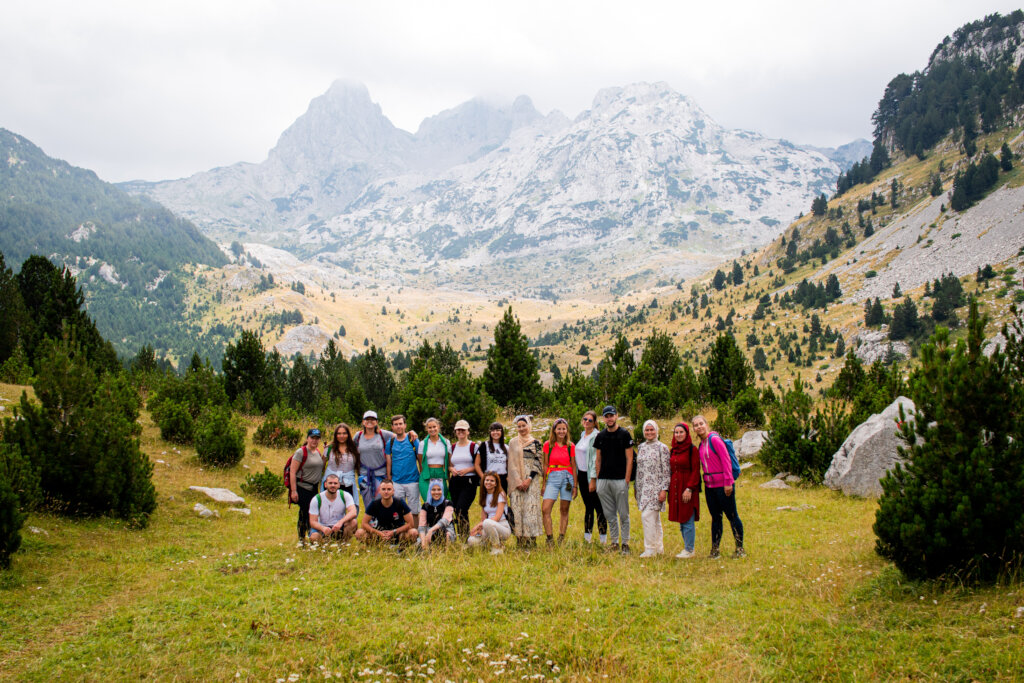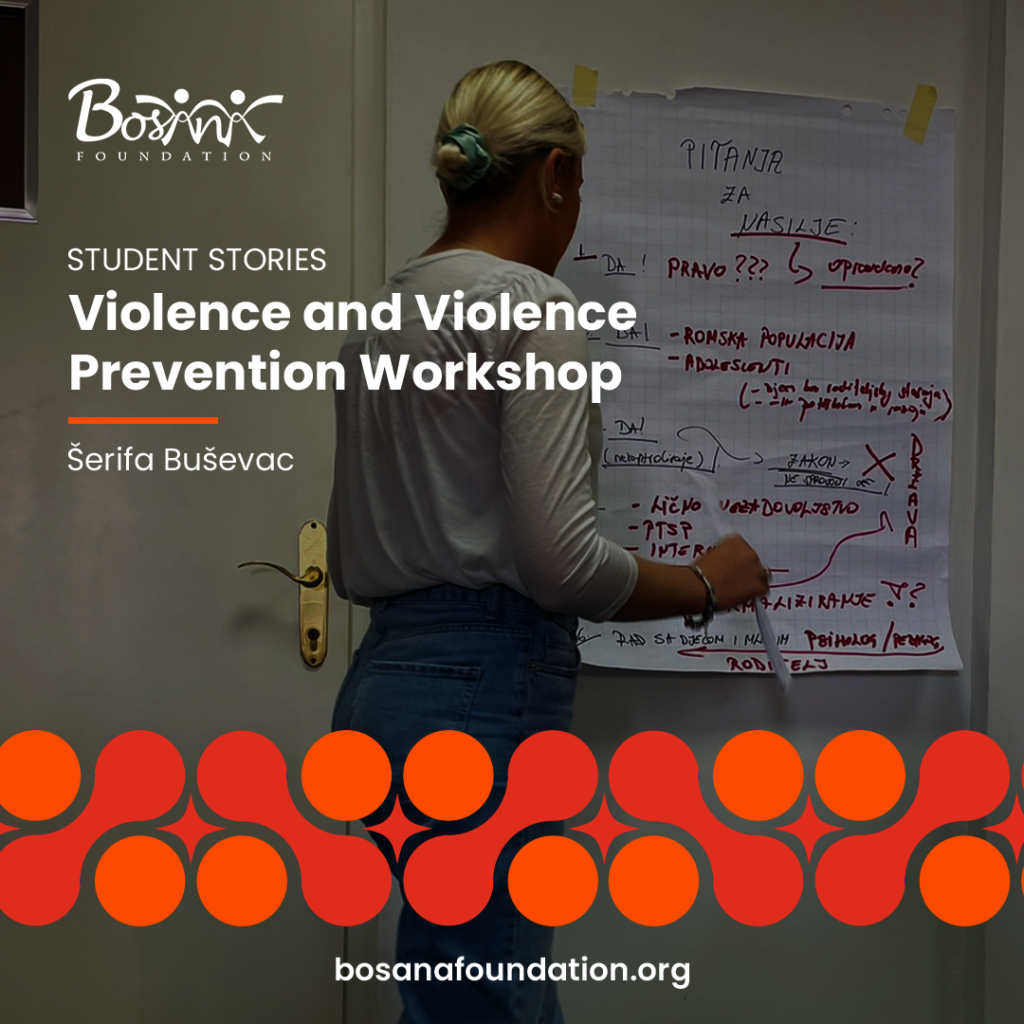 Links: