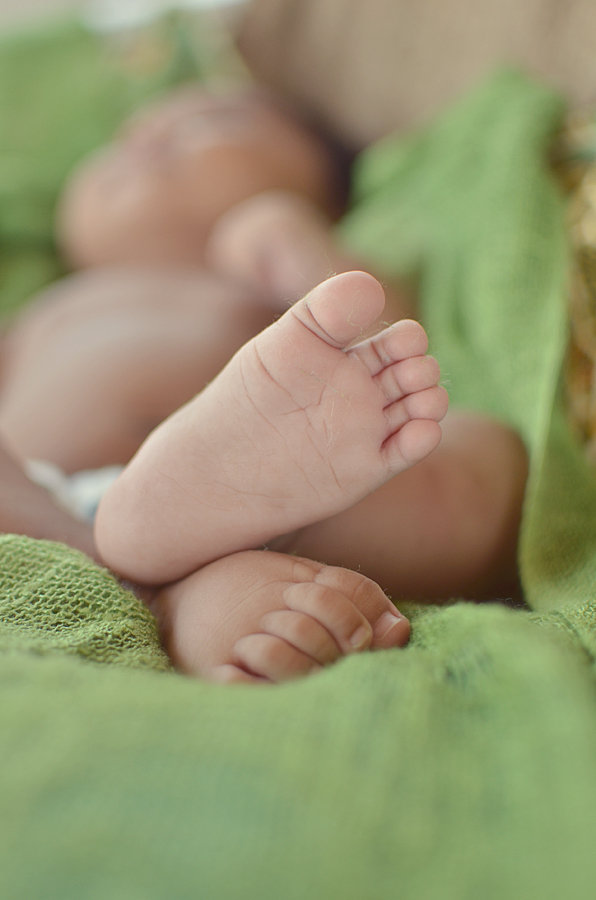 As in many countries, women in Cambodia face unplanned and unwanted pregnancies. While the stigma of being single and pregnant is beginning to lessen in western countries, women and girls in Cambodia are often judged as promiscuous or morally corrupt for being single and pregnant. They are also believed to attract misfortune meaning that community members ostracized them.
Many of the women and girls who find themselves at Mother's Heart in search of support during their pregnancy are extremely vulnerable members of Cambodian society. Not only can they face discrimination for being pregnant, but they also come from backgrounds of dysfunctional families, domestic violence, trafficking, rape, and sex labour. Some of these women also have mental, physical, and emotional health issues such as HIV, hearing loss, depression, ect.
Over the past 6 months, Mother's Heart has added 25 new clients to their existing number of 27 clients. Of these 25 new clients, 11 mothers have given birth to beautiful babies as 14 others are still waiting to meet their child face to face. This means that currently, Mother's Heart is serving 52 mothers and 38 babies in their Crisis Pregnancy Case Management Program. Mother's Heart has also performed 44 counselling cases with women looking for a safe, non judgemental place they can explore their options and find support during their crisis pregnancy.
A new program that Mother's Heart is working on is Provincial Reintegration. Phnom Penh, the capital of Cambodia, promises many things to young Cambodians living in outlying provinces. Young women are encouraged by their families to leave the province and move to the big city in order to find a good job and send money back home. However, living in a foreign city with no form of social support proves to be much harder than imagined by family or girl. Her isolation in the city become even more apparent when she find herself pregnant with no mom, older sister, aunty, counselling, or grandma to guide her through her pregnancy and help her care for her baby. This is why Mother's Heart is assisting women and girls who wish to return home with this reintegration process. Mother's Heart social workers are present to facilitate reconciliation, locate maternal clinics in the province, and meat with village chiefs. Below is just such a story of reconciliation:
Pheap's Story
Pheap is an 18 year-old girl with an unplanned pregnancy. Estranged from her family in the provinces, she came to Mother's Heart. All was normal during her pregnancy and she delivered a beautiful baby girl.
However things changed for the worse very quickly. On day 4 she was complaining of a headache and blurred vision. Despite immediately receiving medicine for high blood pressure, she suffered a small convulsion that afternoon. On day 7 she had a series of severe convulsions resulting with bleeding in her brain and 4 days in the Intensive Care Unit. Her baby was placed in foster care and then as Pheap had not recovered and doctors did not know her prognosis, the newborn was taken to the province by Mother's Heart staff for Pheap's stepmother and family to care for. This was very scary for Pheap as she did not know how her family would feel about their grandchild. Their relationship had not been good in the past.
It is nearly 6 weeks after the delivery of her baby and Pheap has fully recovered from her stroke. She is convalescing in Phnom Penh while doctors try to wean her off her hypertensive and convulsive medicines before she can return to her family in the province.
The family loves their grandchild and brought the baby back to Phnom Penh for the convalescing mother to bond with. The whole process has bought about family reconciliation and restoration.
We are so grateful for the wonderful care provided by the medical team, and all the thoughts and prayers of the people around us.
Life at Mother's Heart is a creative story. And you never know… you might just catch them joyfully dancing…