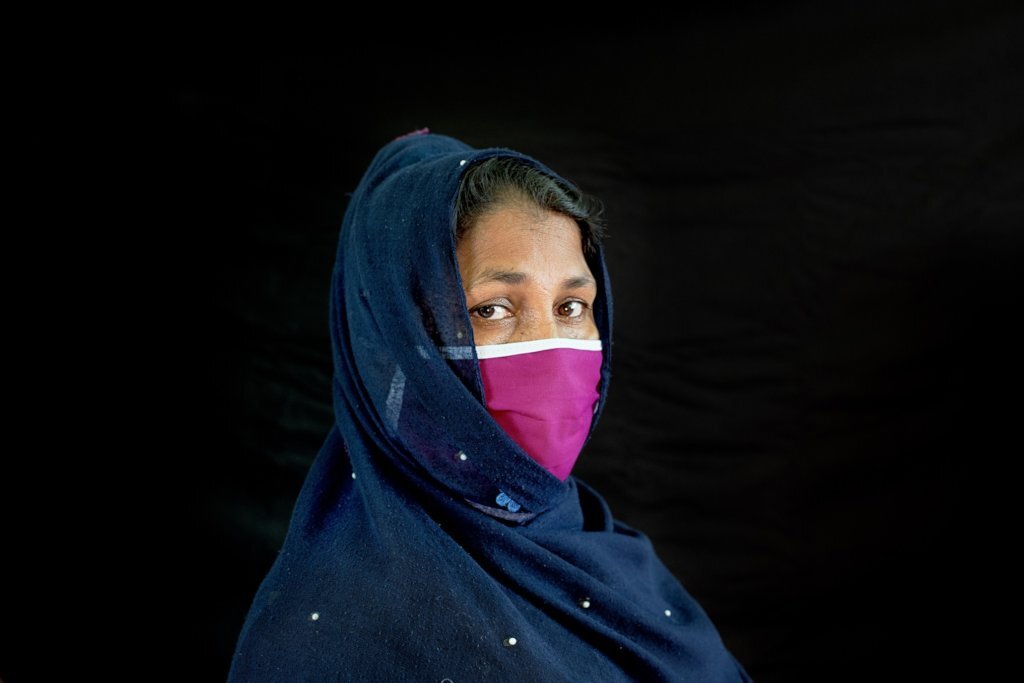 As we mark the third anniversary of the launch of our Rohingya Refugee Relief Fund, we can't help but be in awe of everything that your generosity has cultivated. In August 2017, the Myanmar military escalated its persecution of the Rohingya minority population. This sparked the displacement of more than one million refugees, primarily to Bangladesh. Since then, you and nearly 1,700 others have given more than $400,000 to provide refugees with medical clinics, food, hygiene kits, and education. Your support is more crucial now than ever, as COVID-19 continues to spread throughout refugee camps, where practices like social distancing are close to impossible.
Three years of solidarity
In a huge step forward for human rights, the United Nations International Court of Justice voted unanimously in January to order Myanmar to take action in preventing genocide. The legally binding ruling requires the Myanmar government to ensure that military and police forces don't commit genocide, preserve evidence of genocidal acts, and report back on its compliance.
Despite advances in preventing further harm to the Rohingya population, more than one million refugees are still living in refugee camps. With Myanmar's borders closed due to the pandemic and limited action from the Myanmar government to ensure the possibility of a safe return home, Rohingyan survivors' future remains uncertain.
Of the Rohingya refugees living in the Kutupalong camp in Cox's Bazar, the largest refugee camp in the world, more than 50% are children. More than 300,000 children in the camp are missing out on an education, with 6,000 learning institutions in the camp closed and extremely limited internet access inhibiting remote learning.
COVID-19 comes to Cox's Bazar
With fifty confirmed COVID-19 cases in Cox's Bazar, GlobalGiving partners are jumping into action:
BRAC USA

is distributing hand washing devices, masks, gloves, hand sanitizer, and leaflets with prevention tips to keep residents safe. Their public health awareness campaign has

already reached more than 700,000 people

!

The

HOPE Foundation

has set up

two isolation units with 50 beds each

to treat COVID-19 patients, one serving the camp itself and the other for the host community of Cox's Bazar.

Friends of UNFPA

established a

hand-washing system

at each of their health clinics in the camp, where volunteers guide Rohingya patients in hand-washing and social distancing protocols.
JAAGO continues to provide education remotely

through radio and the internet, ensuring that among all of the changes brought by the pandemic, access to education isn't one of them.
These days, solidarity is more important than ever — which is why we're so grateful for your support in supporting the Rohingya people in their time of need.
With gratitude,
Shannon + the GlobalGiving Team