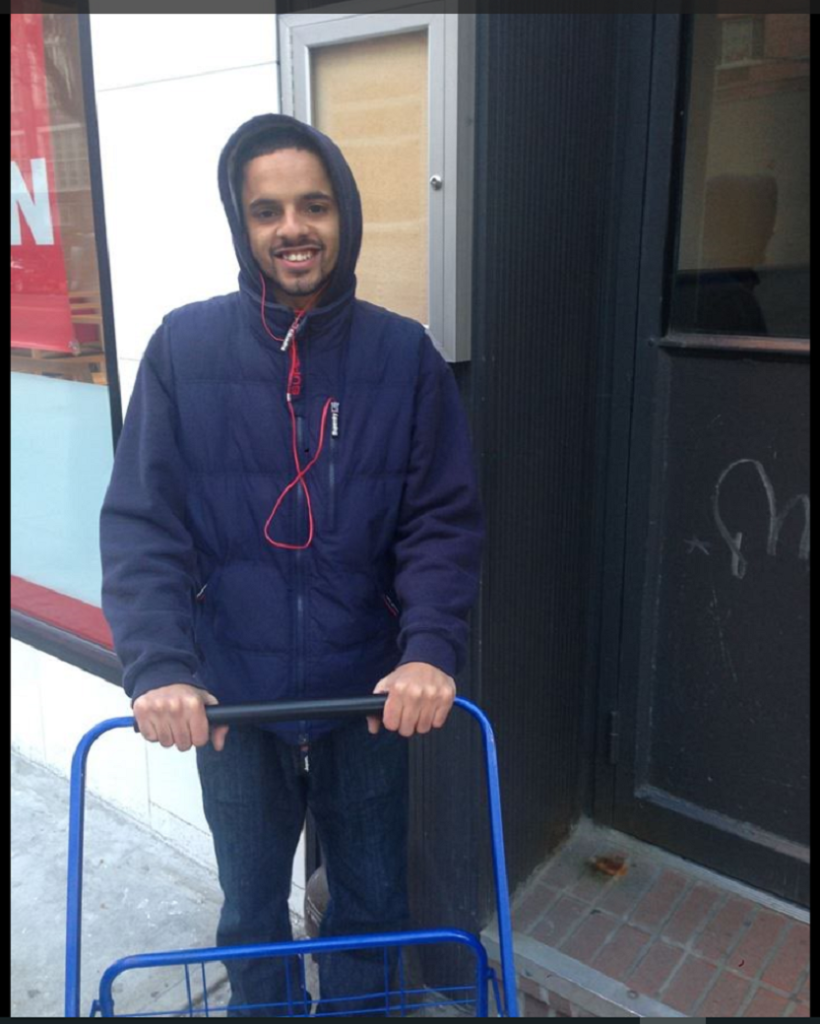 On July 3rd in 2013, Rescuing Leftover Cuisine was officially incorporated after Paul, Louisa, and I worked on our free time over the weekends to start something that would eliminate food waste and hunger simultaneously.
Now, we are celebrating our fourth birthday thanks to the support of people like you who have made this all possible.
We wanted to share some of what our partners have been saying about our services, and what you've been supporting:
"Robert's program directly feeds 10-15% of the hundreds of people served daily at the New York City Rescue Mission." - Program Officer Harry Silman. 2/22/15
"It saves us a great deal of money -- and you'd be surprised at what a bowl of soup and a bagel will do to keep someone warm in the winter. Through rain and through snow days, they come. They save lives, and that is so awesome." - Rescue Mission receptionist and security director Tim Weal. 2/22/15
"It means we have to purchase less, so we can use the money we raised and put it in other places in our program." - Craig Mayes, at the City Rescue Mission. 4/13/16
"The poor and the homeless and the destitute people of New York City are getting fed some of the best food out there." - David Knoche, Volunteer Manager at NY Rescue Mission. 2/12/15
"We have never had donated food brought to us with the care that Rescuing Leftover Cuisine demonstrates. The food donations that Rescuing Leftover Cuisine provides make all the difference to the men. We are so grateful for the donated food, and that food makes such a difference in the mood of our guests: they are happier, more conversational, more relaxed and easygoing" - Helene & BJ's Place Homeless Shelter. 3/12/17
"What a positive impact their generosity is having on the lives of our seniors and kids here at Hartley! RLC and The Daily Show's generosity is proof that the fastest way to a person's heart is through their stomach!" - Jil Novenski, Development Coordinator at Hartley House. 5/22/17 and 5/24/17, respectively.
"It's an incredibly valuable resource, making use of something that would otherwise be thrown in the garbage. So we're incredibly grateful to having that extra boost to our food budget. It's not that difficult to do this, but yet it provides a critical solution to a serious problem. Rescuing Leftover Cuisine provides probably between 100 and 200 pounds of pastries, of breads, even main entrees, meat and potatoes as well." - Bowery Mission. 4/22/16
All of these experiences our partners have had are thanks to the generous support that you as donors have made possible. For four years, RLC has been dedicated to initiating change through active service within the community. Now that we are in 14 cities, we are not willing to stop here. With your support, we hope to continue to alleviate the burden of hunger for thousands more and reduce food waste nationally! Thank you so much again!