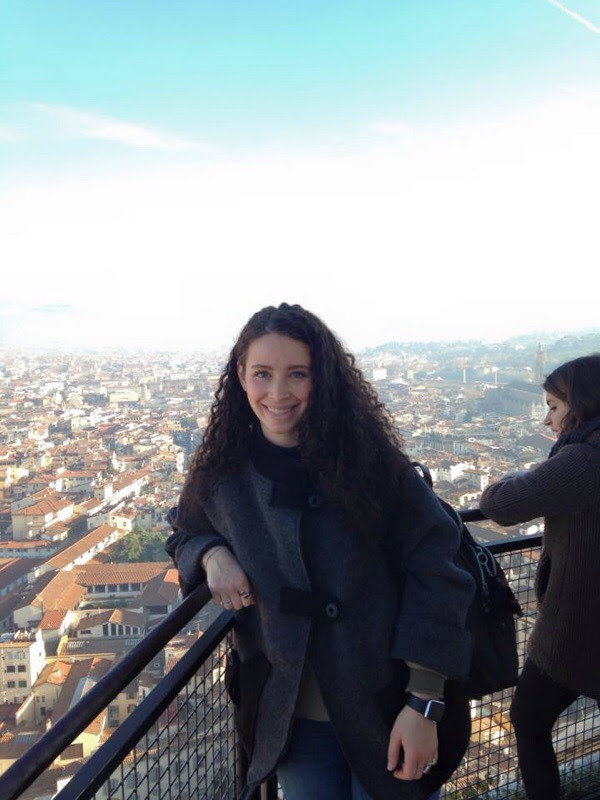 "Back in late February, I attended the Katz's Delicatessen event for the first time. After carrying food that would have been thrown out from this restaurant that was closing to the Bowery Mission, a fellow volunteer named Ben offered us a ride home in his car. This was a lovely surprise, for the weather was brutally cold and it was getting late. I insisted that my walk home would take 20 minutes and that I did not want to inconvenience him.
Ben proceeded to say something I will never forget: "We have to help each other out. That is what we are here for." In that moment, an immense feeling of gratitude poured over me; I was finally surrounded by people who genuinely care about the wellbeing of others. This is hard to find in the world, especially in New York, and especially in people you meet for the first time. Very rarely do you come across people who will go the extra mile (literally) to help others out. Ben's words, "That is what we are here for" really resonated with me. I realized these are the first words we learn as children. We learn to share our toys and to be kind to our neighbors. I felt sort of guilty for feeling so overwhelmed by this saying. Why was I just realizing the importance of this phrase? Perhaps it is because life is hectic and we can easily lose sight of what really matters: being there for one another. We often become preoccupied with competing with others for jobs, promotions and grades that we forget what it means to actually be there for someone.
Luckily, Ben and all the other RLC volunteers, have demonstrated the power of unity. The action of working together, not against one another, is the key to a healthy, prosperous world that involves no waste. That potential waste becomes a hungry person's food because we put sharing first. Is this not what RLC is all about? We rescue leftover food as one team, deliver that food as a team and depart as friends because "that is what we are here for. I knew I would help give to those in need when I started volunteering at RLC, but never did I think I would be given something in return. I want to thank RLC for all of the lessons, the laughs, the workouts, and most importantly, the friends I have gained while volunteering. I am forever inspired by the amazing work being done every single day by this beautiful community."
- Alexa Cavallo, Lead Rescuer
------------------
Hearing stories like this make us realize that we are so incredibly lucky to have such great volunteers. On our mission to reduce food waste and alleviate hunger, we never expected to gather more than 6,000 like-minded people who were willing to go out into the brutal cold and sweltering heat to help each other out. This community has grown so much so quickly over the past couple of years, and we could not have sustained this many people without a dedicated Community Outreach staff member. It is thanks to supporters and volunteers like you that have made this community possible!
Links: