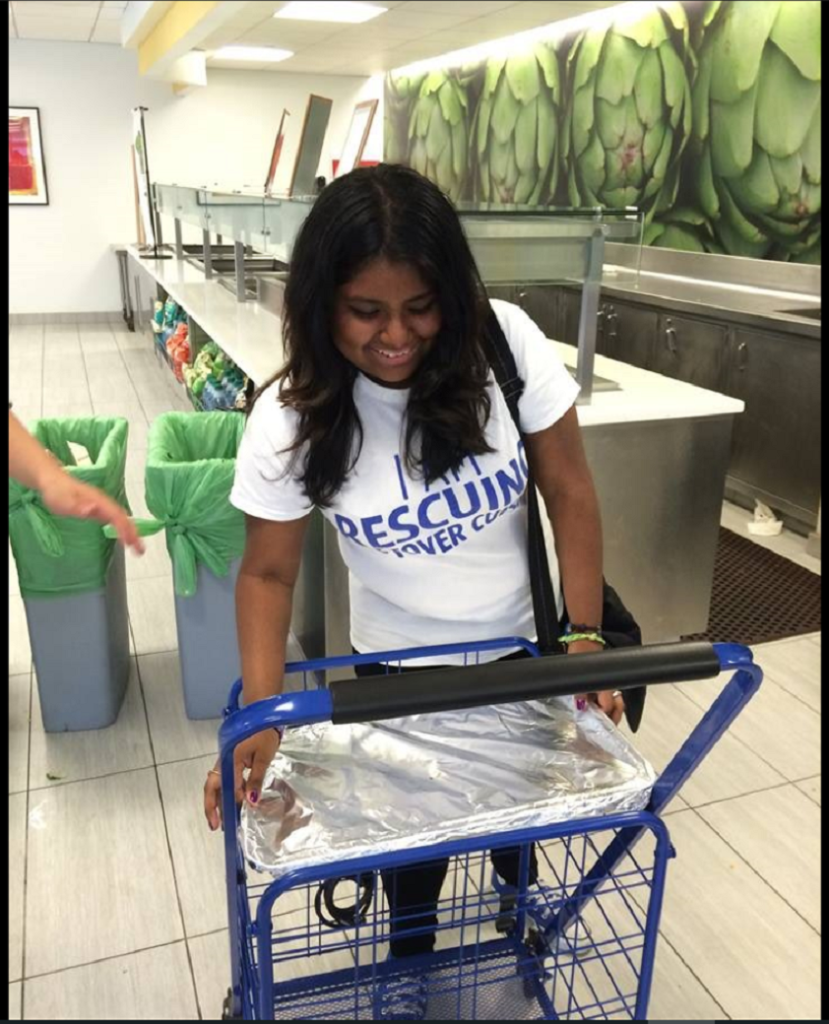 "I was dropping off food at the Antonio Oliveri Center, a homeless shelter for youth. Among the food was a huge platter of a variety of sandwiches. As I unloaded the cart, and took out the sandwiches a young African American girl approached me. She proceeded to ask me multiple questions. "Where are the sandwiches from? What kind of sandwiches are they??" She concluded her stretch of questions with the exclamation, "They look so delicious!" She was so excited to see the sandwiches that she looked like she was about to burst with happiness! As she was hopping up and down with excitement, she looked away and asked the kitchen staff if they could eat the sandwiches right then. The staff noticed how happy she was and couldn't say no to her. That is when I really realized that I had never seen anyone that happy just to see food, and no one should be that happy to see food. The impact we have, just by dropping off food, no matter how much, is huge and very important, especially to those who don't know when their next meal will be. I will never forget that moment; it is one of the moments that drives me to keep working with RLC." - Margarita, Lead Rescuer
------------------
Every single day, Rescuing Leftover Cuisine volunteers like Margarita drop off more than half a ton of food, which would have otherwise been wasted, at our partner human services agencies, making hundreds of people as happy as this young lady above. Since the beginning of 2016, we have rescued over 120,000 lbs of food from going to landfills, which means 100,000 meals were provided and 45,000 pounds of CO2 equivalent were prevented from being emitted. This increase represents a 300% growth year over year, and we have been off to a great start.
Rescuing Leftover Cuisine now works with food businesses such as Dig Inn, Pisillo, and even more Starbucks locations. It currently costs us $0.10 per pound to rescue food, and we are only able to grow this quickly because of the support of amazing individuals and supporters who provide the funding to pay for the materials of food packaging, transportation, and logistics for food that would have been thrown away.
Although we continue to grow as rapidly as we can, we currently have a waitlist of food businesses almost as large as our list of current partners who looking to work with us and donate their food to us but we do not have the resources to accommodate their excess food. Our hope is one day to grow to a point where we can rescue all of the food that these food companies have, and as we onboard these new partnered companies such as Longhorn Steakhouse and Wasabi, we will let you know! Thank you so much again!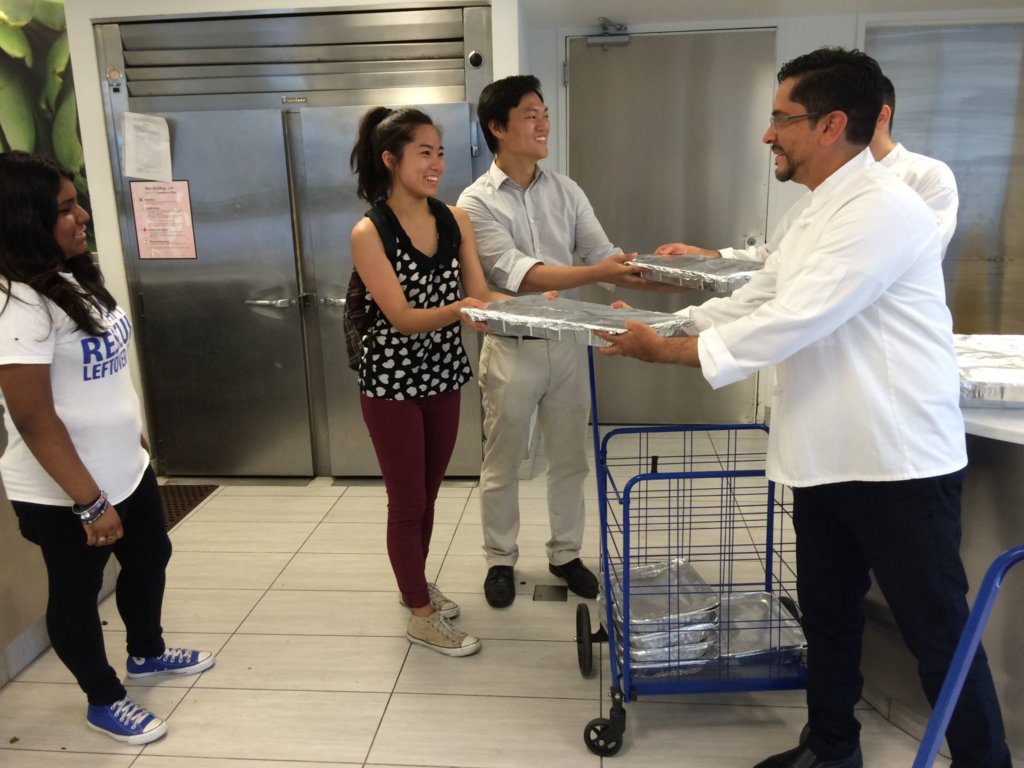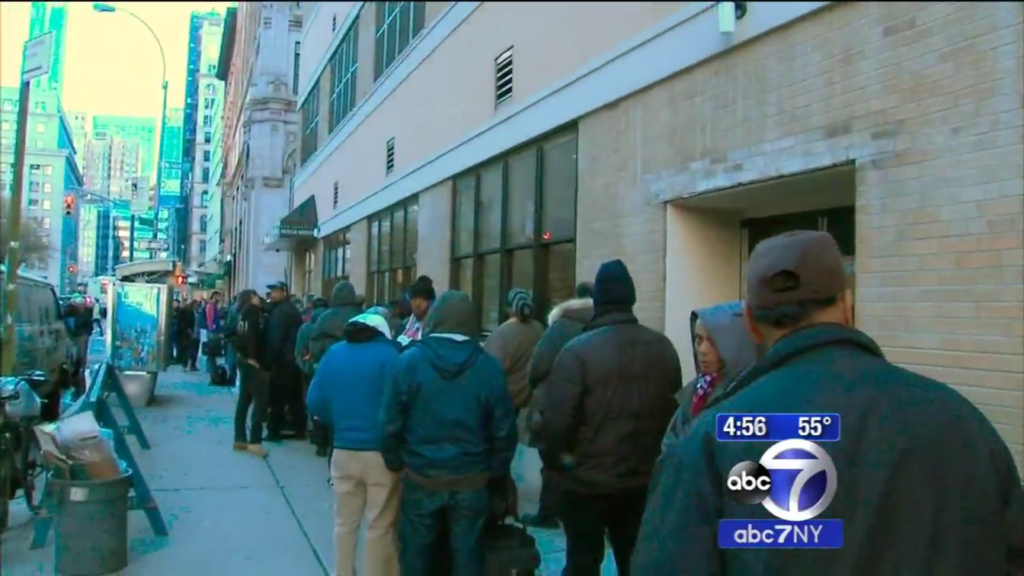 Links: