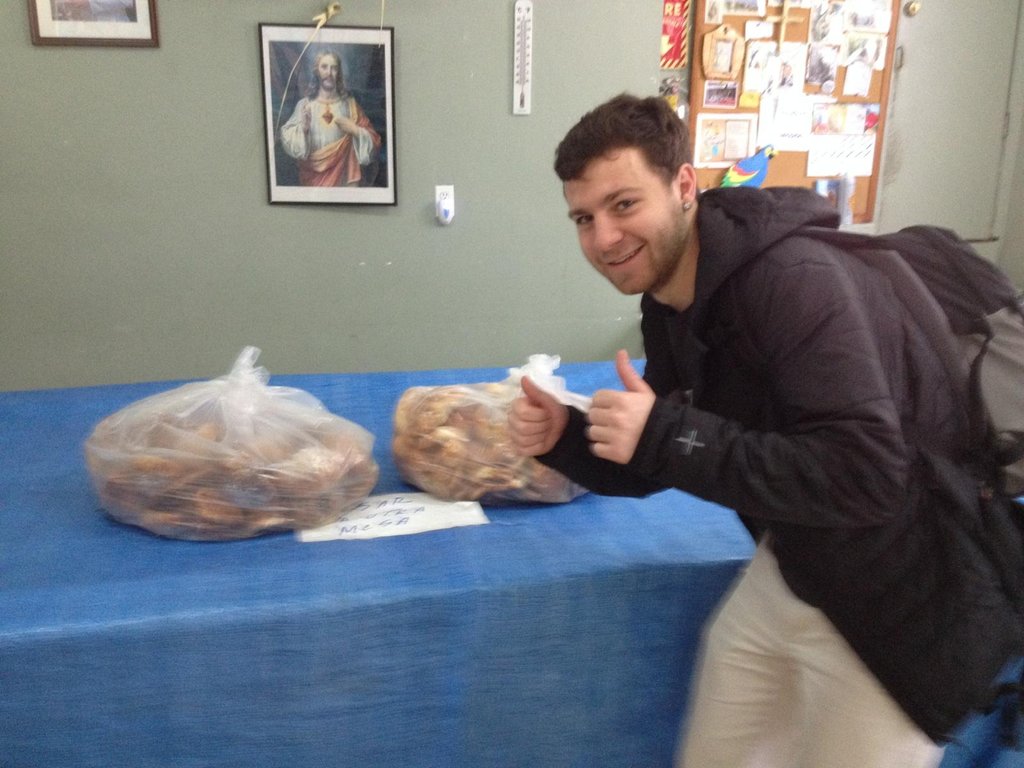 It has been a tremendous growth period for Rescuing Leftover Cuisine these first few months of 2015 thanks to your generous donations!
Thanks to your help, we have been able to expand our impact in so many different dimensions. We have increased the quantity of food rescued, quality of food rescued, geographical impact, and types of food rescued. Just last week, one of the biggest homeless shelters that we work with told us that two of the seven dinners they served to the homeless and hunger were entirely provided for by our food donations.
This homeless shelter told me, "we did not have to buy any food at all for our dinner meals, saving us a total of $1,600 for both of those nights that week. You helped us directly fed more than 600 people on just those two days just from Rescuing Leftover Cuisine. Best part is, we never have to turn anyone away anymore because we have enough food for everyone now." This money saved will be used for education of job skills, hygenic products, and more housing for the homeless and hungry rather than for food.
This amazing progress would not have been possible without your suppport. Not only have we been able to provide much more of a holistic offering of food that can comprise entire meals like this, but we also have been able to expand our geographical reach. We are now operational in 8 cities across the United States, with interest from 30 other states now. We are limited only by our funding. Rescuing Leftover Cuisine has proven to be a highly effective, efficient, and rewarding model, but to expand to those other 30 states, we need more hands on deck, infrastructure, and equipment to expand more.
There are still millions of pounds of good, edible food out there that is still being wasted, while just blocks away millions of families are starving. We have really made tremendous progress with the limited resources we have and thanks to your support, but we know that this is just the beginning. As always, we really appreciate your feedback, so please let us know what cities you think we should prioritize first, and how we can raise the funding to continue to expand to those cities maintaining our rapid pace of expansion. Thank you so much for all your support, and we look forward to expanding more with you in the future!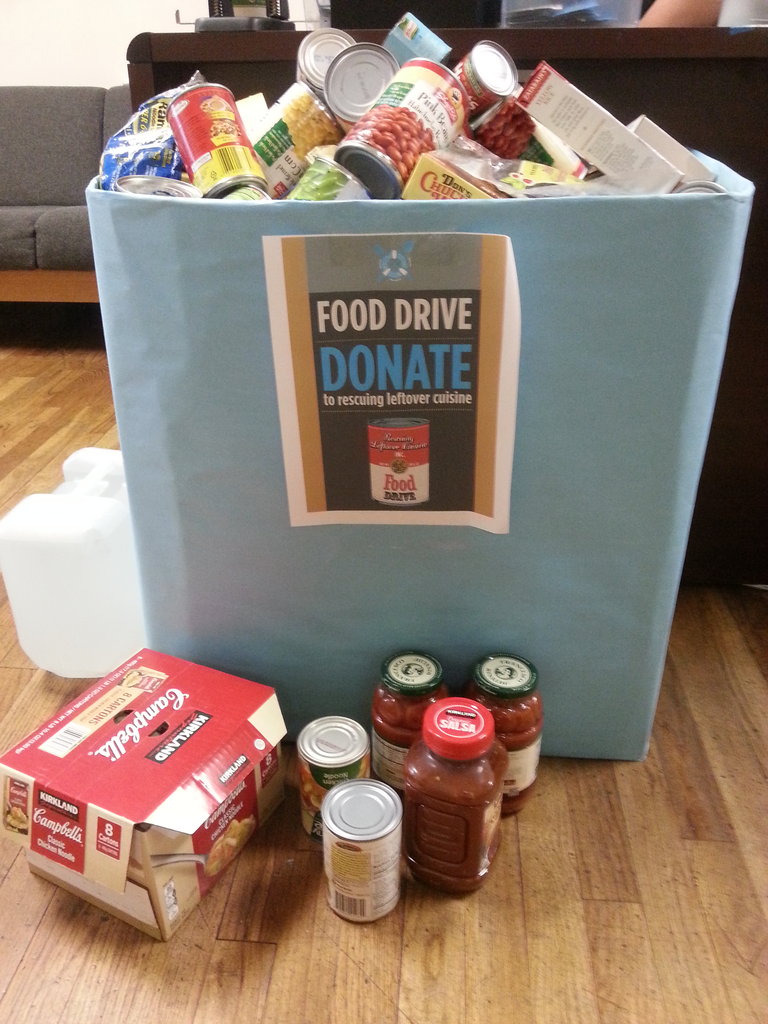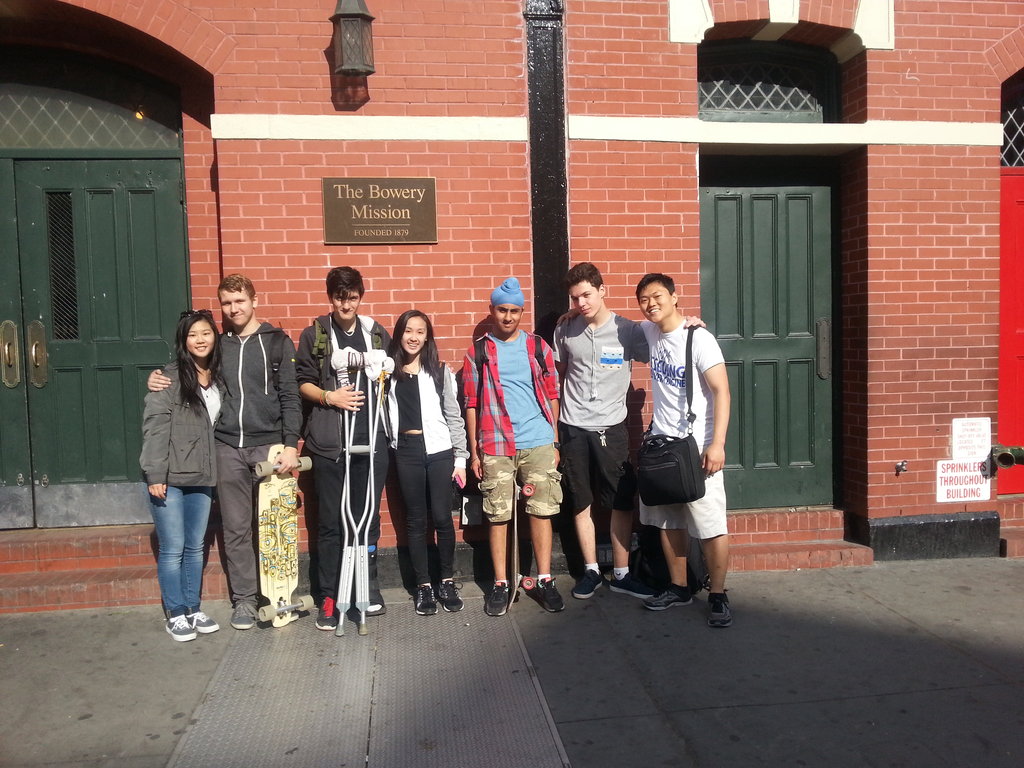 Links: