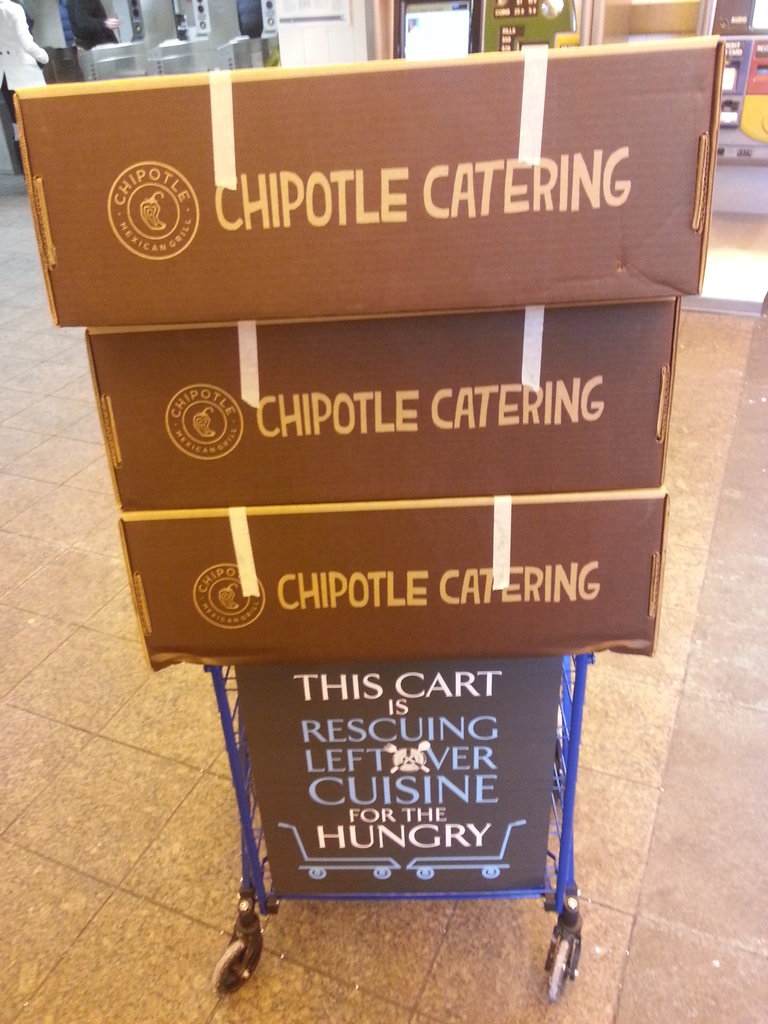 During this bitter cold season we are having, often nights, "Code Blue" is in effect in homeless shelters. During severely cold nights, during snowstorms, or hazardous weather, the city puts shelters on Code Blue, which authorizes homeless shelters to break fire hazard safety laws of limits to how many people can be in the rooms of the building. So the nyc rescue mission packs as many people as possible and does not turn anyone away even as they run out of beds. People are often sleeping all over the floor in the kitchen, dining area, and auditorium. Days like these, there is just so much demand for help. Many people come to the shelter after the kitchen staff had gone home, and there is often not enough food.
Your support mattered. Thanks to your support, we have been able to help shelters like these meet demand for food. On one particular night, we were able to provide about 200 warm chipotle burritos to those cold, hungry people! This would not have been possible without your support. Your contribution has allowed us to purchase the bags, tins, gloves, and carts necessary for our operations. With these carts (see picture attachments), we have been able to increase our capacity without a necessary increase in the number of volunteers. In December, we rescued nearly 6,000 lbs of food, and thanks to the carts, we are already seeing an increase - in January, we rescued 7,700 lbs (enough to provide more than 6,400 meals). That's more than 28% more already! So, from the words of the hungry we serve, "Thank you!"
We expect to see even greater impact, as the additional funds have allowed us to begin operations in Washington DC and Portland, Oregon. However, it is not enough to sustain other branches and even our growth in NYC. We need more capacity building support and funding for general operating expenses because we are a startup. We plan to bridge this gap with more focus on fundraising events. Please let us know what you think about our progress, as any feedback is much appreciated. Thank you so much for sharing this journey with us, and I look forward to hearing from you!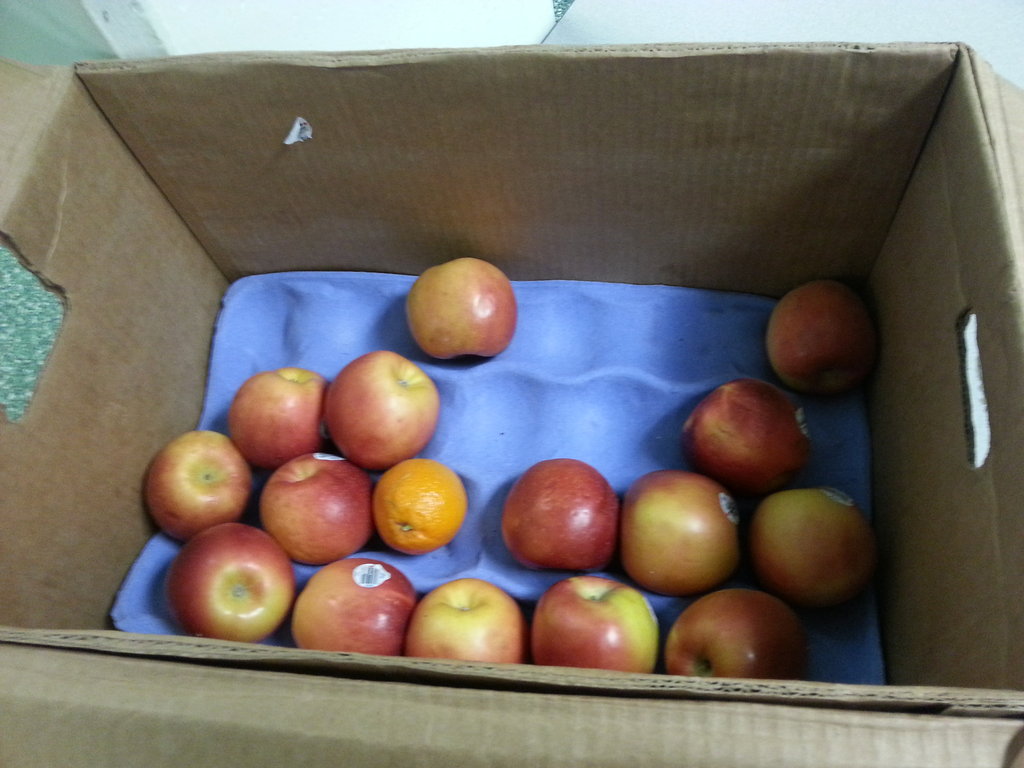 Links: