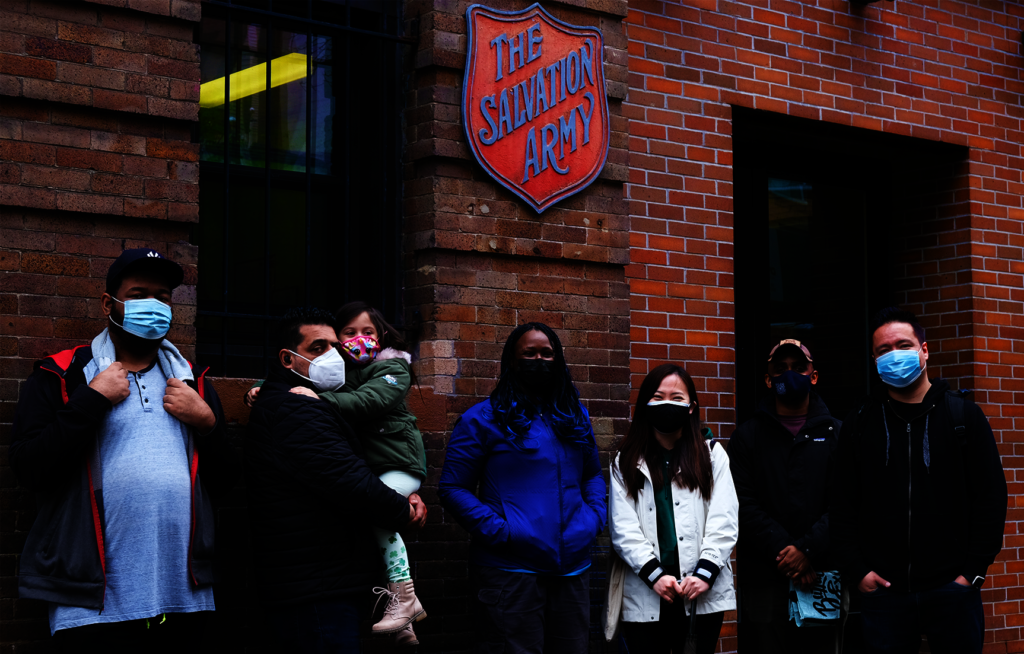 Jeremy Hayes (on the far left) has been a volunteer with RLC since July 2021. He has rescued over 3,800 lbs. and provided over 3,160 meals!
"Over the pandemic, obviously, I am not seeing my friends a whole bunch. So going out and volunteering with these other great people is a good way to meet new people and make new friends that you will hopefully have after RLC."
- Jeremy Hayes (Volunteer since July 2020)
2020 was an incredibly trying year for us all. We are incredibly proud to report that 7 of our branches stayed active throughout the entire pandemic and we welcomed a new branch in Rhode Island over the new year!
With your continuous support, RLC was able to meet the changes and challenges head on. Not only did we persevere, we expanded relationships with key partners like GrubHub to increase meals served through the winter months.
We are happy to announce that we have passed 6.2 million pounds rescued in the history of RLC!
In 2020 alone we had 1,415 Rescuers providing 1,284,319 meals nationwide, with the support from our 1,677 monetary donors. The entire team here at Rescuing Leftover Cuisine is blown away by the amazing grassroots community and its ability to keep giving during a global pandemic.
RLC has welcomed the new year with renewed motivation and hope for the future, knowing that together we can eliminate food waste and hunger One Plate at a Time.
Thank you all for everything,
The RLC Team
Links:
Attachments: