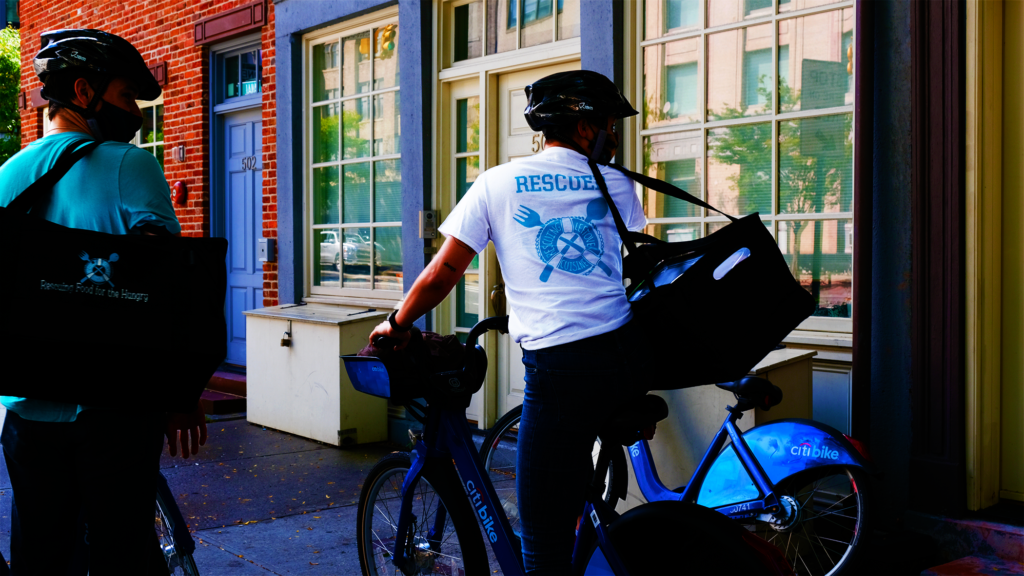 Andrew, a loyal donor, was introduced to RLC through a friend who volunteered in New York City in 2017 and began rescuing food himself! Three years later, and through a global pandemic, Andrew continues to support RLC through monthly recurring donations.
Andrew contributes to fighting food waste and hunger One Plate At A Time and proving how giving a little every month, can go a long way -
In his case, 5,665 meals! That's over 165 meals every single month!
"Back then, I hadn't seen any other organization do this before.. It is really good to see how RLC continues to grow and develop"
- Andrew (donor 2017 - current)
We are entering the final stretch of 2020 – a year that has challenged RLC in ways it has never been challenged before. RLC can proudly say that we have persevered through a global pandemic, and are heading toward the end of the year at full speed, all thanks to YOU!
RLC has had to quickly adjust, think on our feet, and work harder than ever to eliminate food waste and hunger. So far, in the year of 2020 we have rescued 1,093,532lbs of food and have been delivering over 1224 meals every single week since August!!
We could not have done it without you and your support!
Words fall short to express the gratitude RLC feels towards everyone who continues to support our mission, and the joy our volunteers feel every single time they walk through the door with food for someone living in food insecurity.
Thank you for supporting our mission. Thank you for being part of the RLC community. Thank you for coming together to help everyone fighting through this pandemic.
Stay Safe,
RLC Team
Links: