"We at Peacefood Cafe are grateful to RLC for building a bridge which helps us give back to our community. They have made the donation process simple and the impact immense. Our staff, as well as our customers, take pride in our partnership with RLC: a prime example of the good people can do when we come together and pool our strengths and resources."
- Manager, Peacefood Cafe
We consider ourselves fortunate to have such great food donor partners, volunteers, and partner agencies!
Once in a while I take a step back and it still blows my mind when I think about the fact that 40% of the food we produce every year goes to waste. However, I firmly believe that we can all do something to reduce this and bring more to those in need. After working on Rescuing Leftover Cuisine over the past four years, we are seeing massive growth and impact. With the partnership of great food donor partners across the country, financial support from amazing donors like you, and the hard work and time of wonderful passionate volunteers, I am excited to say that we have passed two million pounds of food rescued. If you're having a case of déjà vu after this statement, I don't blame you! You may recall we hit our first million just a little over a year ago in December 2016. This first million took us three and a half years, and now in a third of that time, we have now rescued our second million. We want to continue this acceleration, and are shooting for our third million by the first quarter of 2019!
As we've accelerated our growth and impact, not only has your contribution really compounded over time but we have also continued to see transformative change happening with our program. One partner human services agency, the All Angels Church, mentioned that they employ several previously homeless people who went through the program at the All Angels Church and are no longer homeless, and one of those is the security guard who stays late on Wednesdays just for our donations. They indicated their desire to hire another formerly homeless program alum to even do pickups once or twice a week. These types of programs are truly inspiring, and drives our team to continue reaching further and growing more. Our team has grown from just me full-time (struggling quite a bit haha) to an amazing seven member full-time team that is bringing this organization to greater heights every single day. Without your donations and support, none of this would be possible, so thank you so very much for your continued support! We hope you continue to grow with us and follow our journey!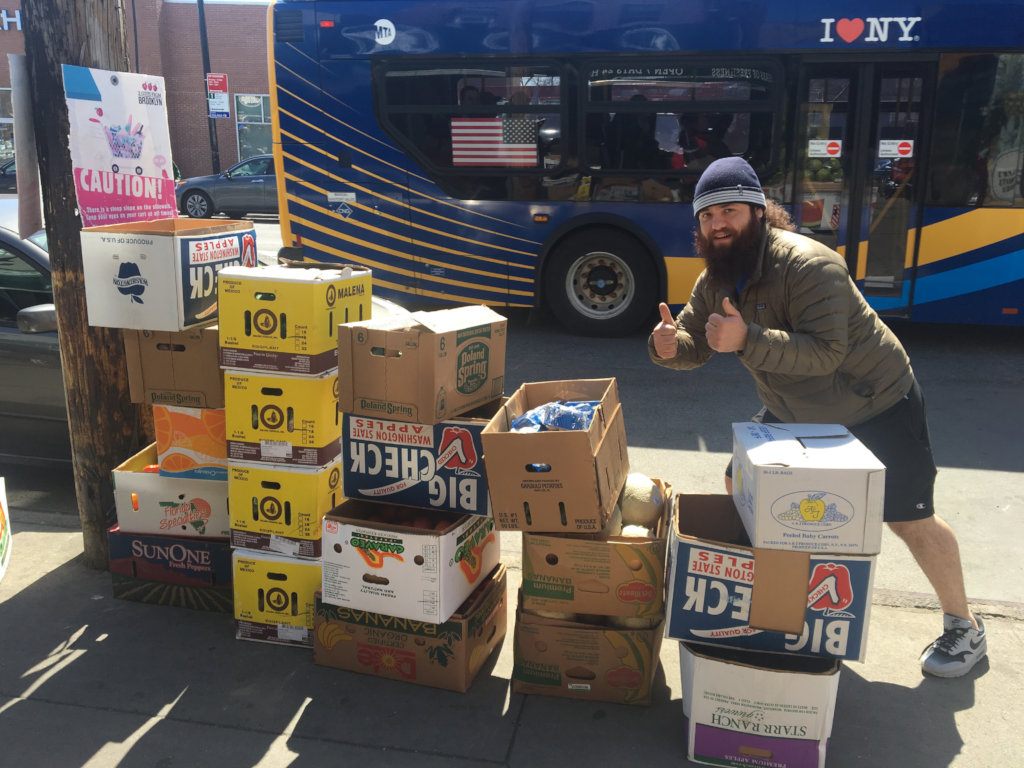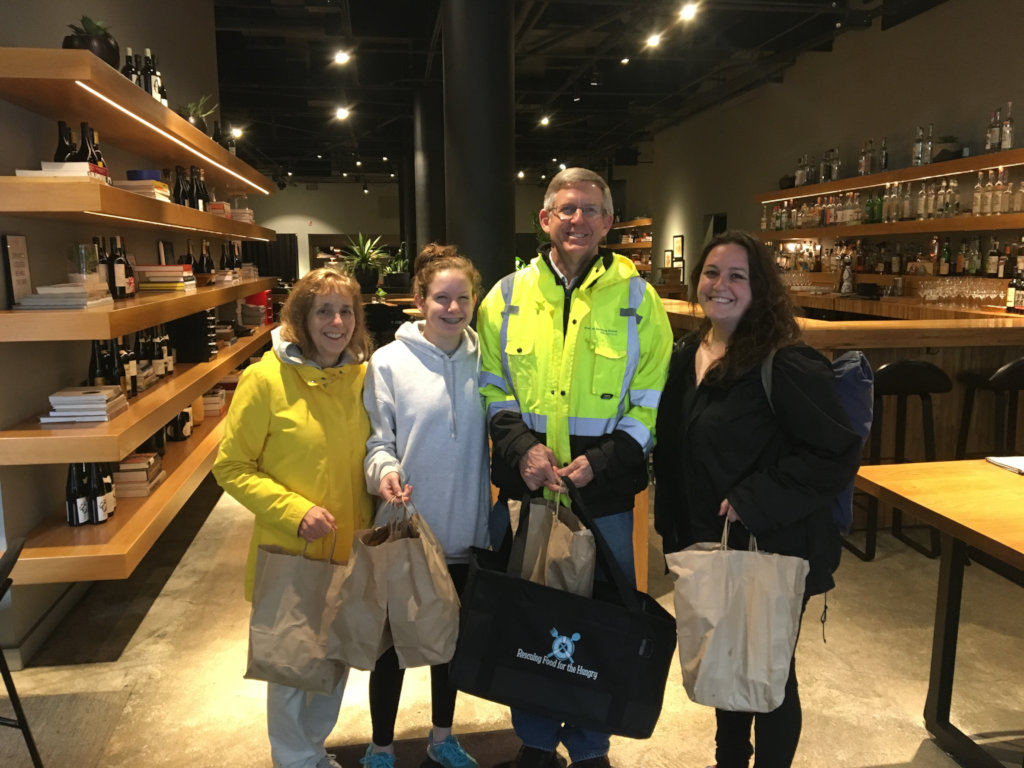 Links: