Project Report

| Sep 29, 2017
Mickaboo's Largest Aviary Rescue!
Mickaboo Companion Bird Rescue recently led a rescue of over 70 birds from a Silicon Valley home after the owner passed away.
A friend of the deceased owner contacted Mickaboo for help with the birds, many of whom were sick or injured. When Mickaboo's volunteers arrived to assess the situation, they discovered several aviaries of exotic finches, rare parakeets, lorikeets, conures, doves, a quail and a cockatoo. Because the owner's death was not discovered immediately, there was urgency in evaluating the birds' health and living situation.
The yard where the cages were was cluttered, making it difficult to find all of the birds. It was not until a visit in the late evening that the Mickaboo volunteers found several rats moving onto the property under cover of night. Rats will kill birds, especially small bids, and their droppings carry diseases that will also kill birds. Our CEO issued an urgent call to our volunteers to have all birds removed immediately. Within less than a day, all of the birds were in foster homes or receiving medical treatment at a local avian vet.
The volunteer team doing the physical rescue needed to remove the birds from aviaries covered in bird and rodent excrement. "We literally had to crawl through square holes on top of 12 inches of feces to get inside to net the birds" said one Mickaboo voluneer. "It was both a physically demanding and emotionally challenging situation ... and the birds were terrified."
Although an incredibly heartbreaking situation, including the loss of life of the birds' owner, this challenging rescue is ending on a positive note - the birds are getting a second chance to live healthy lives and find permanent caring homes. We want to acknowledge the help of our rescue partners, Palomacy, who took the doves and quail, and Wing and a Prayer Loriidae Preservation and Restoration, who took the lorikeets. Each rescue orgainzation is handling their own veterinary expenses and is responsible for adoptions of the birds in their care.
Veterinary care for these birds has been expensive. Mickaboo's costs alone have reached $20,000 and continue to rise, to treat the birds for their physical injuries, infections, and general supportive care. Once deemed healthy, they will be available to adoption.
Would you help us with this extraordinary rescue? On Thursday, October 5, from 6 am – 9:00 pm PT, GlobalGiving will match your online donations, up to $1000 per donor per project. The match rate will be determined by the amount Mickaboo raises as a percentage of all monies raised. This means donations made during the entire day will count! We will send you an email reminder on that day. EVERY donation, regardless of size, will help.
Thank you for your ongoing support.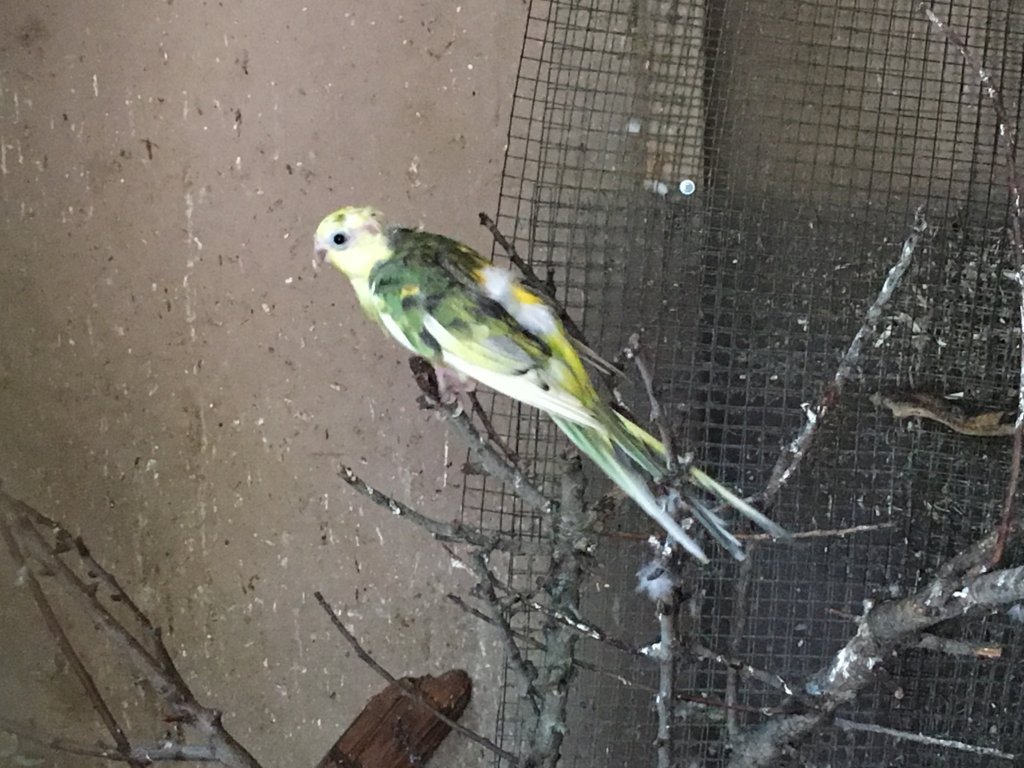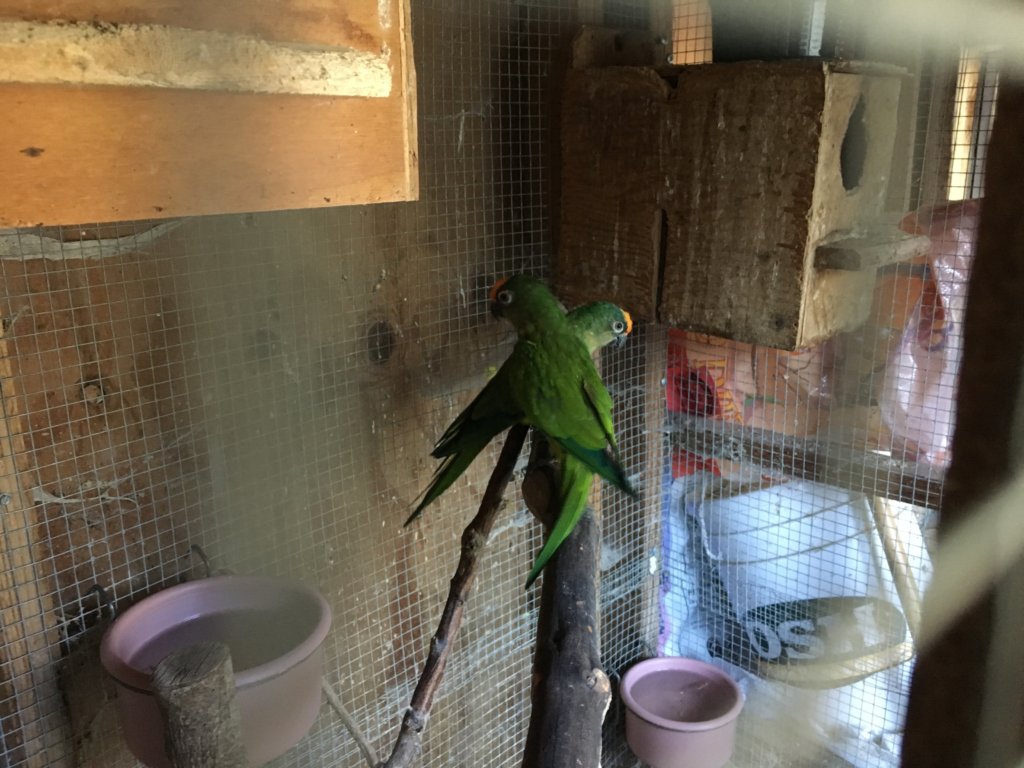 Links: