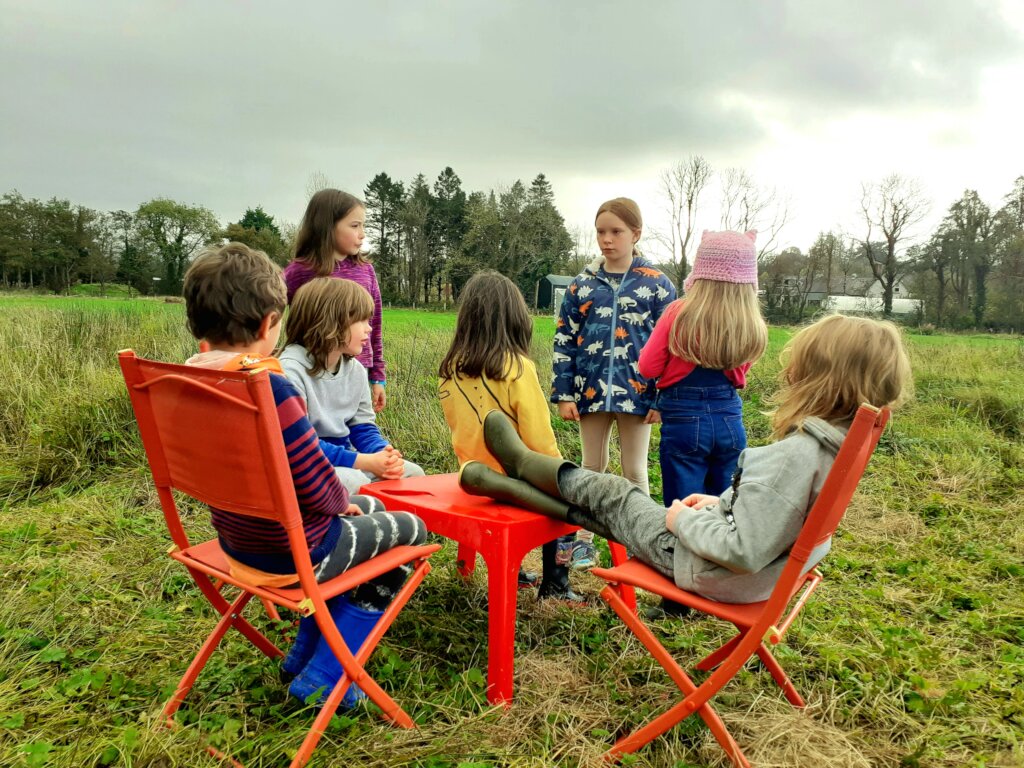 The children who attend our school enjoy unlimited time and freedom to enjoy their childhood and to grow and develop naturally, in harmony with themselves and with their communities. Perhaps one of the most popular and enduring activities at school is the establishment of communities and microcosmic civilisations. Our back field has seen many different iterations of this over the past few years including Haytown and most recently Tunnel Town and Hidden CIty. Through setting up these towns, the students go through deep and profound experiences and processes, solving considerable challenges and conflicts together, being creative and dynamic in their approach to overcoming hurdles and problems as they arise. They work with great vigour and determination, and show incredible resourcefulness and resilience. If and when they need support from the systems at school they confidently use them, engaging in coherent dialogue with each other, sharing their perspectives and showing real empathy towards each other. They also come up with practical and achievable solutions to their problems and disputes. They are exploring huge ideas and issues across a wide range of disciplines including politics, sociology, religion, ethics, rights and responsibilities, freedom, compliance, geography, history, architecture and town planning, to name but a few! They achieve many of the objectives set out in school curricula and they do this without adults leading the way. This is what children do when they are left to explore and follow their curiosities. It is a great example of how, when provided with the optimal conditions, children truly can and do educate themselves.
As we enter our 6th year of operations, the demand for places continues to grow, and as mentioned in our last update in August 2023, we are working on plans to expand and develop our school to accommodate up to 150 students. We have had a few delays with the planning process as some of the finer details wait to be finalised. Our next bulletin is sure to have exciting news.
In the meantime we continue to champion self directed education in Ireland, together with the other members of Democratic Education Ireland, a growing network now numbering 5 schools (Wicklow Democratic School, West Cork Sudbury School, True Nature Sudbury School, Midhe Democratic School, and yours truly, Sligo Sudbury School).
Enjoy the short video "a week in our life" below for a flavour of our school.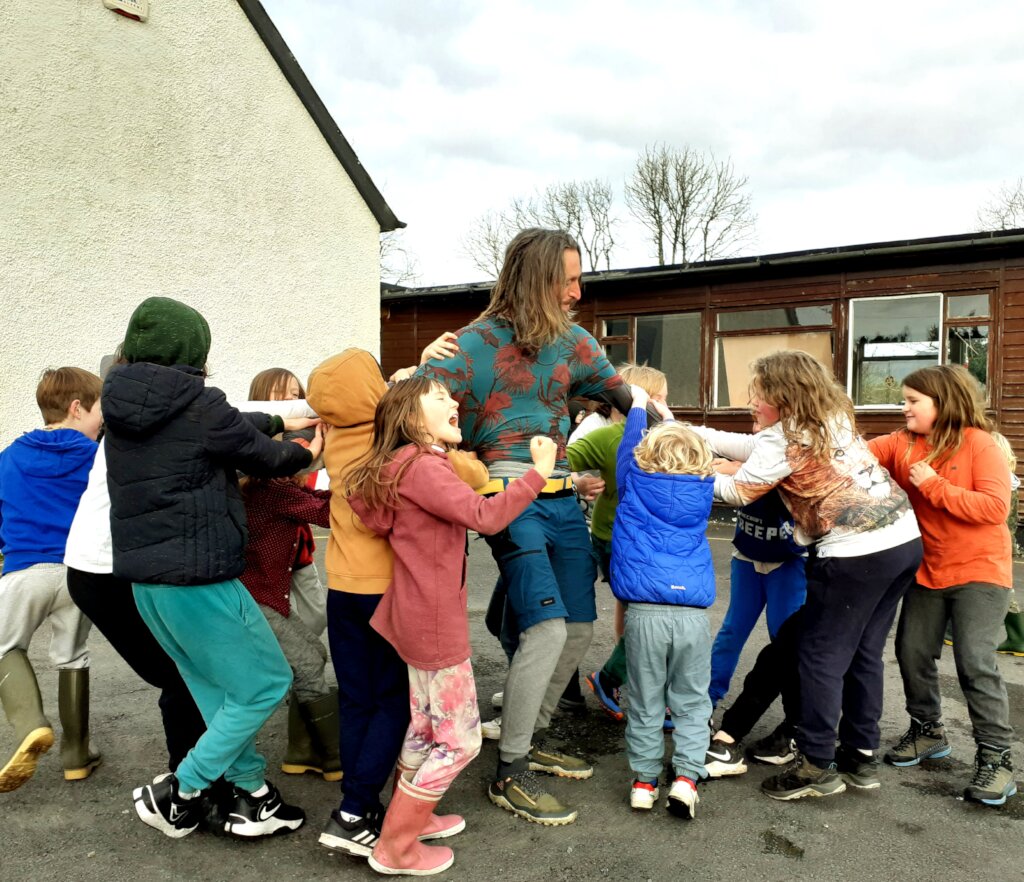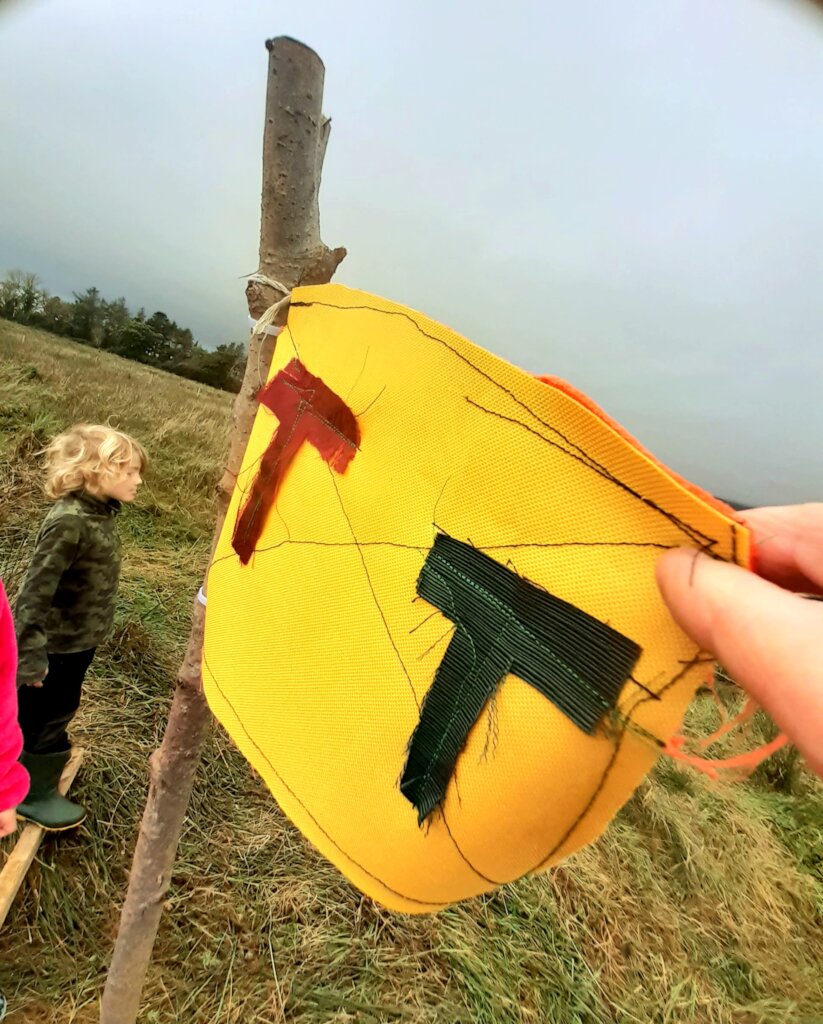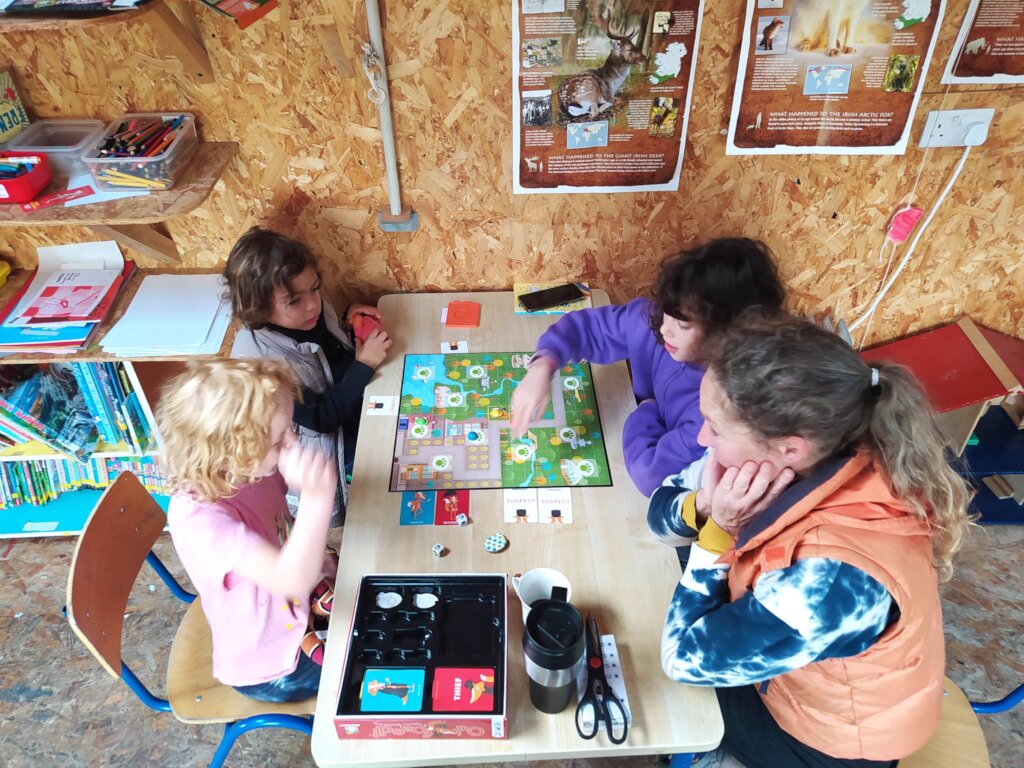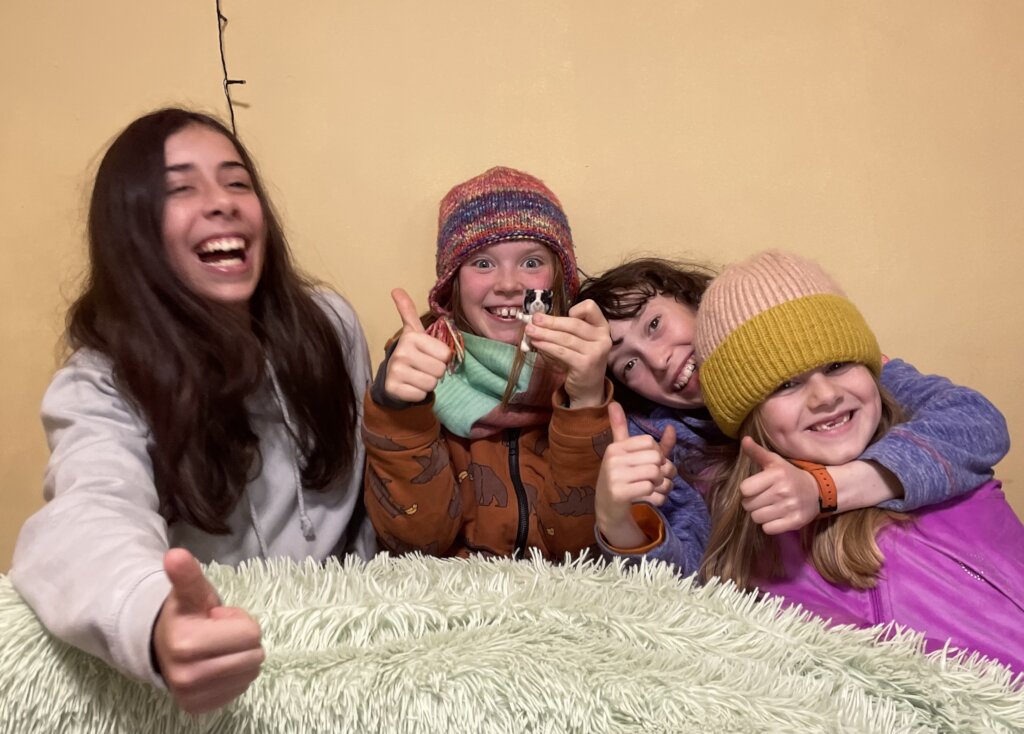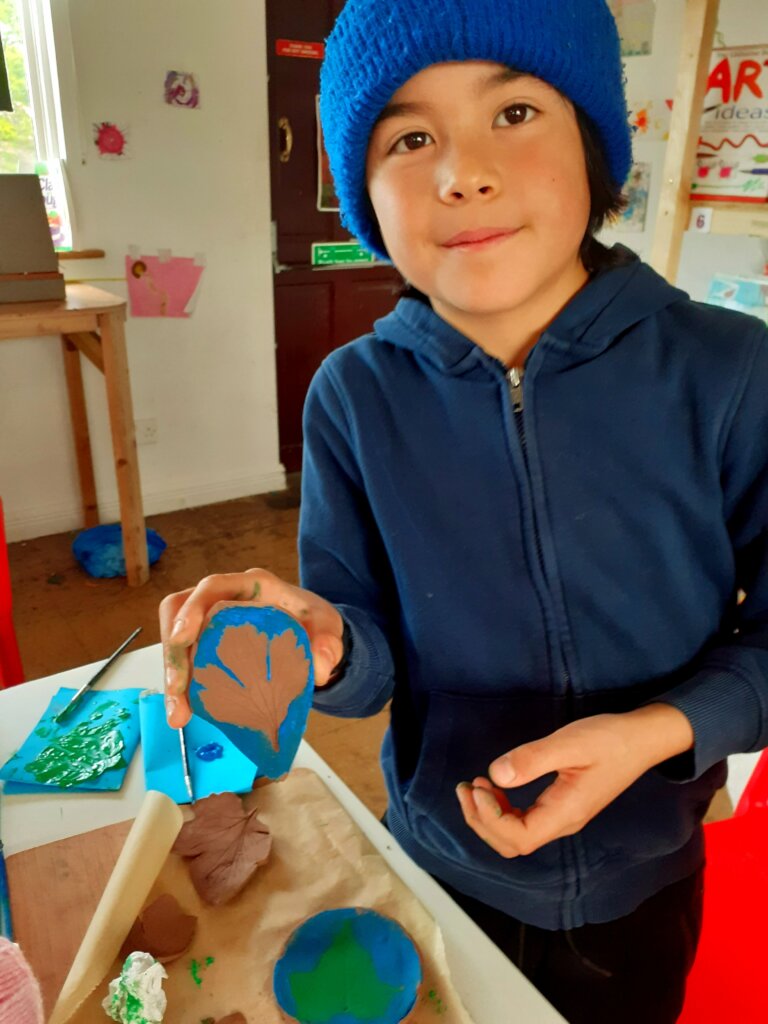 Links: