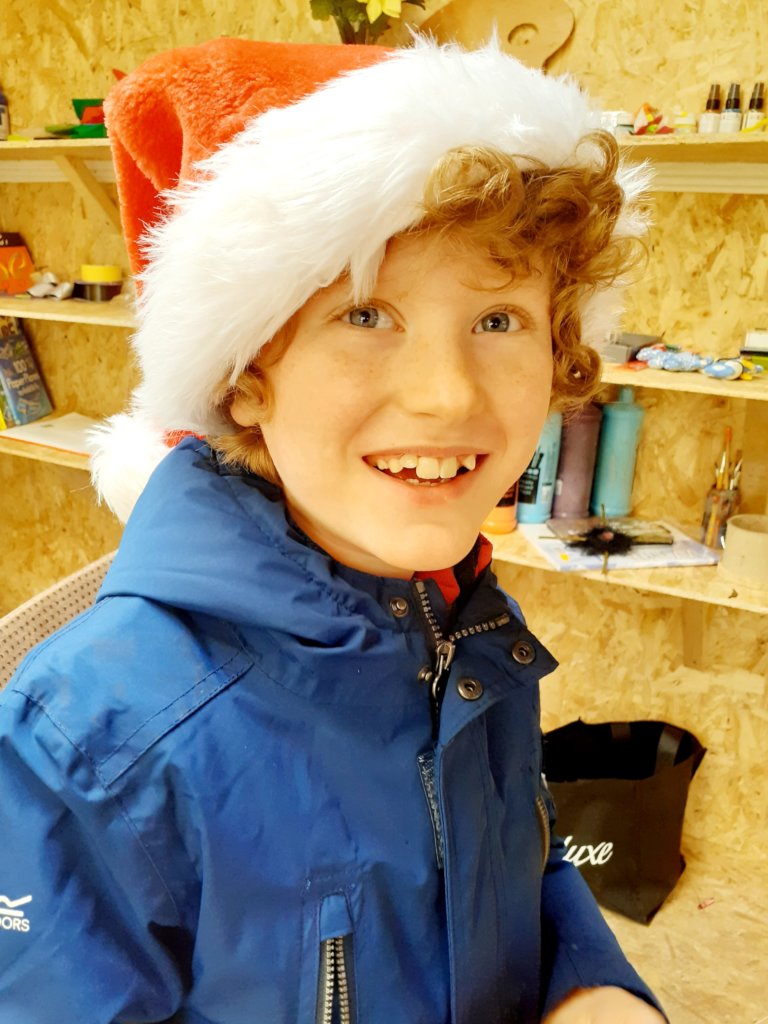 14 new students joined our school in September 2020 in the midst of the uncertainty caused by the global pandemic. Protecting our children's health and well being without limiting their freedom, self expression and personal develoment has been our priority this term. It is a joy and a privilege to watch the children grow in confidence and competence each day. One of our parents has this to share:
"Thank you for a fantastic first term. It means so much to us that in a world turned upside down, our boys get to experience so much fun and "normal" school experiences. They are very happy!"
Since our last report we have begun a year long series of workshops on Empathy and Listening based on the Narrative 4 Story Exchange (www.narrative4.ie) across all age ranges in our community. This very valuable programme helps us to develop greater capacity for empathy and for understanding of different perspectives. Learning to deeply consider another's experience develops greater self awareness, helping us to make better choices.
Students have been active in many interests this term including STEM, Coding, Creative Writing, Chess, Reading, Foreign Language Studies, Nature Study, Arts and Crafts, Geology, Music, Gaming, Outdoor Play, Sports such as biking, rock climbing, football, dodgeball, and much more. Work on the planned Multi Use Games Area will continue in January 2021 which will further improve our facilities.
With 5 additional students joining us in January 2021 our community will reach 43 students who have made the move to self-directed education. On their behalf we thank you from the bottom of our hearts for your continued support.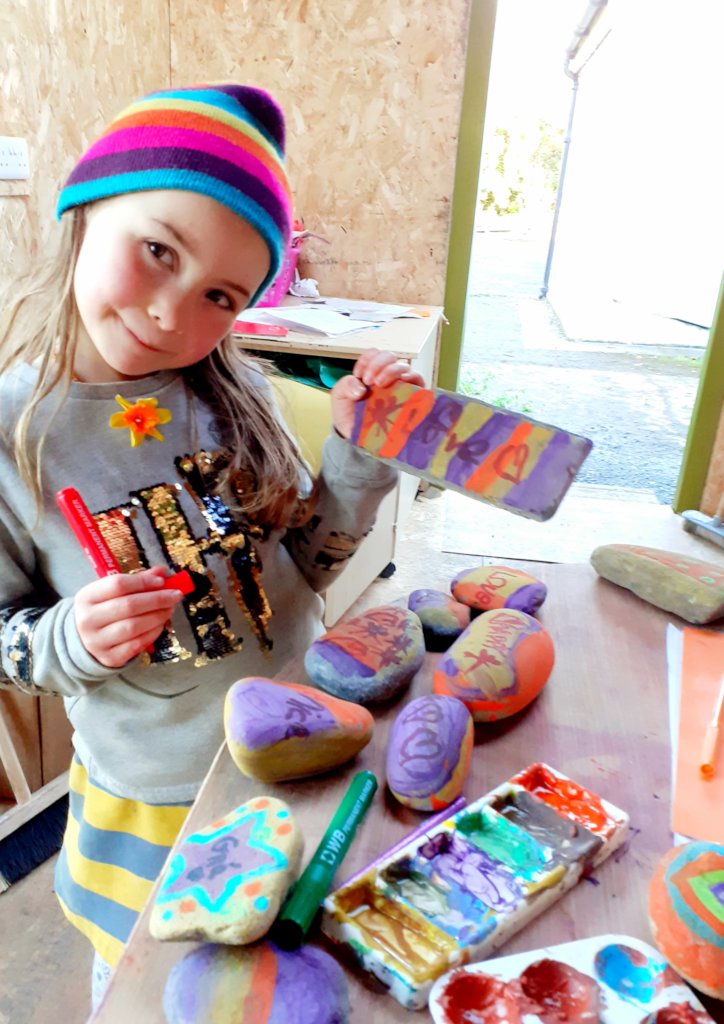 Links: