Project Report

| Sep 16, 2019
Why we focus on education and literacy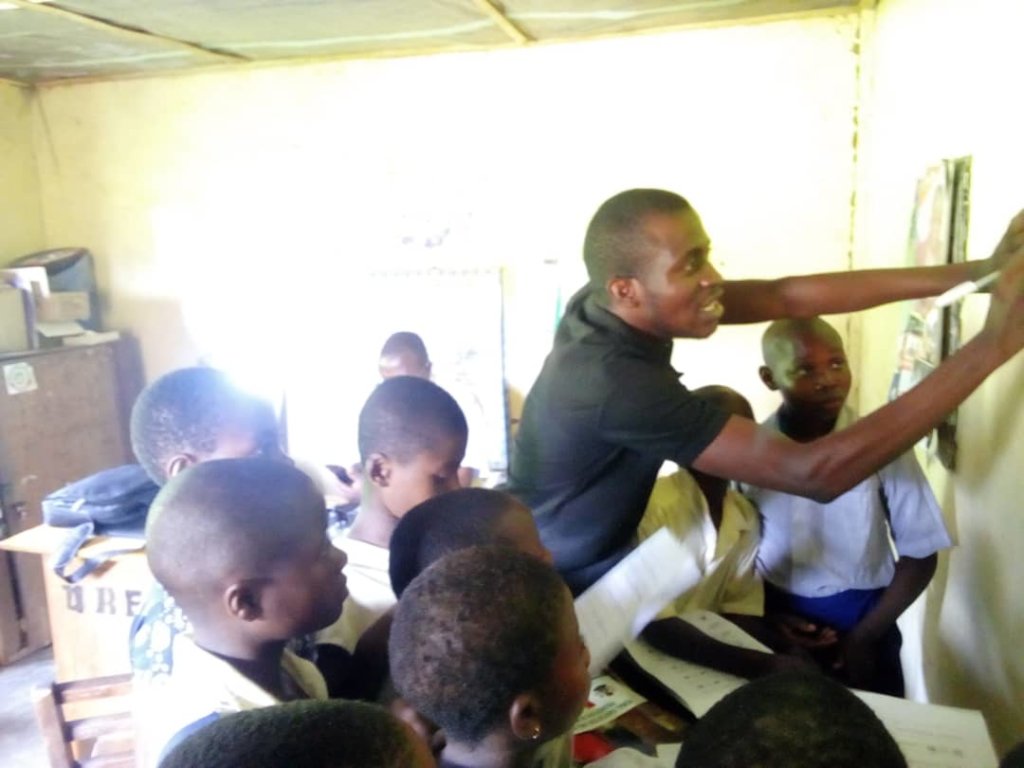 Dear Donor,
Do you know that developing countries are 100 years behind in education?
The Brookings Institution reports that education quality and levels in developing countries are approximately 100 years behind developed countries. This global gap in education shows that in the world's poorest nations, the average levels of attainment are at levels achieved in developed countries in the early 20th century.
The report of the UN Secretary-General, Special edition: on progress towards the Sustainable Development Goals, shows that despite the considerable progress on education access and participation over the past years, 262 million children and youth aged 6 to 17 were still out of school in 2017, and more than half of children and adolescents are not meeting minimum proficiency standards in reading and mathematics.
Many developing countries still lack basic infrastructure and facilities to provide effective learning environments. Sub-Saharan Africa faces the biggest challenges: at the primary and lower secondary levels, less than half of schools have access to electricity, the Internet, computers and basic drinking water.
Globally, there has been little progress in the percentage of primary school teachers who are trained: it has been stagnating at about 85 per cent since 2015. The proportion is lowest in sub-Saharan Africa (64 per cent).
This is why we focus on providing education and literacy in poorer communities where we work.
And we are happy to report a lot of progress made with the literacy clubs established in the pilot schools.
Thank you again for your support in making lives better for our participants.
Best regards,
Nkem Akinsoto