Project Report

| Mar 24, 2022
March 2022: Update on Retrak in Ethiopia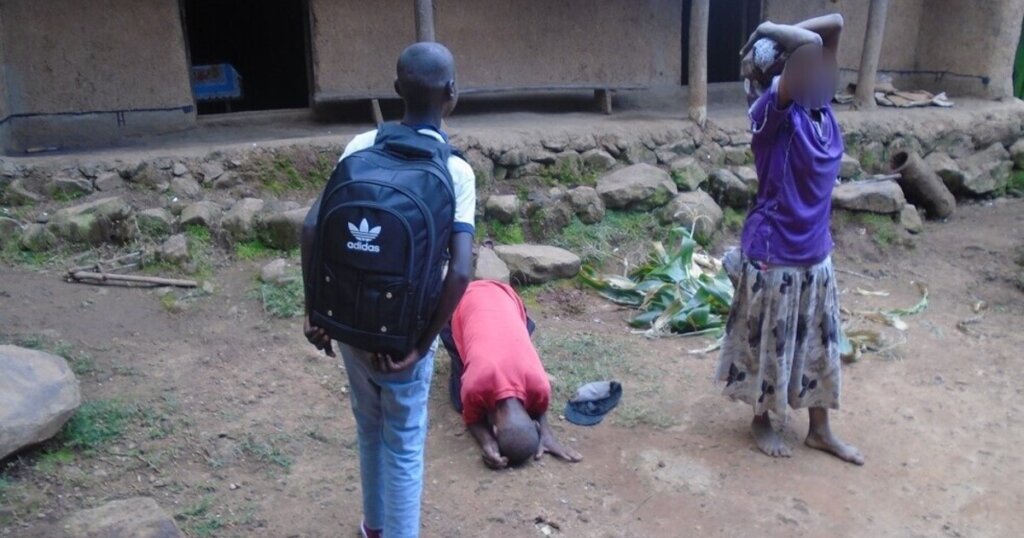 Retrak are working to support vulnerable children in Ethiopia, many of whom have faced extraordinary hardship and have been exposed to significant abuse and exploitation. Our work began with an impactful start in 2022. In January our community prevention saw 7,975 Self Help Group members participate in savings and loans groups, this rose to 8,384 in February. 21,000 children were reached through child wellbeing clubs. These clubs allow children to participate in community- and school-based events that reach massive figures and encourage a greater understanding of issues related to modern slavery, protection, and health education. We also had huge surge in community education awareness, with almost 4,000 people reached.
Our Lighthouse aftercare centres supported 370 new intakes between November to January, helping to get Ethiopian children off the street and into safety. Due to the government's lifting of the State of Emergency, in January and February we were able to re-integrate 306 children who had been trafficked. The lifting of the State of Emergency meant that our staff were able to travel across the country again.
The below story shows how we help children to move away from living on the street, provide restorative care at our Lighthouse, and, how we safely reconnect them with their families.
13-year-old Ethiopian boy safely home after a year of exploitation
Galcha* had an emotional reunion with his parents (pictured above), after being forced to work in abusive conditions while living on the streets for a year.
The young boy, who is being sponsored to attend school by our team, said: "I would like to thank all of the Hope for Justice team for making me hopeful and a better person for my future."
Galcha had heard from a friend that he would find a well-paid job if he went to the city of Sodo in south-central Ethiopia. After arriving, Galcha was forced to work in a tea house, and paid so little that he couldn't afford to buy food every day.
Galcha then travelled to Ethiopia's capital Addis Ababa to find a better job, but was forced into labour exploitation again, and subjected to abuse. In an effort to escape, he became addicted to sniffing glue.
He returned to Sodo, where he met one of our outreach workers, who explained how we could help. Galcha decided to join one of our Lighthouses.
Upon arrival, Galcha had low self-esteem and was shy. We provided medical care, and individual and group counselling.
We introduced him to life skills sessions to empower him to look after himself in future. Galcha also began to take part in many other activities at the Lighthouse, enjoying catch-up lessons, sports, arts and crafts.
Meanwhile, our team worked for two weeks to locate Galcha's parents. We coached them on parenting skills, and human trafficking awareness. We provided training and a grant, to enable them to start a small business and secure their future.
After a month, Galcha was ready to return home. His parents were overcome with emotion when they saw their delighted son. They dropped to the ground, cried with joy, and thanked our team.