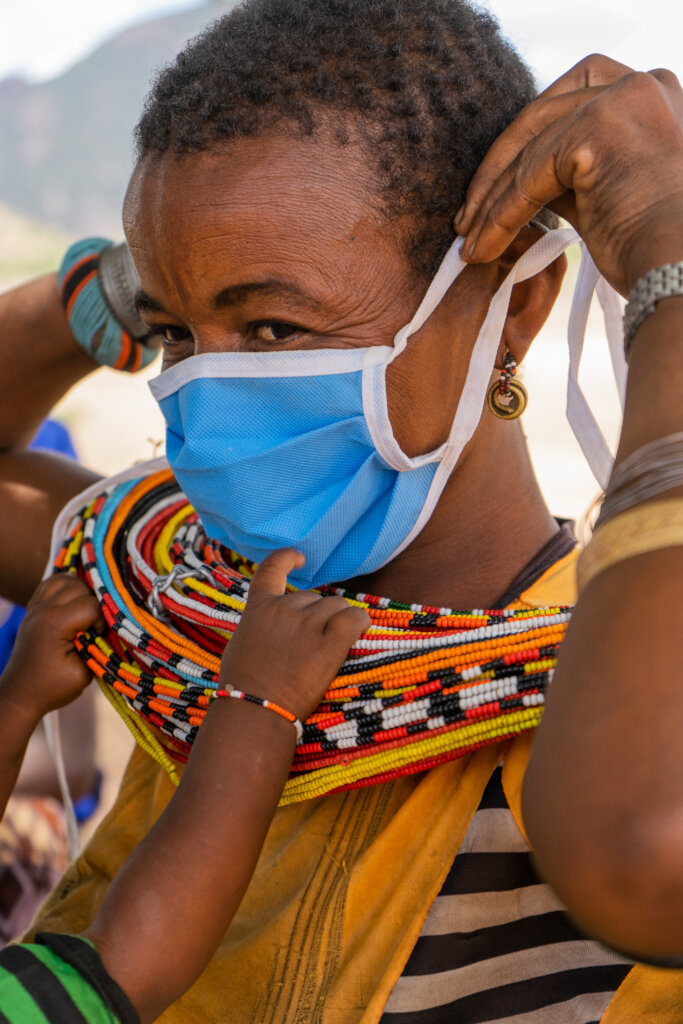 "As I had gone for M&E and report collection at the Nanyuki teaching and referral hospital, I could not stop coughing. Since we were in the chest clinic, the personnel kept teasing that it might be TB. They suggested that maybe I should get tested; if anything, the lab is only 100 metres away. I laughed and dismissed their suggestion with an excuse for severe tonsilitis and allergies." Paula, CHAT's communications officer narrated.
The sneezes and coughs got worse and more frequent, now becoming a serious matter. The "County TB Team" started talking about visitors to the clinic they had a few weeks earlier. "As usual, there are always different people visiting the health facilities, and this time round 3 individuals from the national TB program had come to check on the activities in the chest clinic." Nurse Munyua started. "The team lead kept coughing, making the same joke of it being TB. He went to the lab to provide a sample for testing - to prove that he is not stigmatised and is in the front line of fighting TB."
"After he gave the sample, the lab technician asked to test him for COVID to rule it out before the TB results came out. He was hesitant because he believed he had been protecting himself fully. He hesitantly agreed to it. The test came out C-19 positive, to his dismay! He could not understand how, when or where he caught it "… but for sure needed to get the rest of the team tested and start treatment immediately," Munyua finished.
"This story sent chills down my spine. I could not imagine having C-19. What if I had passed it on to other people? I thought. I immediately went to the lab too for a test. The test came out negative. It had been a long time since I put on a mask, and completely forgot the hand washing or any C-19 preventive measures. This was my wake-up call to be more careful, especially now that people tend to forget the severity of the disease," Paula finished.
CHAT reached a total of 31,811 people with family planning integrated withCOVID-19 behaviour change communication (bcc).
CHAT's grass root partners, the Community Own Resource Persons (CORPs), continue to make and follow up on referrals and continue to distribute face masks, soap, and hand sanitisers.
"Ultimately, the greatest lesson that COVID-19 can teach humanity is that we are all in this together." Kiran Mazumdar-Shaw