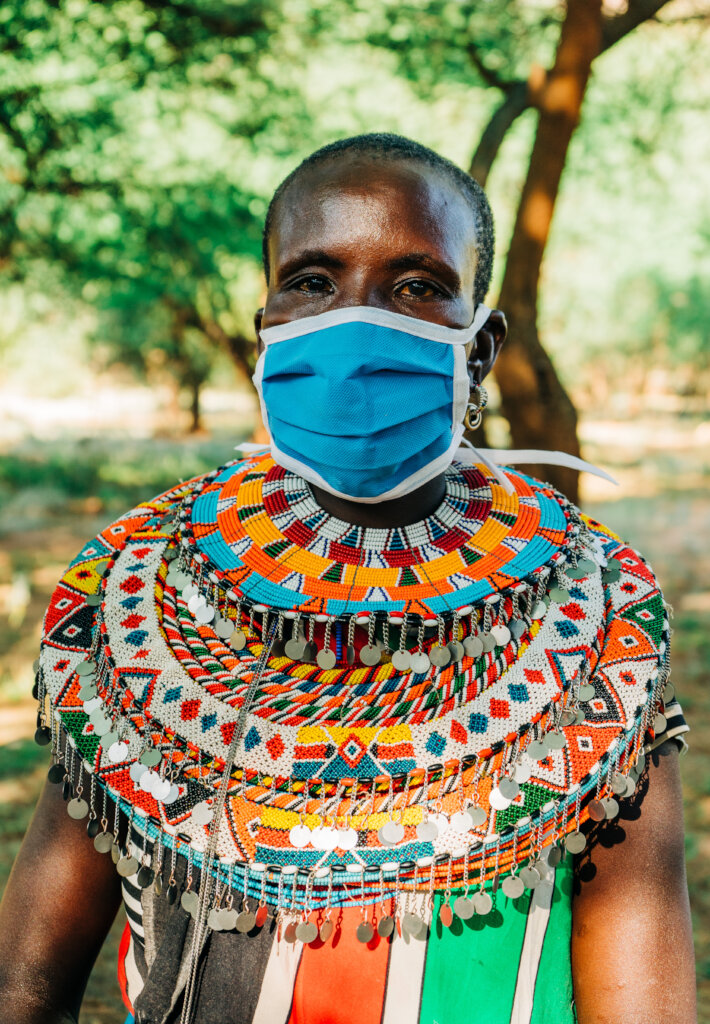 * Not their real names
"When I got a call from school the first thing I thought is - my daughter, *Kendi, had done something wrong." *Nkirina started. "My mind rushed to all the stories I always hear from parents about how their children are expelled or suspended. On the other hand, I was worried as schools have been shut down due to burning and vandalism. In my absent-mindedness, the phone stopped ringing and I had to call the teacher back.
Her voice was full of concern. She requested that I stay calm as she tells me what was going on. She said that my daughter was in isolation in school since she had signs and symptoms of COVID. They were collecting samples for testing and they would share the results with us later. My heart immediately sank and I could not believe that after two whole years, March 2022 is when she got it! My mind was racing. Was she going to get worse? Will she recover? Will the results be positive or is it bad flu?
Knowing the possibility of her having C-19 meant I could not see her or bring her back home. She would undergo treatment at school and the only way we could communicate was through windows and at a distance. The following morning, the results were shared with us which confirmed the worst. She had it. I knew it had come from the interactions at the matatu (mode of public transport) stage or from other students since they share a lot of the school's amenities. Being a person who always complained about masks, I realised that I had been a bad example. Had I taken more precautions and followed the guidelines, then my Kendi would have followed them too and prevented this sad ordeal.
I blame myself especially since on closing day as I was picking her up from school, I met CORP Mercy Mwari giving out masks and hand sanitisers to students while emphasizing the importance of following all the protocols. I quickly dismissed her telling Kendi that there isn't any more C-19 she would just waste our time! Although she got better, I still worry about the long-term side effects that she might get.
Although not rampant as before, C-19 is still there. Many of us have gone back to living a normal life and have forgotten the severity of this disease. Please let us take care of ourselves for our own sake!" She finished.
CHAT reached a total of 31,811 people with integrated family planning & COVID 19 behaviour change communication (bcc). CORPs continue to make and follow up on referrals and distribute face masks, soap, and hand sanitisers.
"When we wear a mask, you'll be saving a life. That life could be your own, or someone who means a lot to you" Ron Baratono