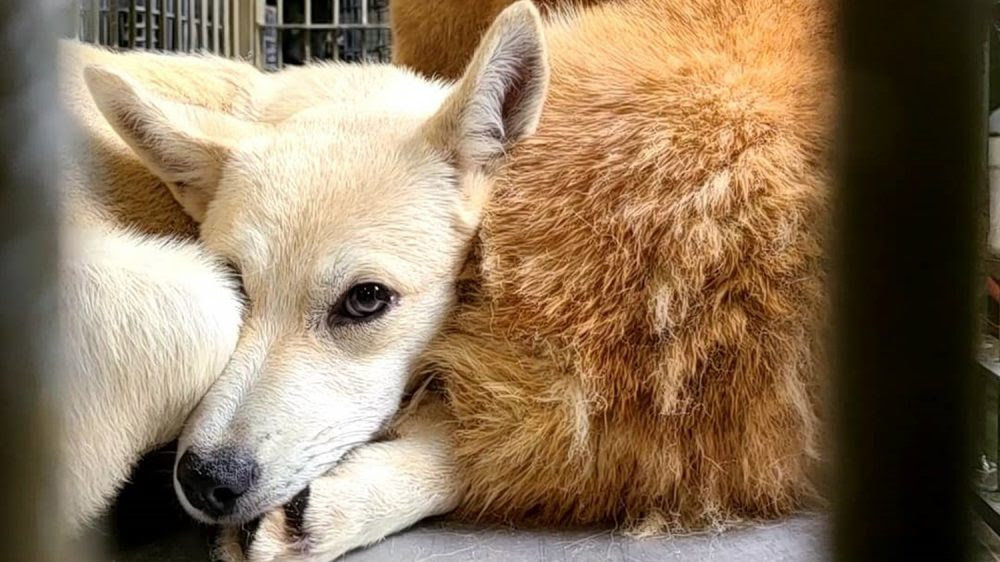 The Peace Wanko Japan project was set up to rescues dogs who are in danger of being euthanized. Some of those dogs are wild, others abandoned. Many of them are sick and traumatized.
We believe every dog's life is precious. All dogs can be loving companions if they, too, are taken care of and loved. Many of those that have been abandoned have lost trust in that mutual love "agreement."
At Peace Wanko Japan we try to regain their trust, letting them know that humans can be their friends and are not to be feared. We do this by being their family—all staff members care for dogs with love and happiness, even the sick ones.
But our job is no where near complete. Every year, thousands of abandoned dogs are subjected to a pitiful end in the state's gas chambers. According to Japan's Environ Ministry, 5,635 canines were put down in 2019 alone. Every day, so-called "welfare" centers, which should be charged with protecting these animals, are responsible for killing them in those cruel and toxic gas chambers, known euphemistically as the "Dream Box."
People living with pets are on the rise as they spend more time at home during the Covid-19 pandemic. On the other hand, the number of people who are abandoning dogs is also growing. Many of the owners say raising pets is too difficult because they "don't listen" and are "noisy" and "smelly." Often, they simply don't realize the responsibility that comes with keeping dogs and other pets.
We are continuing our efforts to find responsible families who will provide continuous love and care for the dogs we have managed to rescue. We always welcome those people who love dogs and who make the necessary preparations to welcome them into their homes as one of the family.
We would like to express our deep appreciation for your support in these ongoing efforts. Please continue to send your love to our dogs so that we can find them homes and they can be happy once more. Through your help, we will strive to save as many lives as possible. Thank you!