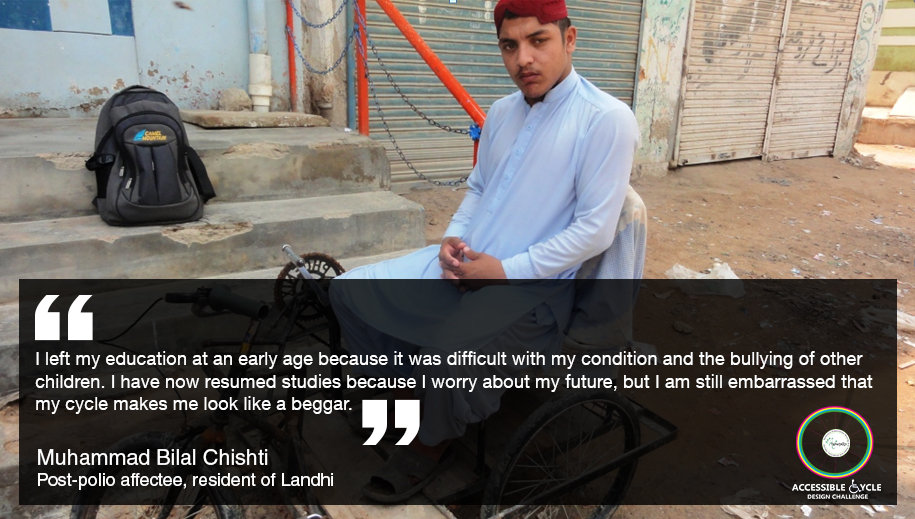 Dear Supporters,
In line with our resolutions for 2017, we spent the previous semester in efforts to dispel the attitudinal and physical barriers faced by persons with disabilities.
The Accessible Cycle Prototype was finalized from our end after trial by various individuals with lower-limb impairment and mitigation of technical issues. You will hear of the prototype arriving at Massachusetts Institute of Technology (MIT) with Mr. McCambridge, Instructor D-Lab, very soon for the final testing and display. Meanwhile we will also launch the first cycle sample with our local stakeholders in a ceremony next month. An essential element is also the quest for the initial beneficiaries, which was in process and will hopefully be finalized by the next three-month period.
The wooden miniature versions of this very accessible cycle, on which our team members with disabilities add colorful artistic elements, continued to be prepared for supporters like you and were also sent to some of our supporters locally with our Annual Report 2016 (http://www.nowpdp.org/wp-content/uploads/2017/02/Annual-Report-2016-FINAL-NOWPDP.pdf).
Our awareness raising efforts also continued across Karachi as we hosted 3 in-house sessions and various external sessions ('Baithaks'). The in-house sessions bought speakers from the corporate world in close interaction with our immediate beneficiaries (involved with our two programs Dastoor and Yaqeeen), with two-fold results: knowledge sharing and motivation imparted to persons with disabilities and mitigation of assumptions about disability.
Similarly the external sessions or 'Baithaks' across different areas of Karachi such as Lyari Town and SITE Town, reaped interesting viewpoints from a diverse populace and strengthened our team's ties with the local residents. Appropriate disability etiquette and essential opportunities pertaining to education and economic empowerment of persons with disabilities were shared with the audience members, consisting of both persons with and without disabilities.
Beneficiary and supporter testimonials
'I left my education at an early stage because I was bullied by other children and it was a difficult condition to be in. I have now resumed studies because I worry about my future, but I am embarrassed that my cycle gives the impression that I am a beggar.'
- Bilal, resident of Landhi with lower-limb impairment who is a potential accessible cycle beneficiary
'I cried for two weeks straight after the accident happened – it was as if my life had ended. Now I run a shop at a local school. This cycle has helped me become part of the mainstream but riding it is extremely difficult, so a better design can reduce my commute time to work and possibly bring better opportunities.'
- Nazir, resident of Landhi with lower-limb impairment who is a potential accessible cycle beneficiary
'I am an active member of the society and wish to spread awareness about disability through your platform.'
- Javaid, resident of Lyari with physical impairment
'This is great work – we are with you wherever you go. We can conduct more sessions, shows etc. for this cause.'
- Town Head of Sabqi Lane, Lyari
'Thank you for inviting us to your office for the session with Mr. Shahzeb. It was refreshing to learn from a senior person's experience.'
- Maria, student from Karachi School for the Deaf at our in-house motivational session
'We are all born with certain strengths and weaknesses and have the power to choose or make our decisions so don't say 'This was my fate' because you can always make progress and will eventually be rewarded for it.'
- Mr. Shahzeb, MD Reckitt Benckiser (RB) Pakistan at our in-house motivational session

Sending our warm wishes to you all until the next update!
- Team NOWPDP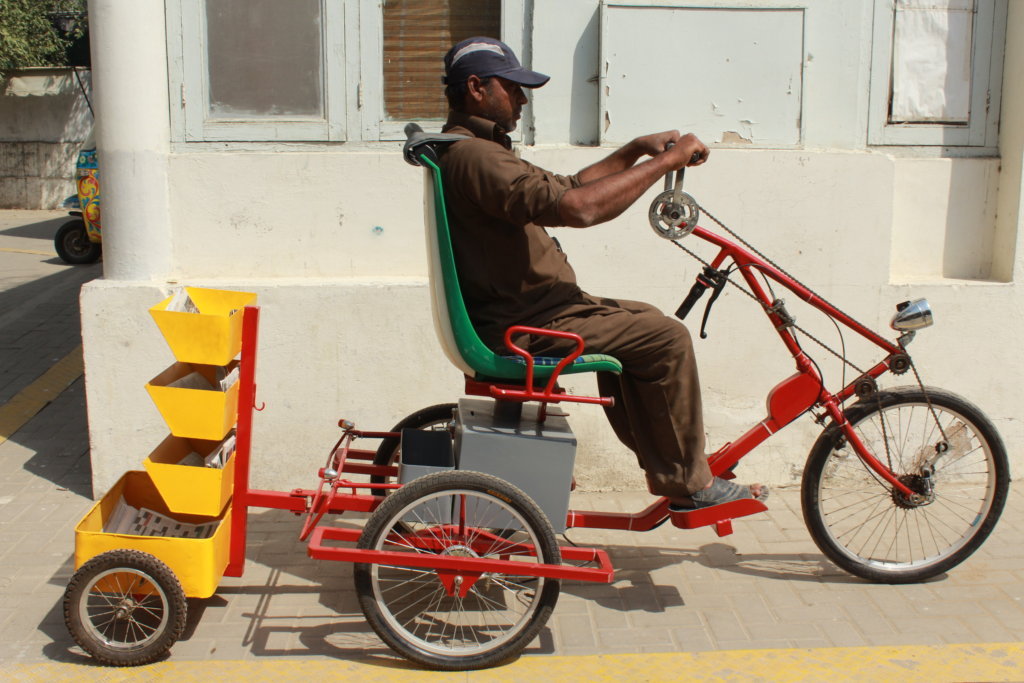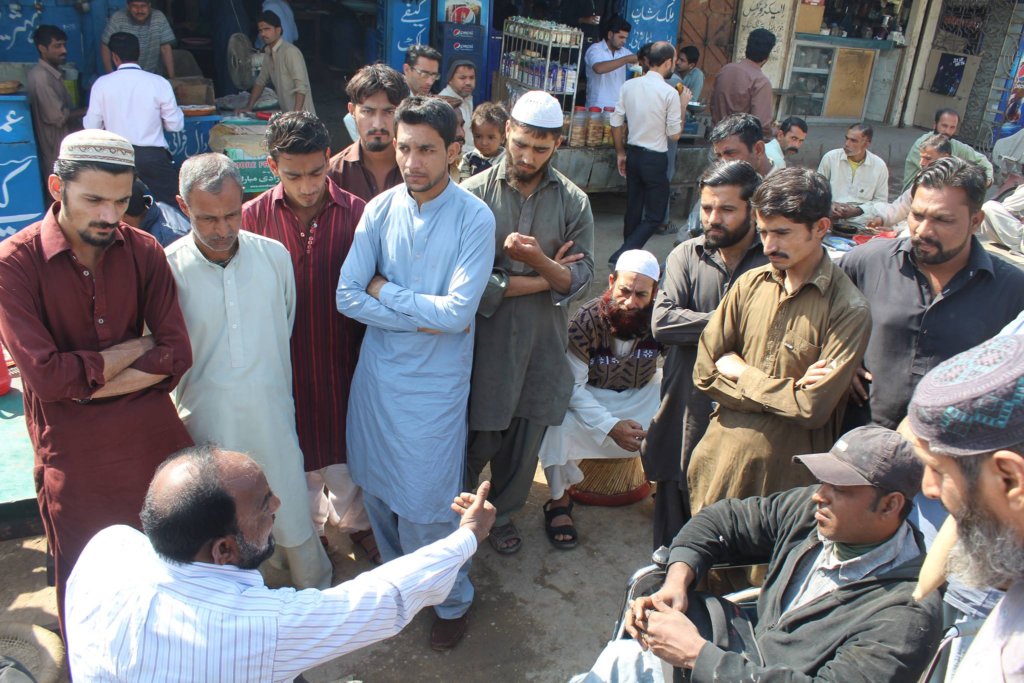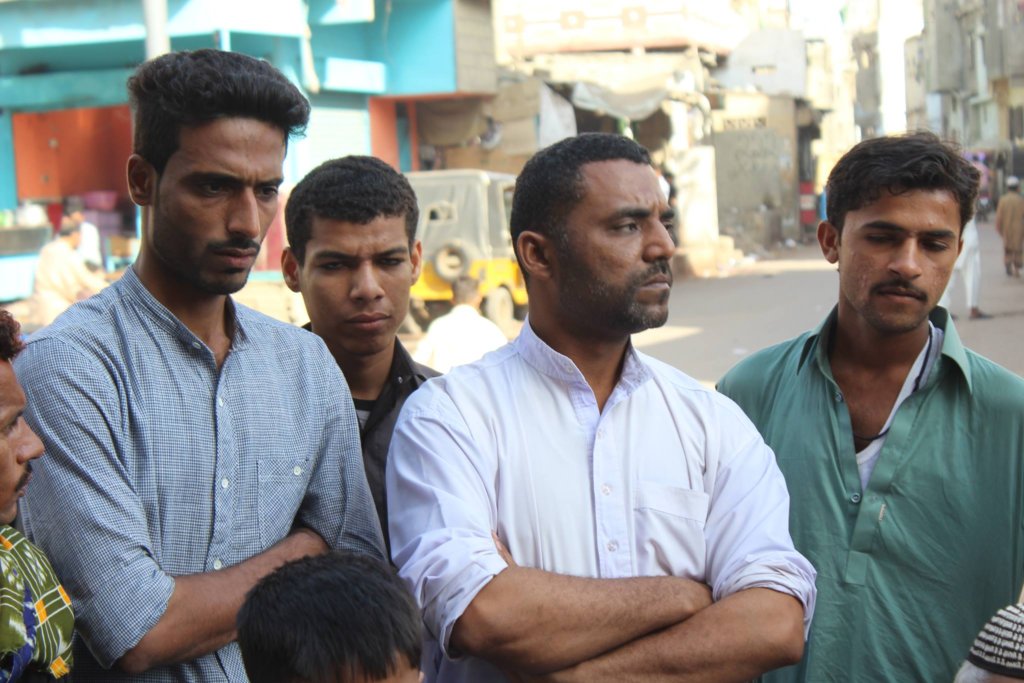 Links: