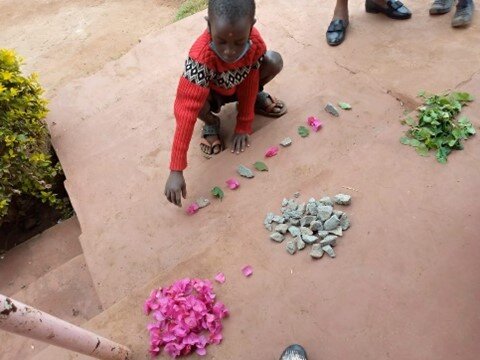 This is our first update of 2022 and we are delighted to share with you our news and progress so far under the direction of our Head Teacher, Esther, who is making big strides with extra-curricular activities for the benefit of our pupils. These clubs are a big hit.
Mathematics club
We have introduced a Mathematics Club for Classes 6 and 7. We will introduce this to other classes from second term.
Scouting
Pupils are being trained to enhance their scout drills. The scouts group gave a terrific performance showing off their skills at the school closing ceremony in December.
Debate
The Debating club has made most pupils to gain confidence. We have seen some improvements in critical thinking skills and in their English and Kiswahili. Teachers are joining pupils together to work in collaboration with each other building on the teamworking skills. All in all we are pleased with these extra curricular activities which has fully supported all aspects of their overall development.
Farming club
Headed by Teacher Christine this club has recently started with the work of clearing the greenhouse in order to plant vegetables. Over the upcoming school holidays there will be a duty rota for pupils to come to school for weeding and watering plants.
Music and Drama
This club is led by Teacher Mercy and its aim is to nurture pupils with artistic skills such as dancing and song composing.
Home Science
Teacher Jennifer will be leading pupils in design and cooking. Last week the group cooked chips!
In addition to the clubs we are continuing with our Computer classes. Our computers are now connected with unlimited WIFI and every one of our pupils is now able to have digital learning.
Teachers and pupils are also able to download learning materials online. The computer lessons are offered from PP1 right through to class 7.
Pupils in the majority of schools in our area do not provide such technology and we are very lucky to be able to offer ours the opportunity to learn these skills.
We are very lucky indeed and we could not have achieved any of this without your continued support. We are so very grateful.
Thank you from all of us at Roko 20 Academy.