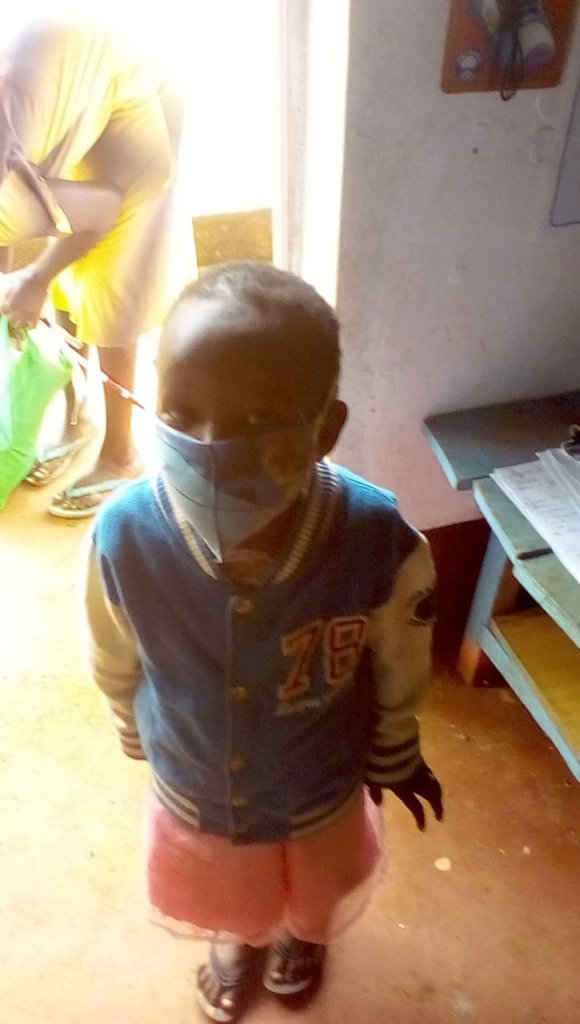 With the COVID-19 pandemic impacting everyday life, we thank you for your continued support and wish you and your family good health.
As we adapt to these unprecedented circumstances, we'll continue to serve our community as best we can. Food, soap and mask distribution is ongoing to those families and elderly ladies in need. In addition Peter is busy planting vegetables such as sweet potatoes and kale on the school land which we will give to those who are struggling to feed their families and also sell to raise income.
It seems such a long time ago now since we were at school enjoying the successes and overcoming the small challenges which are normal in the day to day running of a primary school. Pleasure was found in seeing the pupils' smiling faces as they start the day, always happy to be at school and eager to learn.
We are really pleased to share with you the success of our Learning Support Programme introduced in January. It is a sad fact that many of our sponsored pupils have missed out on full time education mainly due to being excluded from school for non-payment of fees. When they join us it is evident that they have fallen behind and unless we intervene they will have little chance of catching up.
Our programme was initiated by two volunteers from Catalonia and Germany. Teresa, a qualified teacher from Catalonia and Tatjana a student from Germany stocked up two rooms with graded reading books and learning resources with the aim of improving literacy and comprehension. Working in cooperation with our teachers they began one-on-one reading practice and play activities such as puzzles and memory games with those pupils who were struggling.
This vital 'catch up' programme has proved to be successful within such a short space of time with reports from parents and teachers of noticeable improvements in reading.
We are committed to continuing this programme when the school reopens.
Here is a short report from Teresa of her time volunteering at Roko 20.
A certain day in October 2019, I started looking for a place to volunteer for two months, between January and March 2020. My personal and professional situation allowed me to take a break during this time.
When by chance I came across Roko 20 School in Kenya, I couldn't imagine what was waiting me.
So, I began to prepare my volunteering personal project and I called Tracy Neale-Ferreira, Roko 20's Director. Far away, from somewhere in Wales, she explained to me everything about the school, about her project there and about the children's needs. As she was speaking and giving me details, I could perceive that she was a confident and brave person. Her clear ideas about how education should be at Roko 20 grabbed my attention and I knew that I had finally found my place. I wasn't wrong.
Tracey Neale together with Job Thuo Macharia (Roko 20's Manager) run the school with excellence. They have created a school with a difference. I've spent eight weeks at Roko 20 and my experience there is unforgettable and highly enriching.
Thanks to Tatjana Winter's ideas, support and help, we started the Learning Support Program based on teaching reading skills to the children who are a bit behind. I had an amazing feeling when the reading support began to give good results and the children were able to read. Tatjana (the other volunteer), who was my flat mate, my friend and my second daughter during those eight weeks, had the same feeling and we both believe that the Learning Support works.
Moreover, I'd like to point out that the best thing I came across in Kenya was its people; I fell in love with the country, with the children and their humanity and innocence. Kenya and its culture, landscape, language, wilderness, colors, music….. is an amazing country and Roko 20 is the best place to volunteer.
Finally, I can affirm that the Roko 20 community has made a very deep change inside me. So, let me quote Lenin:
"There are decades where nothing happens; and there are weeks where decades happen."
I have no doubt; my eight weeks in Roko 20 are as valuable as eight decades.
Thank you.
M.Teresa Gassió i Ribé
Catalonia, May 2020
I would just like to end this update by saying that all of us at Roko 20 thank you for your continued generosity and support without which we would not be able to carry out the work that we do.
We hope that you keep safe and well in these exceptional circumstances.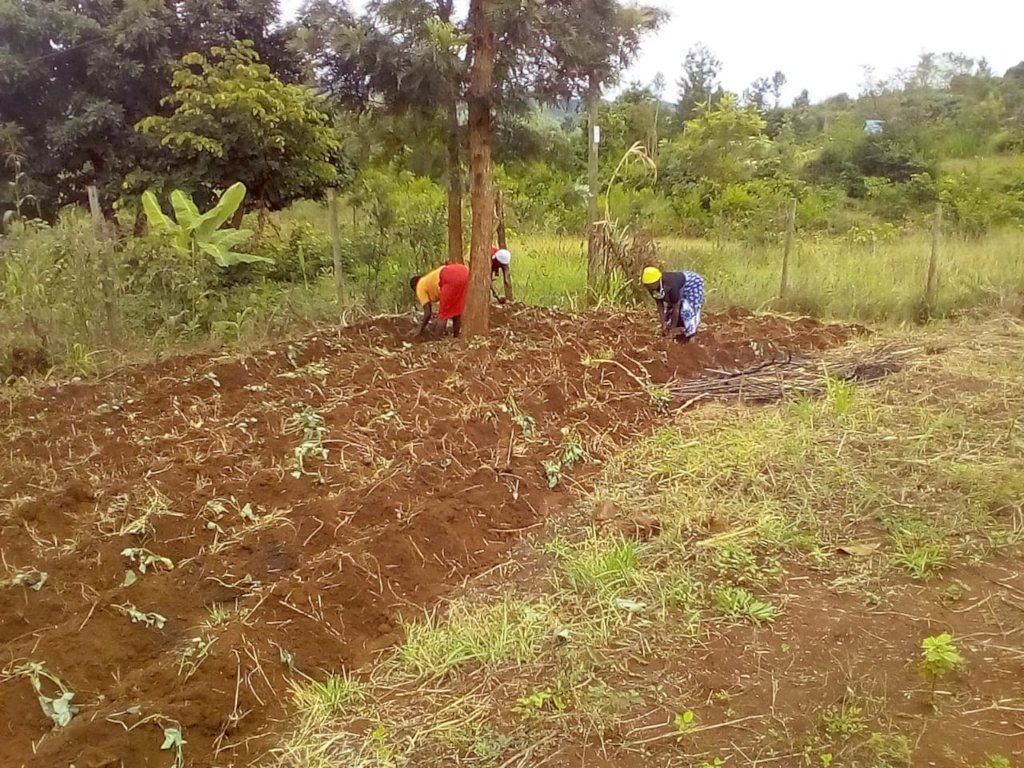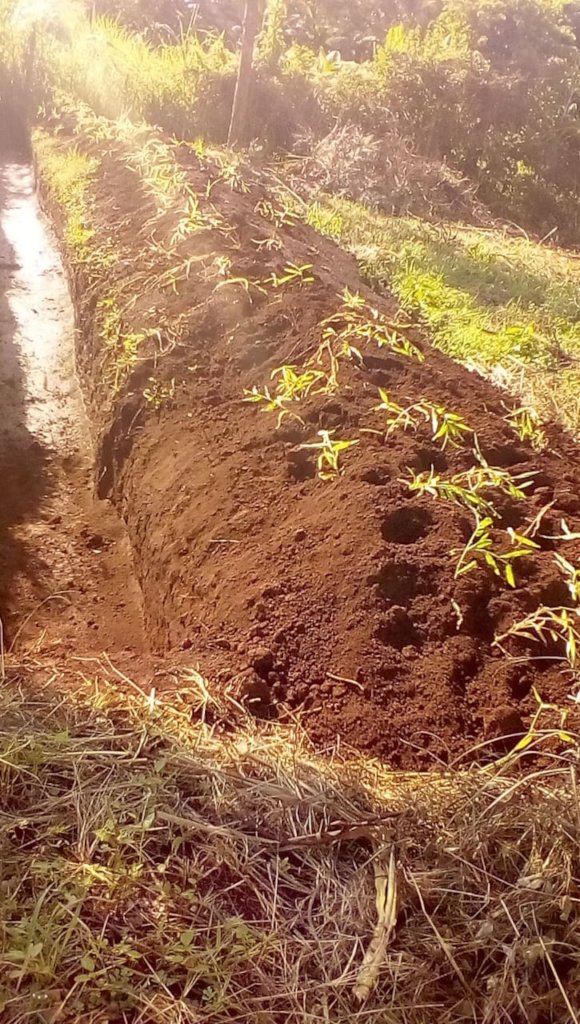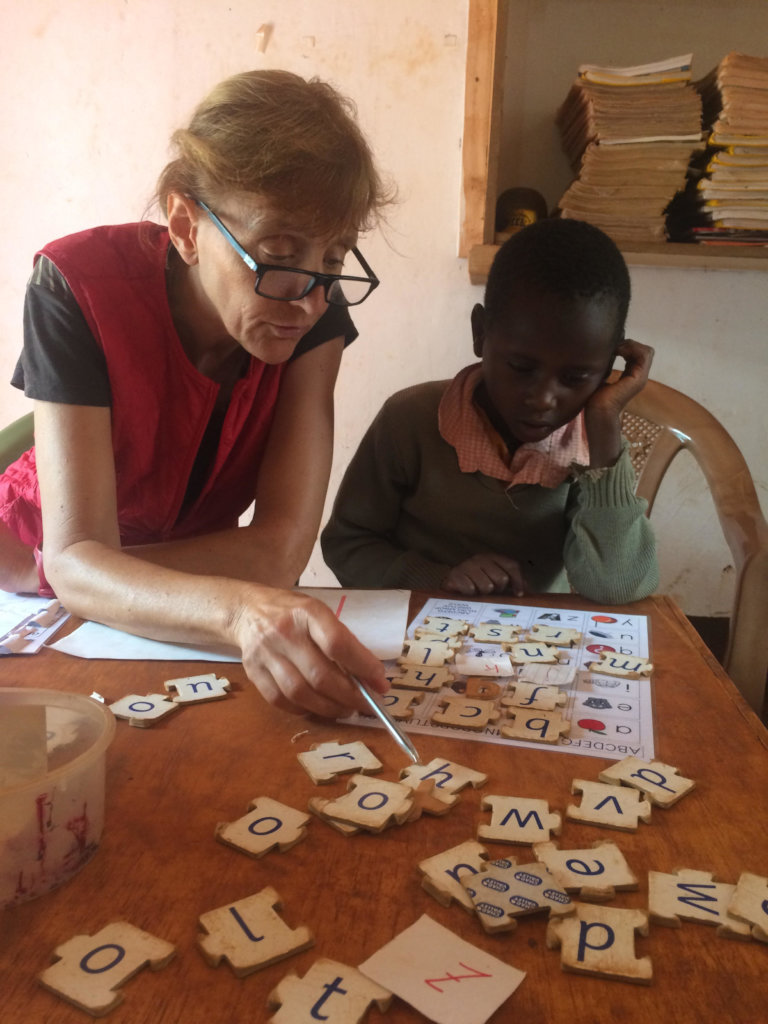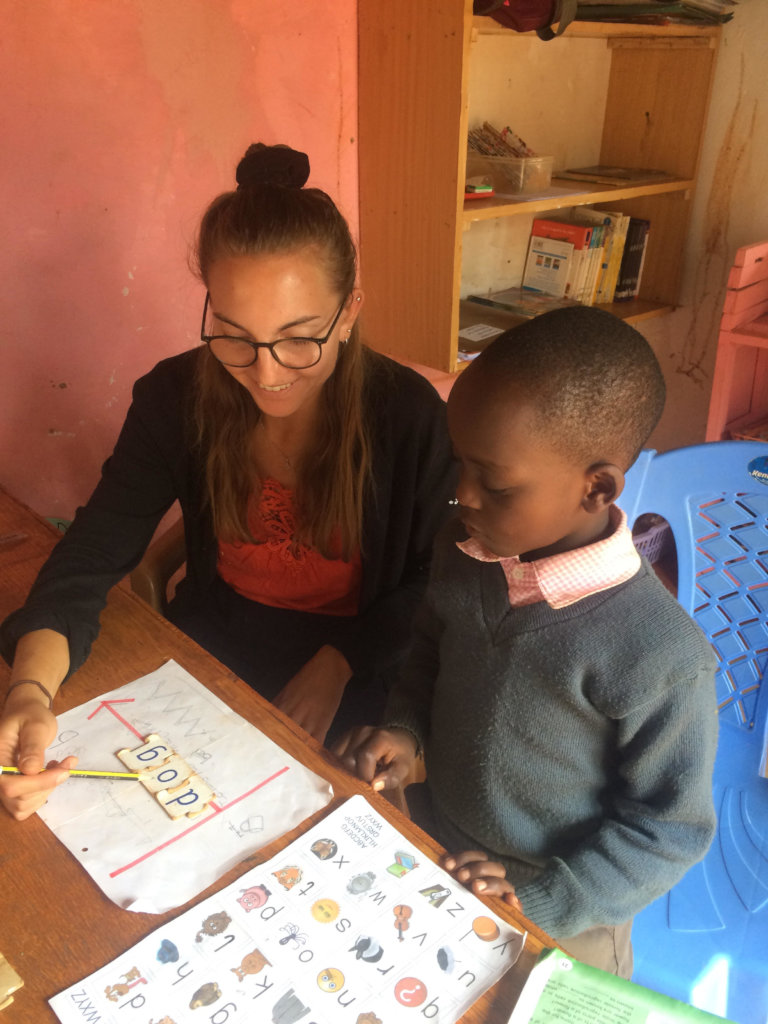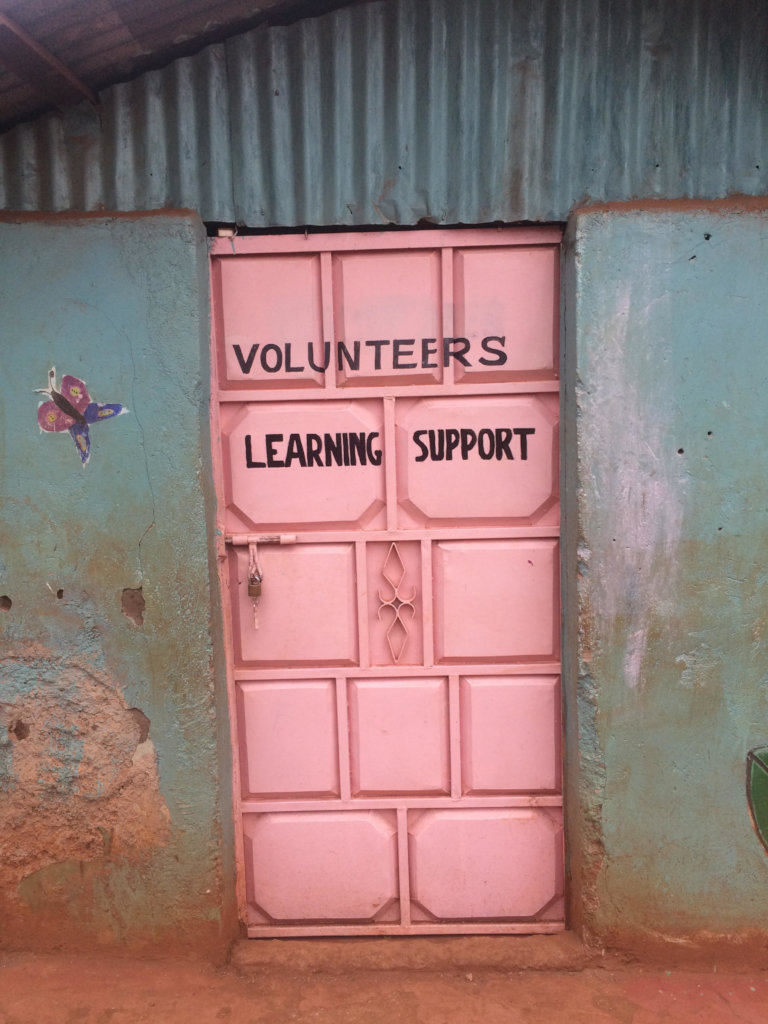 Links: