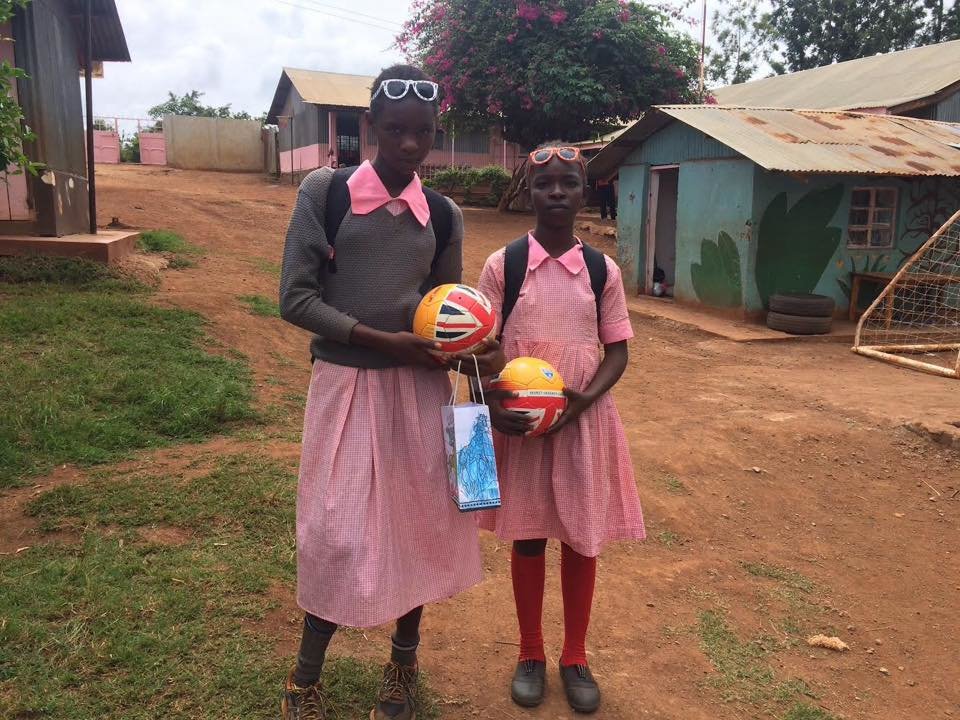 Here follows an update from Roko 20 Academy as we approach the end of Term 2.
As the year progresses, we are pleased to report that the performance of our pupils has improved dramatically.
During the County games, two of our Class 5 girls qualified and played handball for the winning team.
Exam results were recorded and compared with other primary schools in the district. One of our Class 3 boys came 1st in his year out of all the 10 competing schools within the district. In addition, mid-term exam results put our Class 4 pupils in third position.
Our Debating Club has done extraordinarily well and, whilst it started with debating at our neighouring school, word has got around and now other local primary schools have shown an interest in debating with us. We have some bright and confident pupils from Class 4 and 5 who put up a good case expressing themselves in English.
There have been major improvements not only in academics and behavior but also in cleanliness. It's no mean feat for children to keep clean whilst playing in the playground at breaktimes. It is literally a dustbowl during dry season. Handwashing is encouraged and a 'white' towel and soap is provided at the water tanks. A Soap Monitor is on duty to ensure the soap bottle remains topped up. Hands are washed before entering class in order to keep their books clean.
Recently cut off from the town's water supply for almost two weeks we thanked our lucky stars to have remained with a constant water supply due to the large water storage tank kindly donated by Narberth and Whitland Rotary Club.
All this progress would not be possible without the commitment from our team of teachers and staff who are working together as a team to get the best out of our pupils.
After a rigorous academic first half to the year, our pupils and staff got to spend some well-deserved time enjoying an educational trip. Upper classes visited the Mwea Irrigation Scheme and Sagana Tanneries, followed by some adventure playground fun and a dip in the swimming pool. The younger two pre-school classes and Class 1 and 2 had an interesting nature walk near Thika where they met with porcupines, crocodiles and ostrich to name just a few. Following this they had the most exciting time on the rides at an adventure playground finishing off with a very cold dip in the small paddling pool.
As you can see the school is going from strength to strength. We couldn't be more grateful for your support.
Thank you.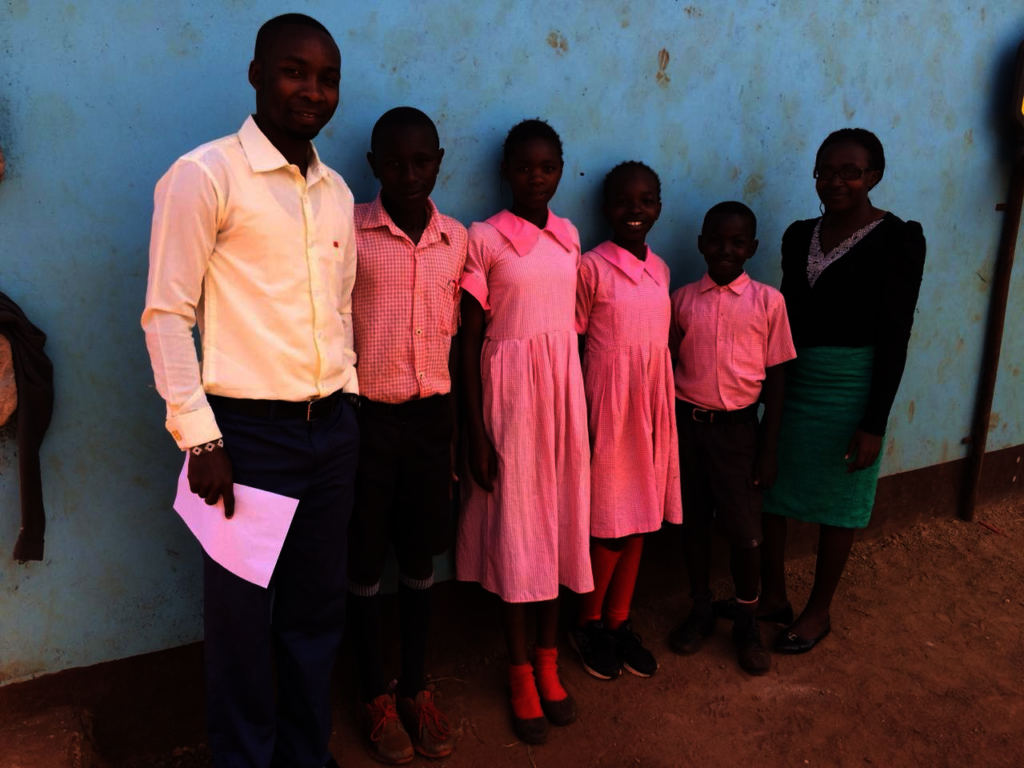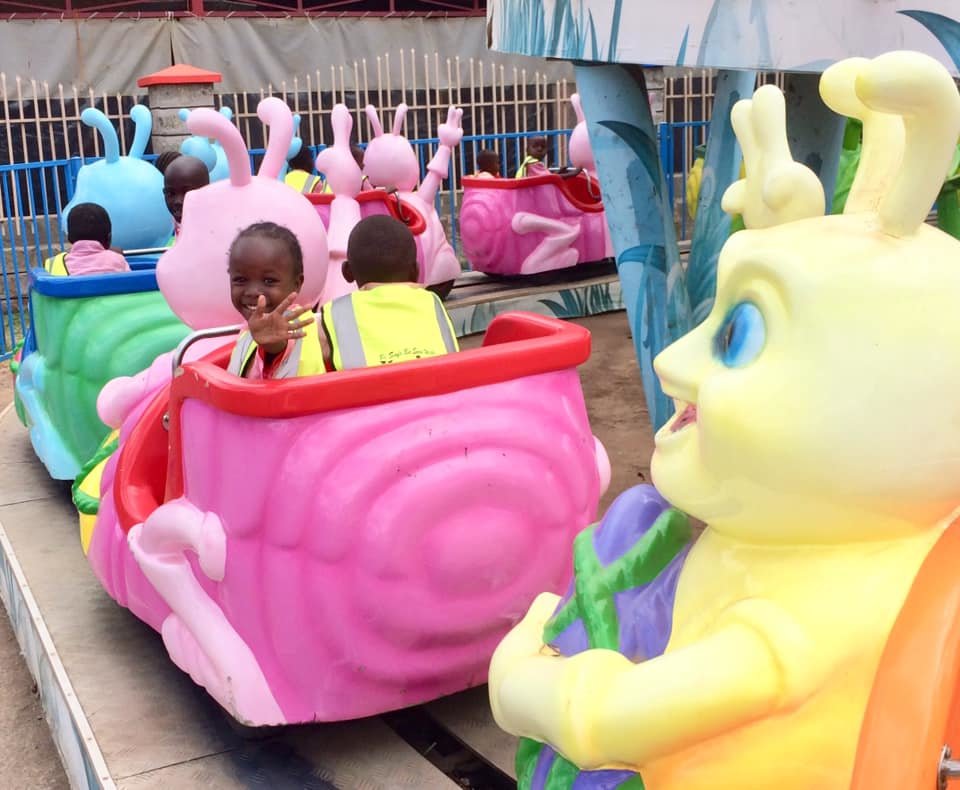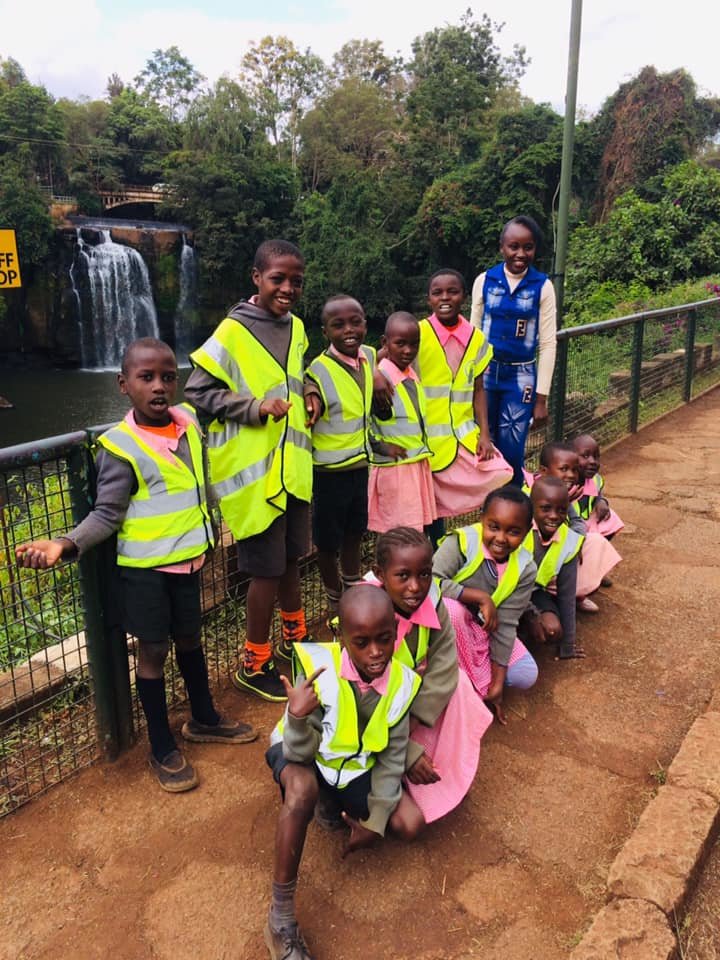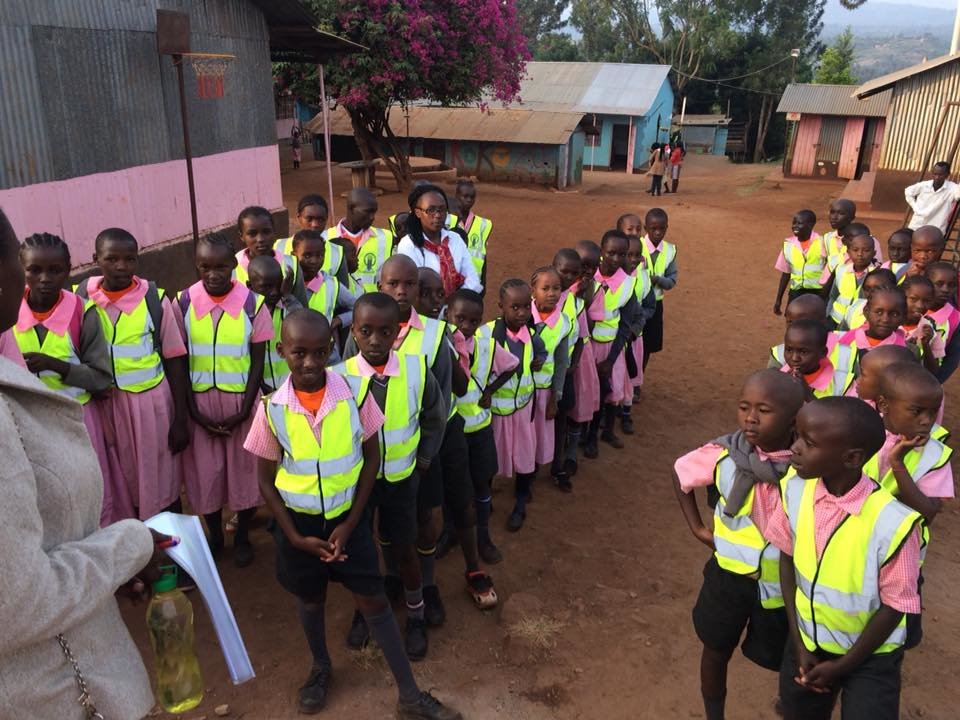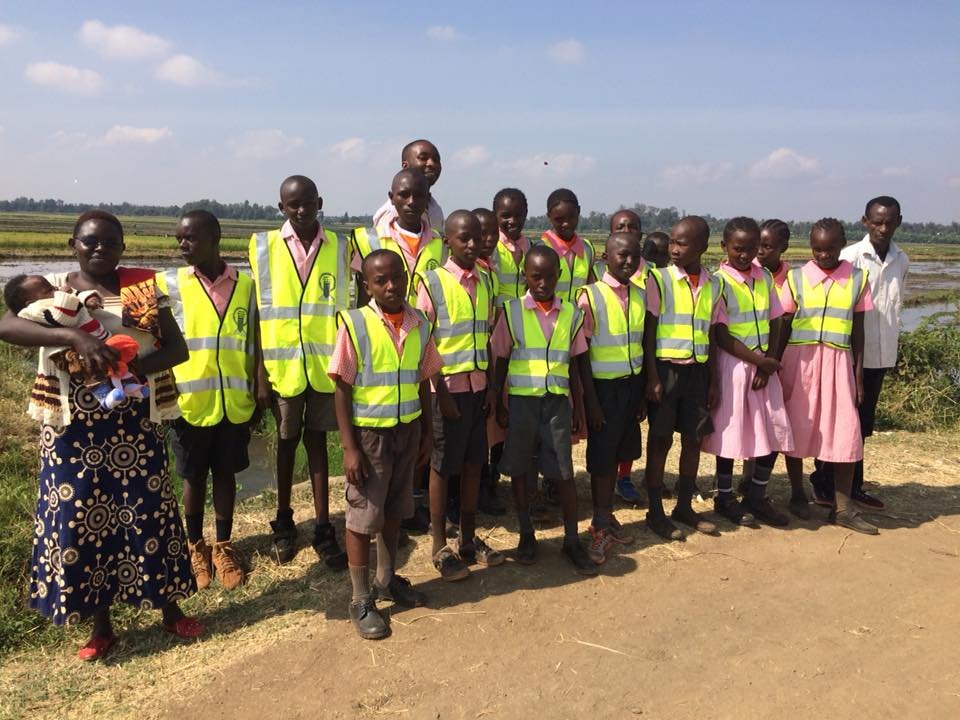 Links: