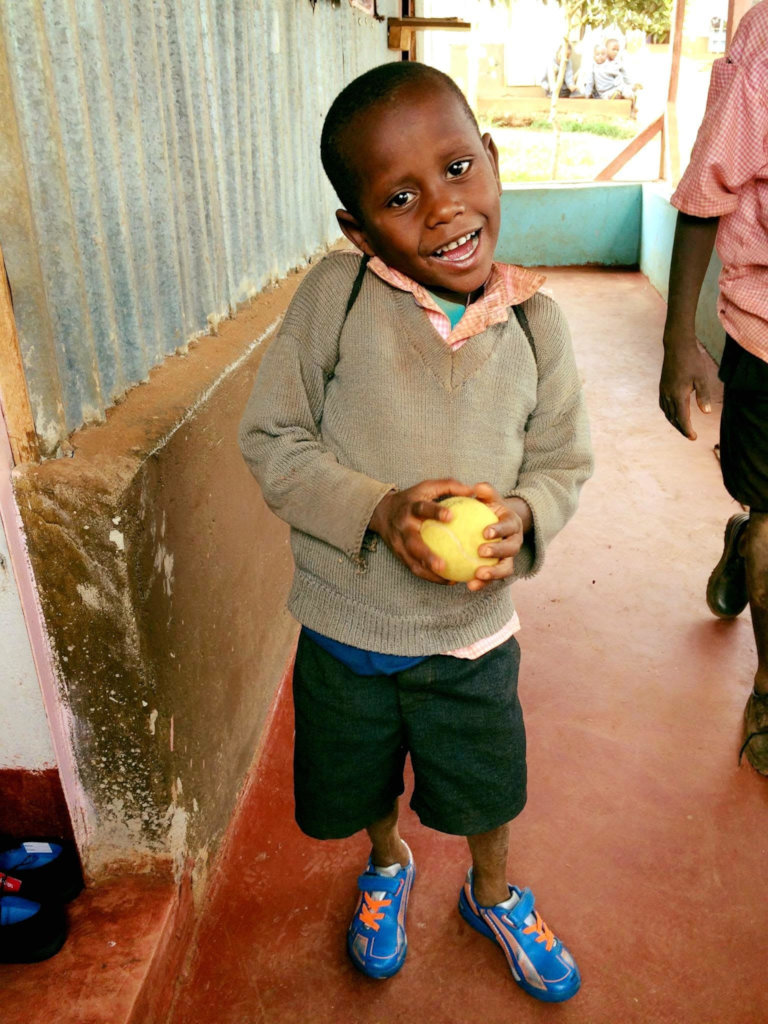 Roko 20 is a community making a difference to those who are most in need and all of this could not be done without your amazing support. Thank you for helping us get this far.
2018 was, without a doubt, a turning point for Roko 20. This was due to the collaboration of two very special people, Benoit and Florence. A recent life changing decision brought them to Kenya to volunteer at Roko 20 in early 2018. During their time with us both were struck by our commitment and passion for the project, were in full support of Roko 20's Mission and Vision and were swept away by the resolve of our children. Notwithstanding this they recognised an urgent need for organisational advancement relating to management, communication and systems of administration.
Ben and Flo's decision to fully commit to Roko 20 came at the right time and we could not have been more delighted. This was the start of a collaboration which has already resulted in us having a clearer and more efficient organisation.
Their five-step plan of improvements starts with Item 1 simply called 'Organisation'. This item establishes how we operate, obtain our goals for future growth, defines our hierarchy with the school, indentifies each job, its function and where it reports to within the organisation and establishes school and disciplinary rules. Working closely with Job, Roko 20's Manager, the preparation of Item 1 has taken many months and involved intensive management communication training, staff consultations, workshops and extensive research. Implementation of Item 1 began 3rd January at the start of the new school term and the new Year. So far it has been a huge success.
We are about to commence preparation of our next item 2. This item will deal with Pedagogical rules and define, explain and control the official teaching program, extra-curricular lessons, teaching and examination methods. Items 3 and 4 will deal with Management of Teachers and Staff, define global HR policies and profiles, the assessment process and administrative processes. The final item 5 will deal with the role and interaction of volunteers.
Roko 20 has started its journey of improvement and things can only get better.
On Thursday, 24th January the United Nations and people around the world will be observing the first-ever International Day of Education. 265 million children and adolescents around the world do not have the opportunity to enter or complete school— we're working to change that! Celebrate International Day of Education by supporting our work.
By simply spreading the word about what we do to encourage friends and family to sponsor a child you could help us to reach our target of having all our pupils sponsored to receive a full-time quality education.
Contact Tracey at roko20academy@gmail.com or visit http://roko20academy.weebly.com/how-you-can-help.html for further information.
Wishing you the very best from all of us at Roko 20 for a healthy, happy and successful 2019!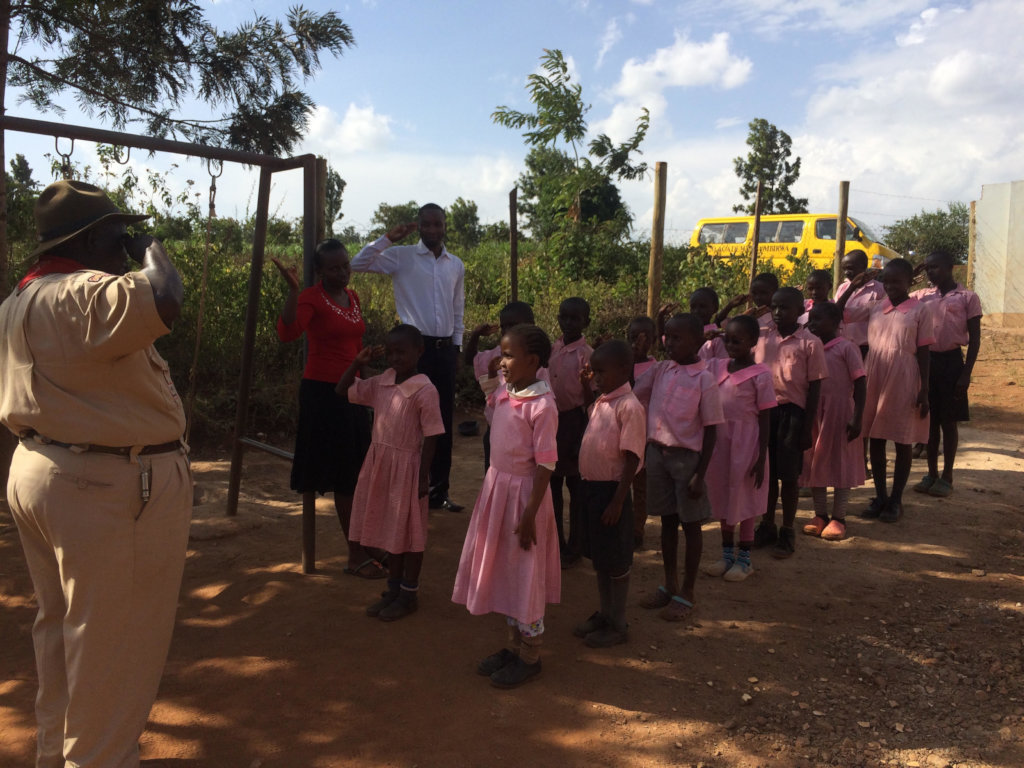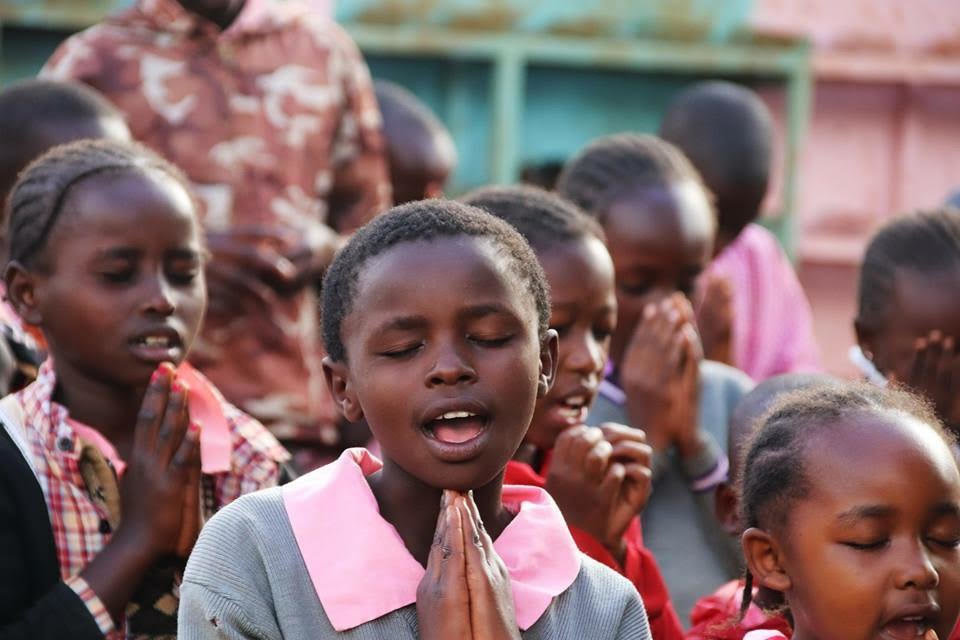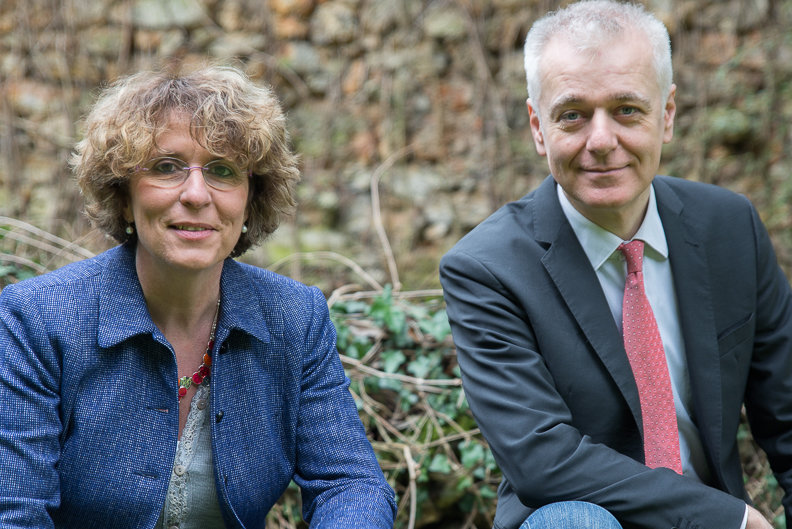 Links: