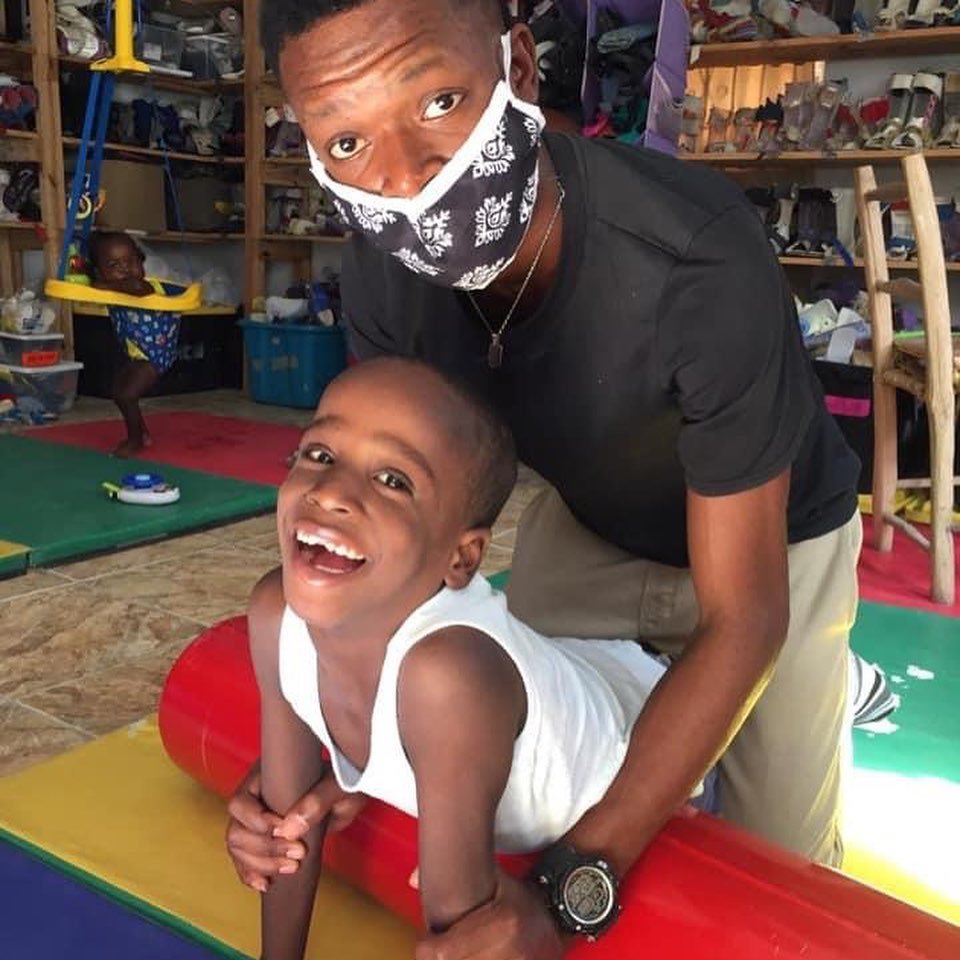 Happy Summer! We hope this STAND summer update finds you well and enjoying these summer months. Unfortunately, our Haitian friends and colleagues cannot say that they are enjoying this summer. On July 7th the Haitian president, Jovenel Moise was assassinated by an international group of assassins. While he was not loved by all Haitians and had a habit of ignoring/ perpetuating the most pressing economic and political crisis in Haiti, his assassination has thrown Haiti into further turmoil. Not only is there no official leader running Haiti right now, the country is on lockdown until further notice. In addition, to an increase in political and economic strife, there has also been a huge surge in COVID cases in Haiti ( the person who was in line to take over if anything happened to Moise died of COVID two weeks before the assassination).
That being said, despite all that is happening in Haiti, the STAND clinic is going strong. We did close for several days after the assassination in effort to keep our staff and patients safe, but we are back open and taking on patients. Nickolson continues to work hard treating our adult patients with a variety of aches and pains as well as neurological impairments. Our pediatric crew is hard at work treating in the clinic, but also traveling for home visits. Our nurses have been very busy recently advocating for patients in the hospital, as well as handing out vitamins and deworming medications.
The STAND clinic continues to provide life changing rehabilitative and primary medical care for our patients, and, if we are not able to , we help the patients access the care that they need. Chimaison is a great example of this. Chimaison was born with leg deformities and was told he would never work. His joined our pediatric program 3 years ago and learned how to zoom around in a supportive walker. He LOVES to move! Our pediatric therapists advocated to have him evaluated by a surgical team so see if there was any chance that he may be able to walk again. The answer was YES! 8 Months ago he had his legs amputated below the knee and a few weeks ago he received his first pair of prosthetic legs made by the STAND clinic. He is now working with the STAND therapy team to learn how to walk so he can start zooming around on his own two legs.
Our clinic has also gone virtual! This past month STAND virtually taught lectures for the PT and OT students at FSLR ( these are the students who usually come to our clinic in Port de Paix for hands on learning clinical experiences). Even though it was virtual, it was a smashing success. The students loved it and for a (virtual) moment, the STAND volunteers got to relive a little bit of what we do in the clinic in Haiti.
While our clinic is still going strong and our clinicians remain dedicated to the people of Port de Paix, we need your help! There is so much uncertainty in Haiti right now and there is no way of knowing when our next group of volunteers will be able to get to Haiti. Volunteers are our main revenue generator, and without them, we rely heavily on all you wonderful people to keep our clinic up and running. Mesi Ampil ( Thank you very much)!