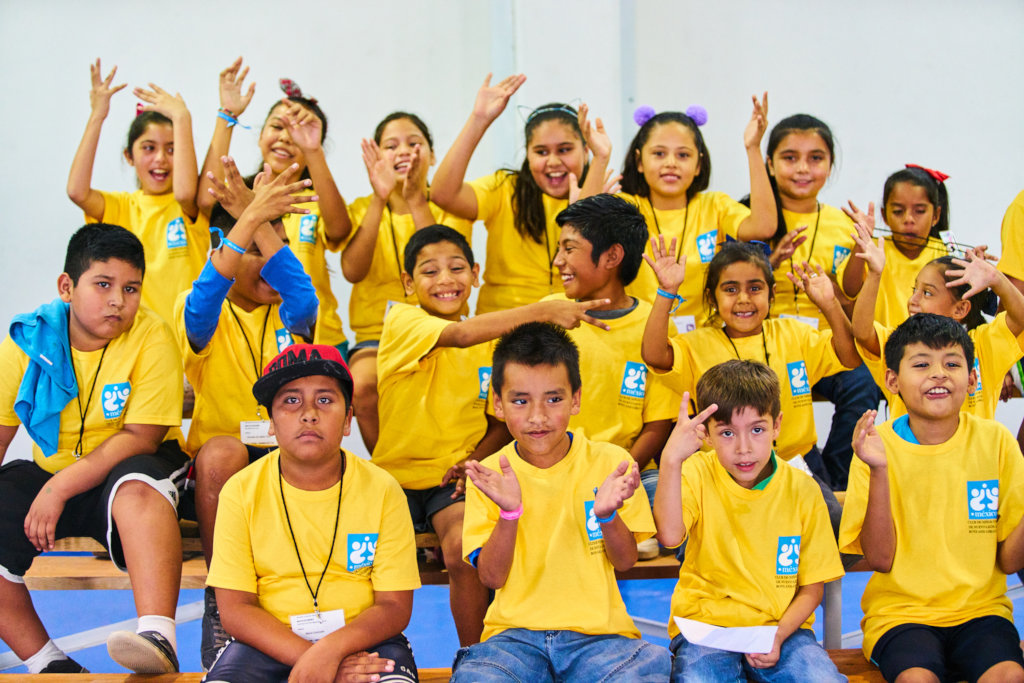 685 girls, boys and young people they learn fun.
Thanks to your help, we have provided educational, human development, art and sports tutorials that have helped them succeed in school, explore vocational opportunities, stay healthy, acquire important skills that will serve them throughout their lives.
• 147 books read was the reading scope of our partners by month.
• Kamishibai, an international experience in the Club. Great stories and stories told to our partners, this visit was made for reasons of the VI International Festival of Kamishibai and Oral Narration in Nuevo León.
• Thanks to your skills, 9 partners obtained a scholarship for the Advanced 3D Videogame Programming Workshop, at one of the most prestigious universities in Mexico, el Instituto Tecnológico y de Estudios Superiores de Monterrey.
• 721 kilograms of PET recycled 12 partners with the program "Cleaning your way" which consists of lifting all the plastic on the way to the Club and the Club to your home.
• Our men's and women's soccer teams finished in 1st place thanks to their effort, technique and desire to win in the Northern School League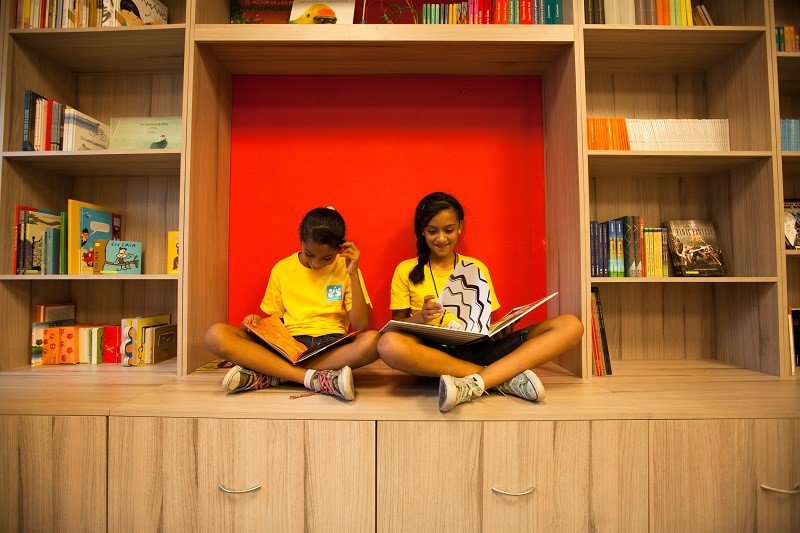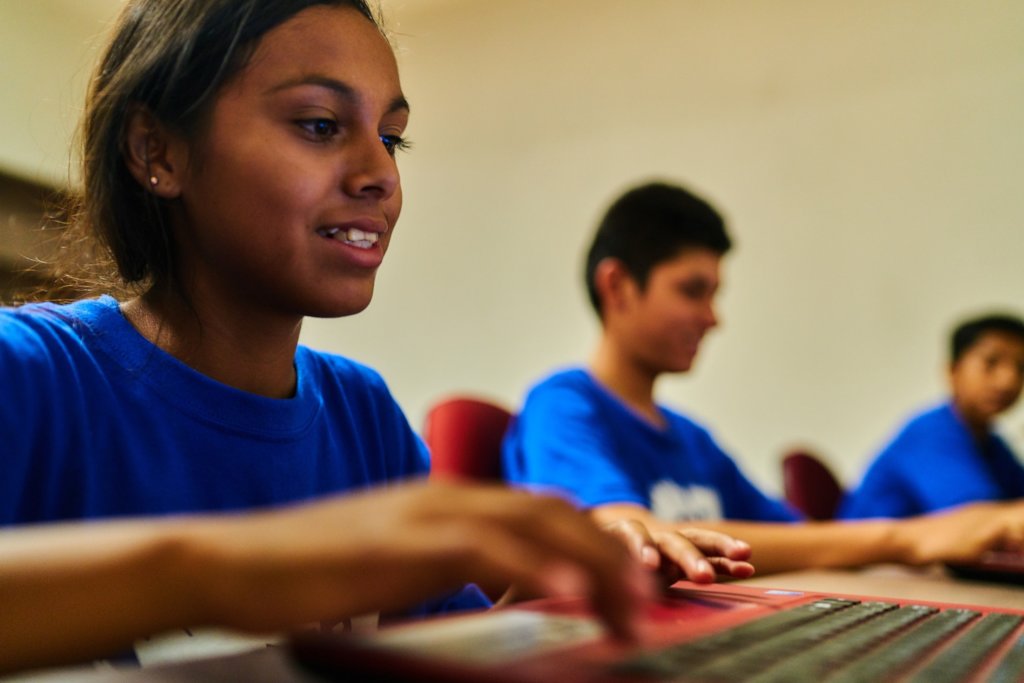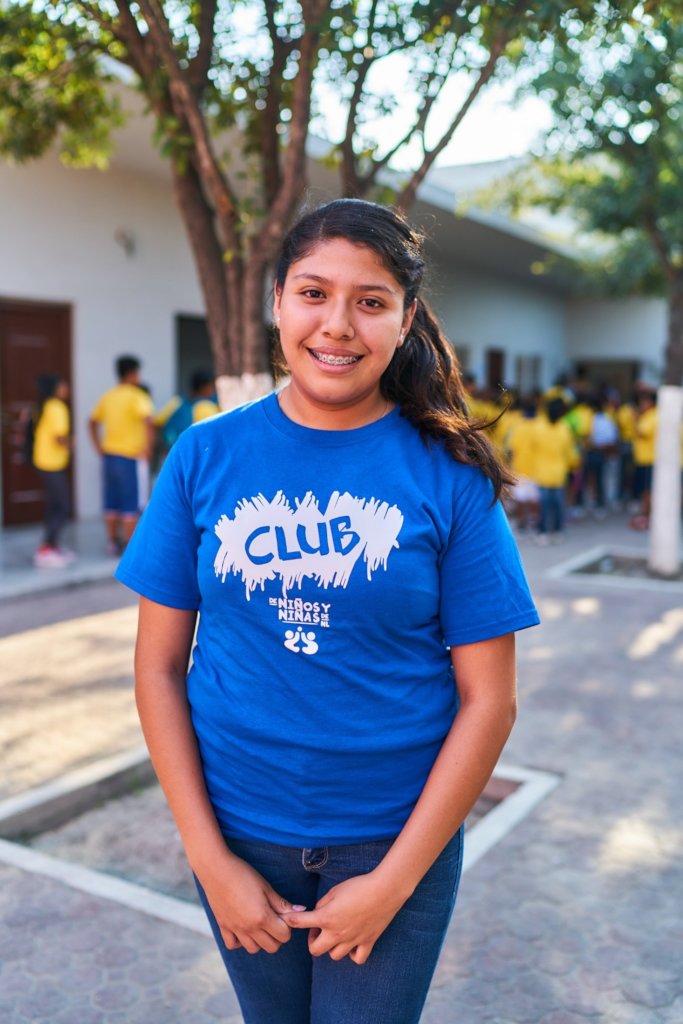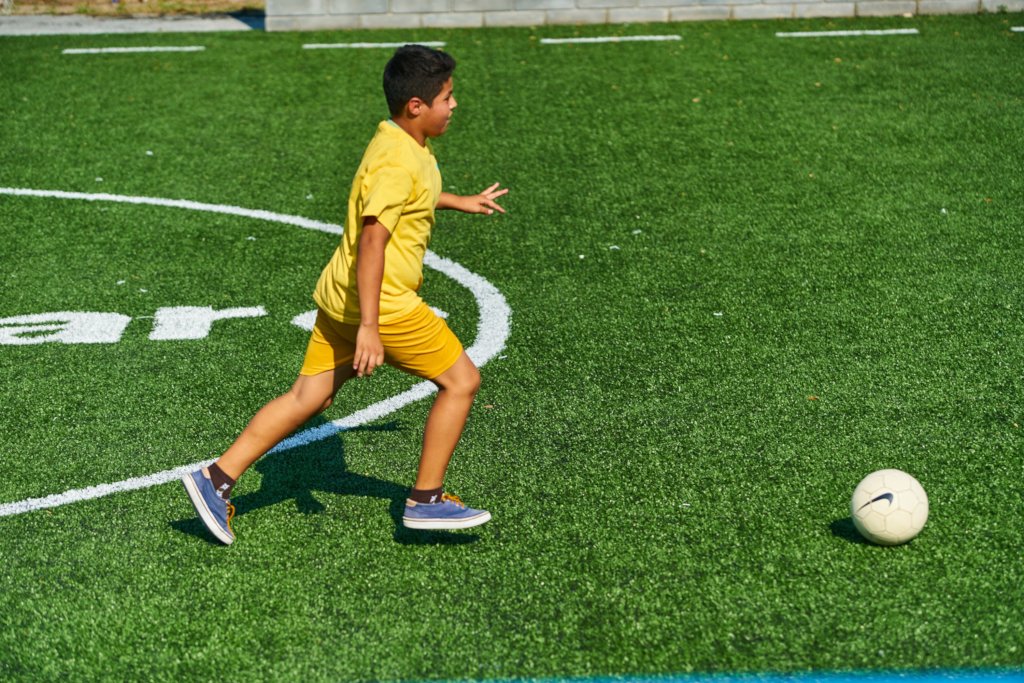 Links:
Attachments: