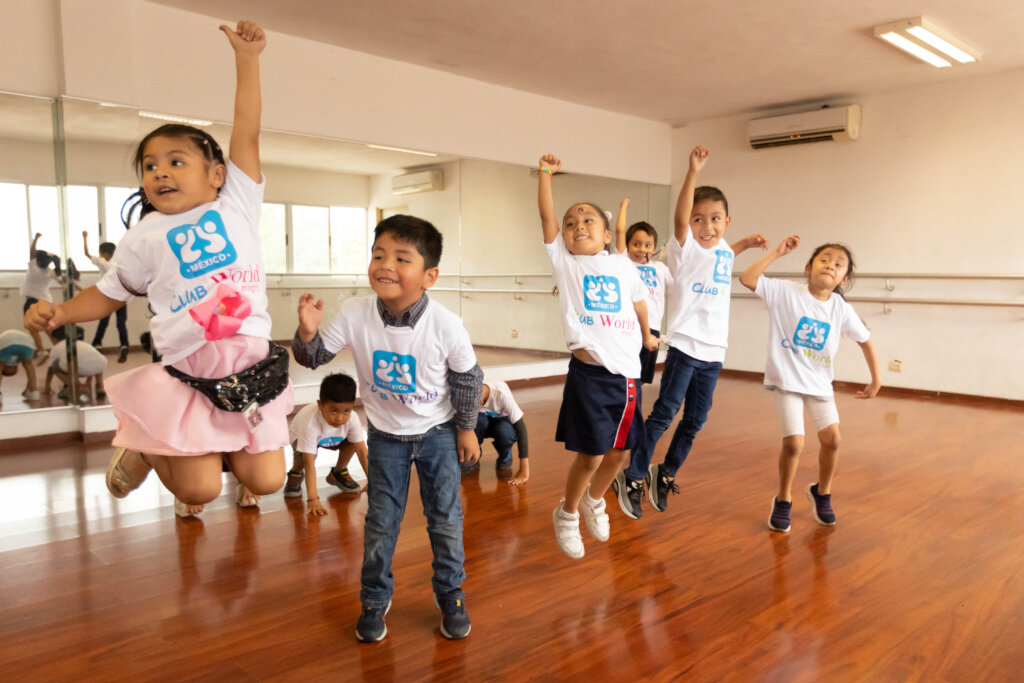 The present report aims to summarize the remarkable achievements attained in the program supporting children and teenagers in Mexico. Through the implementation of diverse activities, the program has sought to provide solid assistance and comprehensive academic reinforcement, with the purpose of enhancing their skills and promoting holistic development.
Throughout this project, a total of 750 children, adolescents, and young people have actively participated, benefiting from a wide range of activities designed to provide help and empowerment across various areas. The primary focus has been to address their educational needs, as well as to foster social and emotional skills that are fundamental for their overall growth.
The following are the obtained results:
100% of boys and girls aged 4 to 12 participated in an academic reinforcement program.
80% exhibited an improvement in their mathematics and literacy skills, resulting in enhanced academic performance.
90% of children, boys, and girls read 2 stories/books per month, thereby enhancing reading comprehension.
76 children aged 6 and 7 have mastered computer usage and the Paint program.
628 children and adolescents aged 8 to 16 appropriately utilize word processing software, enhancing their academic presentations.
181 teenagers received guidance for high school entrance exams, with a 97% pass rate.
87% of participating children, boys, girls, and adolescents reported improvement in effective communication skills, assertiveness, empathy, conflict resolution, leadership, emotional intelligence, teamwork, and critical thinking.
735 boys, girls, and adolescents participated in the "Agent of Change" program, where they acquired knowledge on human rights education, children's rights, and a culture of legality. An alliance was formed with the Secretary of Citizen Participation in Nuevo León, collaborating in the "Commission for the Participation of Children and Adolescents in Nuevo León", advocating for their rights before authorities and society at large. These participants have the opportunity to represent their peers in the Commission and are being recognized as crucial contributors to building a more just and equal society.
These results demonstrate the positive impact and relevance of the program on the development and well-being of the participating children, adolescents, and youth. The report is a testament to the achievements attained through your generous donation.